Peaks & Pitfalls: Anne Heche Reflects On Romance With Ellen DeGeneres & Being 'Blacklisted' From Hollywood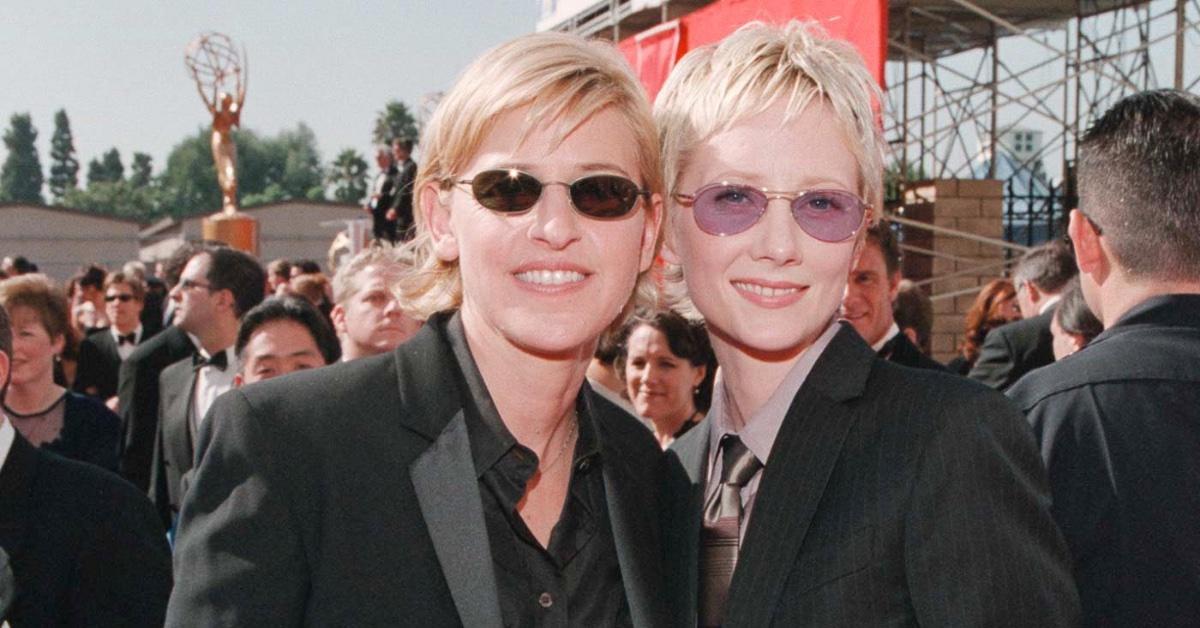 Anne Heche reminisced about her romance with Ellen DeGeneres in an interview before the late star's tragic death, getting candid about cancel culture and the impact on her career, RadarOnline.com has learned.
The Six Days Seven Nights actress was making a name for herself in Hollywood before she was blacklisted due to being in a same-sex relationship.
Article continues below advertisement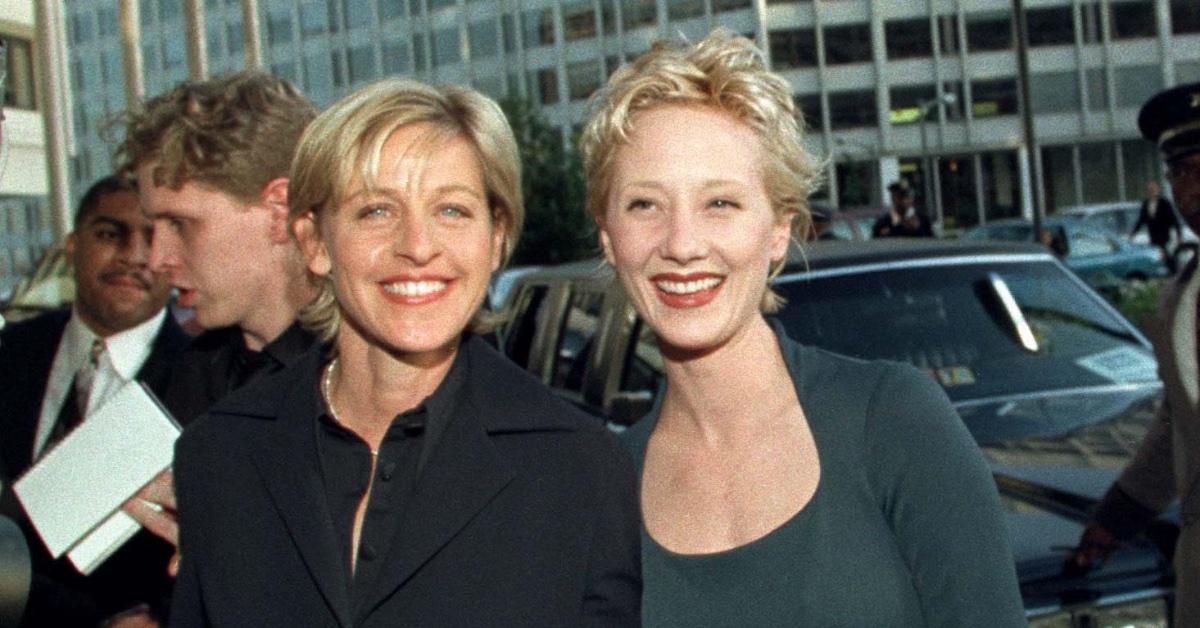 "I went through a very difficult time, not doing studio movies after I took Ellen to the premiere of Volcano," she said of their 1997 red carpet appearance during a newly released podcast interview with host David Yontef from Behind the Velvet Rope.
"It was a very confusing time for me. It took 10 years for me to get Cedar Rapids, to be able to be back in the studio system again," Heche continued.
Heche said Lifetime continued to give her movie opportunities, which she always appreciated.
Article continues below advertisement
"These companies kept food on my table and kept me working and doing the thing that I love to do," she added. "So, I'm very grateful for those movies. And sometimes you have to do the bad ones in order to train you to understand better what your timing is, but, you know, I always take everything as a gift still."
The 13 Minutes star said she felt like the "original cancel" after having her career derailed, but that didn't deter her from speaking her truth or being her authentic self.
"I wanted to stand up for love," she shared. "And what I'm grateful for is that we've come further in terms of where we see gender as it deals with love relationships."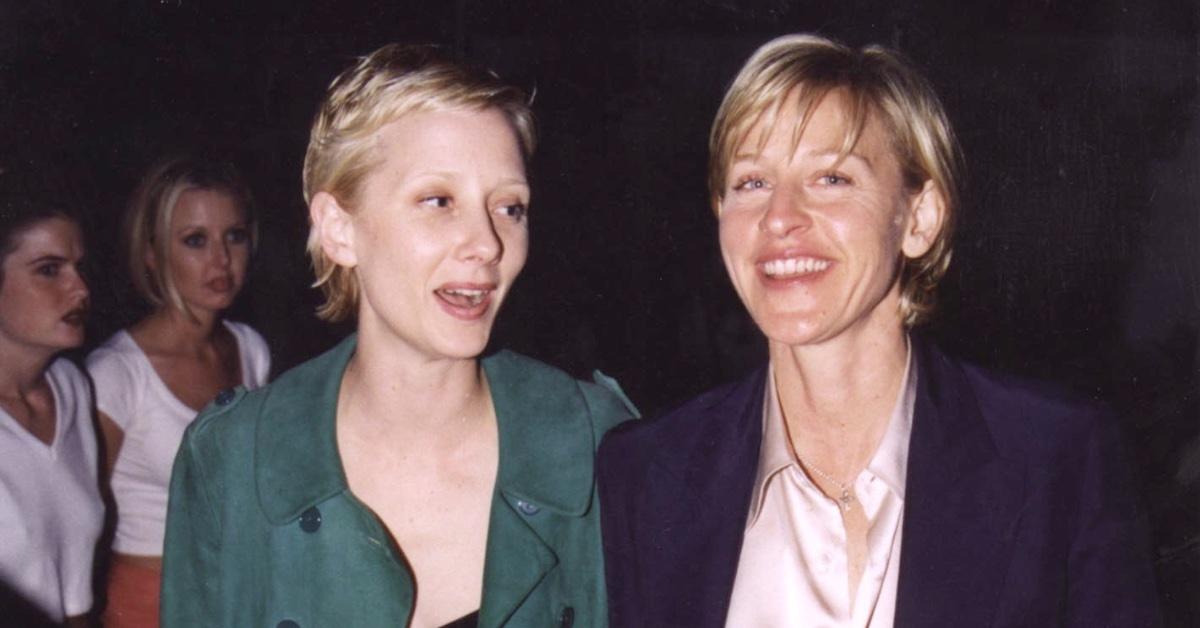 Article continues below advertisement
Heche pointed out that DeGeneres still thrived in her media career after their high-profile relationship became tabloid fodder.
The Emmy winner seemed to have a change of heart over the way she viewed her ex, previously describing the television star as money-hungry in a 2021 podcast interview.
"That's why Ellen deserves the position she deserved," Heche shared. "She took that stance and stepped forward and took on the battle. She did not have warriors on her side," the actress continued. "We were each other's army."
Heche was also asked about her thoughts on DeGeneres being canceled over accusations of a toxic work environment.
"That's not really my place," she said. "Listen, it is not fun to go through a difficult time when the world turns on you and I have been there."
"I have compassion for the fact that she's not standing where she would like to stand," added Heche.
Article continues below advertisement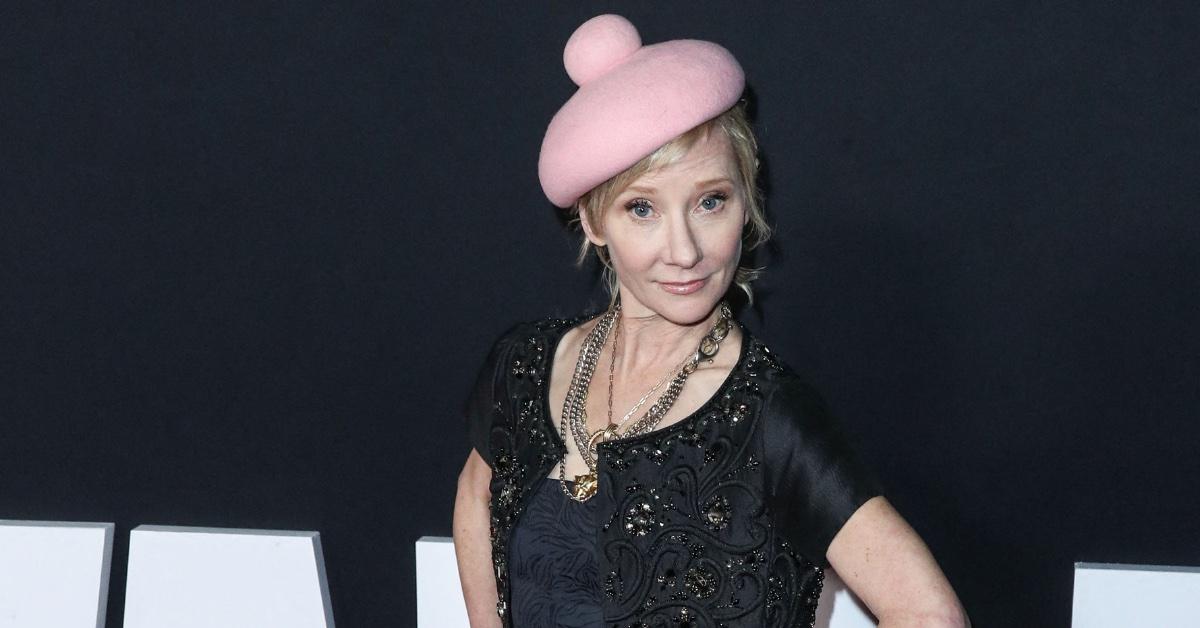 Heche's tell-all interview was recorded earlier this year, prior to her death at 53.
As we previously reported, Heche was pulled off life support after slipping into a coma following a cocaine-fueled car crash.
"Anne's funeral will be this week and Ellen will not be invited. It's just close family and friends. It will be small and private," sources told RadarOnline.com.
"This is a sad day," DeGeneres tweeted on Friday. "I'm sending Anne's children, family and friends all of my love."