Anna Sorokin Finally Admits 'She Made Mistakes' After Conning Friends, Banks & Hotels: 'No Money In The World Is Worth Going To Jail'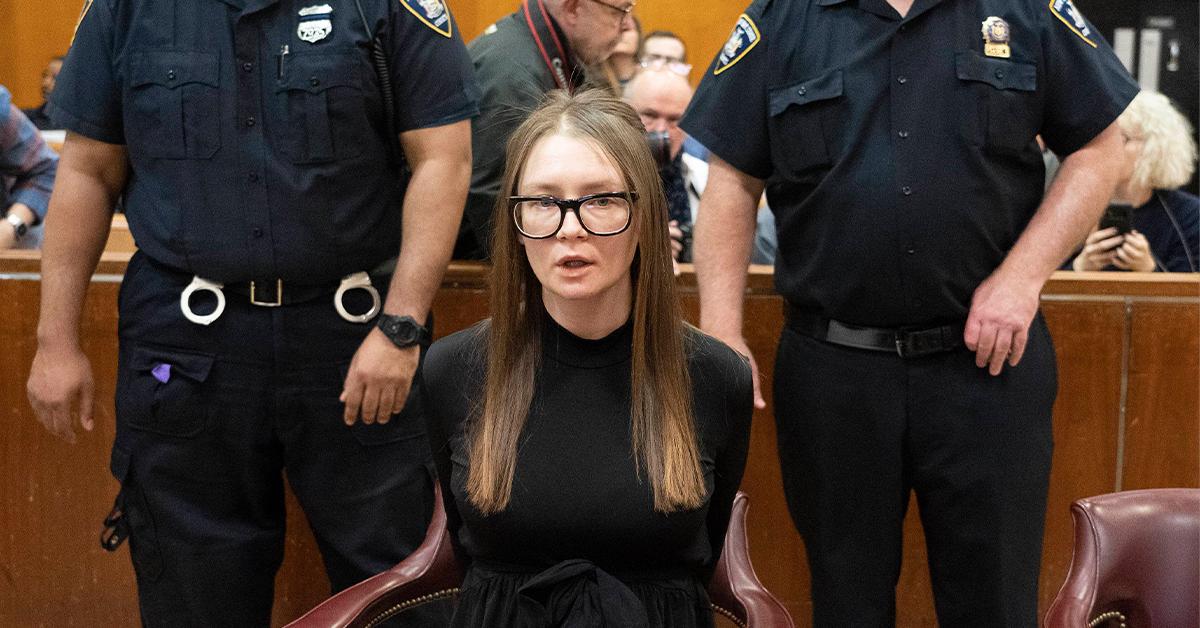 After conning hotels, friends and banks for years in New York City, Anna Sorokin, a.k.a. Anna Delvey, is ready to make amends.
"I admit I made some mistakes," she admitted to DailyMailTV. "I never tried to harm anybody and I'm trying to fix it now. I don't know what that makes me."
Article continues below advertisement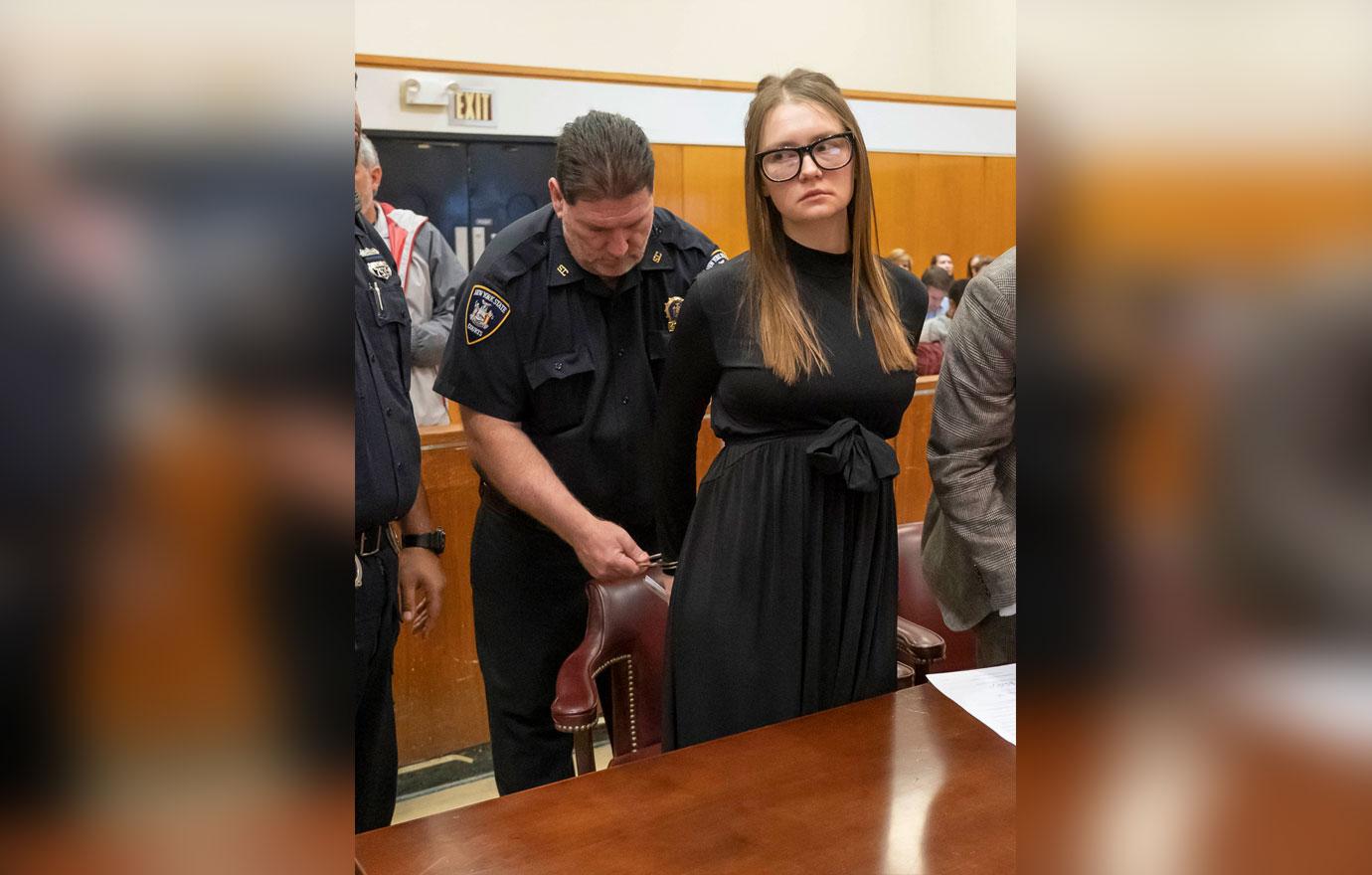 Sorokin was the center of Netflix's hit show Inventing Anna, which was about how she passed herself off as a German heiress with a $67 million trust fund.
However, she was finally exposed in April 2019 when she was convicted of four counts of theft services, three counts of grand larceny and one count of attempted grand larceny.
As a result, her jail sentence was anywhere between four and 15 years, but she was released on good behavior in 2021.
Article continues below advertisement
"No money in the world is worth going to jail — even for a day," she stated. "You don't get to press a reset button and go back and fix what you've done in the past. So don't commit any crimes and don't go to jail. It's definitely not worth it."
Article continues below advertisement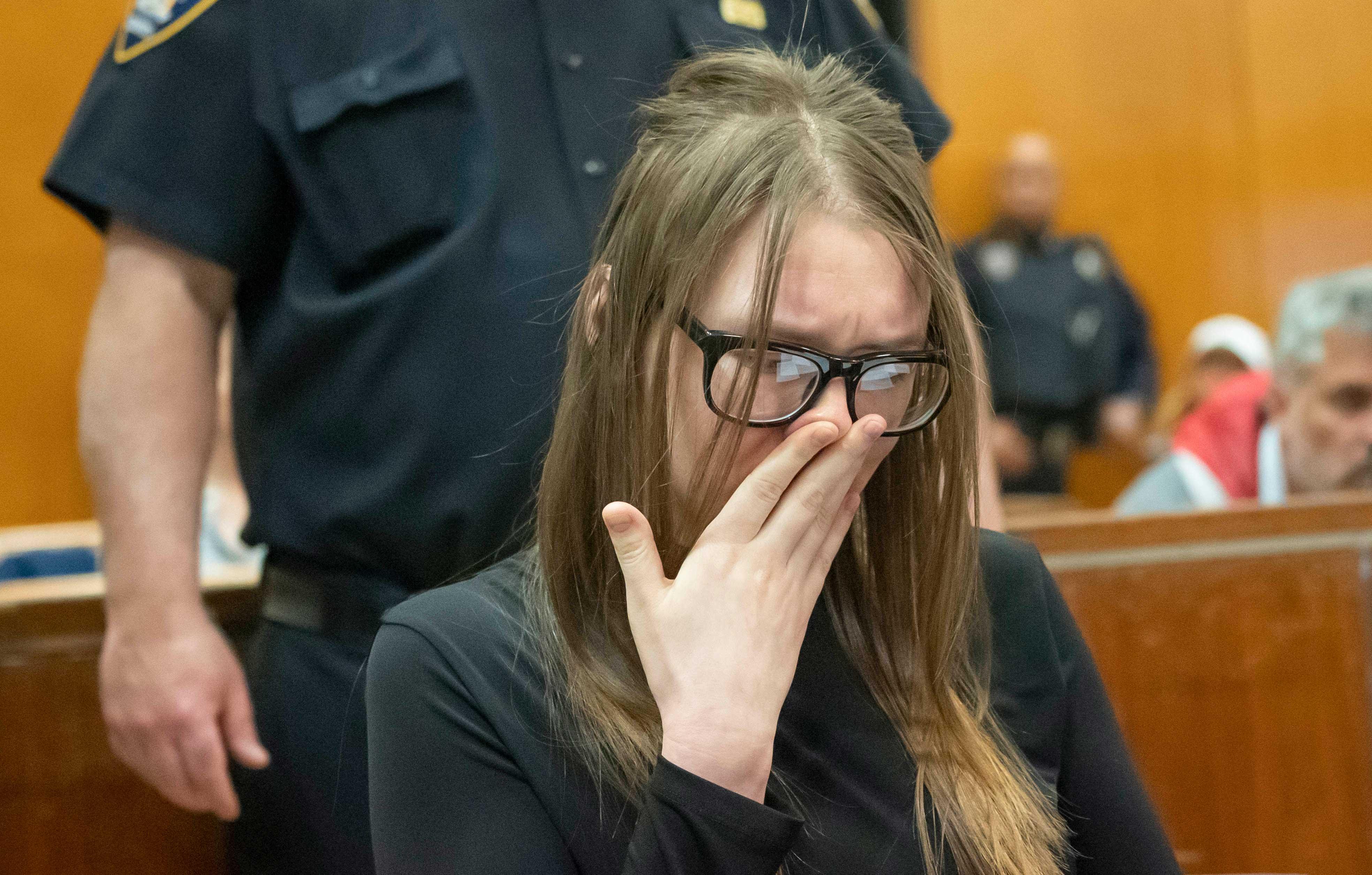 Sorokin has risen to fame ever since Inventing Anna premiered in February, and she said she's been able to watch bits and pieces so far.
"Julia did a great job, a great job. Everybody loves it," the con artist said, referring to actress Julia Garner, who played her. "I wouldn't want people to glamorize crimes and use me as an example, like the poster child. This is totally not the message I'm trying to send. I'm trying to turn my story around. I know I'm getting a lot of criticism for, like, why are you giving a platform to a criminal? I feel like I deserve a second chance and I deserve to move on. And I'm not doing anything illegal as of right now."
Article continues below advertisement
Earlier this week, Sorokin was supposedly getting deported back to Germany, but she is appealing that decision so she can stay in the U.S.
"I'm just trying to make the best out of the situation I'm dealing with right now. I could have done so many things different and I would have never seen the inside of the jail. But it just is what it is," she said.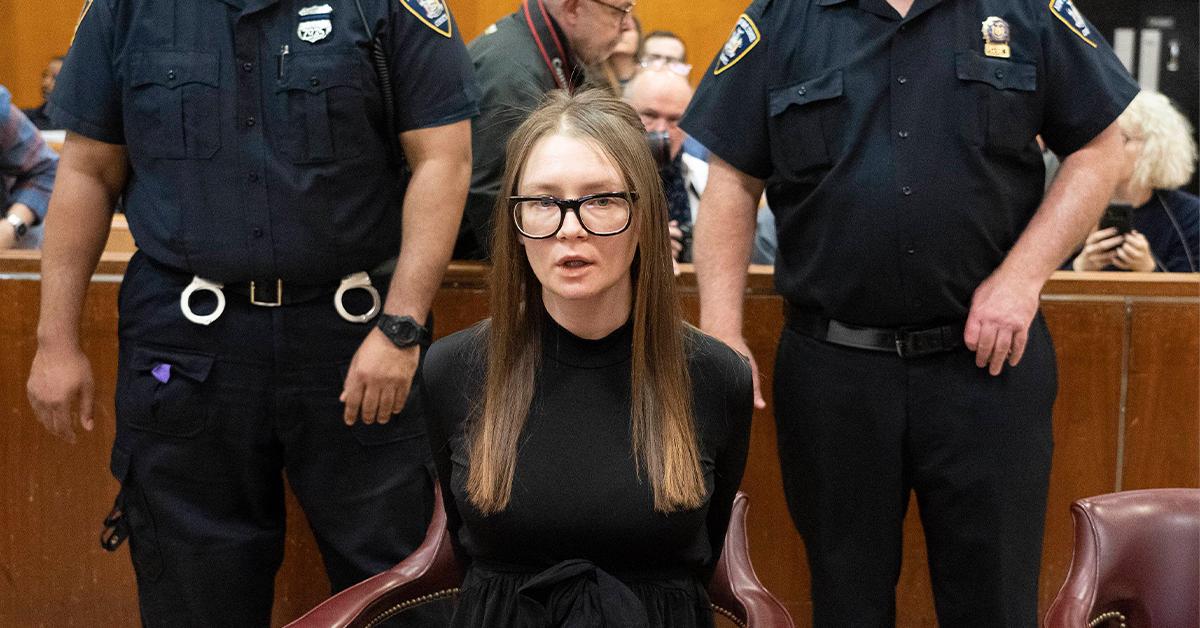 If Sorokin does get deported, then she has an idea of where she'll spend her time going forward.
"I have a German passport, so technically I could go to a lot of places," she revealed. "I guess I'll think about that when that happens. London would be an option — I have a lot of friends there."