Anna Faris' Fiancé Michael Barrett Caught Wearing Band On His Wedding Finger During Cozy Lunch, Sparks Marriage Speculation
The House Bunny star Anna Faris' fiancé Michael Barrett may actually be her husband after photos came out showing him wearing a band on THAT finger.
Paparazzi caught the actress and her longtime lover on a cozy date in Santa Monica. In photos, Anna looked casual chic with a pair of black jeans and an oversized boy's shirt.
Article continues below advertisement
She showed off her hair, which was recently dyed platinum blonde, and finished off the look with a pair of classic Ray-Bans.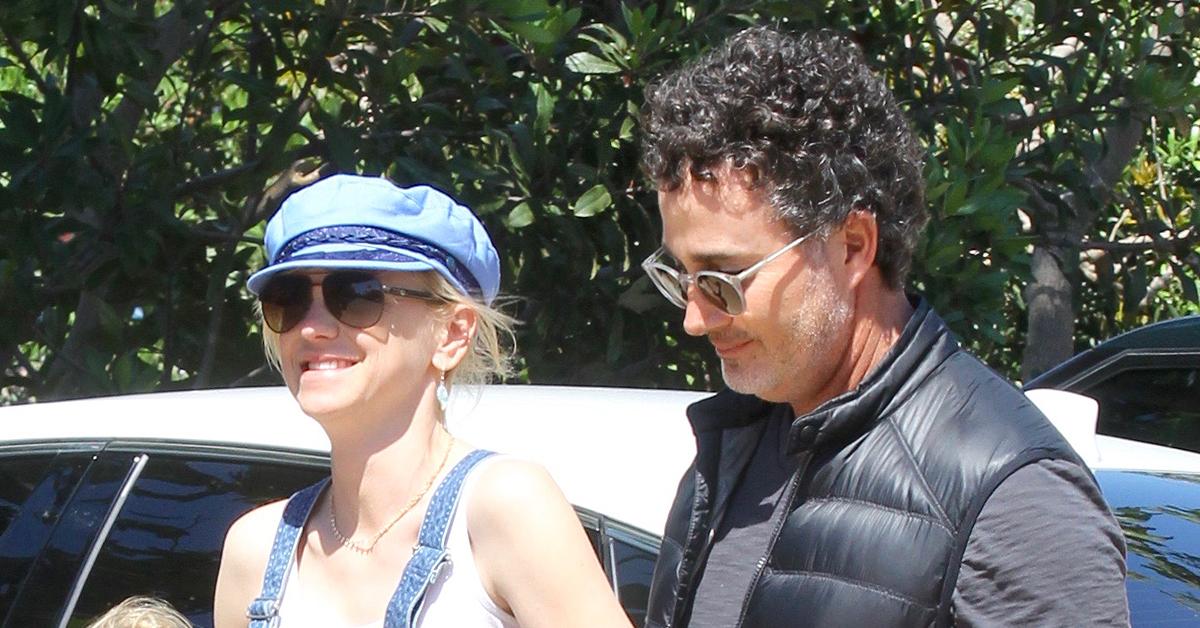 Article continues below advertisement
While Anna looked incredible, everyone was looking at the band on her man's wedding finger.
The two met back in 2017 while working on the comedy Overboard. They have reportedly been engaged for some time. Faris's former Mom costar Allison Janney revealed the two "have been engaged for a long time. I kept it very quiet, I'll have you know! So, I celebrated with them a long time ago."
Article continues below advertisement
The relationship was the first serious thing for Anna after she divorced Chris Pratt. The two split in 2017 after eight years of marriage.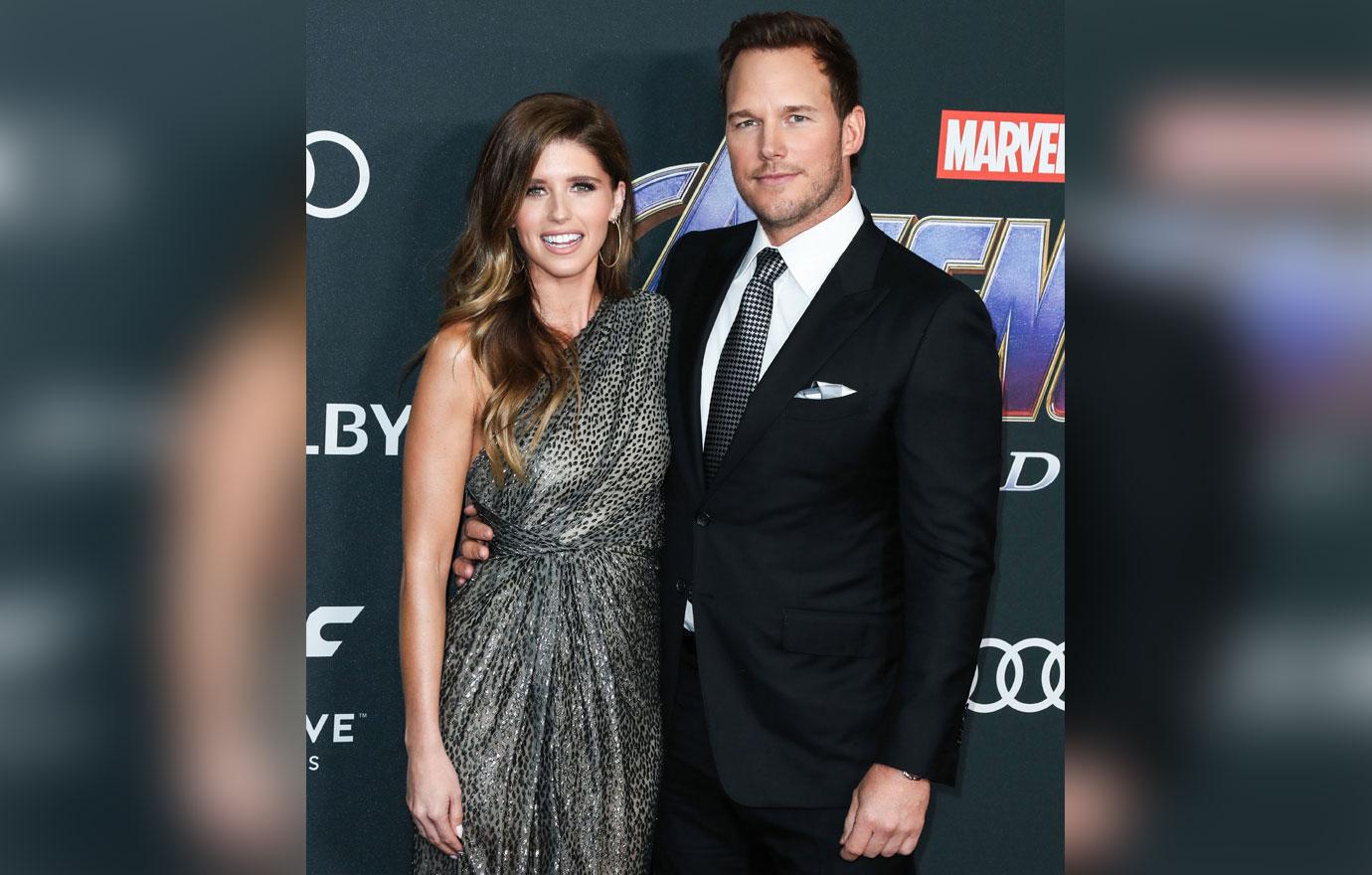 Article continues below advertisement
They released a joint statement that read, "Anna and I are sad to announce we are legally separating," the statement said. "We tried hard for a long time, and we're really disappointed."
The divorce was amicable with neither party trashing the other in the press. They were able to lock down a settlement pretty quickly. Per their deal, they agreed to both stay in the same neighborhood to raise their son Jack. Neither will move five miles away from the other until their son is in the sixth grade.
Article continues below advertisement
The former couple worked hard to make sure their son was not effected by the breakup. They agreed to have a "flexible timeshare" schedule with Jack that worked with both of their schedules, something that is rare in Hollywood.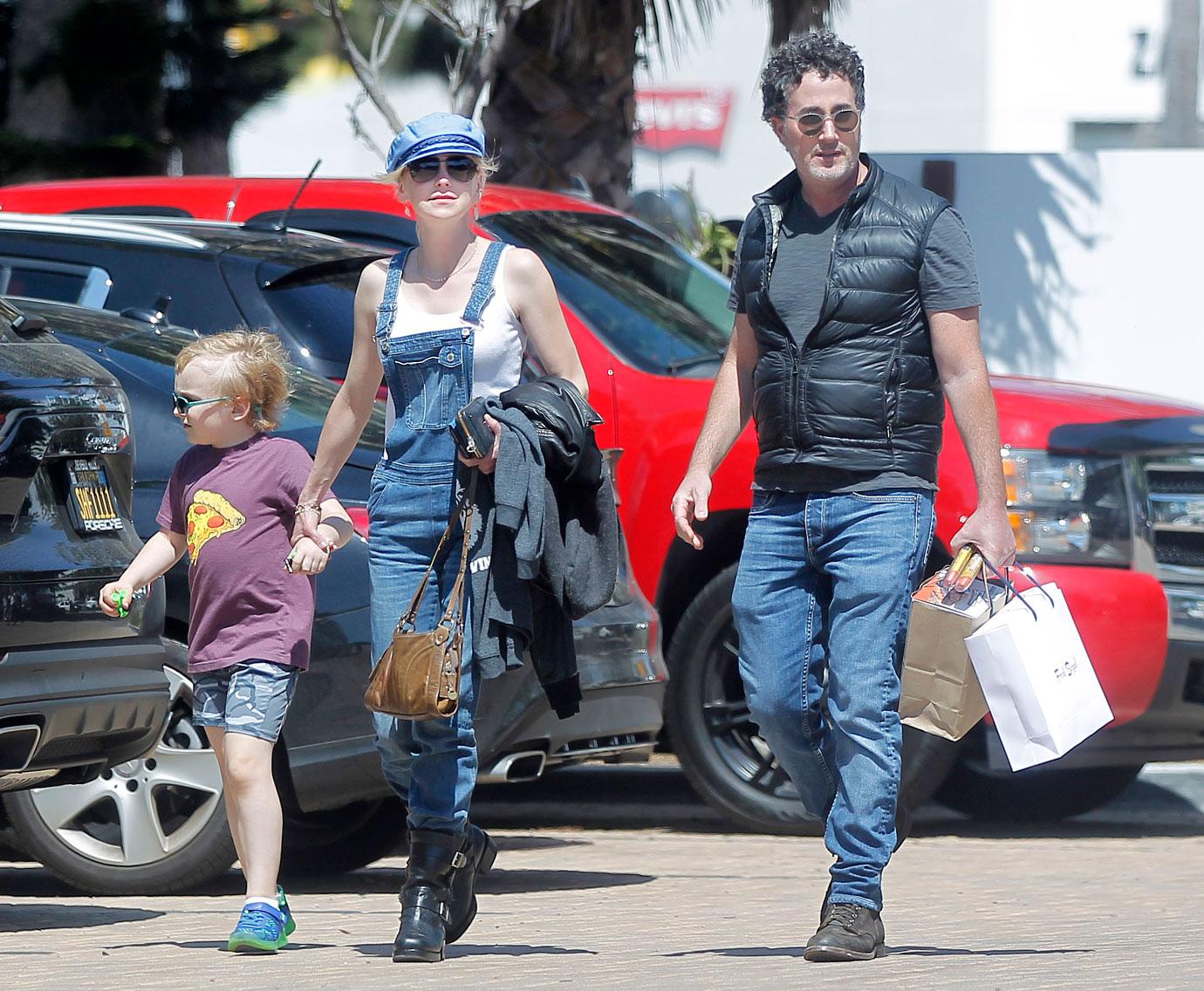 Article continues below advertisement
Pratt and Faris both agreed to waive the right to spousal support. Both signed a prenuptial agreement before getting married in July 2009.
A couple of months later, Faris was first spotted with Barrett. Pratt went onto marry Katherine Schwarzenegger. The two are still together and recently had their first child.