Angelina Jolie REVEALS The Moment Rapist Harvey Weinstein Assaulted Her: 'It Was Something I Had To Escape'
Angelina Jolie is finally speaking out in detail about the alleged assault she experienced at the hands of convicted rapist Harvey Weinstein.
The 46-year-old actress sat down with The Guardian where she talked about what happened back when she was 21. Angelina was cast in the Miramax film Playing By Heart when Weinstein was in charge of the studio.
Article continues below advertisement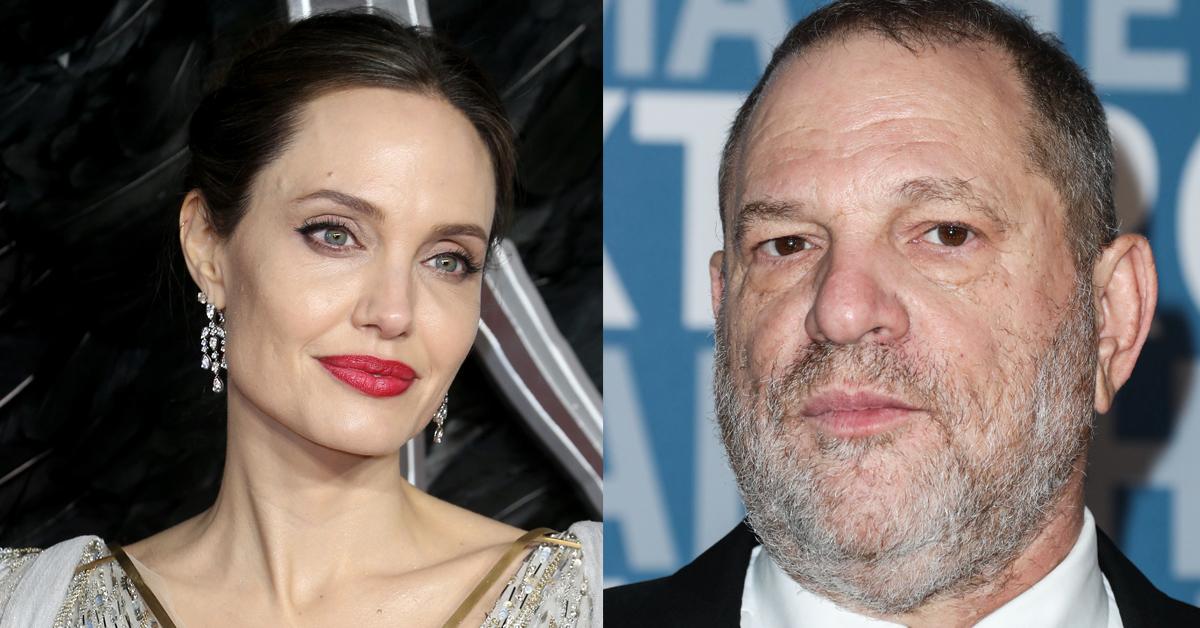 In 2017, Angelina was one of the first actresses to come forward to talk about Weinstein's behavior. She told the New York Times the film producer made "unwanted advances on her in a hotel room."
Article continues below advertisement
She said, "I had a bad experience with Harvey Weinstein in my youth, and as a result, chose never to work with him again and warn others when they did. This behavior towards women in any field, any country is unacceptable."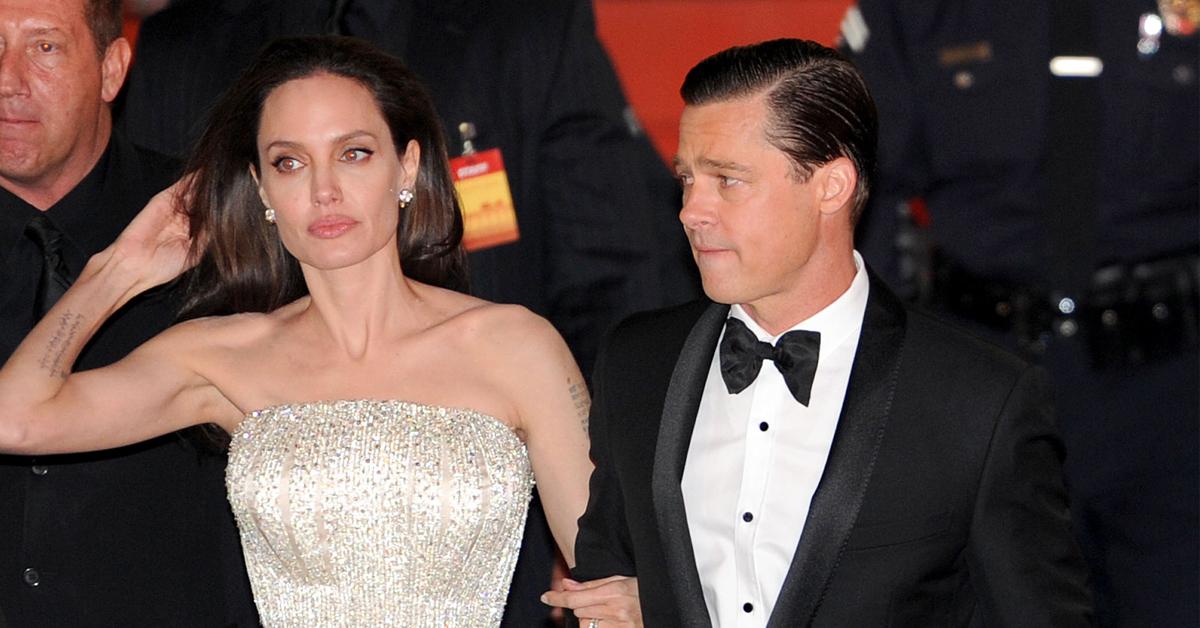 Article continues below advertisement
Now, Angelina is adding more detail to the incident in her new interview. She said for so long she tried to downplay the situation, "If you get yourself out of the room, you think he attempted but didn't, right? The truth is that the attempt and the experience of the attempt is an assault."
She expressed not wanting to get into Weinstein in too much detail as to not "derail the book into stories about Harvey."
Article continues below advertisement
She said "It was. It was beyond a pass, it was something I had to escape. I stayed away and warned people about him. I remember telling Jonny, my first husband, who was great about it, to spread the word to other guys – don't let girls go alone with him. I was asked to do The Aviator, but I said no because he was involved. I never associated or worked with him again. It was hard for me when Brad did."
Angelina did explain her frustration with Brad after he decided to continue to work with Weinstein.
Article continues below advertisement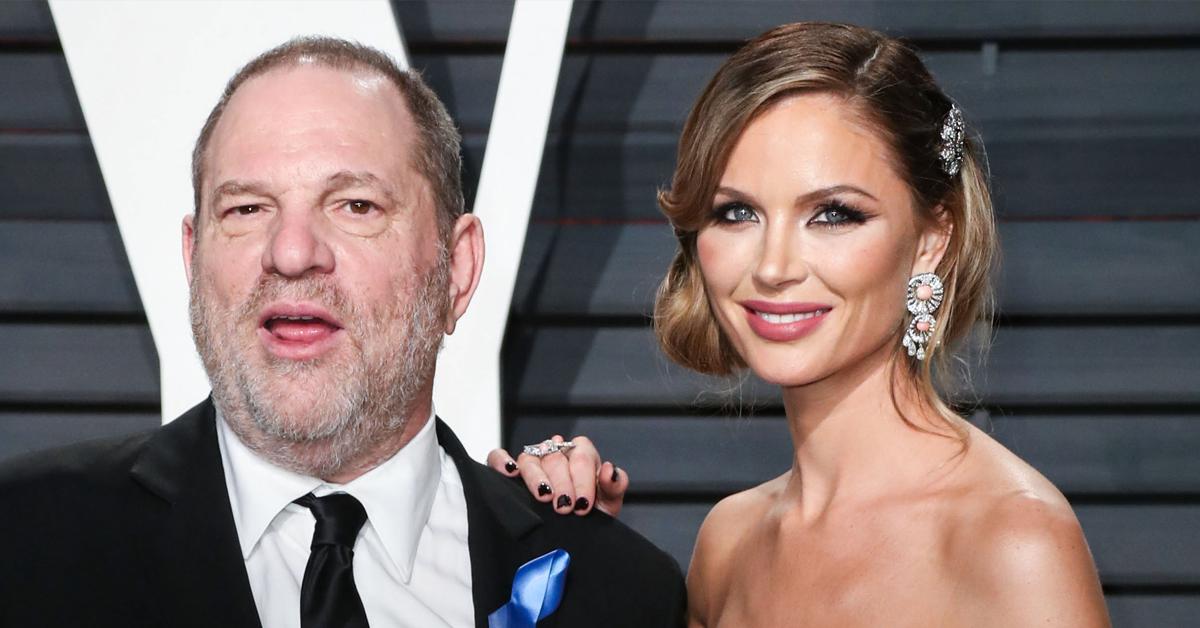 Pitt again worked with Quentin Tarantino in Inglorious Basterds, which was produced by Harvery and his brother Bob. A couple of years later, the actor asked the movie producer to come on as a producer for his film Killing Them Softly.
Article continues below advertisement
Angelina said the former couple fought about his decisions. She revealed, "We fought about it. Of course, it hurt."
As RadarOnline.com previously reported, Angelina and Brad are still fighting it out over custody in court. The actor recently filed a petition seeking review of a decision to disqualify the judge who awarded him joint custody in their never-ending family war.