The Weeknd And Angelina Jolie Have Already Drifted Apart After Being Caught On Multiple Dates
Don't expect to see any more sightings of 'odd couple' Angelina Jolie and The Weeknd hanging out together any time soon because the short relationship has already fizzled already.
Sources tell Radar, "These two were brought together by work, not romance. He is looking to break out into acting, while's Angie is busy producing and casting. They were set up together by mutual business friends and had a few dinner meetings and conversations."
Article continues below advertisement
"This happens all the time in Hollywood. Managers and agents introduce their clients hoping they will hit it off and go onto make lots of money together. However, most of these collaborations are over before any work gets done," the insider added.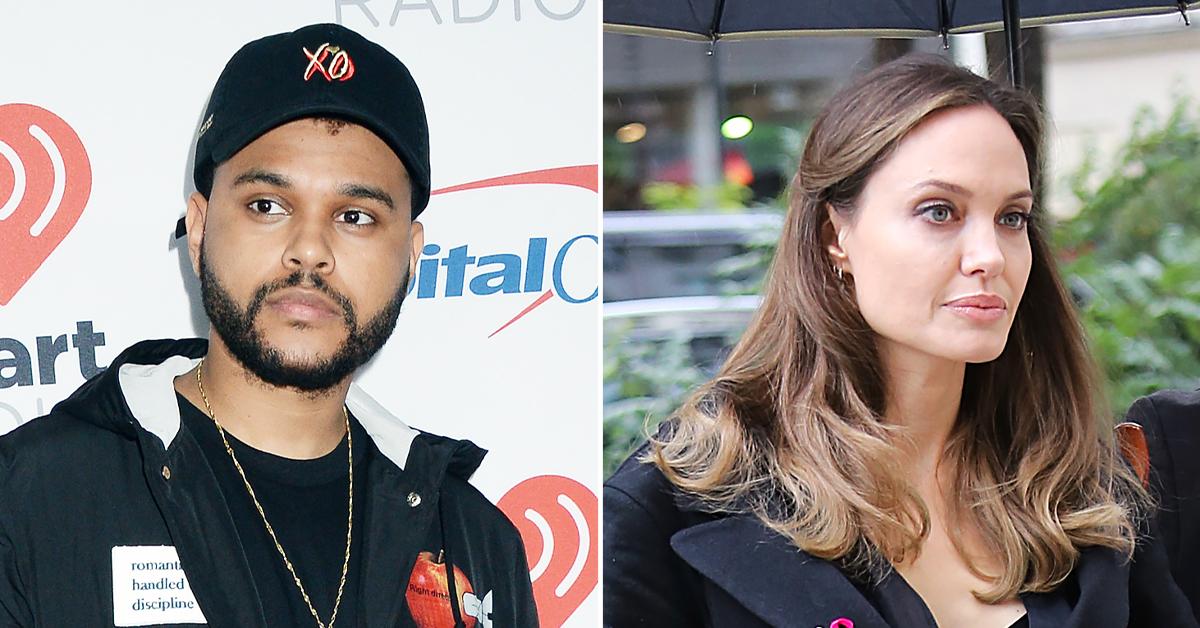 Article continues below advertisement
"You might think that someone as A-list as Angelina can get anything she wants to be produced, but that isn't true."
Article continues below advertisement
Likewise, it is proving much more difficult for The Weeknd to get cast in great film roles than you might think.
"Angelina's last few projects tanked. While his success has been in the world of music not film. To get her projects made she is going to need someone with a history of film success," adds an insider. "Although her kids are huge fans of his music."
Article continues below advertisement
The actress' last starred in the fire drama Those Who Wish Me Dead which was placed on HBOMax as a result of the pandemic. Angelina has a lot riding on her next film Eternals which is a part of the Marvel universe.
Article continues below advertisement
The news of Angelina and The Weeknd not working comes after they were spotted on two romantic dates in LA. They first shocked the world after being caught exiting the famed Italian restaurant Giorgio Baldi in Santa Monica. Sources claim they were inside for hours talking.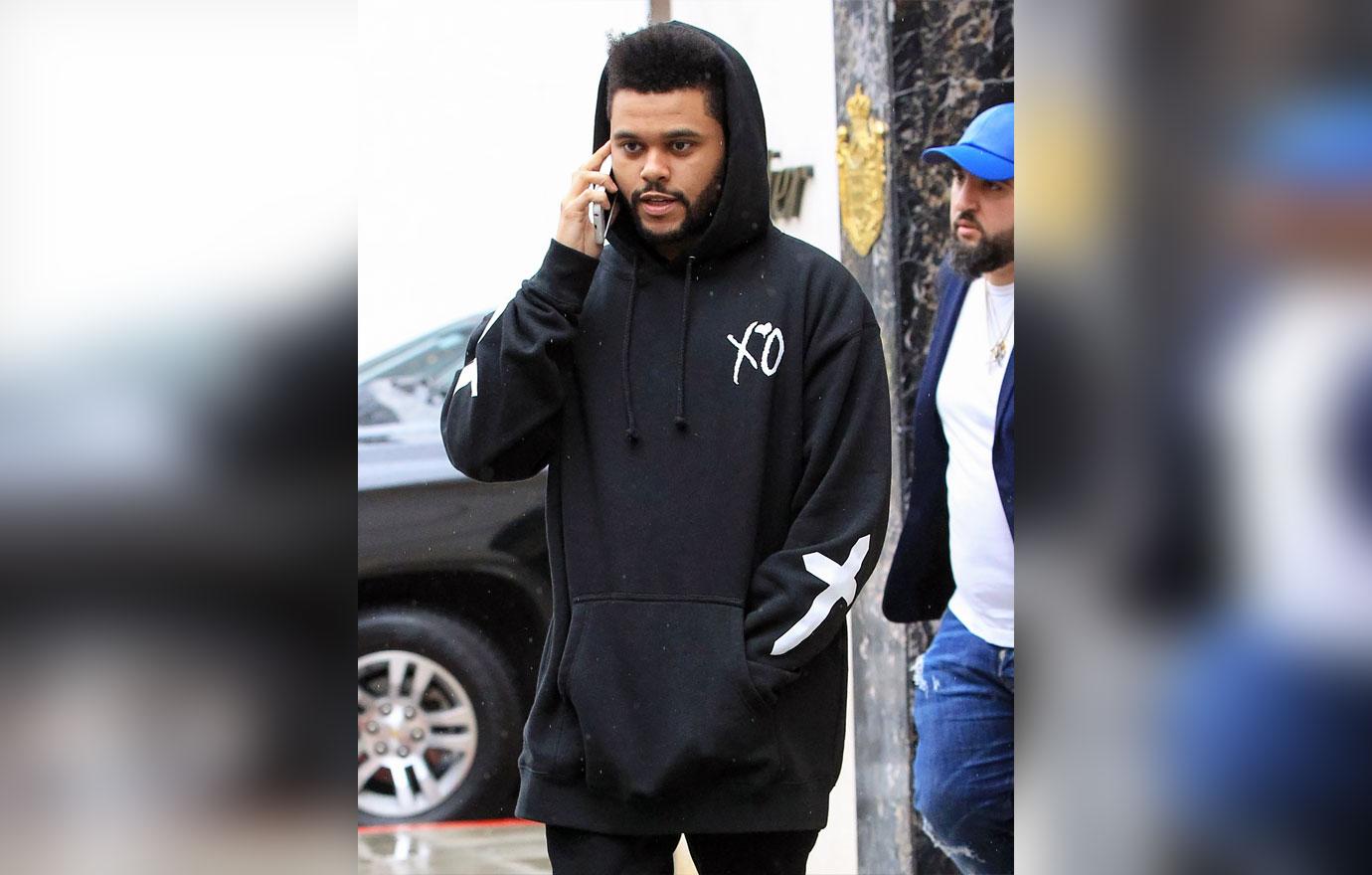 Article continues below advertisement
A couple of days later, the celebrity Instagram account Deuxmoi shared photos of Angelina and The Weeknd at a private show by Mustafa the Poet. Sources at the event claimed the two seemed friendly with each other while taking in the band.
It seems the little fun the two were having has now come to an end.