Angelina Jolie Reportedly Feared For Her Children's Safety While Married To Brad Pitt
Angelina Jolie has reportedly revealed that she was scared for her children's safety throughout her relationship with and marriage to her ex-husband/their father, Brad Pitt.
Article continues below advertisement
During a recent interview with The Guardian, the 54-year-old actress was asked whether she feared for her kids during the relationship and marriage, prompting her to reply, "Yes, for my family. My whole family."
Jolie informed the inquiring reporter that she "can't speak about" the details surrounding her experiences with Pitt due to their ongoing legal situation, but she appeared to confirm she was referencing her divorce and the domestic abuse allegations she made against him by "nodding" her head.
Article continues below advertisement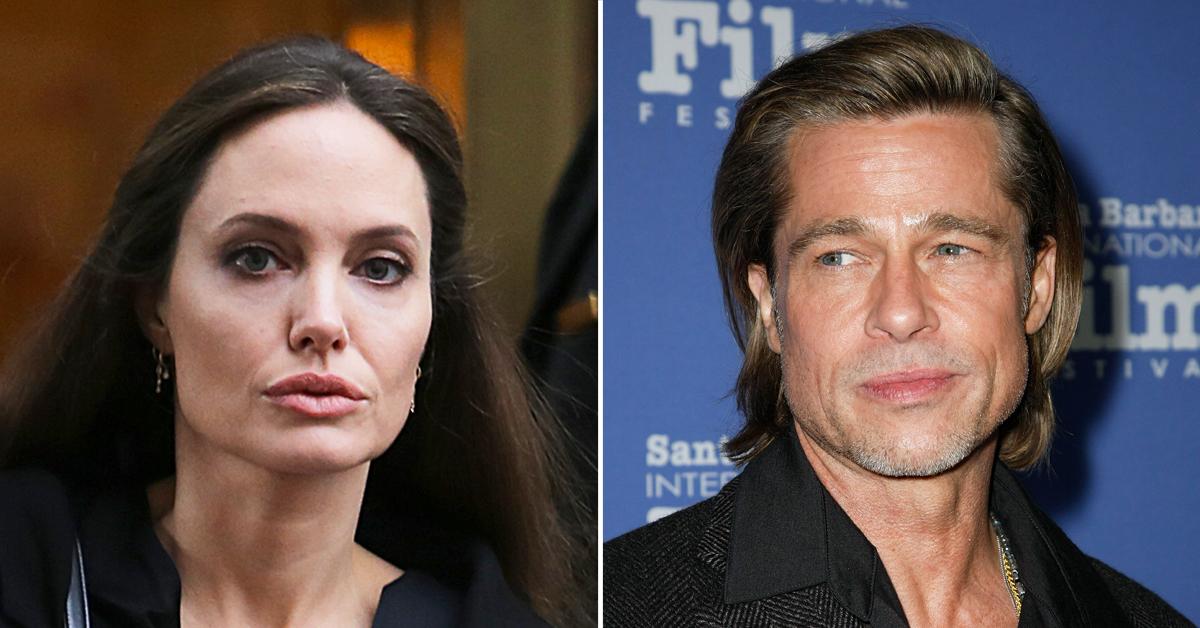 The Maleficent star went on to call her seemingly never-ending custody battle with her ex "horrific."
Article continues below advertisement
Doubling down on previous claims, Jolie reportedly alleged that Pitt was "verbally abuse and physical" toward their oldest son, now-20-year-old Maddox Chivan Jolie-Pitt, during that infamous flight on their private plane in 2016.
However, she cautioned, "It doesn't start with the violation [the plane incident]. It's so much more complicated than that."
She claimed Maddox was "denied a voice in court" because the United States is the only United Nations member state that is not a party to the United Nations Convention on the Rights of the Child (UNCRC).
However, in March, a source told Us Weekly that Maddox did indeed give "testimony as [an] adult in the ongoing custody dispute and it wasn't very flattering toward Brad. He doesn't use Pitt as his last name on documents that aren't legal and instead uses Jolie. Maddox wants to legally change his last name to Jolie, which Angelina has said she doesn't support."
Article continues below advertisement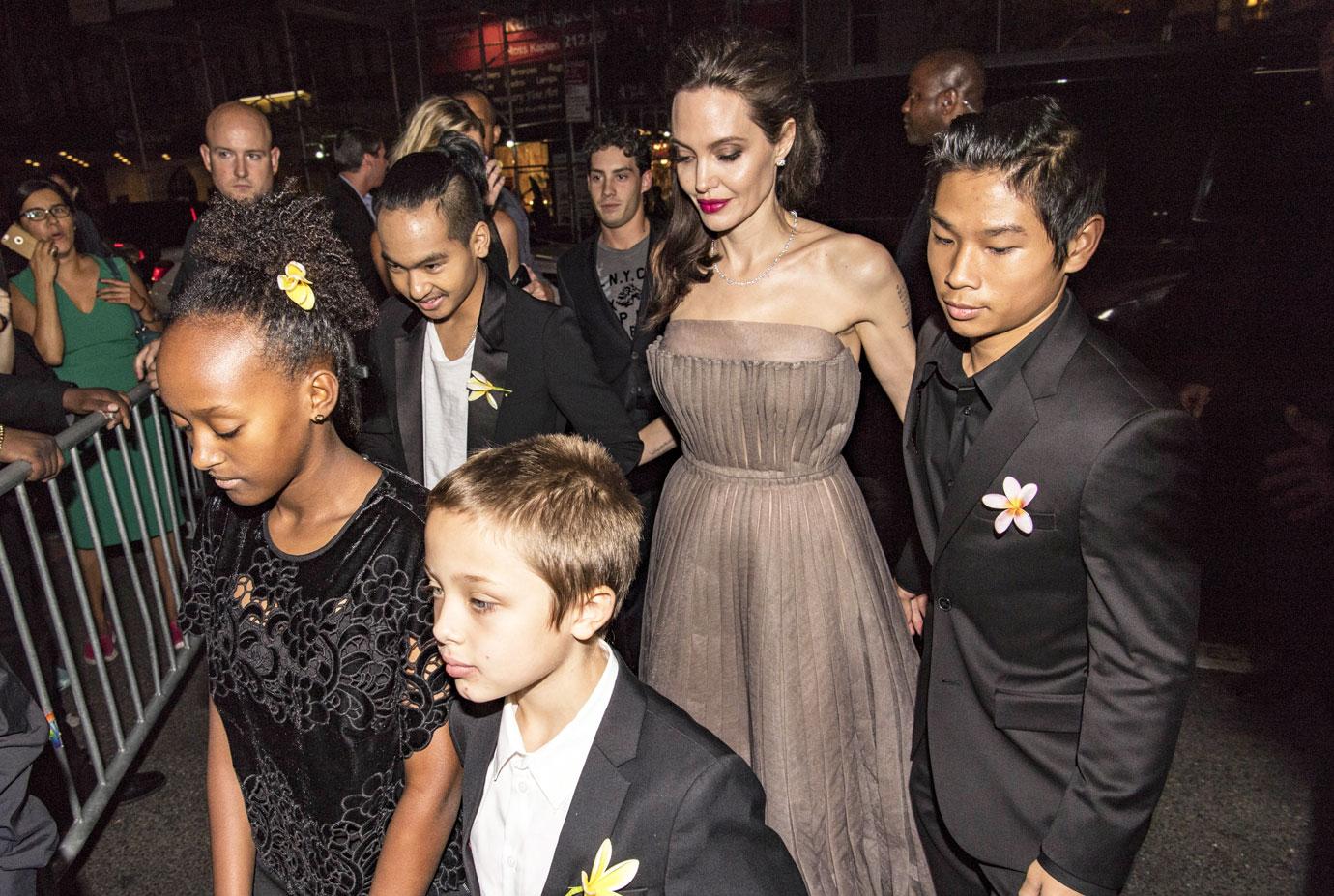 The Oscar winner also told The Guardian that she wouldn't have made the decision to part ways with Pitt if she did not feel it was crucial. "It took a lot for me to be in a position where I felt I had to separate from the father of my children," she explained.
Pitt has admitted to having an alcohol addiction and copped to yelling at one of his kids in the past but denies ever being physically abusive. He was cleared of any wrongdoing in the plane incident.
Article continues below advertisement
Though her experiences over the last several years have left her feeling "broken," the mother of six said she just wants everyone to move forward.
"All of us, including their dad. I want us to heal and be peaceful," she said. "We'll always be a family."
Article continues below advertisement
Jolie and Pitt started dating in 2005 but did not marry until 2014. They split two years later.
As Radar reported last month, a California appeals court disqualified the private judge used in the estranged couple's divorce case, finding that he failed to disclose his ties to Pitt's attorneys.
This is the same judge who granted Brad joint joint custody of their five minor children, despite Angelina's wishes.
Earlier this week, Pitt's team filed legal documents arguing that the judge had been "improperly disqualified."