Exclusive Details
Angelina Jolie Rushes To Court To Challenge Ruling Awarding Ex Brad Pitt Joint Custody Of Their Kids, Accuses Judge Of Not Allowing Key Testimony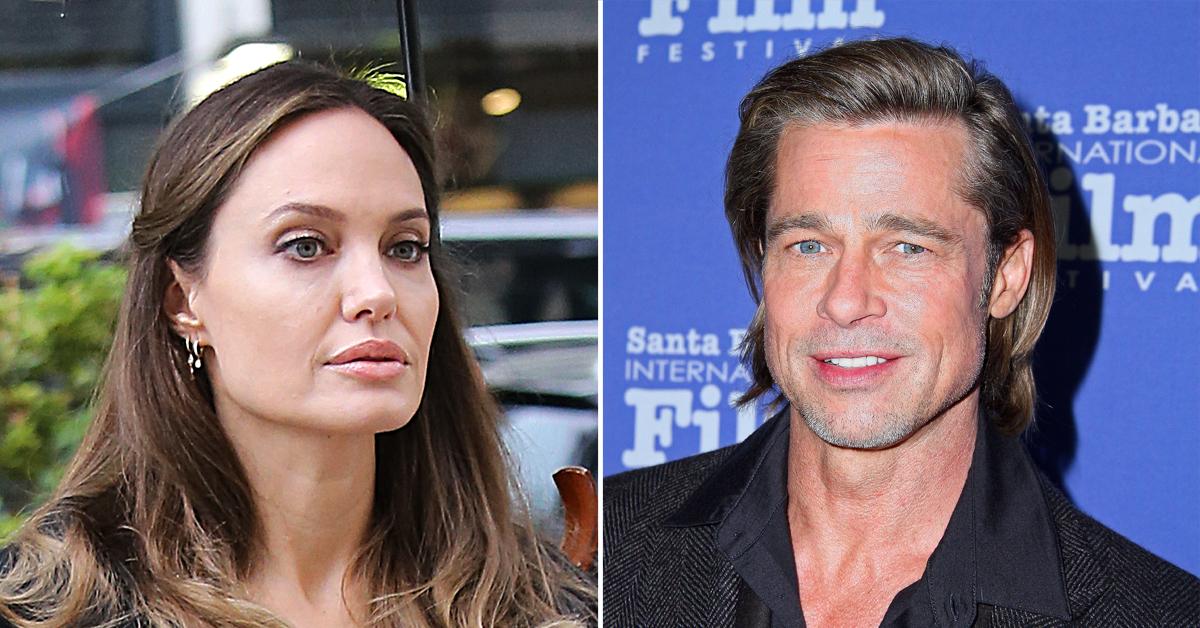 Angelina Jolie isn't accepting the court's decision to let her ex-husband Brad Pitt have joint custody of their kids and is arguing for the ruling to be overturned in appellate court.
Recently, the judge presiding over the former couple's bitter divorce came back with a decision on who the kids will live with. He decided both parents will have equal time with their 5 kids Pax, Zahara, Shiloh, and twins Knox and Vivienne.
Article continues below advertisement
Their oldest son Maddox is an adult and is allowed to make his own decisions.
Angelina has been trying to keep the kids from her ex for years. She believes the best decision would be to award her primary custody and Brad only receives visitiation. The private judge didn't agree with her assessment.
Article continues below advertisement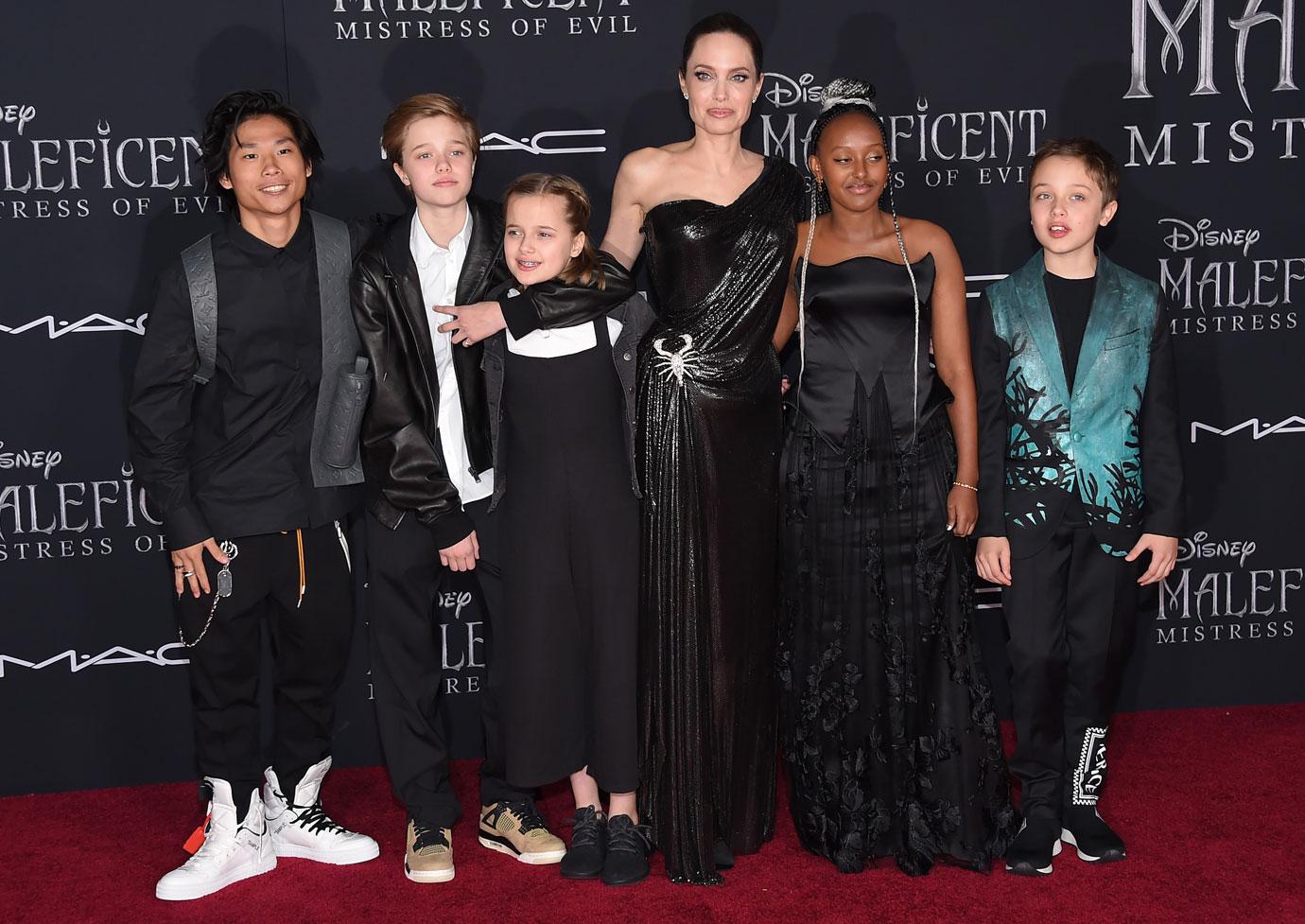 During the private trial, Angelina and Brad both had several witnesses testify in front of the judge. A source said, "there were a fu*k ton of witnesses, experts, therapists, and other people who have been with the kids and around them."
Article continues below advertisement
Apparently, the judge wrote a lengthy ruling that laid out his reasoning. Angelina isn't having it. She has had issues with the judge for several months.
Last year, the actress accused the judge of failing to disclose all his ties to Brad's lawyers. She believed he had a conflict of interest. Her request for him to be disqualified was shut down.
Article continues below advertisement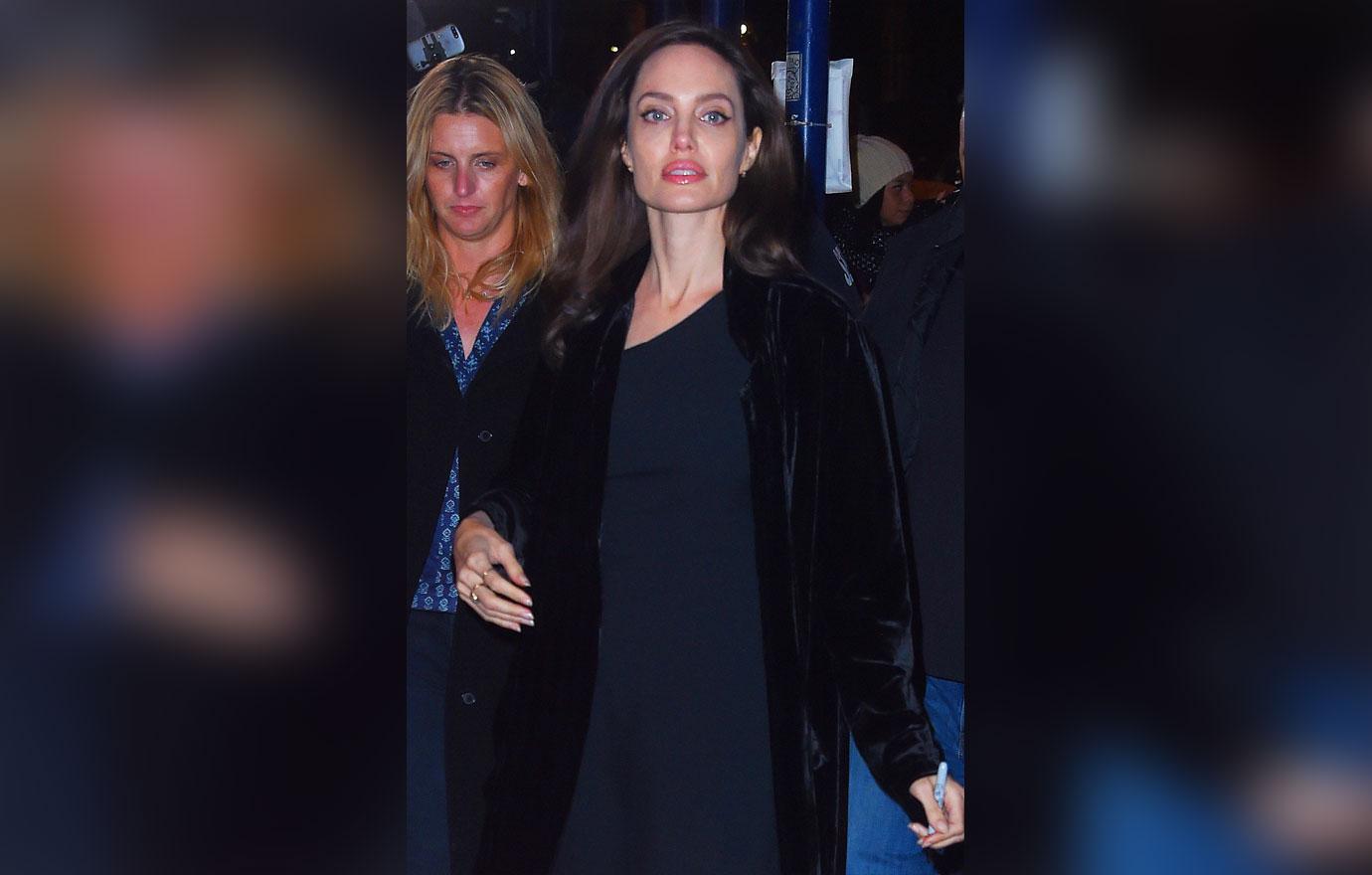 According to court documents obtained by RadarOnline.com, Angelina decided to appeal that decision over the disqualification in November. She filed a petition with the 2nd District Court of Appeal before the final decision was reached on custody.
In court documents, she also revealed the judge didn't allow their kids to testify in the case. She believes this was a major error that resulted in the joint custody order. Further, she says the court didn't consider Brad's alleged past incident of domestic violence.
Article continues below advertisement
In the past, Brad and his son Maddox got into an altercation on a private jet. The incident happened right before Angelina filed for divorce. Welfare official investigated the situation and found the actor did nothing wrong. Despite the findings, Angelina wanted it taken into consideration when it came to custody.
Brad has been fighting her appeal over the judge and custody decision. His legal team has been firing back with their own filings in court opposing Angelina's claims.
Article continues below advertisement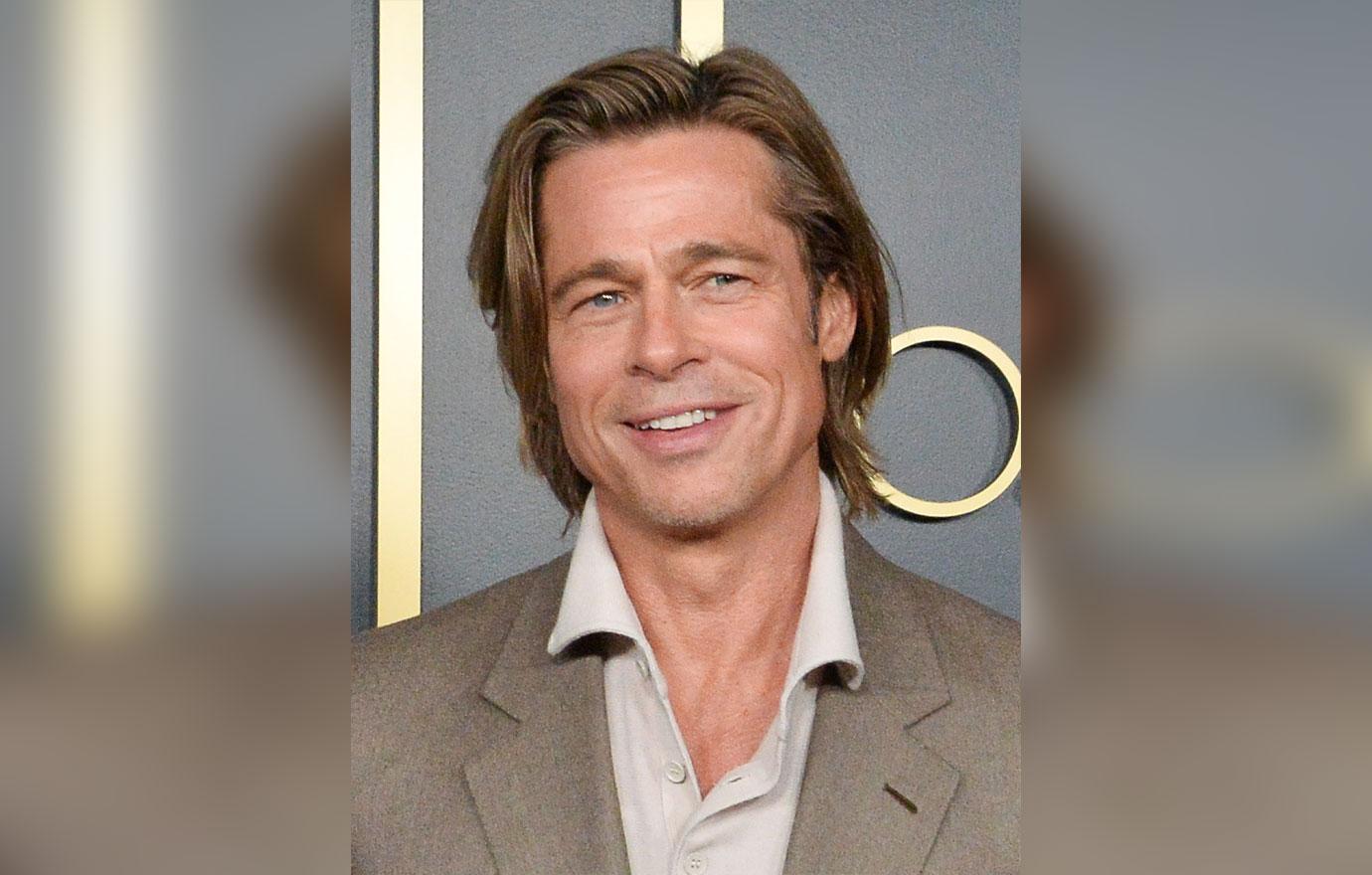 The appeal filed by Angelina is still being fought. However, based on court records it seems the two have started filing new motions in the case after the decision was made on custody.
It appears the joint custody ruling came down this month. A hearing has been scheduled in the matter for July 9.