Andy Cohen Wants Out Of Mariah Carey's Family Court Drama Over Pop Star's Memoir
Andy Cohen says Mariah Carey didn't defame her brother with accusations of violence in her bombshell memoir.
According to court documents obtained by RadarOnline.com, the Bravo exec and his book publishing company are asking the court to dismiss them from the case brought by Mariah's brother Morgan.
Article continues below advertisement
Andy says none of the statements in the pop star's book were defamatory and were all substantially true. He says parts of the book talking about Morgan being admitted to a care facility for seriously emotionally troubled children was true and therefore not defamatory.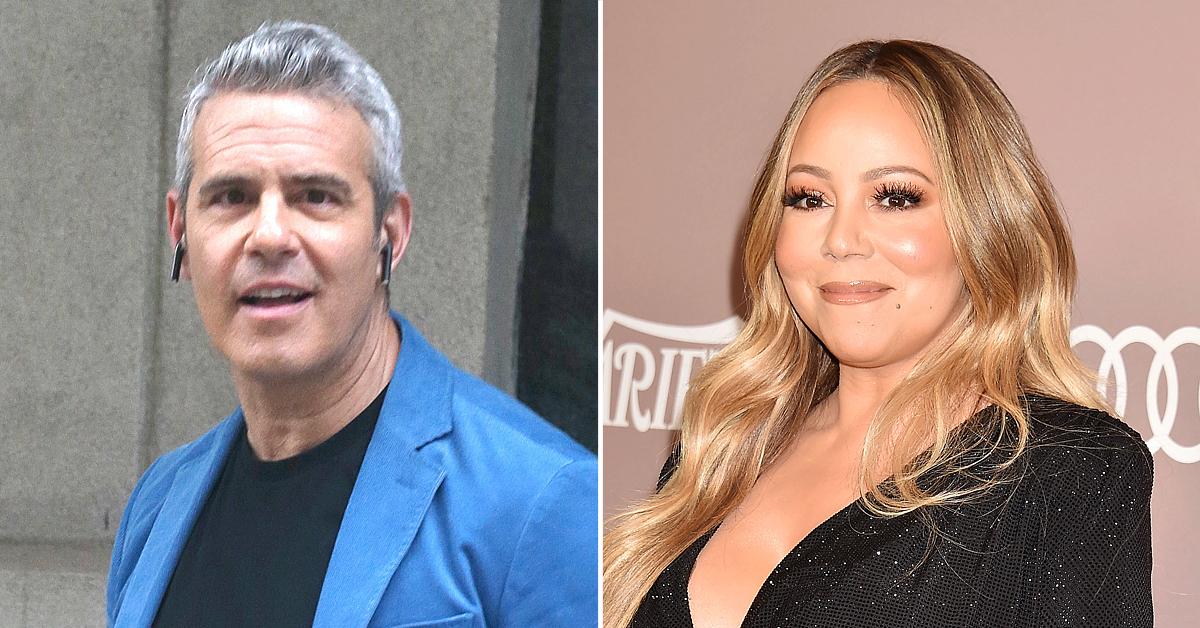 Article continues below advertisement
The media executive says the case has no merit and is backing Mariah in the case. He wants all claims dismissed.
Earlier this year, Morgan sued the pop star along with Andy Cohen and Andy Cohen Books. He said he was owed damages after being portrayed as a monster in Mariah's 2020 memoir, The Meaning Of Mariah Carey.
Article continues below advertisement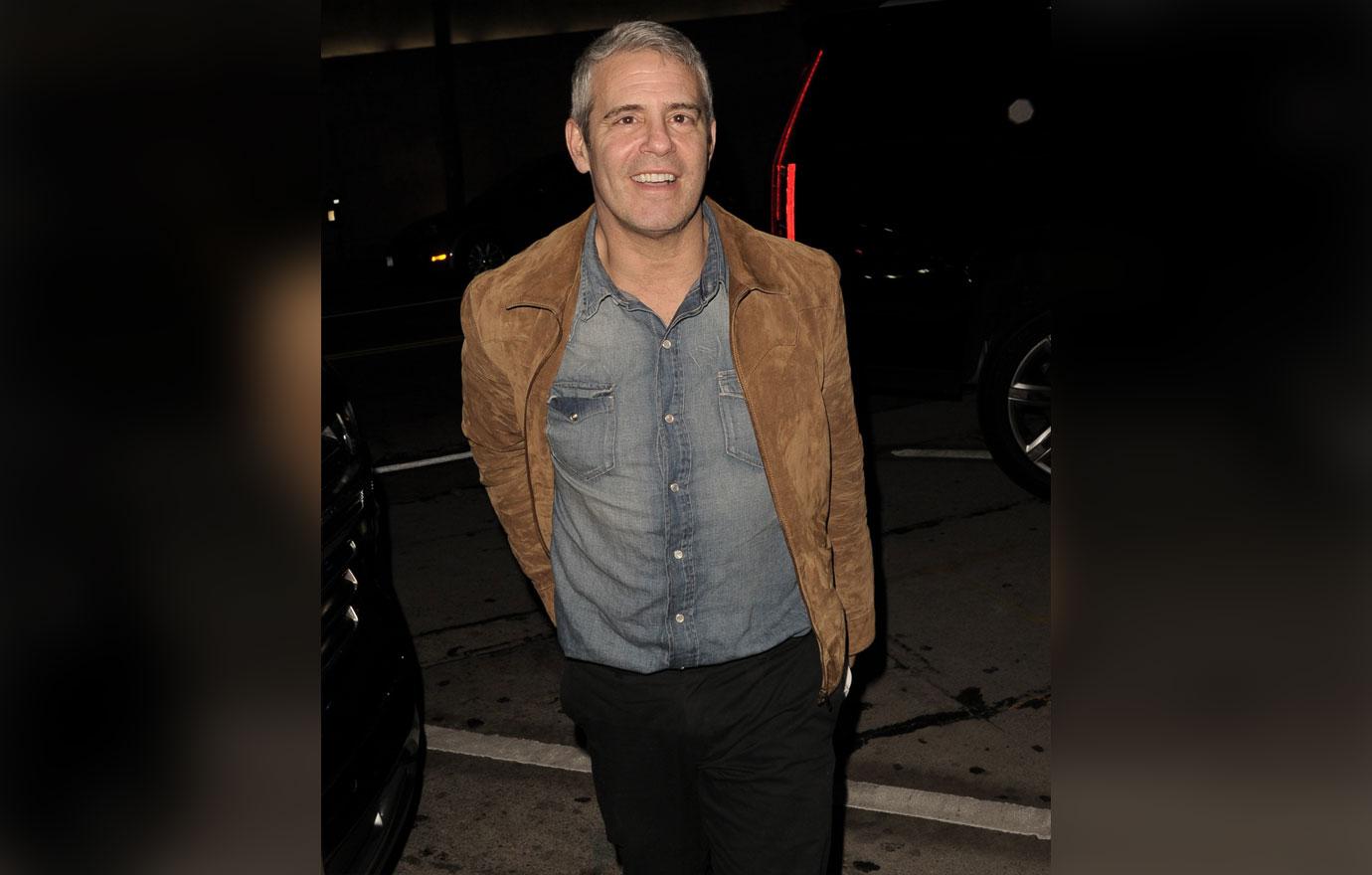 He specifically took issue with passages accusing him of being violent with their parents.
Article continues below advertisement
Mariah wrote, "It took twelve cops to pull my brother and father apart. The big bodies of men, all entangled like a swirling hurricane, crashed loudly into the living room. I was a little girl with very few memories of a big brother who protected me. More often, I felt I had to protect myself from him, and sometimes I would find myself protecting my mother from him too."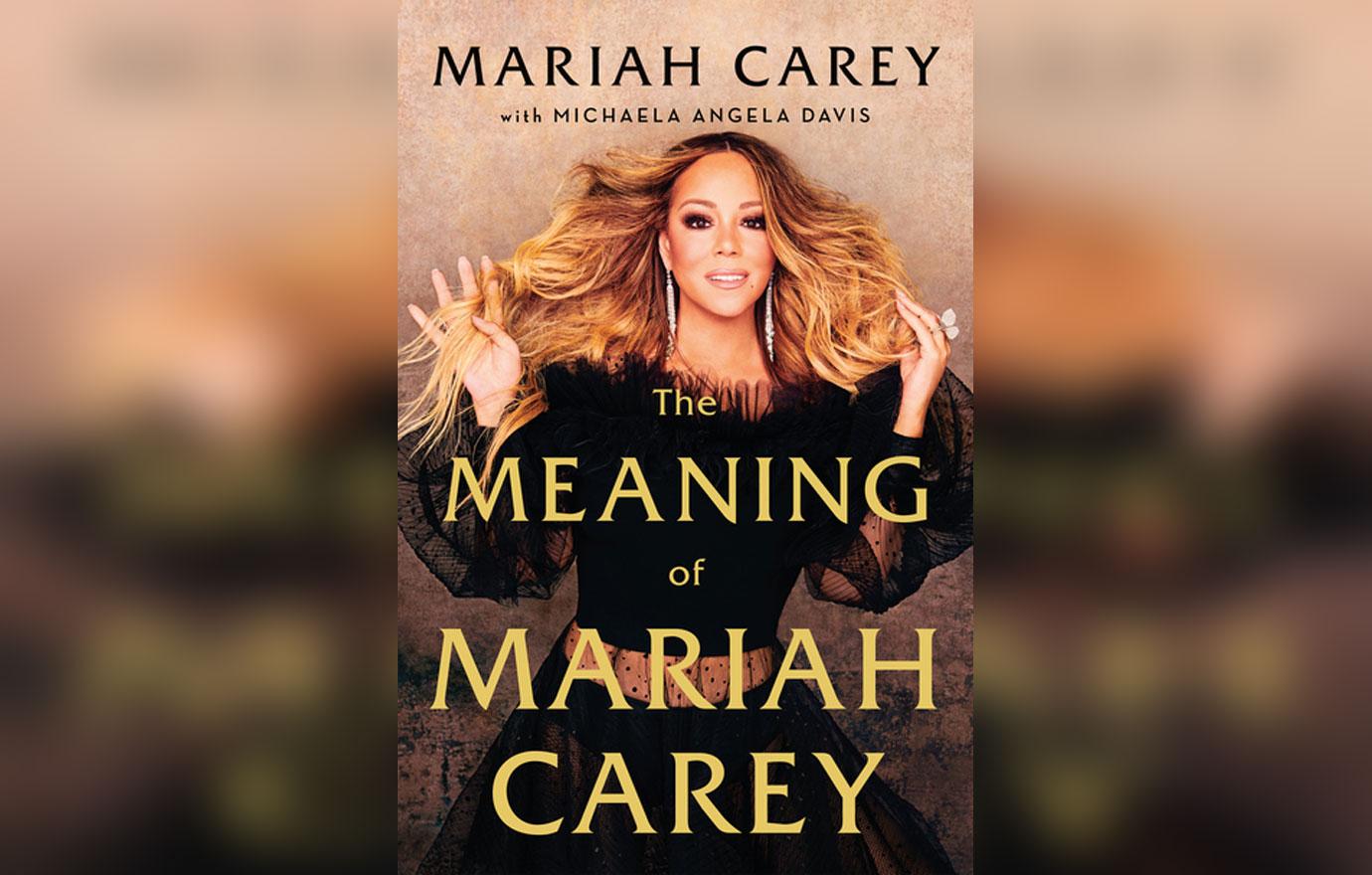 Article continues below advertisement
"My brother had pushed my mother with such force that her body slammed into the wall, making a loud cracking sound," she added. Morgan is also upset about being made to look like a drunk during their childhood.
Morgan sued Mariah and her publishers for defamation and emotional distress. In response, Mariah denied she defamed her brother by detailing his alleged violence.
Article continues below advertisement
She says her statements were true or substantial true. Her lawyers argued, "the book is a first-hand account of her "lived experience," in which some of her "earliest memories are of violent moments."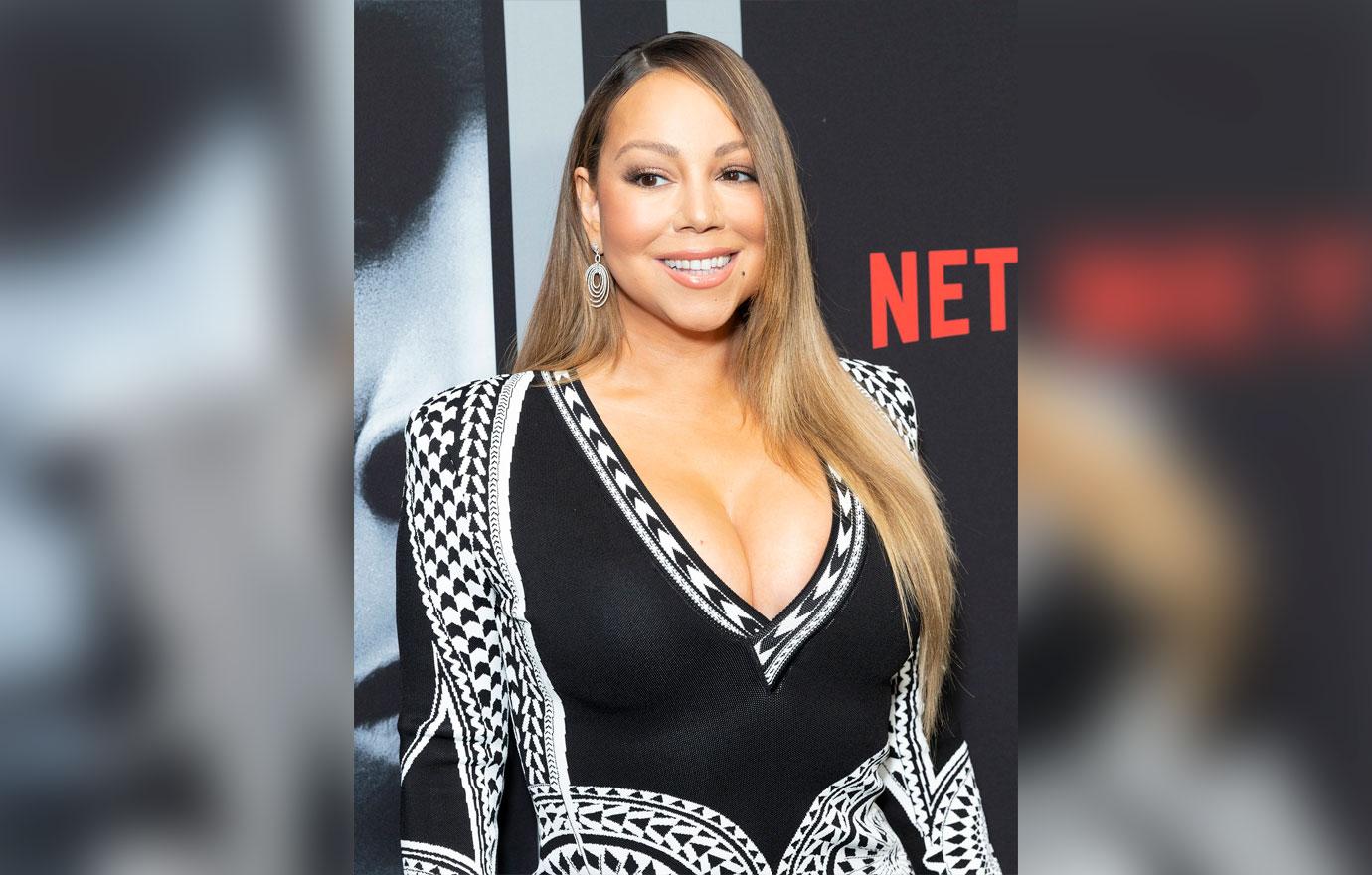 Article continues below advertisement
She scoffed at the suggestion Morgan had lost out on work due to her claiming he had drunken incidents as a teen. Her lawyer savagely wrote, "if public drunkenness or a tendency towards rough behavior were disqualifying from plaintiff's present professional endeavors as a writer, then many of the great literary giants of history - - Earnest Hemingway, Jack Kerouac - - would never have published. A troubled past often is fuel for the aspiring writer."
She is asking the court to dismiss the case immediately. Mariah is also facing a second lawsuit by her sister Allison over similar claims.