Andrew Cuomo's Ex-Girlfriend Sandra Lee's Fiancé Ben Youcef Still Married, His Wife Speaks Out After Paris Engagement
Disgraced New York governor Andrew Cuomo's ex-girlfriend Sandra Lee is engaged to a married man.
Daily Mail broke the story, the former Food Network chef's fiancé Ben Youcef is still married to a real estate broker named Apryl Stephenson. The report claims the two are currently going through a nasty divorce which is yet to be finalized.
Article continues below advertisement
Sandra and Ben have been on a European adventure for weeks which started with time in Saint Tropez. The next stop was to Paris where Ben got on one knee in the middle of the street to pop the question to Sandra.
Paparazzi caught Cuomo's ex with a giant diamond ring on her engagement finger.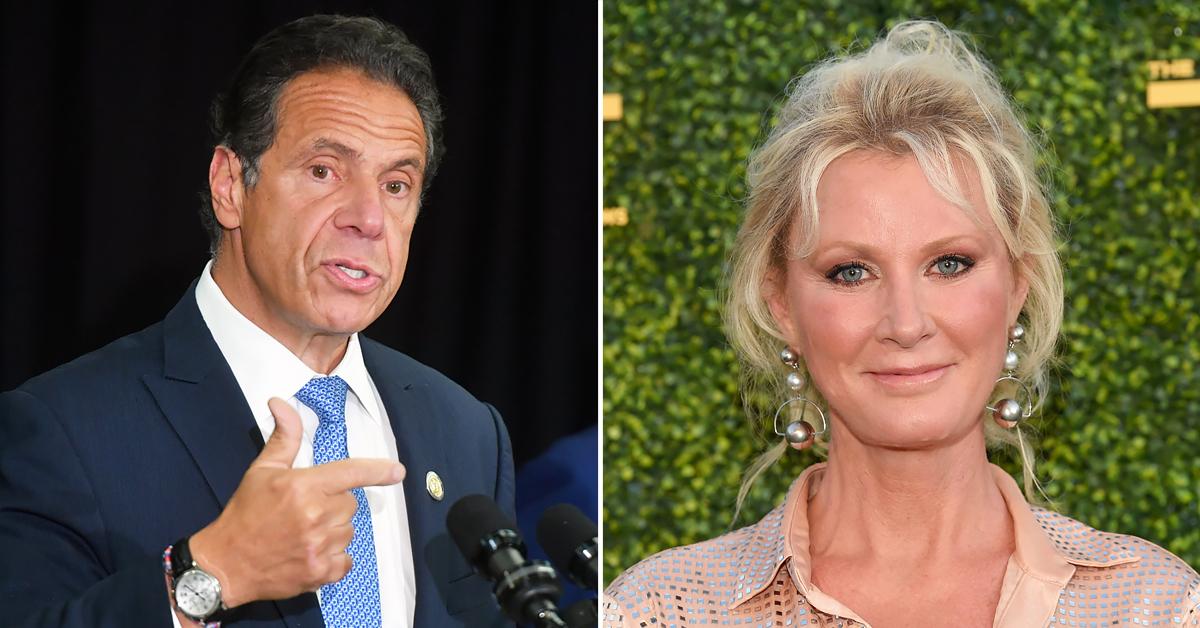 Article continues below advertisement
The romance is the first serious relationship for Sandra after she split from Cuomo in 2019 after dating for 14 years.
As Cuomo is dealing with packing up his property and exiting the governor's mansion, Sandra is now dealing with accusations against her new lover. Daily Mail spoke to Ben's wife who told the outlet, "Ben and I are still married. We are going through a divorce and I wish Ben and Sandra the best of luck. But I have nothing more to say."
Article continues below advertisement
According to court documents, Apryl originally filed for legal separation in 2018 but dismissed the case in early 2020. The same month she filed for divorce from Ben. Her parents filed declarations in the divorce trashing Ben. They accused him of not taking care of their kid's hygiene. They accused him of living in an apartment in Santa Monica while she lived over an hour away.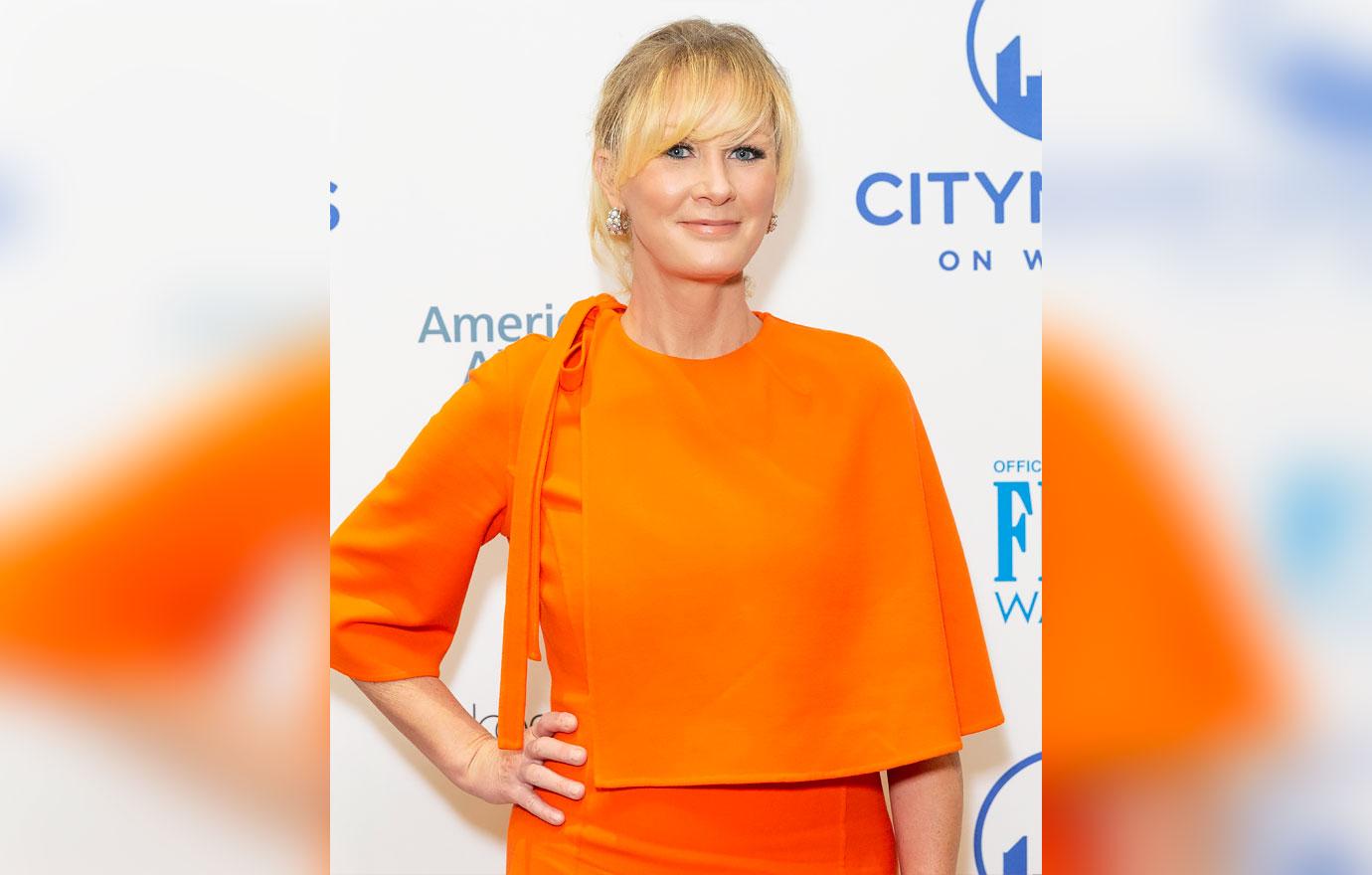 Article continues below advertisement
Ben denied the allegations that he was not a present parent. He called the claims "lies and fabrications ... as you are well aware these sorts of lies are typical in divorce cases."
In October 2020, the docs reveal Ben claimed he received $900 a month in unemployment and another $1,300 from acting roles.
Article continues below advertisement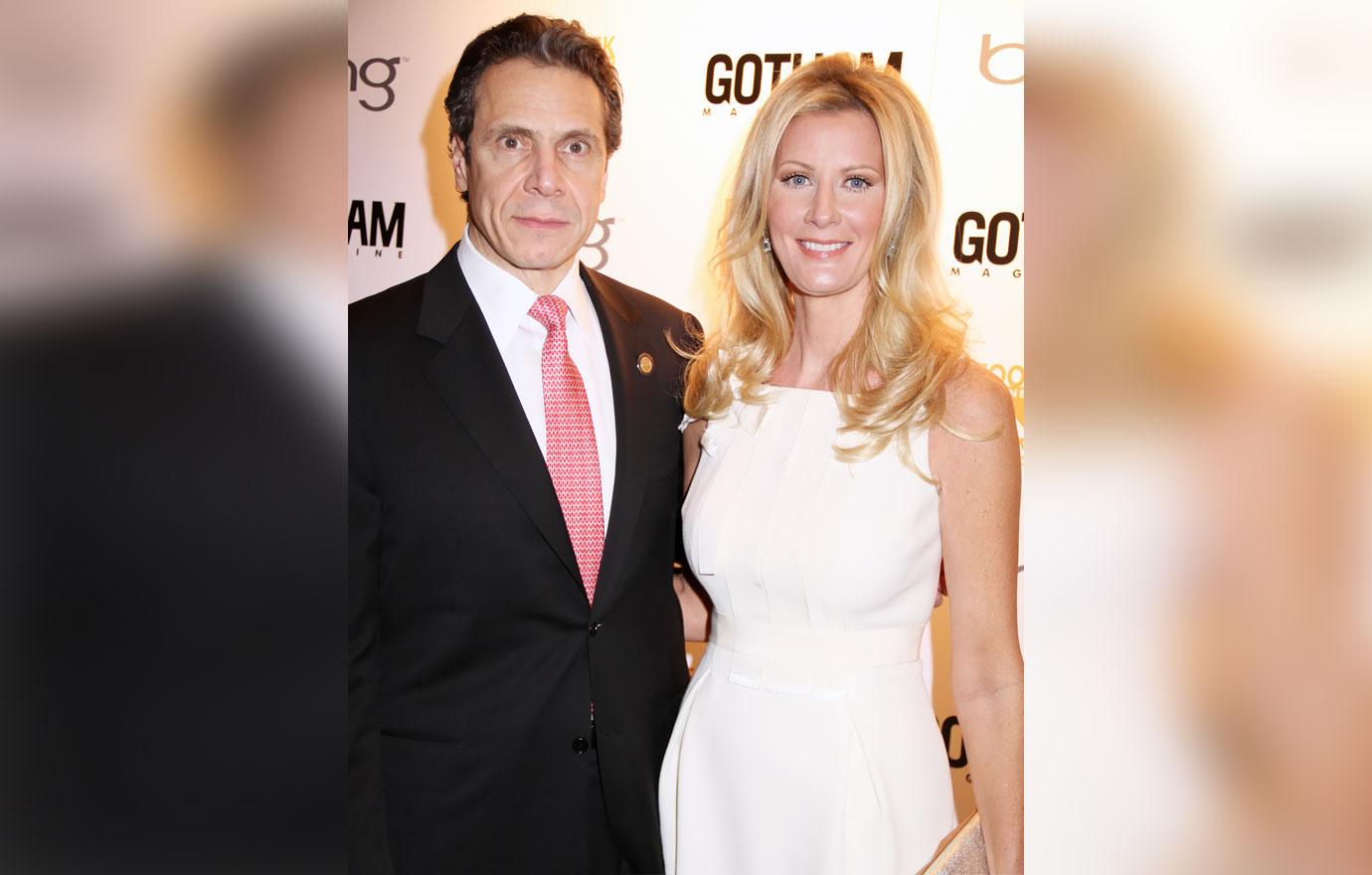 A source close to the situation claims Apryl is hopeful Ben will focus on Sandra and stop fighting her in court. Another insider claimed Sandra has already met Ben's kids from his ex.
Article continues below advertisement
Sandra has yet to comment on the matter.