Andrew Cuomo's Ex-Girlfriend Sandra Lee Shows Off Massive Engagement Ring After Boyfriend Ben Youcef Pops The Question
Disgraced New York Governor Andrew Cuomo's ex-girlfriend Sandra Lee is off the market after her new producer boyfriend Ben Youcef popped the question as they took in the sights of Paris.
Page Six obtained exclusive photos of Sandra and Ben walking the street in the city of light where the former Food Network chef was spotted wearing a flowy white dress as she made out with her boyfriend on the sidewalk.
Article continues below advertisement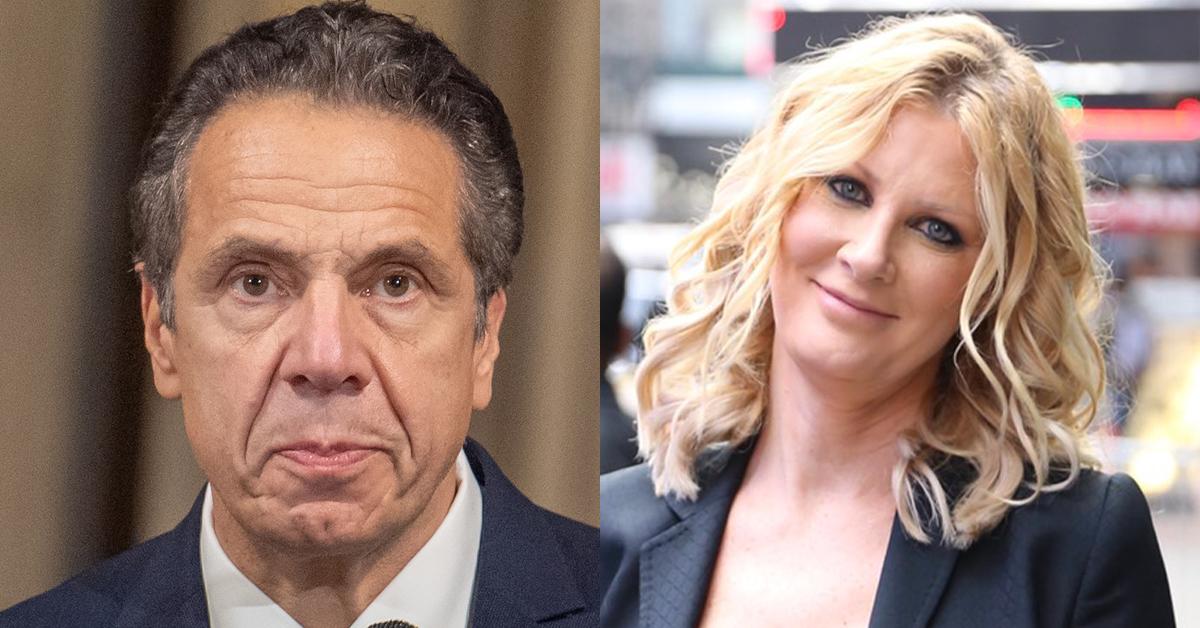 Article continues below advertisement
A source told the outlet, "Ben really wanted to distract Sandra from all the news, so he whisked her away to Paris. He knows how hard this has been on her and he wants to make sure she feels loved and supported. Ben is incredibly protective of Sandra. They're soulmates and head over heels in love."
Sandra and Ben have been on a whirlwind romance tour for the past couple of weeks. They originally started partying in St. Tropez and were caught out at dinner every night. Sandra had been seen wearing a massive giant on her hand for awhile but the engagement was not confirmed until now.
Article continues below advertisement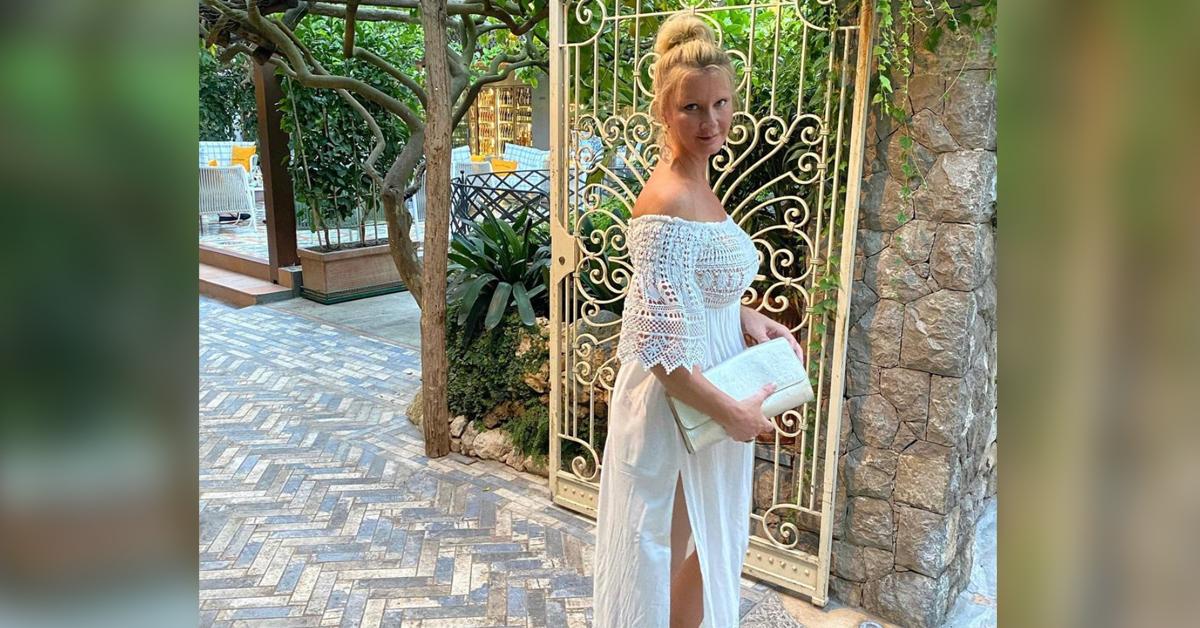 Sandra'a relationship with Ben is her first serious anything about breaking up with Cuomo in 2019. Sandra and the soon-to-be former New York Governor dated for 14 years but never got engaged.
Article continues below advertisement
The former couple released a statement reading, "Over the recent past, we have realized that our lives have gone in different directions and our romantic relationship has turned into a deep friendship."
After the split, Sandra moved out of the New York home she shared with Andrew and moved out to Malibu, which is where she met Ben.
Article continues below advertisement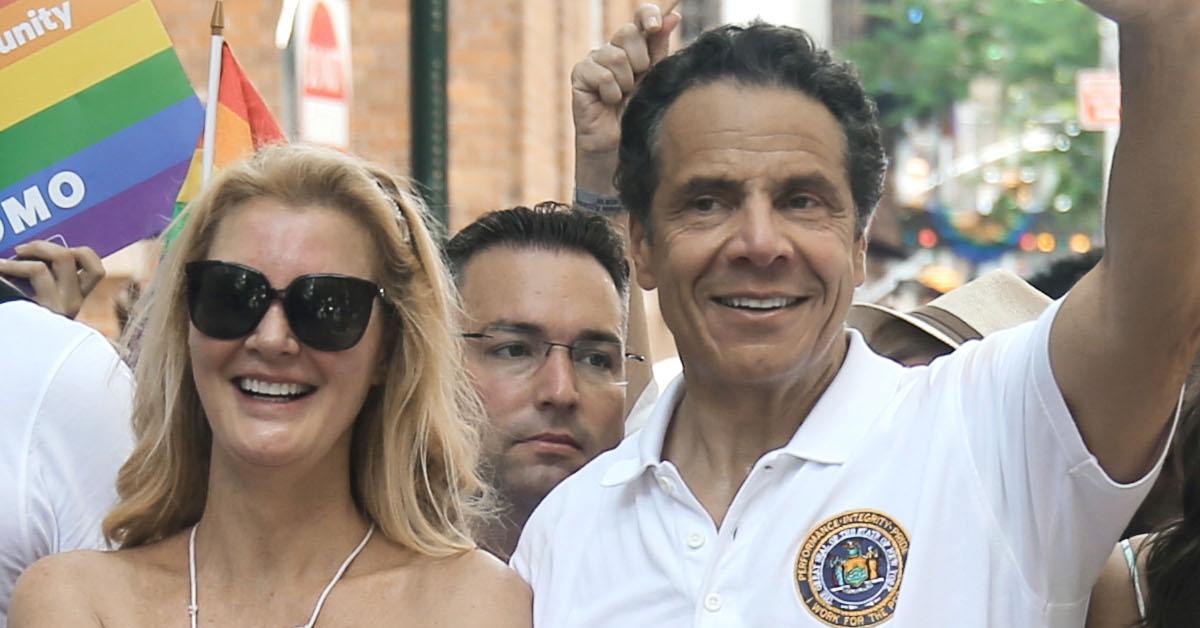 Sources say Sandra is happy that the left Cuomo behind and is furious with the way he handled his exit. She believes he took credit for passing LGBTQ+ laws when she was really the one behind-the-scenes demanding he do something.
Article continues below advertisement
A source told Page Six, "Sandra was the one to fight for same-sex marriage, and she had to keep hounding Andrew to do it. "It was all Sandra, and for Andrew to take credit is so crass. What a jerk."
Cuomo has less than two weeks to pack up his belongings and get out of the governor's mansion.