Andrew Cuomo's Ex-Girlfriend Sandra Lee Allegedly Furious With Disgraced New York Governor For Taking Credit For Her Work During Resignation
Andrew Cuomo's longtime ex-girlfriend Sandra Lee is not pleased with the disgraced New York Governor citing work she pushed him to do as part of his resignation speech.
Insiders spoke to the New York Post about Sandra being upset with Cuomo's farewell address.
Article continues below advertisement
During the awkward pre-written goodbye, he made sure to tout how he made New York "the progressive capital of the nation." Sources say Sandra was furious Cuomo proceeded to take credit for passing laws supporting the LGBTQ community.
He added, "Just think about what we did. We passed marriage equality, creating a new civil right, legalized love for the LGBTQ community and we generated a force for change that swept the nation."
Article continues below advertisement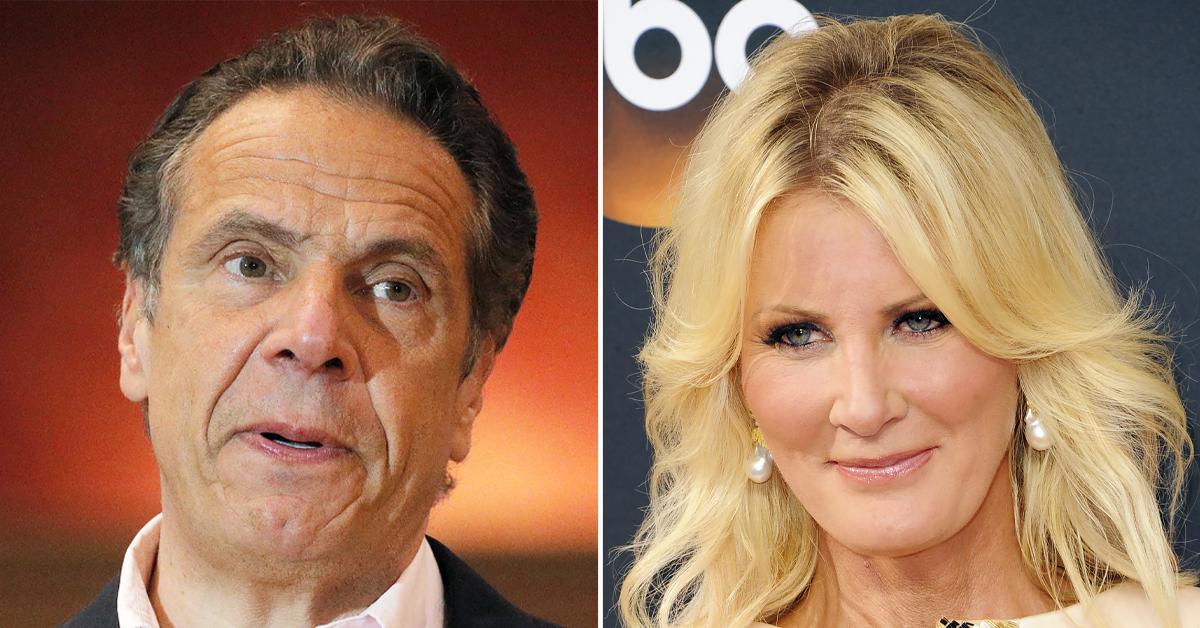 The outlet was told Sandra felt this was dishonest since she was the one who pushed him behind-the-scenes to support the cause. She claims to have pressured him relentlessly and even has a gay brother.
Article continues below advertisement
One person with knowledge of the situation said, "Sandra was the one to fight for same-sex marriage, and she had to keep hounding Andrew to do it. "It was all Sandra, and for Andrew to take credit is so crass. What a jerk."
As RadarOnline.com previously reported, Sandra isn't too bent out of shape because she's having the time of her life in the South of France while her ex is packing up his bags. Sandra has been photographed strolling the streets of Saint-Tropez with her new man Ben Youcef.
Article continues below advertisement
The former chef has been seen rocking a giant diamond ring on her engagement finger. The two were even seen hanging out around a church that sparks talk they may have decided to get hitched on vaca.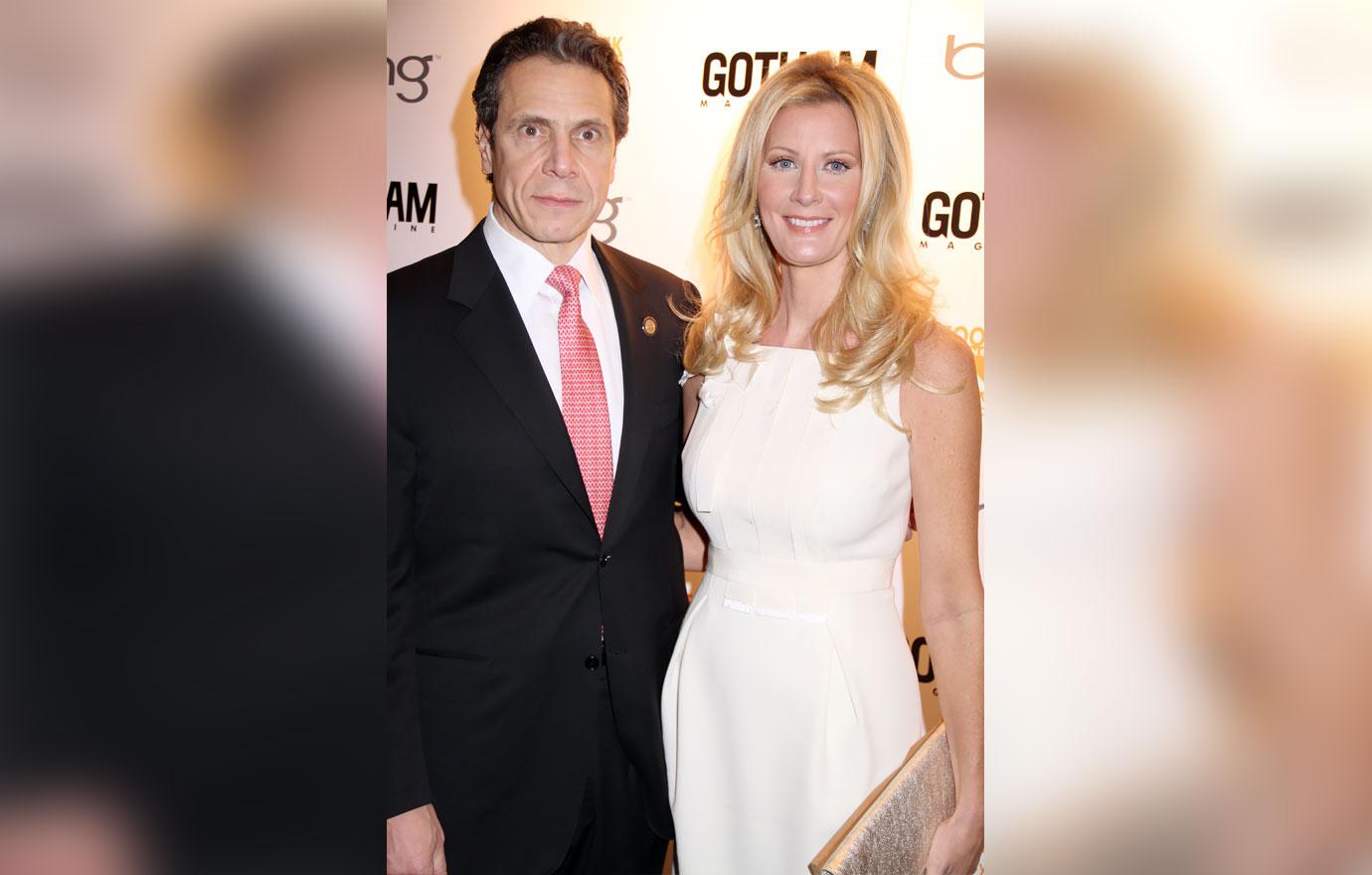 Article continues below advertisement
Sources close to Sandra have refused to address whether she is engaged or married. The relationship is the first serious thing for Sandra since she split with Andrew in 2019. The two had dated for 14 years and she is very close with his children.
At the time, they released a statement reading, "Over the recent past, we have realized that our lives have gone in different directions and our romantic relationship has turned into a deep friendship."
Article continues below advertisement
Cuomo is set to leave office by the end of the month after the New York Attorney General found he did sexually harass multiple women while in office.