Amber Heard Spotted In Israel With Rule-Breaking Journalist Friend Who Was Kicked Out Of Johnny Depp Defamation Trial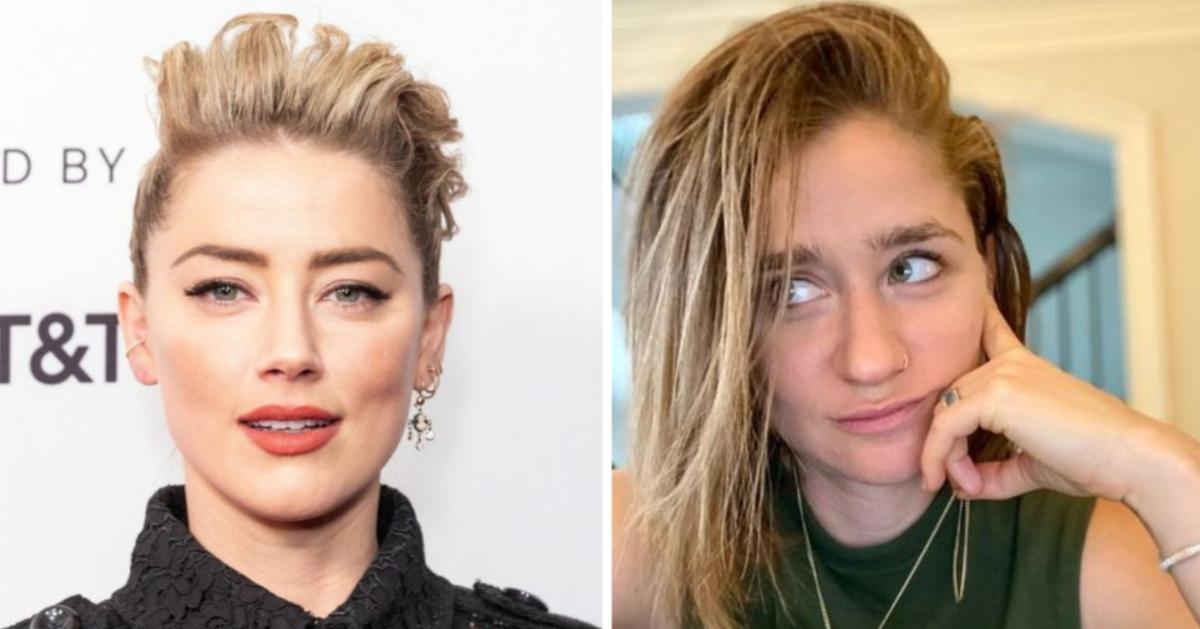 Reunited! Months after Amber Heard lost her bombshell defamation case against her estranged ex-husband, Johnny Depp, the Aquaman actress was seen out and about in Tel Aviv with her old pal Eve Barlow.
The journalist was famously banned from attending the highly-publicized trial after she caught breaking courtroom rules.
Article continues below advertisement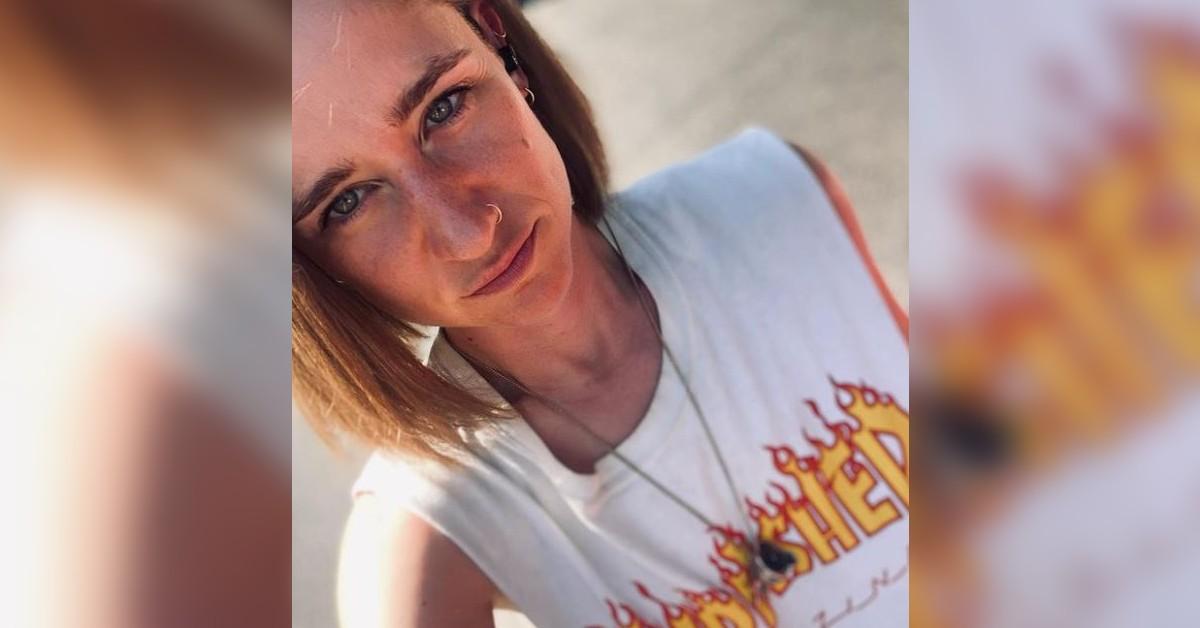 Heard was sported a casual look in a black dress, matching sandals and a blue baseball cap while pushing a baby stroller. She was photographed wandering Tel Aviv and enjoying lunch with Barlow at a restaurant.
Later that day, she was also seen browsing Halper's Book Store, and even purchased a book written by the owner.
Article continues below advertisement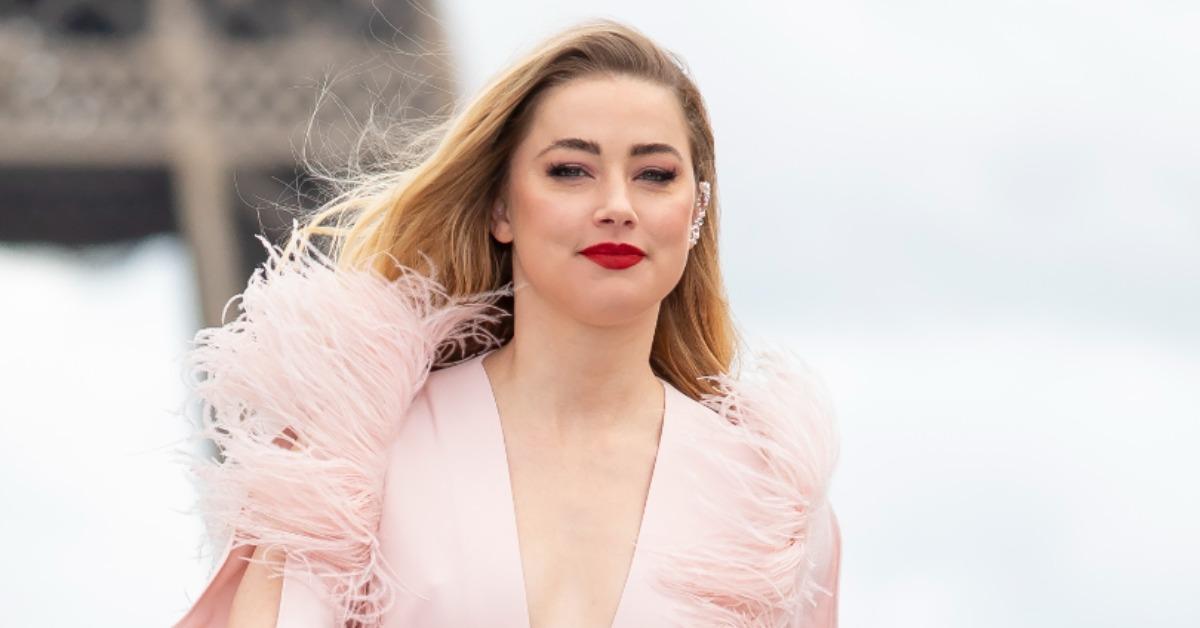 "Say what you want about Amber Heard, (and what little I knew about her was negatively influenced by the media as well), the person who browsed my store last Tuesday for almost an hour, with her toddler baby girl and a couple of friends, was a modest, polite, friendly, inquisitive self-effacing customer with high literary tastes," owner J.C. Halper wrote of his chance encounter with the actress.
"In fact, I had no idea that it was her until she presented her credit card," he continued. "She is also now the proud owner of my book 'The Bibliomaniacs' and promised to send me feedback on it."
Article continues below advertisement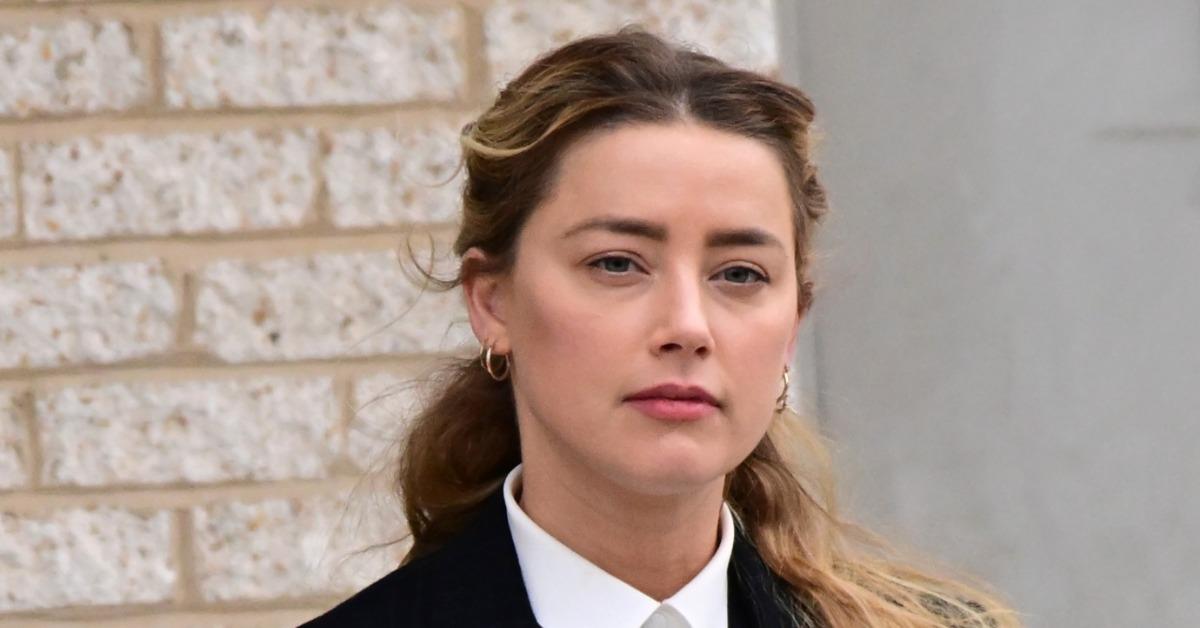 As RadarOnline.com previously reported, Barlow was asked not to return to the infamous defamation trial after she was caught texting and posting messages to social media while sitting at the front of the courtroom.
"She was tweeting live from my courtroom," a judge said in courtroom transcripts. "And I know the deputies took her out because she was texting. That's against the court order. Ms. Barlow is not coming back into the courtroom during this trial."
Several months later, Barlow took to Twitter to voice her disgust with the amount of hateful messages and death threats she was receiving directed at Heard.
"I'm disturbed by the amount of people sending me pictures and videos of what Amber would look like dead," she wrote in one tweet. "It's beyond my comprehension. You're not advocating for justice. Please stop."
DailyMail was first to report photos of Heard's lunch with Barlow.