Exclusive
Amber Heard Demanded Johnny Depp Pay For Her Range Rover, LA Apartment & Cough Up 125k Before She Filed Restraining Order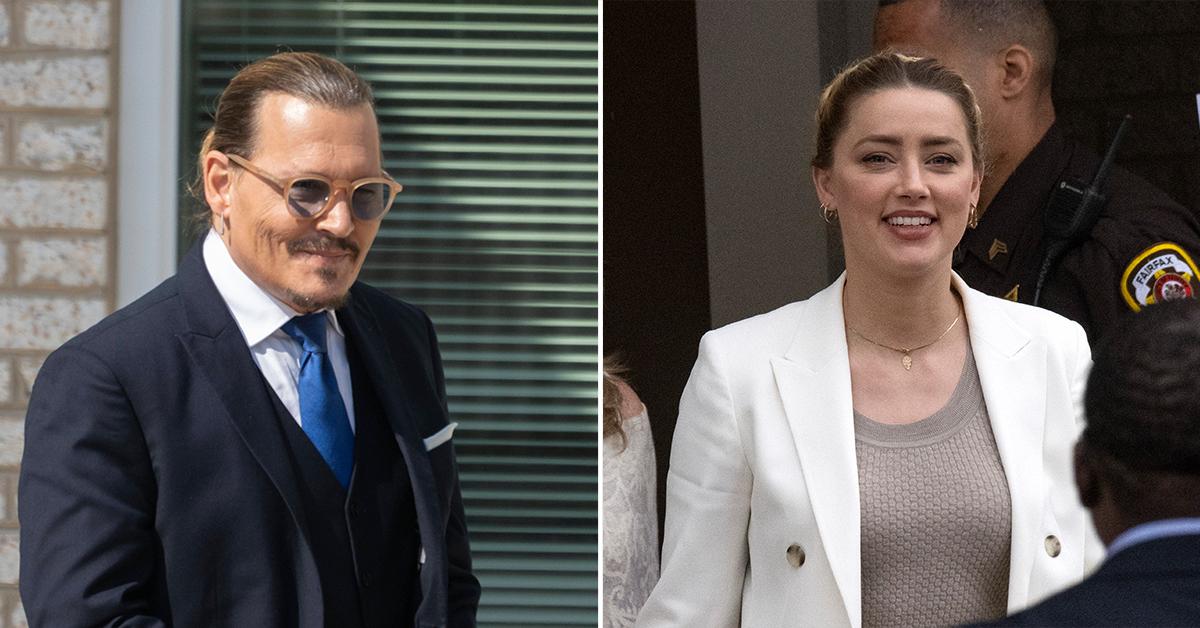 Amber Heard's divorce demands were revealed to the jury as the actress' $100 million war with ex-husband Johnny Depp heated up.
On Wednesday, the last witness to be called for the day was Depp's former divorce attorney Laura Wasser. The powerhouse — who has worked with everyone from Dr. Dre to Angelina Jolie — was questioned about the former couple's split.
Article continues below advertisement
Heard filed for divorce in May 2016 after a year of marriage. She demanded spousal support claiming they had no prenup. The petition was filed 2 days after Depp's mother passed away.
A couple of days later, Heard filed for a restraining order against her then-husband claiming she was the victim of repeated domestic violence. The judge ended up signing off on a temporary order while sources close to Depp called the petition nonsense.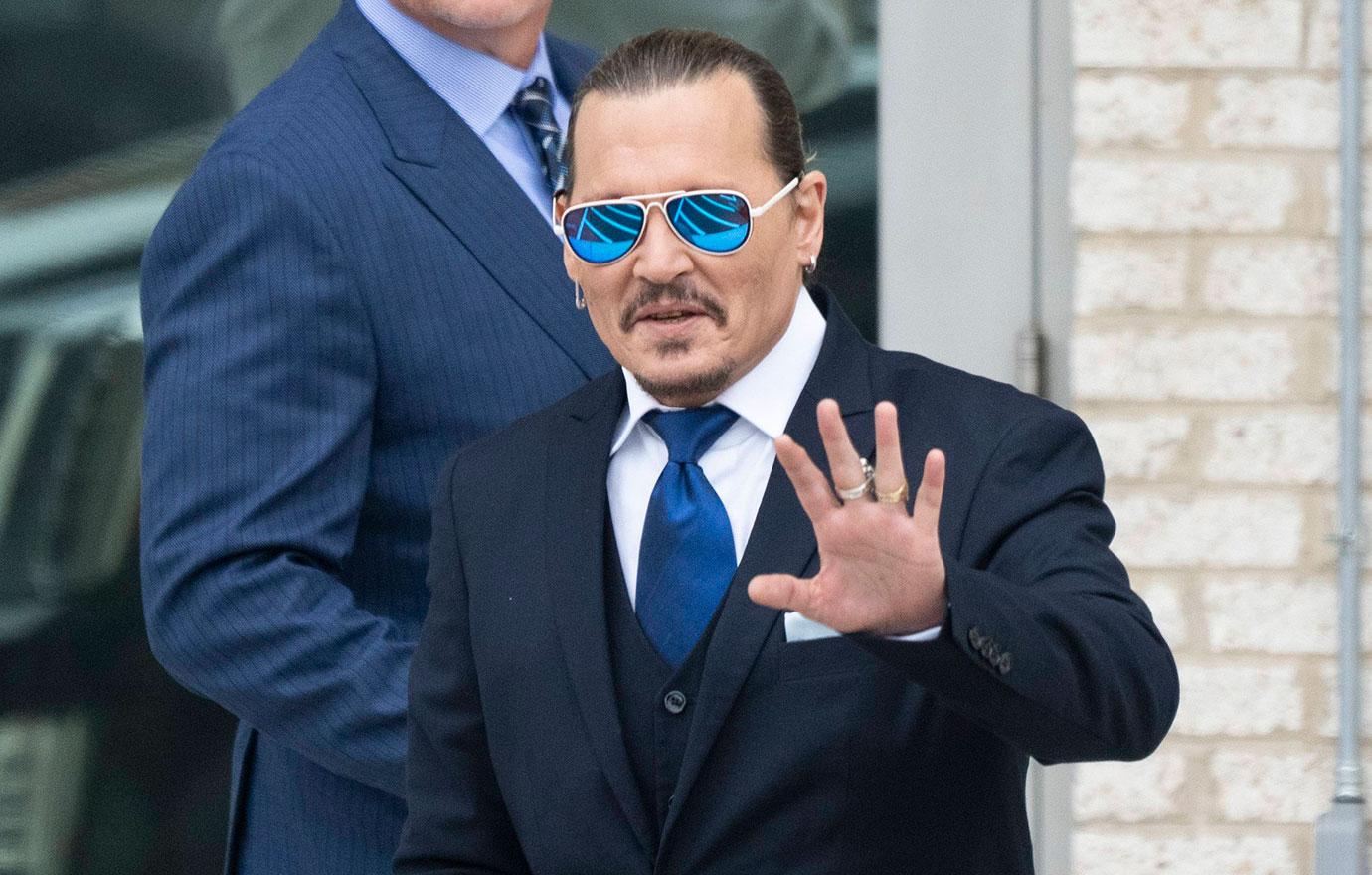 Article continues below advertisement
During her deposition, Wasser said before Heard filed for the restraining order her lawyer had sent over a letter with demands from Depp.
The Aquaman actress' attorney Samantha Spector wrote the letter in which she accused Depp of violently attacking Heard on May 21, 2016, in their penthouse in Downtown Los Angeles.
Article continues below advertisement
She claimed, "There are several witnesses to this particular incident, and there are photographs depicting the property damage Johnny caused, as well as the physical injuries he inflicted on Amber."
Spector said, "unfortunately, this is not the first incident of domestic violence perpetrated by Johnny against Amber." She said there were two other incidents in the past six months.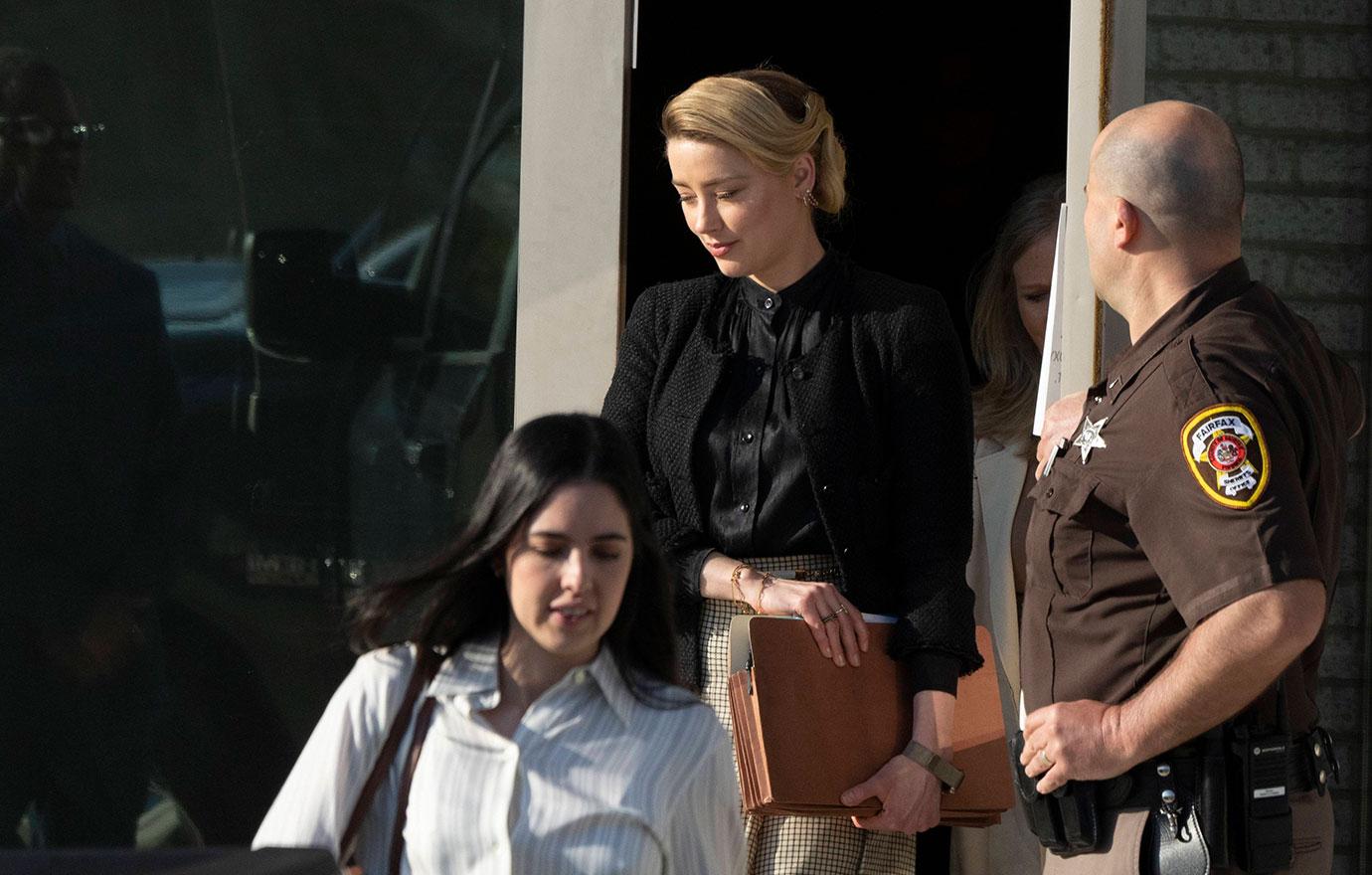 Article continues below advertisement
Spector said her client was afraid of Depp but wanted to keep the matter private. Heard's team noted they had avoided arranging for Depp to be served with legal documents at one of his movie premieres.
"Amber wishes to work quickly towards a private and amicable resolution of all matters, but she will need Johnny's immediate cooperation to do so," the lawyer wrote.
Heard then demanded he sign divorce papers and comply with her list of demands. She wanted him to allow her to use the black Range Rover in her possession and for him to make the payments.
Further, she asked for the exclusive use and possession of 3 units owned by Depp in the Downtown Los Angeles building. The actress wanted him to cover the bills too.
Heard also demanded reasonable attorney fees in the amount of $100k plus $25k to hire a forensic accountant.
Article continues below advertisement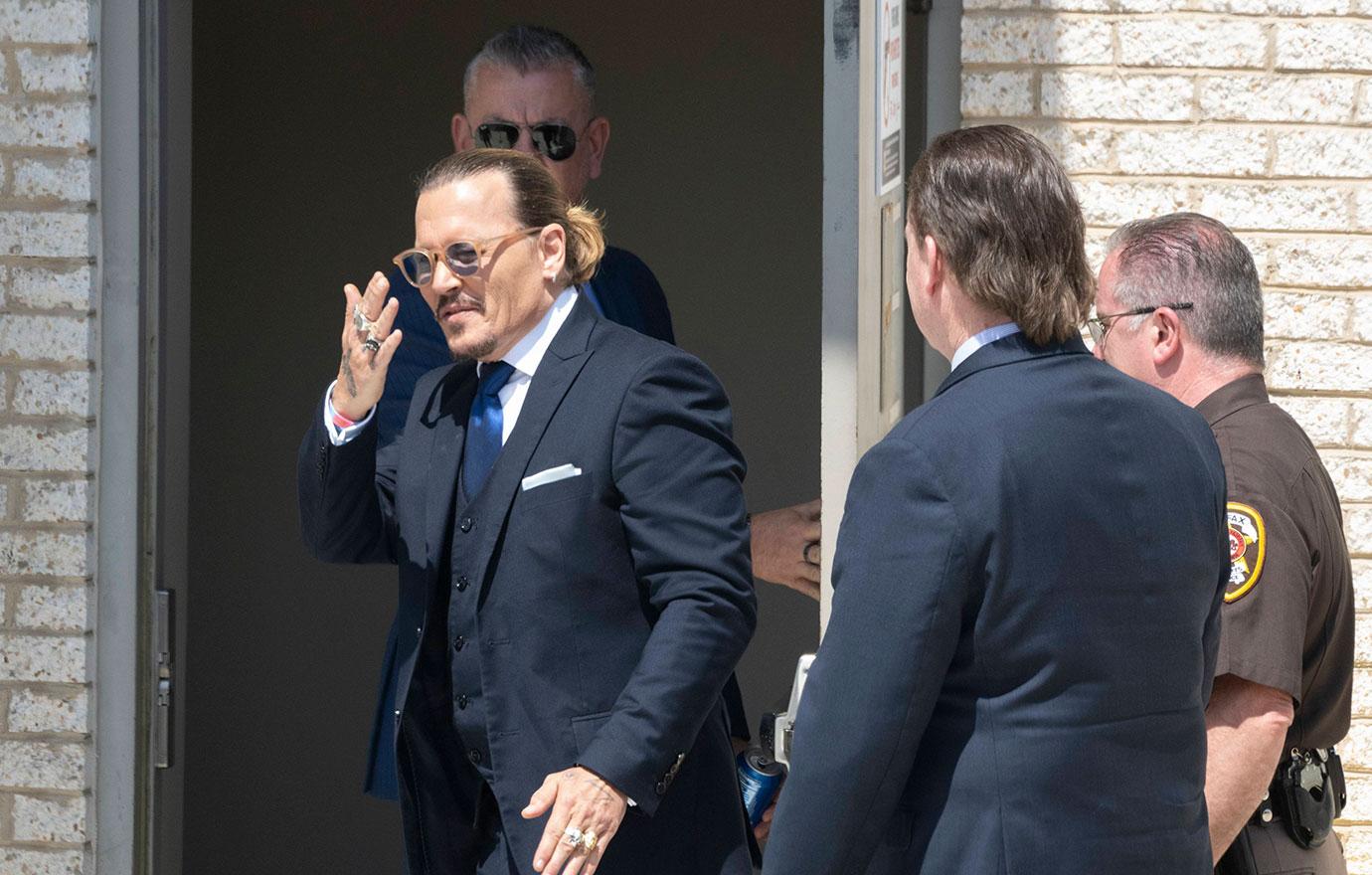 The couple ended up hashing out a $7 million divorce settlement.