Amber Heard Lost It When Johnny Depp Broke Her Shoe Rules, Actor Testifies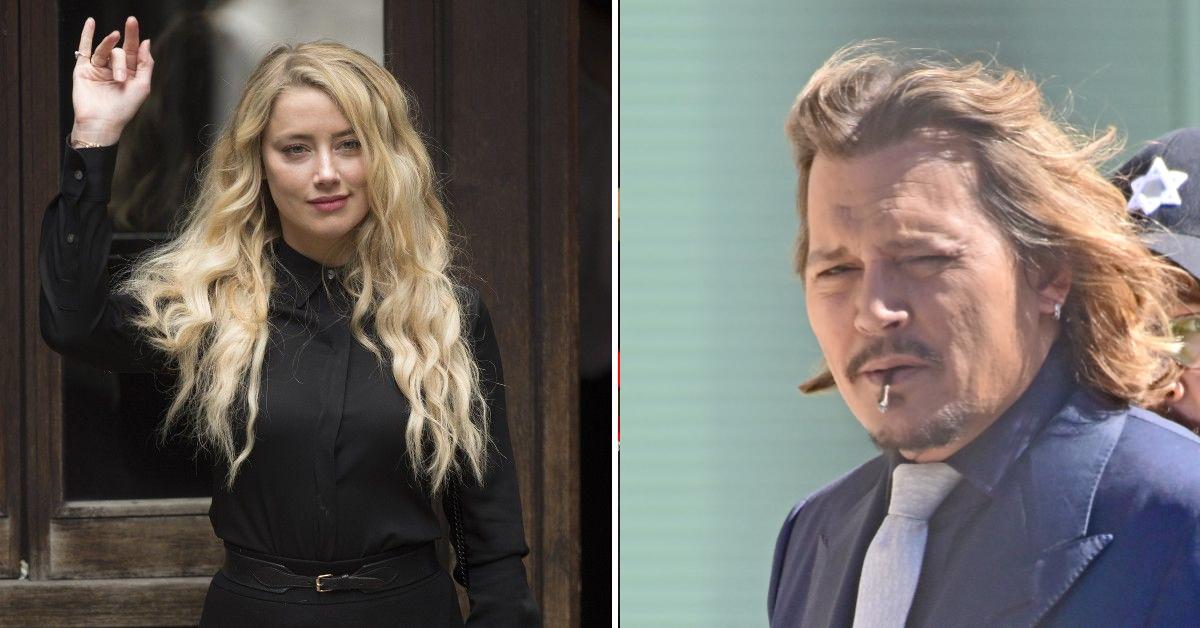 Johnny Depp told the jury in his $100 million war with Amber Heard that his ex-wife reminded him of his abusive mother.
On Tuesday, the 58-year-old Hollywood star took the stand in a Virginia courtroom with the Aquaman actress watching with her legal team.
Article continues below advertisement
Depp accuses Heard of fabricating claims that he abused her during their short-lived marriage. He believes she owes him $50 million for the harm she caused his career.
She is countersuing for defamation and seeking $100 million in damages.
Article continues below advertisement
On the stand. Depp appeared quite nervous while answering questions about his childhood. He described growing up in a household run by his "cruel" mother Betty Sue.
Depp said his mom was not only verbally abusive but also got physical with him. He recalled one incident where she threw an ashtray.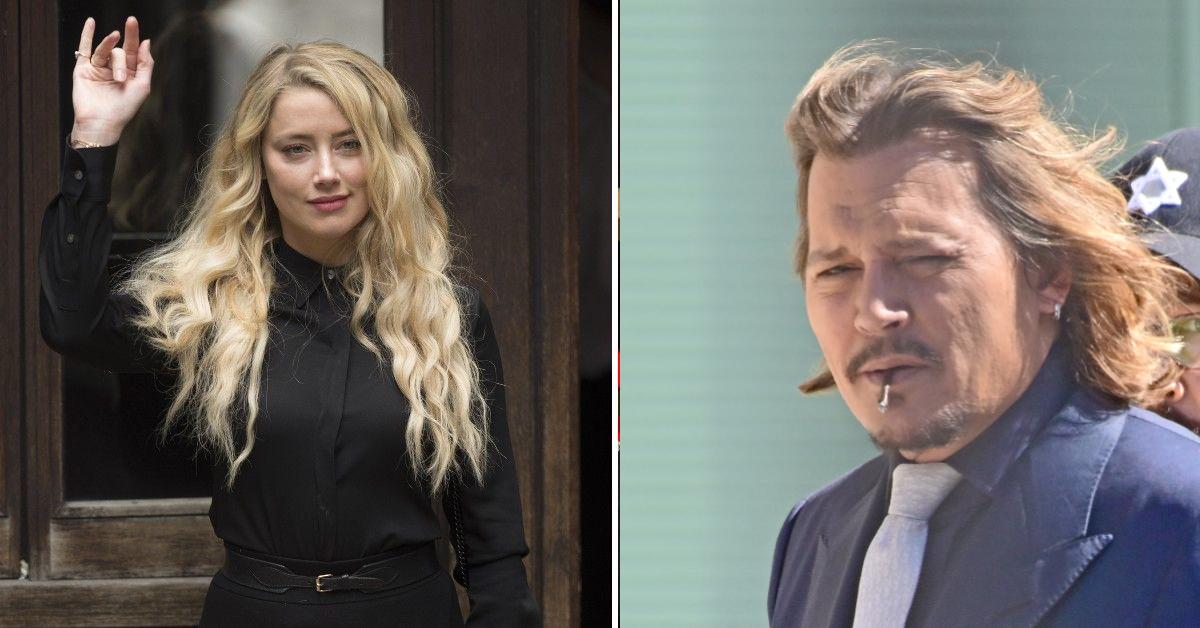 Article continues below advertisement
His attorney asked, "How did your experience with your parents affect your approach to your relationship with Ms. Heard?"
Depp said when they met in 2011, "She was too good to be true. She was attentive, she was loving, she was smart, she was kind, she was funny, she was understanding."
He said they had many things in common including the love of blues music and books. Depp spoke fondly of the first year of their courtship. "It was amazing," he said.
Depp then testified on whether he noticed any red flags with Heard. He said, "there were a couple of things that stuck in my head — that I noticed — that I thought might be a little bit of a dilemma."
Article continues below advertisement
He told the jury he worked quite a bit during the relationship. Depp said when he arrived home Heard would sit him down on a couch and give him a glass of wine.
He said she would then take off his boots and set them aside. "I've never experienced anything like that," Depp told the court.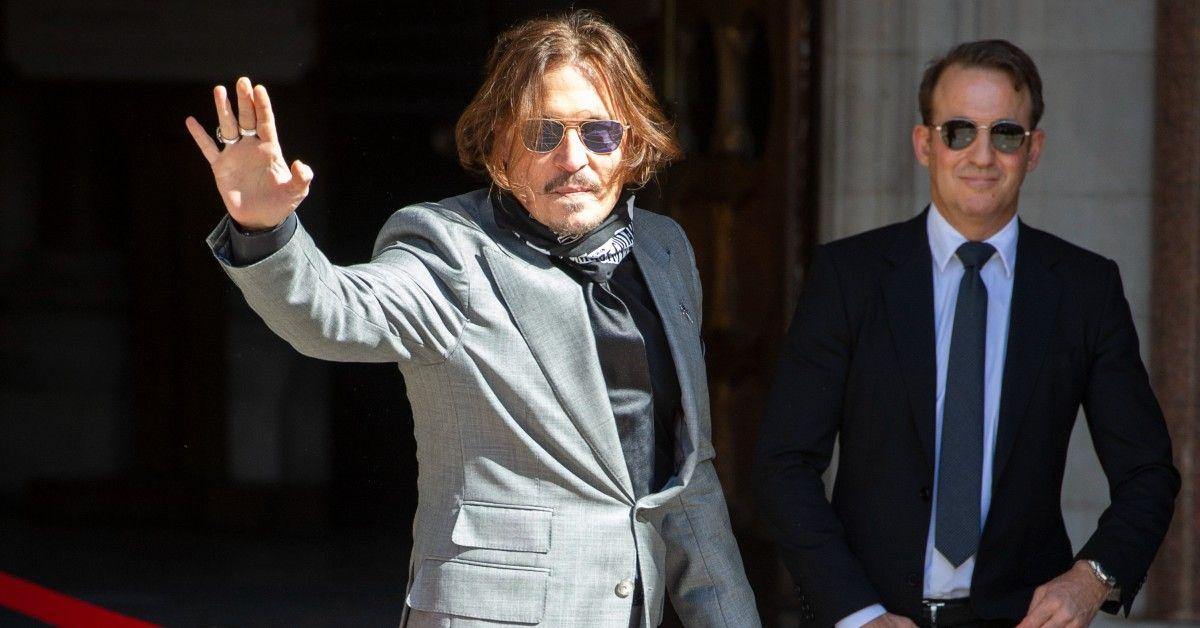 Article continues below advertisement
The Pirates of the Caribbean star said one night he came home and Heard was on the phone. He took off his boots but Heard then approached upset.
"What did you just do?" he claims she asked him furiously. Depp said Heard told him not to take off his boots and that was her job.
Depp said the incident caused him to take a "pause." He noted that Heard was visibly shaken and upset that he had broken her rules.
"That was strange, And once you noticed something like that – you noticed other little tidbits and things that come out," he added.