Amber Heard Describes Johnny Depp's Alleged Controlling Behavior, Fights Over Movie Roles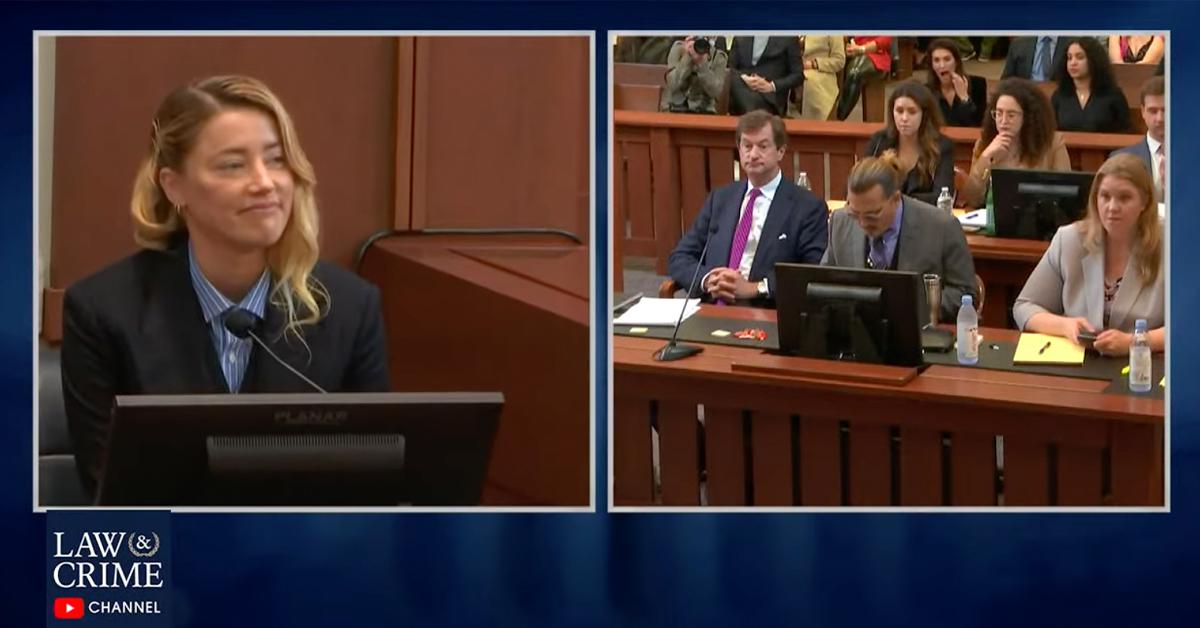 Amber Heard continued spilling the details of her volatile relationship with Johnny Depp on the stand this morning — breaking down how he would attempt to micromanager her life due to his jealously.
On Thursday, the 36-year-old actress continued day two of her testimony in the Virginia courtroom.
Article continues below advertisement
Heard is attempting to convince the jury she is not the manipulative monster Depp has portrayed her to be. He sued his ex for $50 million claiming she fabricated allegations of abuse. She is adamant her story is true and countersued for $100 million.
Today, the star became emotional while telling the court of Depp's struggles with booze and drugs. She said he had fallen off the wagon at one point during a press tour.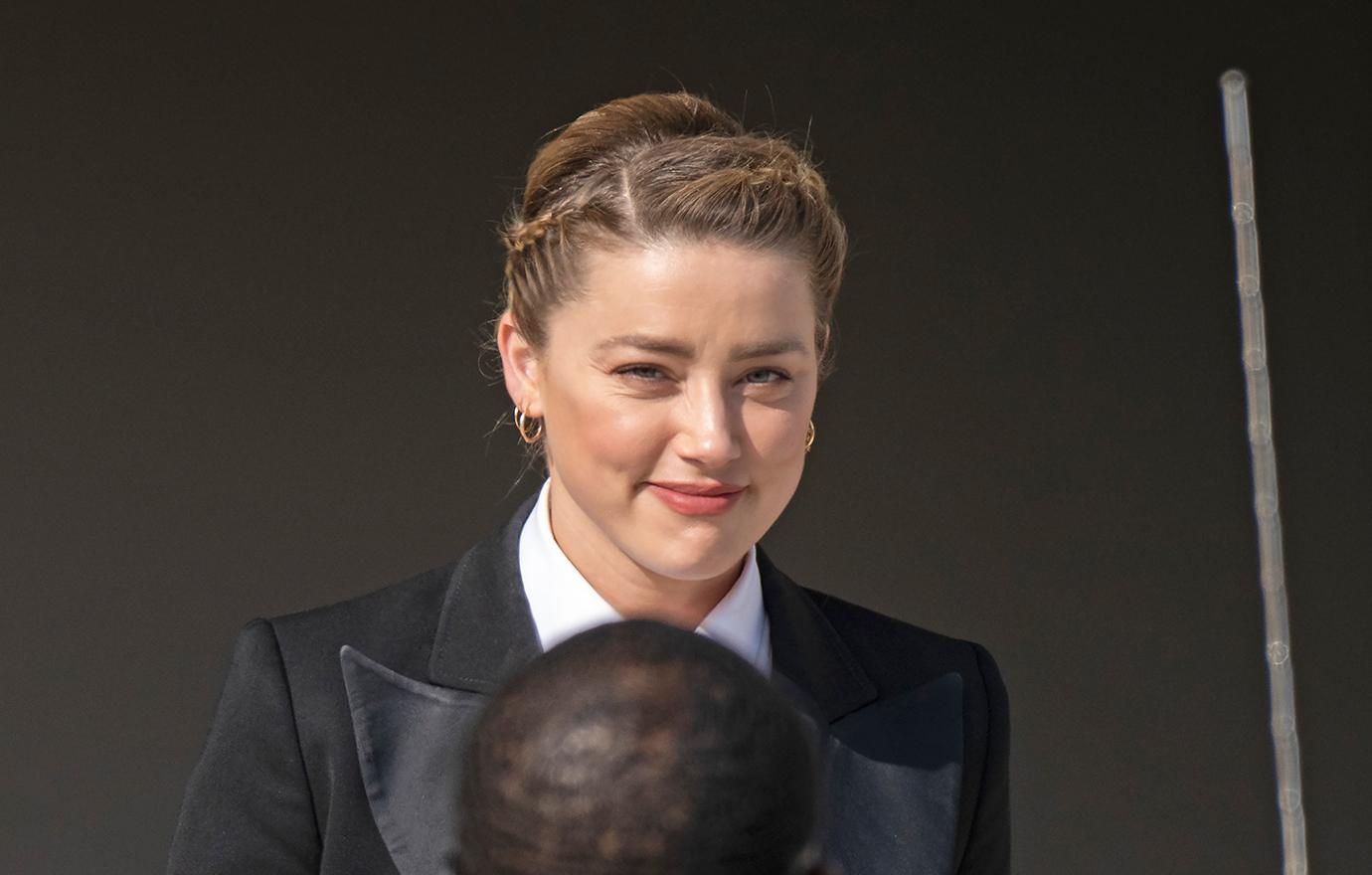 Article continues below advertisement
Heard said he was acting off in front of his daughter Lily-Rose and his son Jack. She said Lily-Rose became very upset after seeing her father appear intoxicated.
Later, the group was in Tokyo when Heard said Depp was drinking at the dinner table. She said the actor became upset with because he believed she was judging him.
That turned into a fight where he called her a "nagging b----" and "c---." She said he told her he wanted to "get rid" of her and other "disgusting" things she didn't want to repeat.
Heard said the two stayed together after Depp achieved a period of sobriety.
Article continues below advertisement
The actress is then questioned about the former couple talking about moving in together in August 2013. She said Depp wanted her to move out of her modest Los Angeles apartment and into his place.
He allegedly told her it wasn't safe due to "vultures."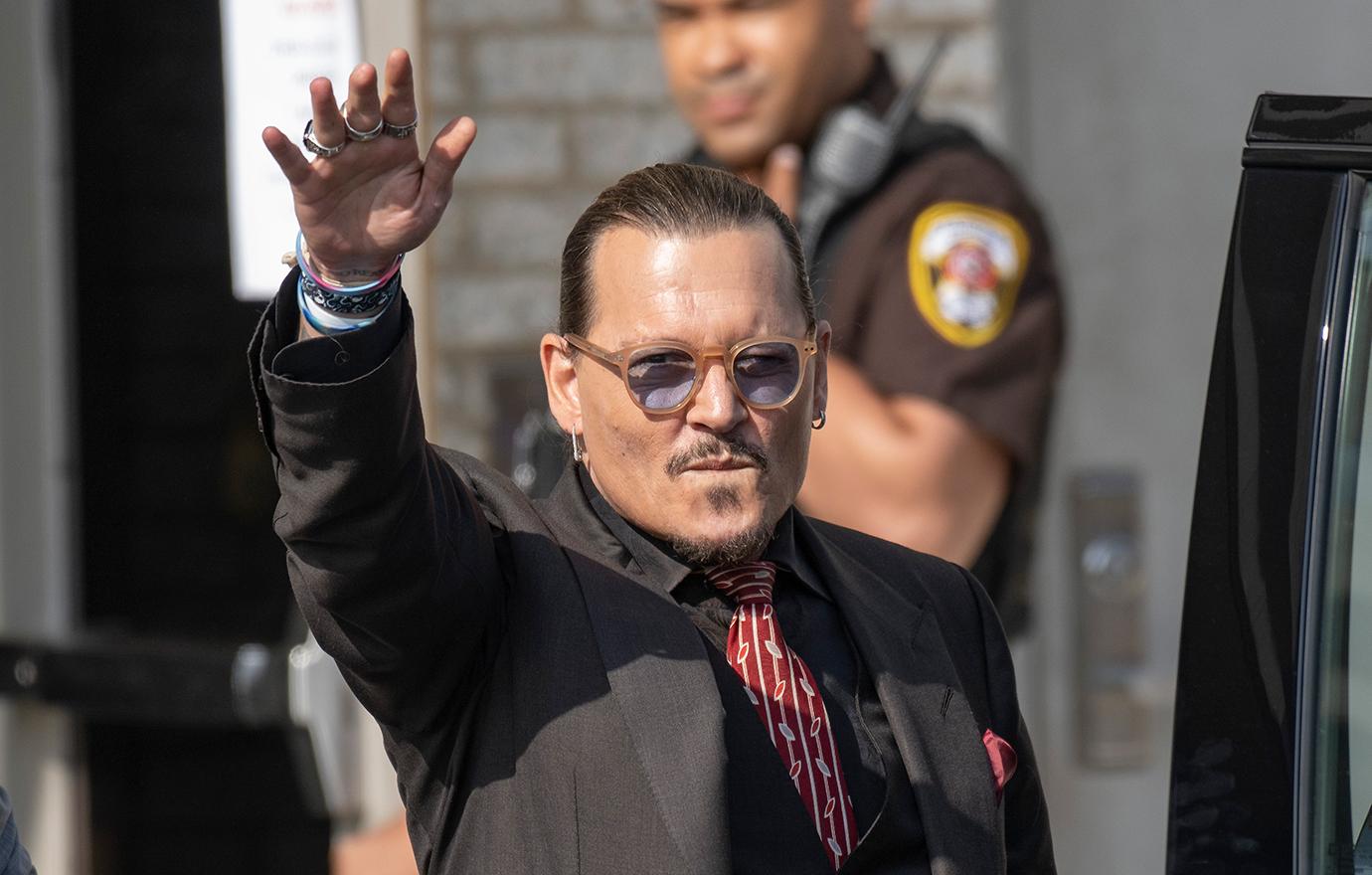 Article continues below advertisement
Heard said she was hesitant but thought moving in could help with the jealously issues. She said at the time her work was a big issue.
The star told the court Depp would fight her over scripts, auditions and films. Heard thought living together would ease this.
Heard said she was very independent, and his actions caused her stress. She said she felt like she had to justify working to him — despite her being the breadwinner for her family.
She said Depp said, "Let me take care of you." Heard said it was "sweet" but it would become a fight every time she got a script.
Article continues below advertisement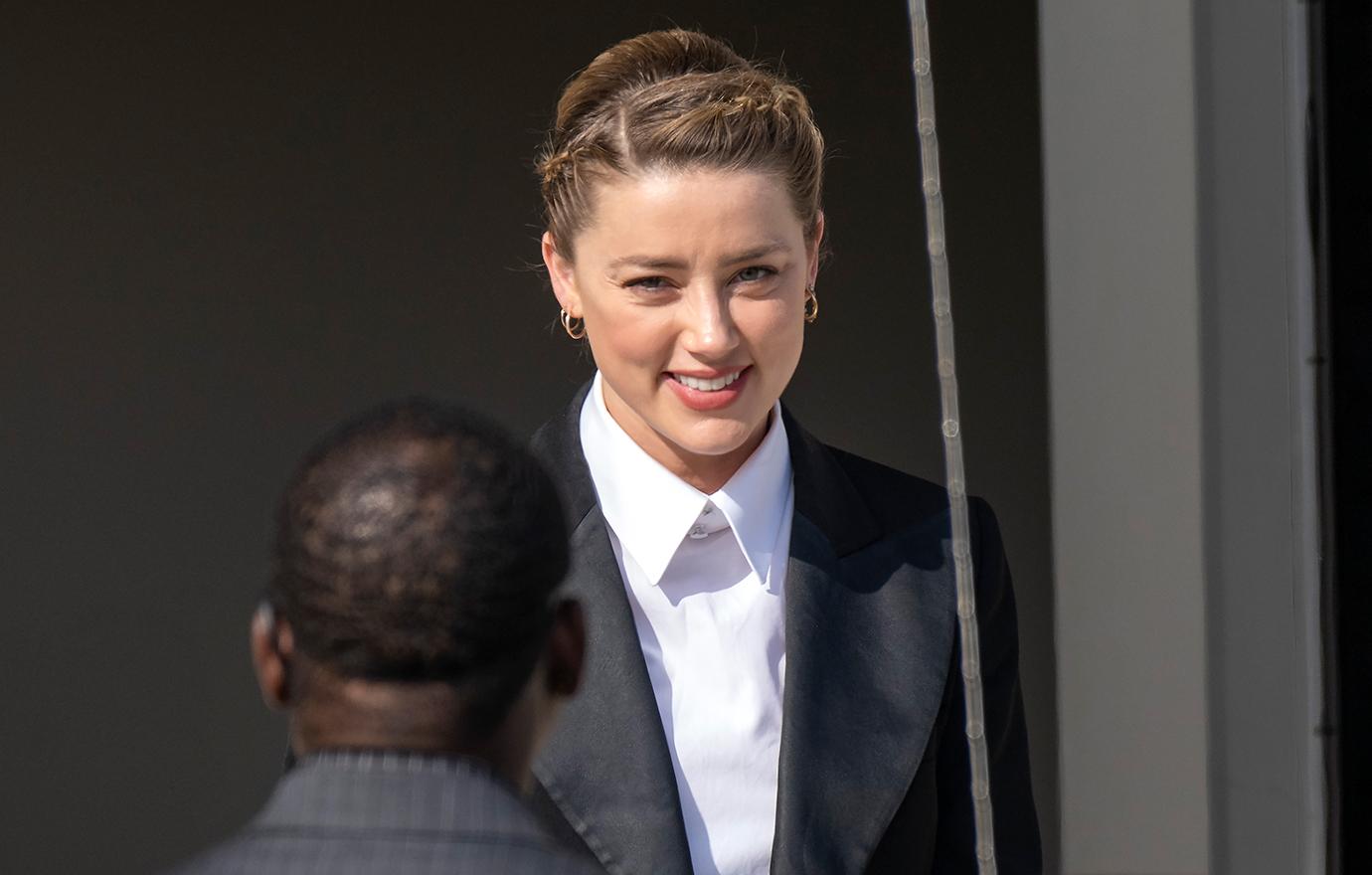 Heard described Depp grilling her about the clothing she would wear for films, what kind of behavior the role called for and if there was a sex scene.
The actress said she turned down roles that had explicit scenes and picked roles with characters covered up.
Story developing …