Exclusive
'Insensitive & Insane!' Amber Heard's Rep SLAMS 'Inaccurate' Rumor That She Was Cut From 'Aquaman 2'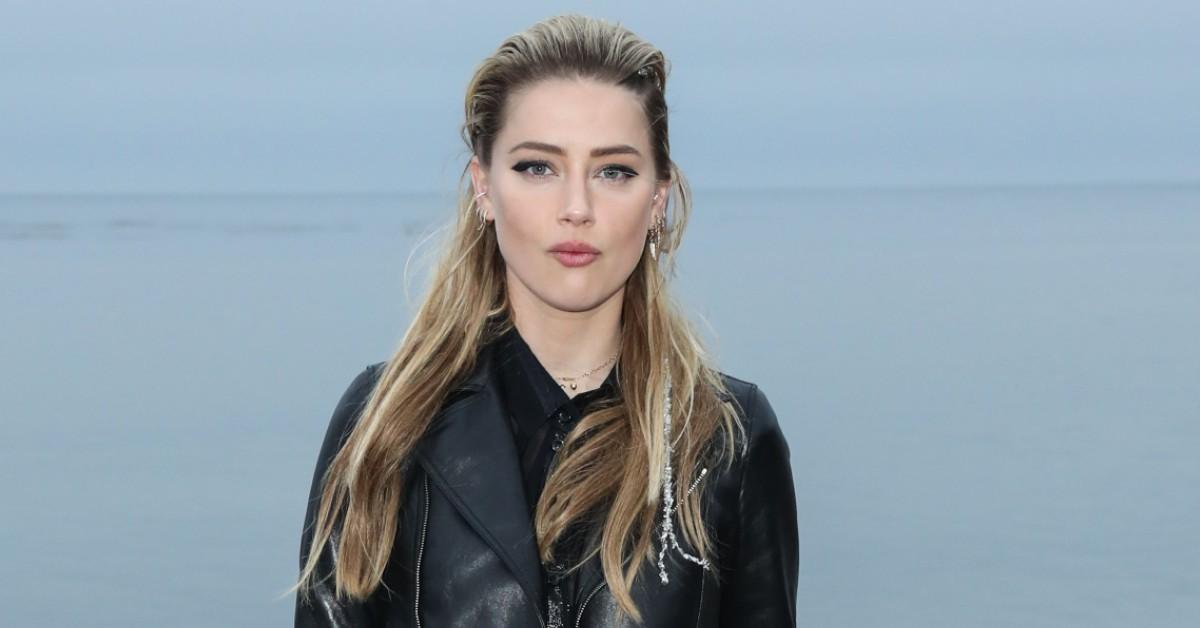 Amber Heard's team has come out swinging against a report claiming the actress will be removed from Aquaman 2 before the film is released in 2023.
A spokesperson for Heard called the story "inaccurate" when reached for comment by Radar.
Article continues below advertisement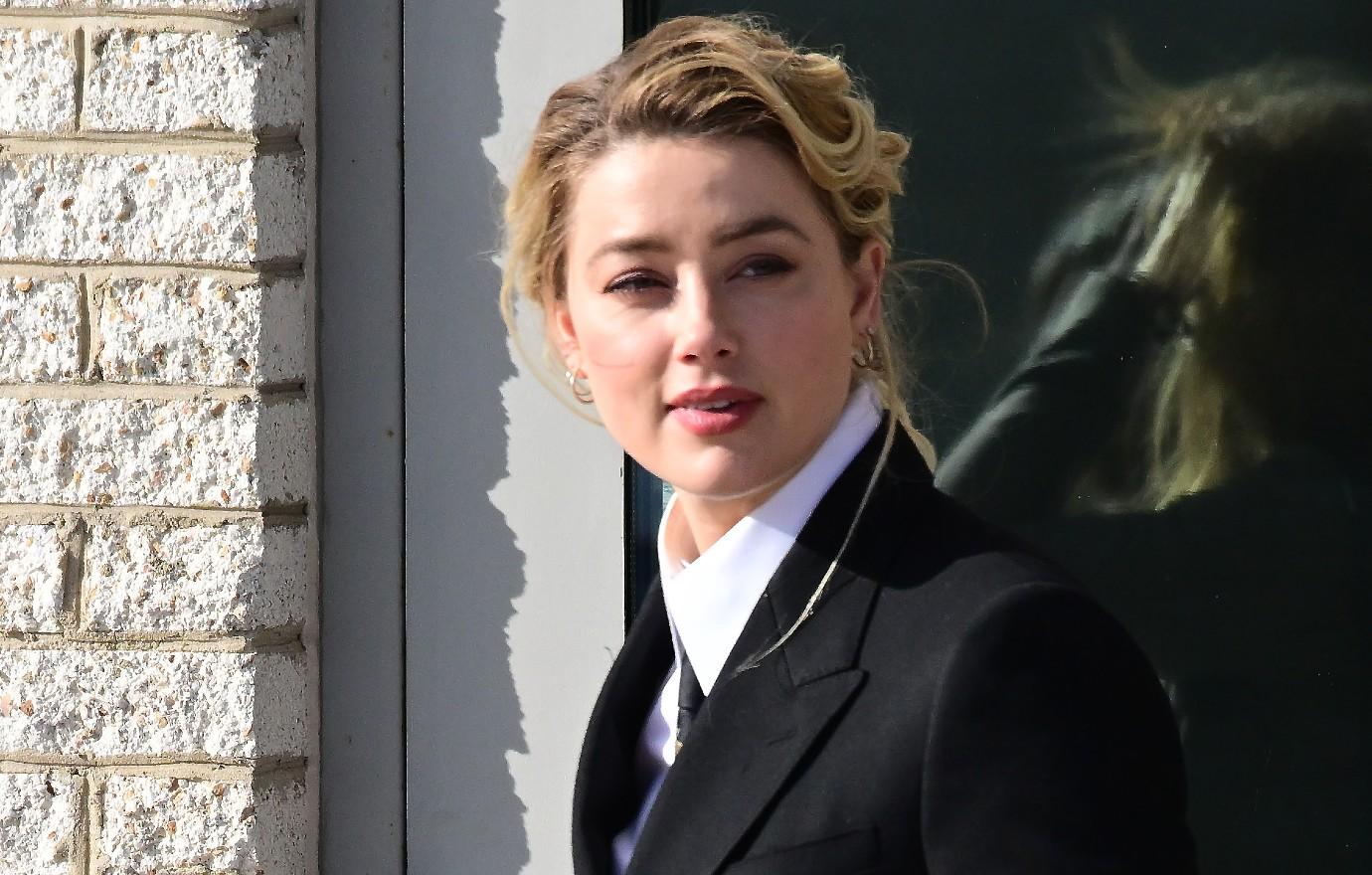 Article continues below advertisement
Warner Bros. decided to recast Amber Heard's role after screen testing the movie. They are going to be doing reshoots with Jason Momoa and Nicole Kidman," the insider told the outlet while claiming her scenes would be reshot.
During the $100 million court war, Heard spoke about her struggle to keep her role as Mera in the sequel due to her ongoing drama with Depp. She said her role was reduced after her ex-husband accused her of fabricating her claims of abuse.
'Amber Heard Is A Liar' Trends As Johnny Depp Fans Rip Actress' First Sit-Down Interview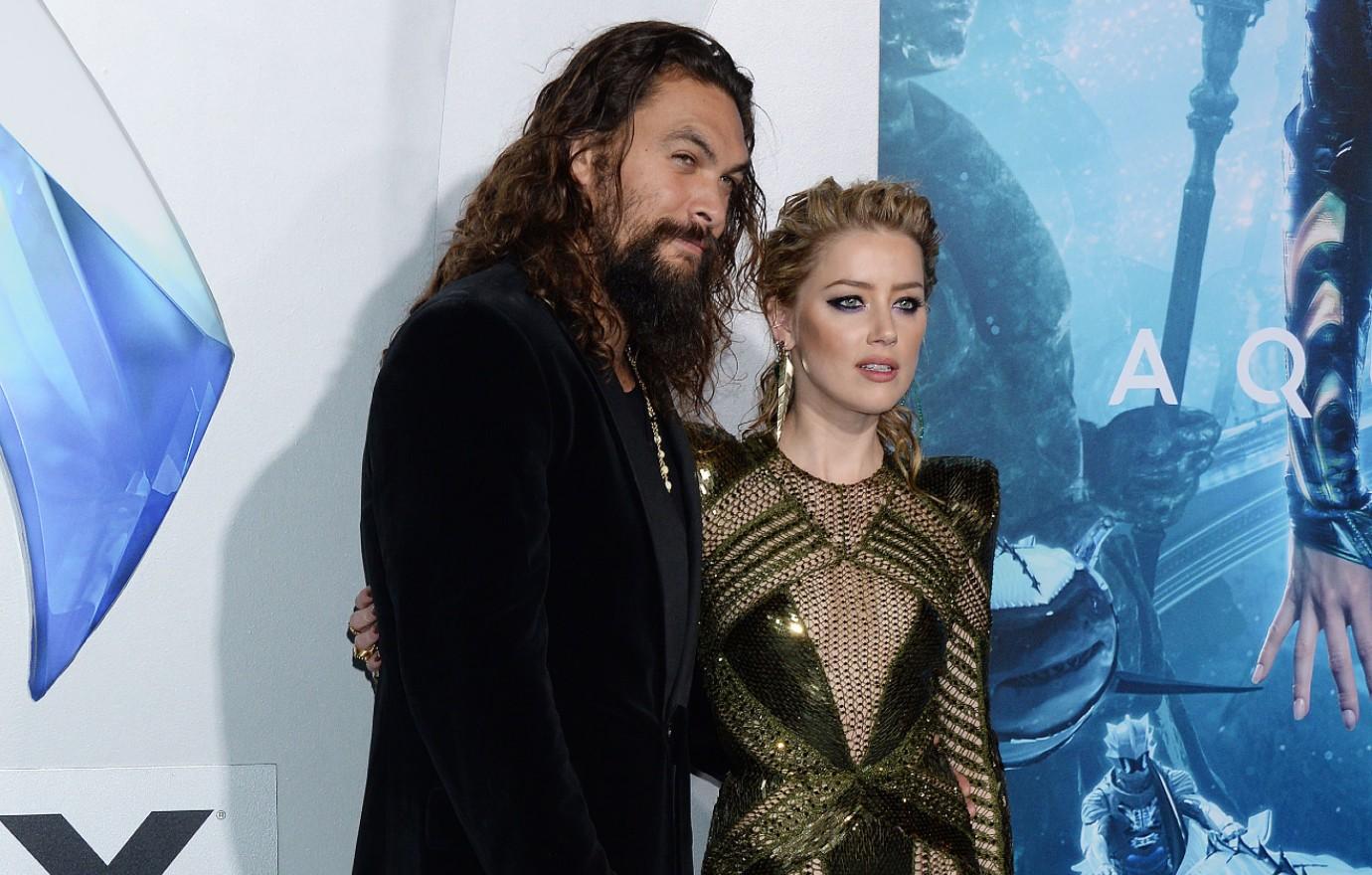 Article continues below advertisement
Heard told the jury, "I was given a script and then given new versions of the script that had taken away scenes that had action in it, that depicted my character and another character, without giving any spoiler aways, two characters fighting with one another, and they basically took a bunch out of my role. They just removed a bunch out."
DC Films President Walter Hamada testified that Heard was never intended to be the co-lead in Aquaman 2 and denied her claims.
Heard was paid $1 million for Aquaman and $2 million for the sequel. The only other project she has been able to lock down since 2020 was an independent film called Into The Fire which she was paid $65k. She claimed her endorsements deals also dried up.
Warner Bros has yet to comment on the report.