Not Hiding! Amber Heard Spotted Having Low-Key Dinner In The Hamptons Before Shooting Down 'Aquaman 2' Recasting Rumor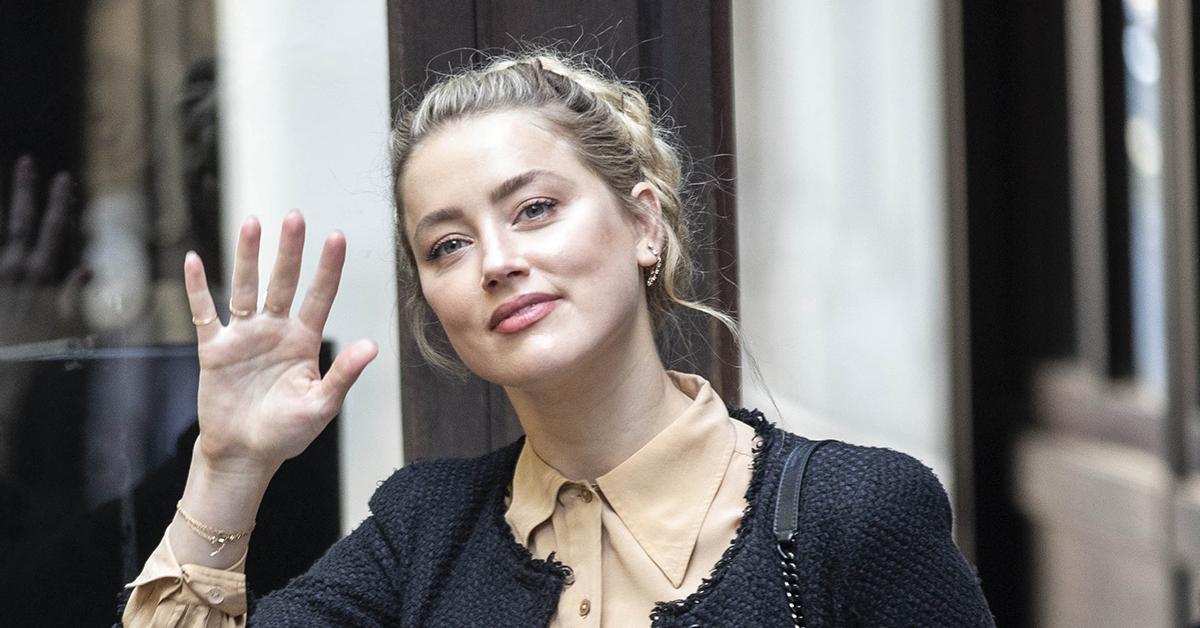 Amber Heard isn't shying away from the public eye. The 36-year-old actress broke her cover by taking her family out to a casual dinner in The Hamptons before her spokesperson told RadarOnline.com she wasn't cut from Aquaman 2 despite rumors.
Her outing also comes ahead of the airing of her Dateline interview, in which she doubled down on her Johnny Depp abuse claims.
Article continues below advertisement
Heard — who lost the $100 million defamation battle against her ex-husband last month — came out of hiding to enjoy a tasty meal with her sister, Whitney, and her niece and nephew.
The actress and her sibling, who fought hard in Heard's defense on and off the stand, were seen having a low-key dinner at Calissa Hamptons.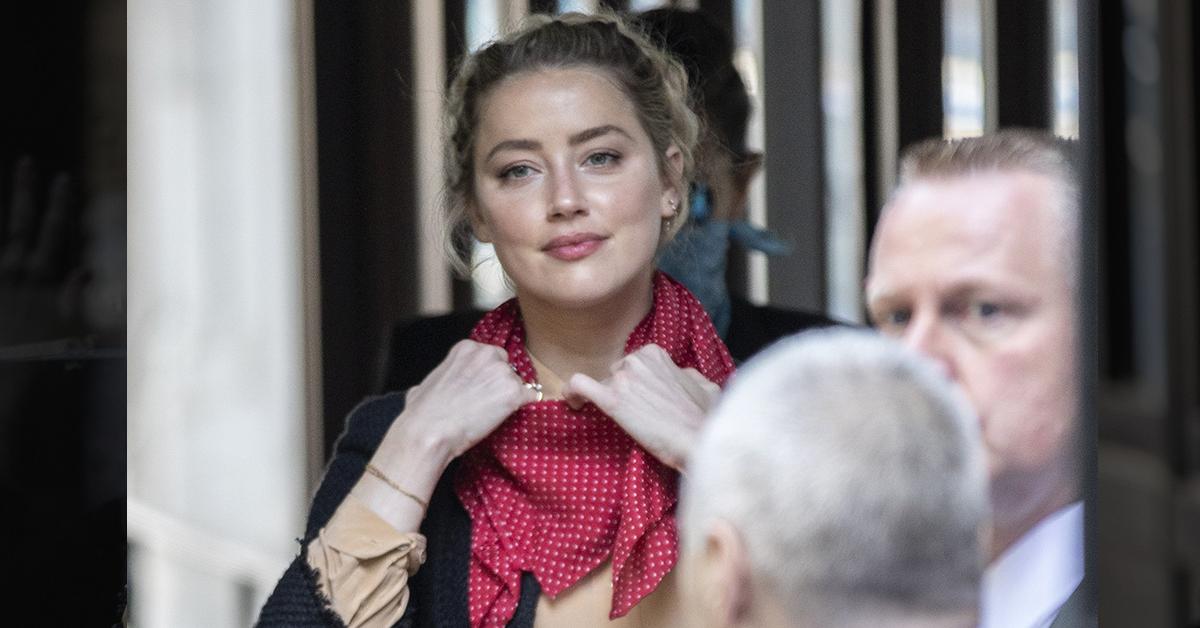 Article continues below advertisement
Despite claims that Heard is too "broke" to pay Depp the more than $8 million he's owed following the trial, she spared no expense on the ritzy meal for her family. Calissa is known to be a celebrity hotspot with its gorgeous ambiance and fresh Mediterranean cuisine.
The food also comes with a hefty price tag. The restaurant's lobster pasta is $150, with the branzino for two coming in at $110, baked turbot for $215, and bone-in ribeye for $120.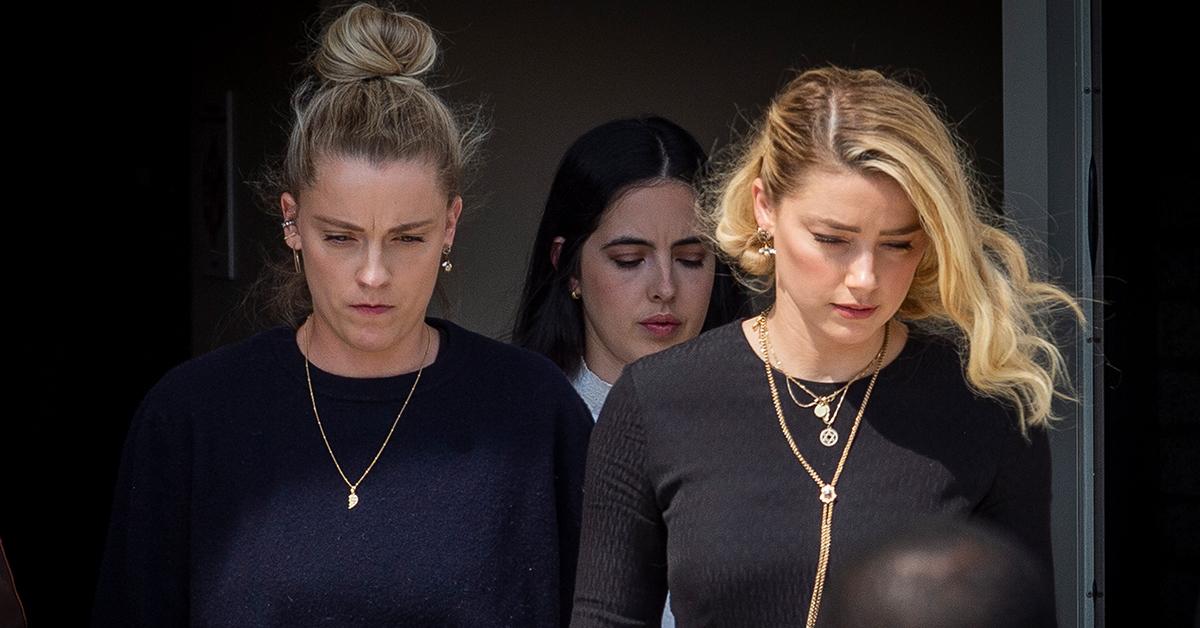 Article continues below advertisement
"It was good to see her out living her life again," a witness, who spotted Heard at dinner, told Page Six, The actress' meal is a far cry from the $62,000 celebratory dinner Depp treated his closest pals to after the trial win.
On Tuesday, the actress' spokesperson addressed the rumor that Warner Bros. is recasting Heard's character in Aquaman 2, telling RadarOnline.com, "The rumor mill continues as it has from day one -- inaccurate, insensitive, and slightly insane."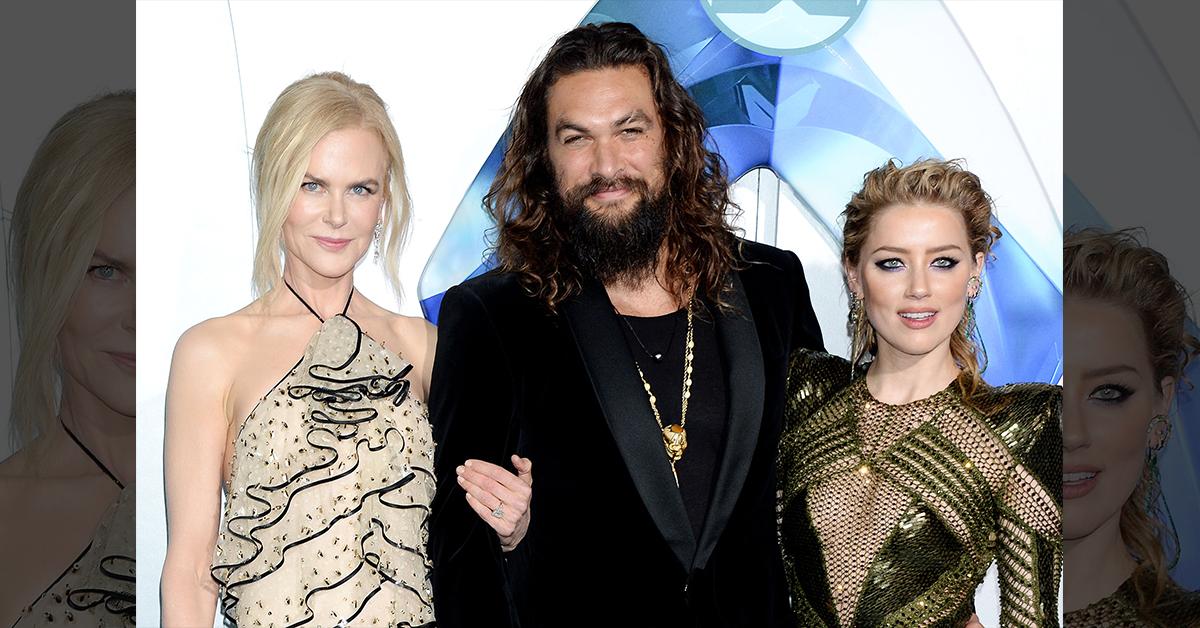 Article continues below advertisement
Her spokesperson's response comes after Just Jared said a source told them, "Warner Bros. decided to recast Amber Heard's role after screen testing the movie" and "they are going to be doing reshoots with Jason Momoa and Nicole Kidman."
Heard's Dateline interview airs in full on Friday.