President Biden WILL Visit Saudi Arabia Next Month Despite Calling Mohammed bin Salman A 'Pariah' After Jamal Khashoggi's Murder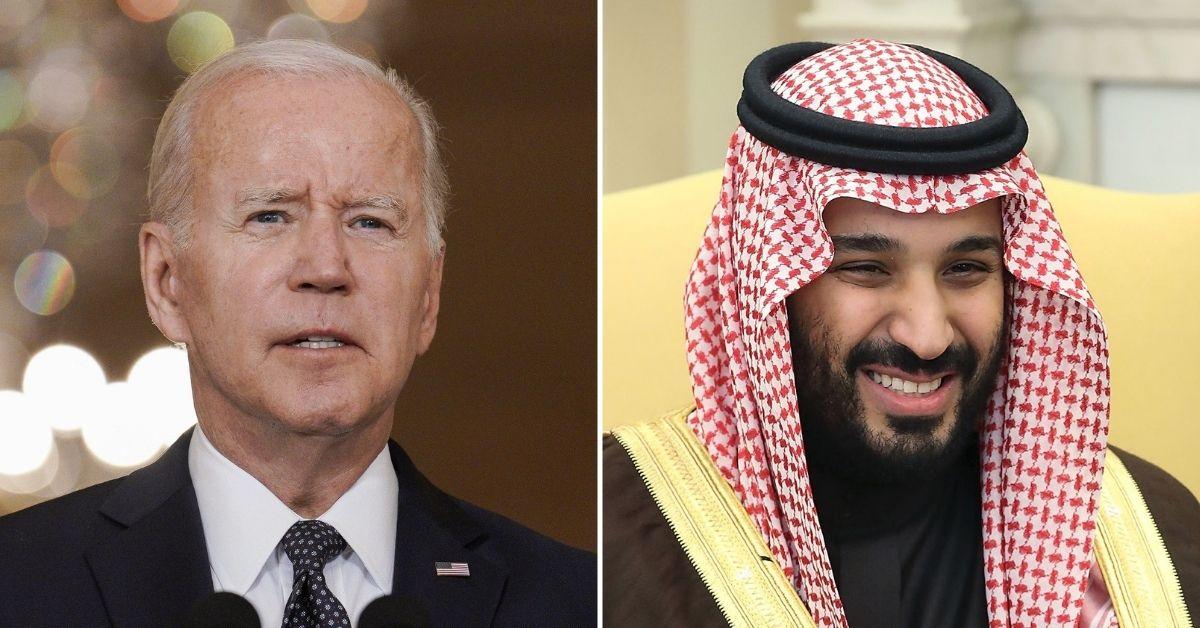 President Joe Biden is officially scheduled to visit Saudi Arabia next month – despite tensions between the two nations over Crown Prince Mohammed bin Salman's alleged order to murder the late Saudi journalist Jamal Khashoggi.
The White House announced on Tuesday Biden's plans to visit Saudi Arabia, revealing his visit is set to take place on July 15 and 16. The trip will also include visits to Israel and the West Bank.
Article continues below advertisement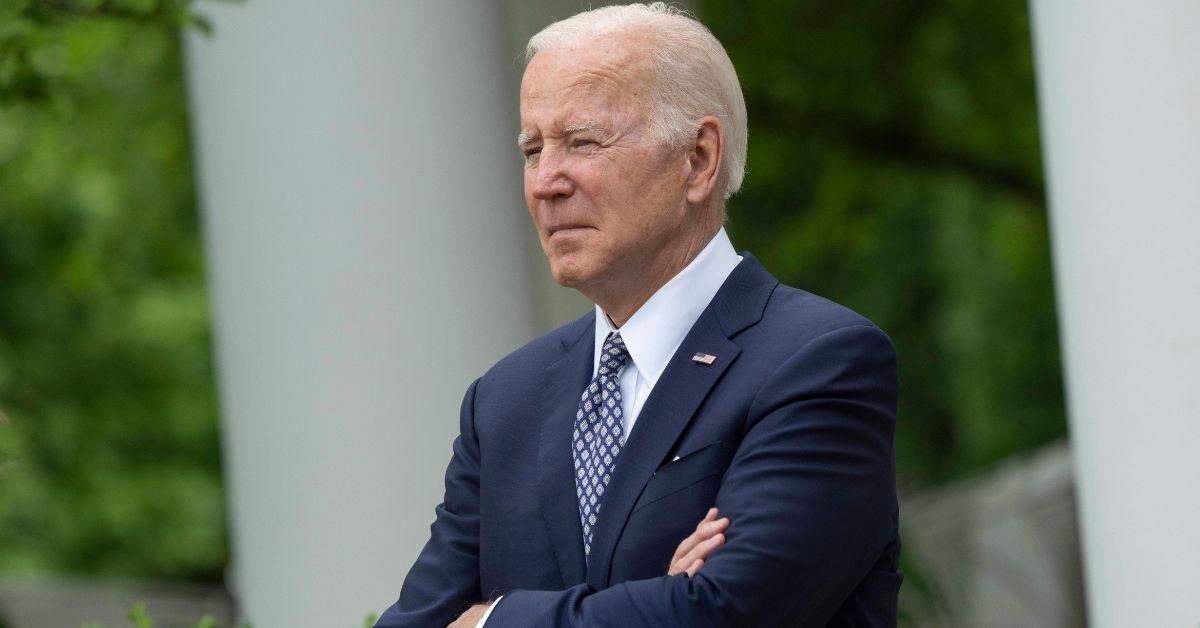 News of Biden's upcoming visit comes shortly after the president referred to Crown Prince bin Salman as a "pariah" for allegedly ordering Khashoggi to be murdered in October 2018.
Despite the tensions between the nations, Biden reportedly plans to discuss several topics with Saudi Arabia's de facto leader – particularly oil as the United States, like the rest of the world, faces a mounting gasoline crisis.
"All you just got sent to your email addresses everything I'm doing in the Middle East – it lays it all out," Biden told reporters on Tuesday while boarding Air Force One. "I'm focused on labor. You cover the labor speech, and I'll tell you more about what I'm doing."
"He's going to meet bilaterally with King Salman and King Salman's team and the crown prince is part of that team," WH deputy spokesperson John Kirby also revealed. "I suspect he'll see the crown prince in the context of the meetings."
"He's grateful for the king's willingness to host the GCC plus three," Kirby added on MSNBC's Morning Joe. "He's looking forward to, again, a wide scope of discussions."
Article continues below advertisement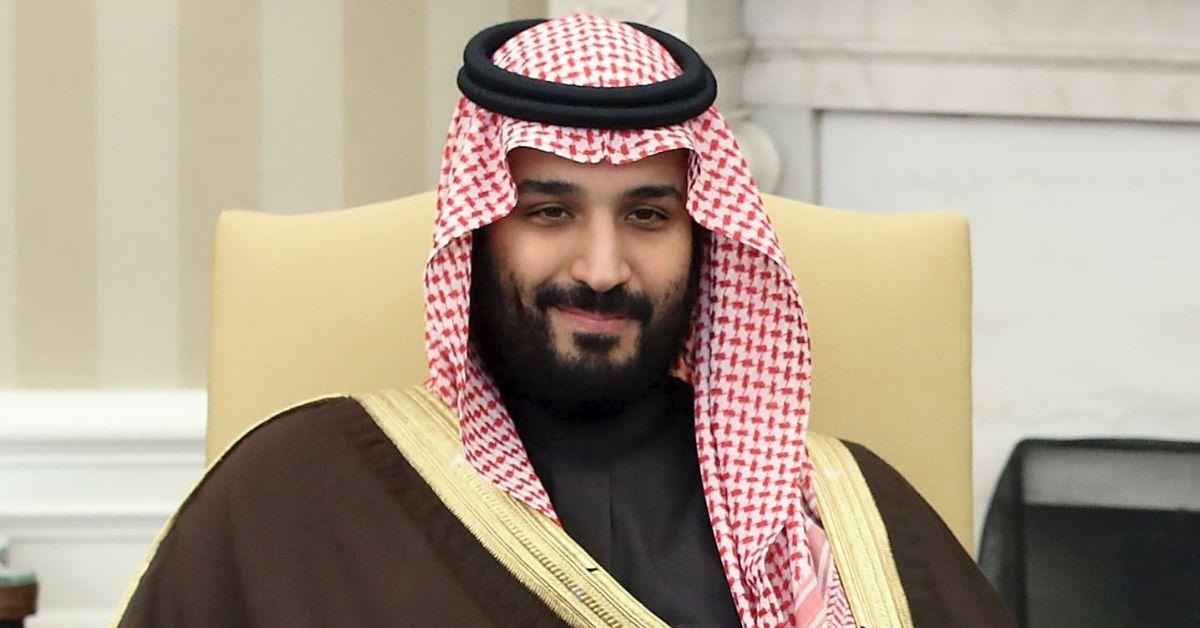 Although Kirby was asked whether or not President Biden plans to bring up Khashoggi's murder while visiting with the crown prince next month, the deputy spokesperson would not say – but he did reveal Biden's plans to discuss human rights.
"I'm not going to get ahead of the individual discussions the president has had," Kirby said. "He has held Saudi Arabia accountable for a series of measures when he released and published that report from the intelligence community about the murder of Jamal Khashoggi. He has spoken strongly about that."
"Obviously, human rights is something we bring up with partners and friends and folks all over the world every time we meet. It's a key component of the president's foreign policy. He believes that foreign policy has to be rooted in our values. Obviously, human rights will come up as a part of that discussion," he concluded.
As RadarOnline.com reported, Biden and his team's travel confirmation comes after an awkward exchange over the weekend where the president gave contradicting answers regarding whether or not he is visiting the oil-rich nation next month.
"Have you decided whether or not to go to Saudi Arabia," a reporter asked Biden as he was getting ready to leave Los Angeles following the 9th Summit of the Americas.
Article continues below advertisement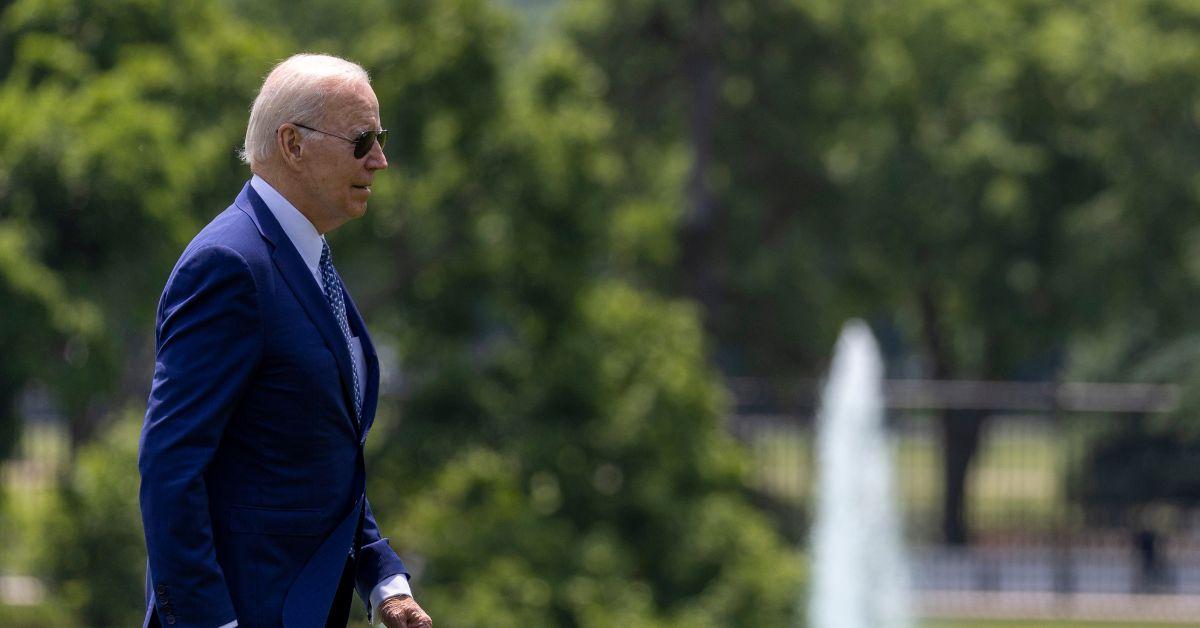 "No, not yet," Biden replied in the clip.
"What would be holding up the decision at this point? Are there commitments from the Saudi's you're waiting for?" the reporter pressed further, to which Biden answered while also contradicting his response mere minutes earlier.
"It happens to be a larger meeting taking place in Saudi Arabia. That's the reason I'm going," Biden said. "It has to do with national security with the Israelis. It has to do with much larger issues than the energy."