She's OUT! Amber Heard Reportedly Cut From 'Aquaman 2' In Wake Of Johnny Depp Verdict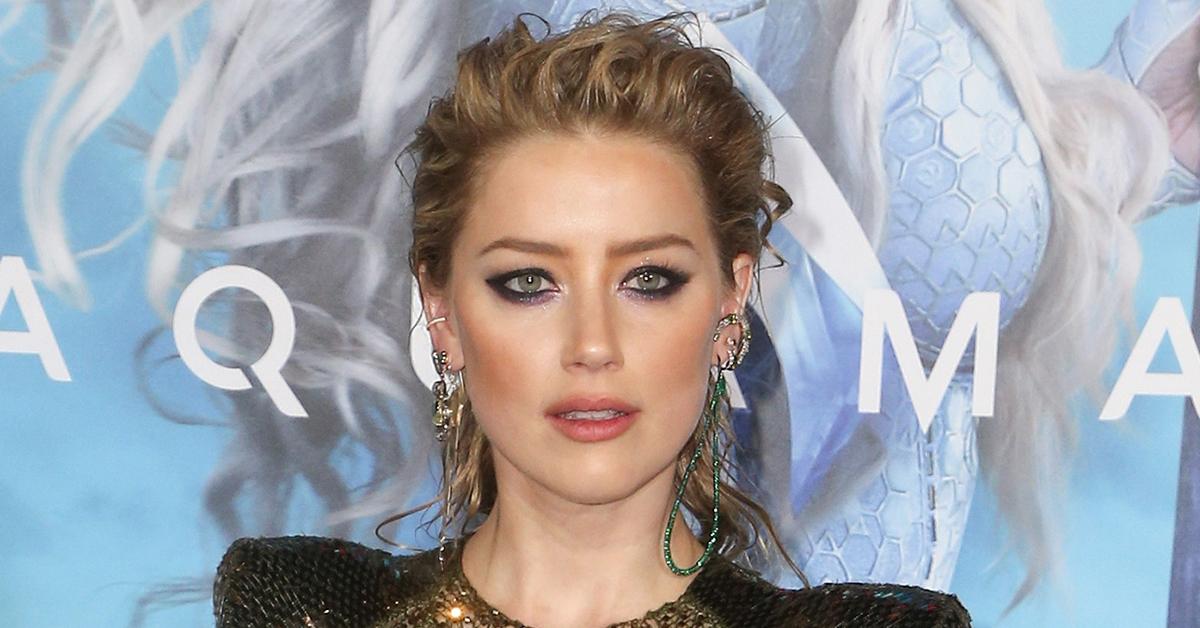 Warner Bros. allegedly heard Johnny Depp's fans loud and clear — Amber Heard is reportedly out of Aquaman 2. The news comes as she continues to double down on her abuse claims against her ex-husband, despite losing the $100 million defamation battle against him.
Article continues below advertisement
"Warner Bros. decided to recast Amber Heard's role after screentesting the movie," an insider told Just Jared on Tuesday, adding, "They are going to be doing reshoots with Jason Momoa and Nicole Kidman."
RadarOnline.com has reached out to Warner Bros. and Heard's team for comment.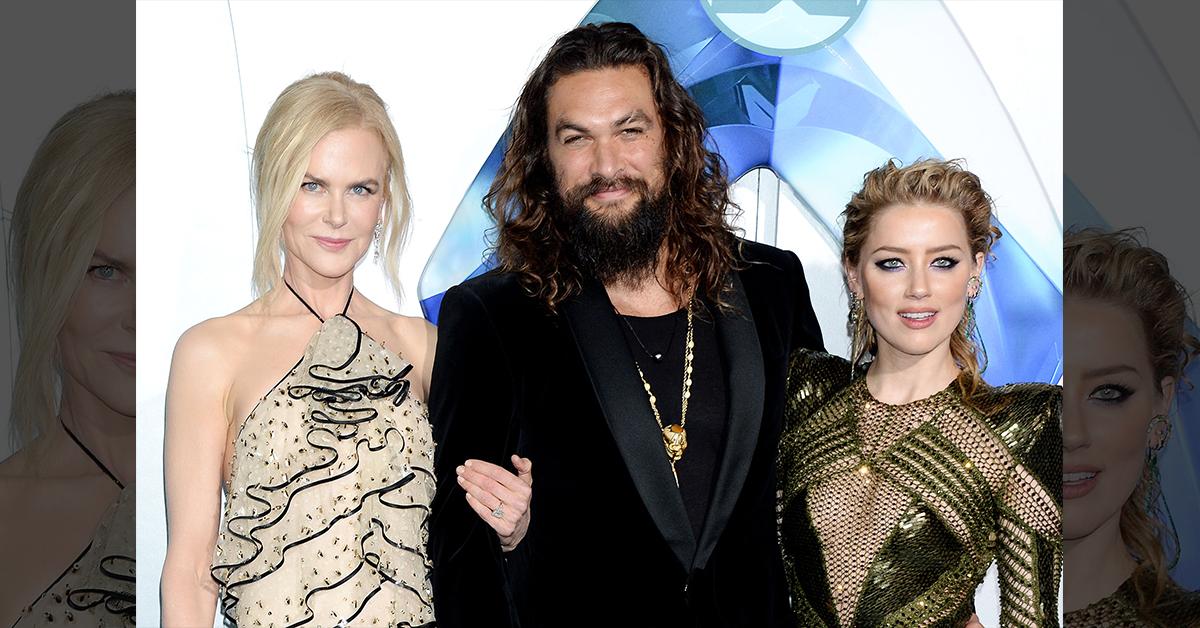 Article continues below advertisement
The alleged decision comes less than one month after a jury in Virginia awarded Depp $15 million in damages over an op-ed she wrote, in which she described herself as a domestic violence survivor.
He won $10 million in compensatory damages and $5 million in punitive damages. The judge later reduced the punitive damages to $350,000, due to state law. Heard was awarded $2 million, bringing the amount she owes Depp to roughly $8.4 million IF she decides to use her winnings toward the cause.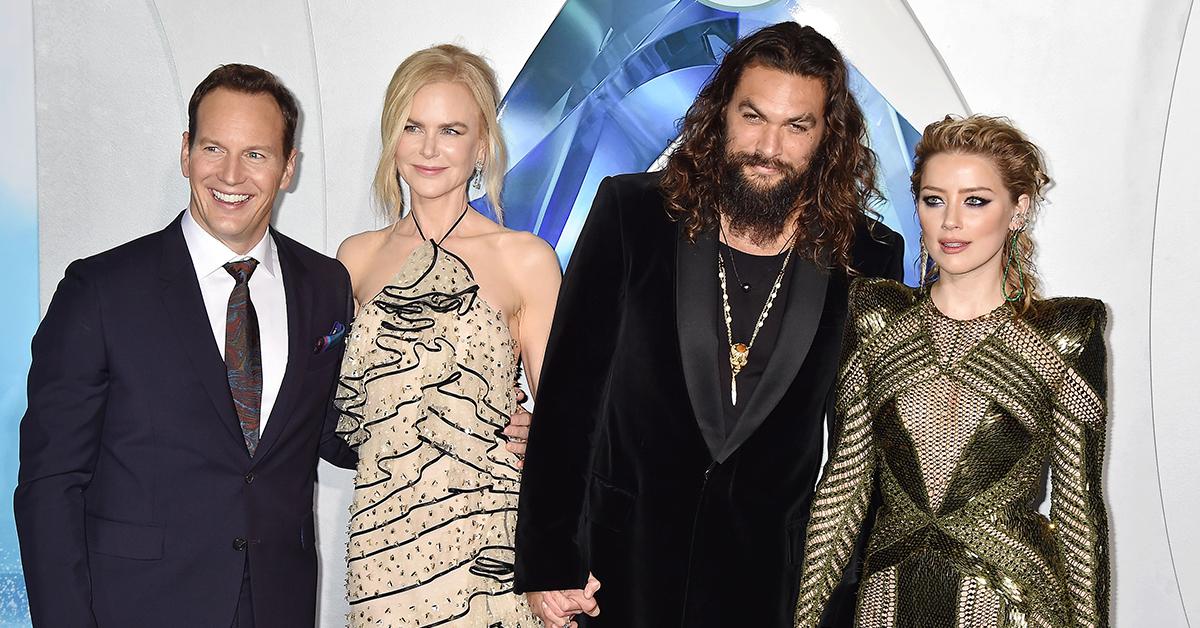 Article continues below advertisement
Depp's fans started a petition to get her cut from Aquaman 2 ages ago with the signatures now reaching 4.6 million. While taking the stand, Heard claimed she fought like hell to keep her role in the sequel, insisting her reputation was damaged by her ex.
However, her talent agent, Jessica Kovacevic, told a different story.
Kovacevic said Heard was offered $2 million per the original contract to return to the franchise; however, when the actress was emailed the script, she learned her part was drastically diminished.
When asked what the reasoning was behind Warner Bros. not wanting Heard back, Kovacevic confirmed it was the "lack of chemistry between her and Jason [Momoa]."
Article continues below advertisement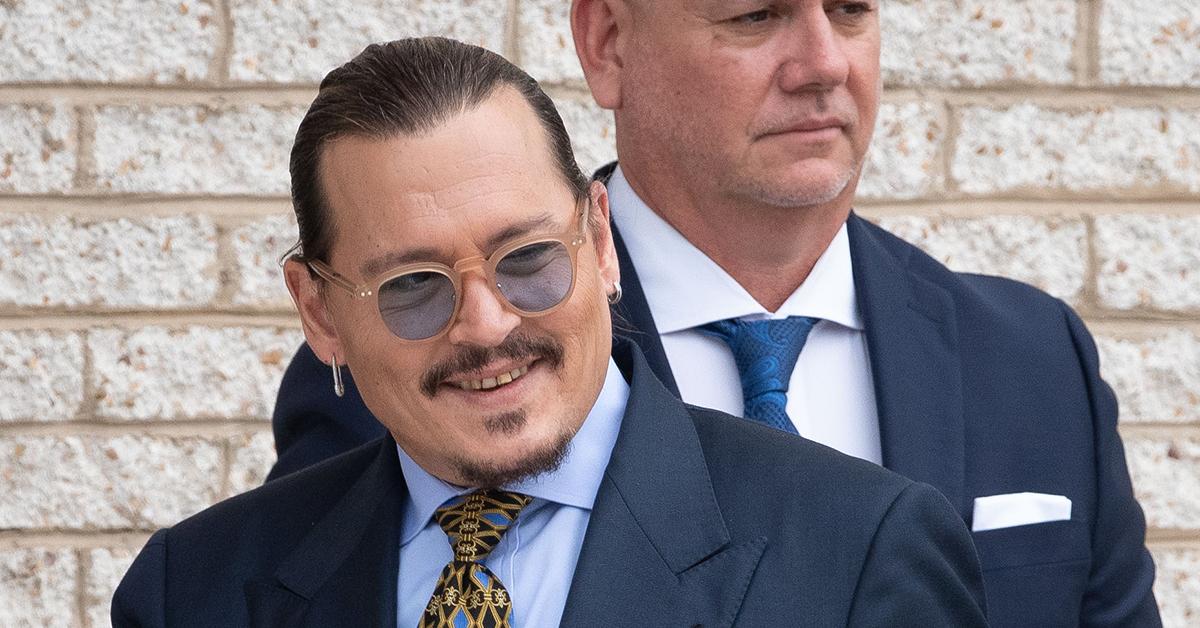 Despite losing the battle, Heard has started sitting down with the media. In an interview with Dateline, expected to air in full on Friday, she addressed the trial, the cyberbullying, and the emotional toll it took on her.
Heard also sat down with the Today show and doubled down on her abuse allegations against Depp. Heard said she does not blame the jury but criticized them for falling for her ex-husband's "fantastic acting."