'Lost Forever': Amanda Knox's Ex Says He Is Still Haunted By The Murder Of Meredith Kercher As He Reflects On 4-Year Prison Sentence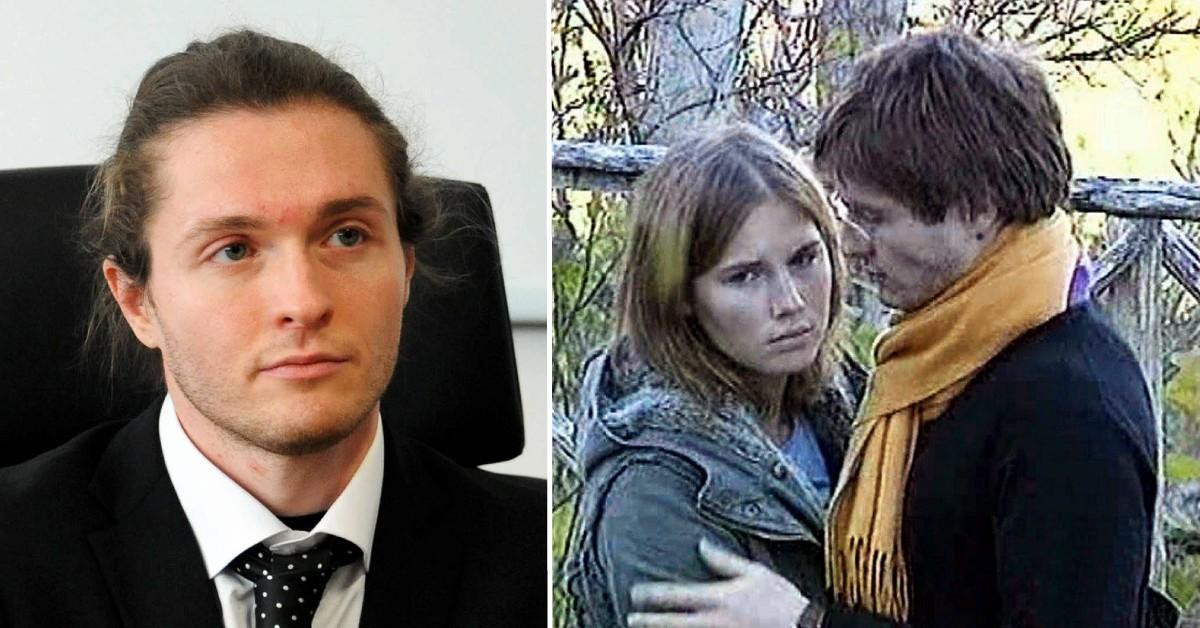 Amanda Knox's ex-boyfriend Raffaele Sollecito said he is still haunted by the murder of his then-girlfriend's roommate, Meredith Kercher, nearly 15 years later as he reflected on the grisly slaying and trials that captivated the masses.
Sollecito sat down for a candid interview, which is set to air in full during the August 25 premiere of a gripping new documentary on Paramount+ titled Who Murdered Meredith Kercher?
Article continues below advertisement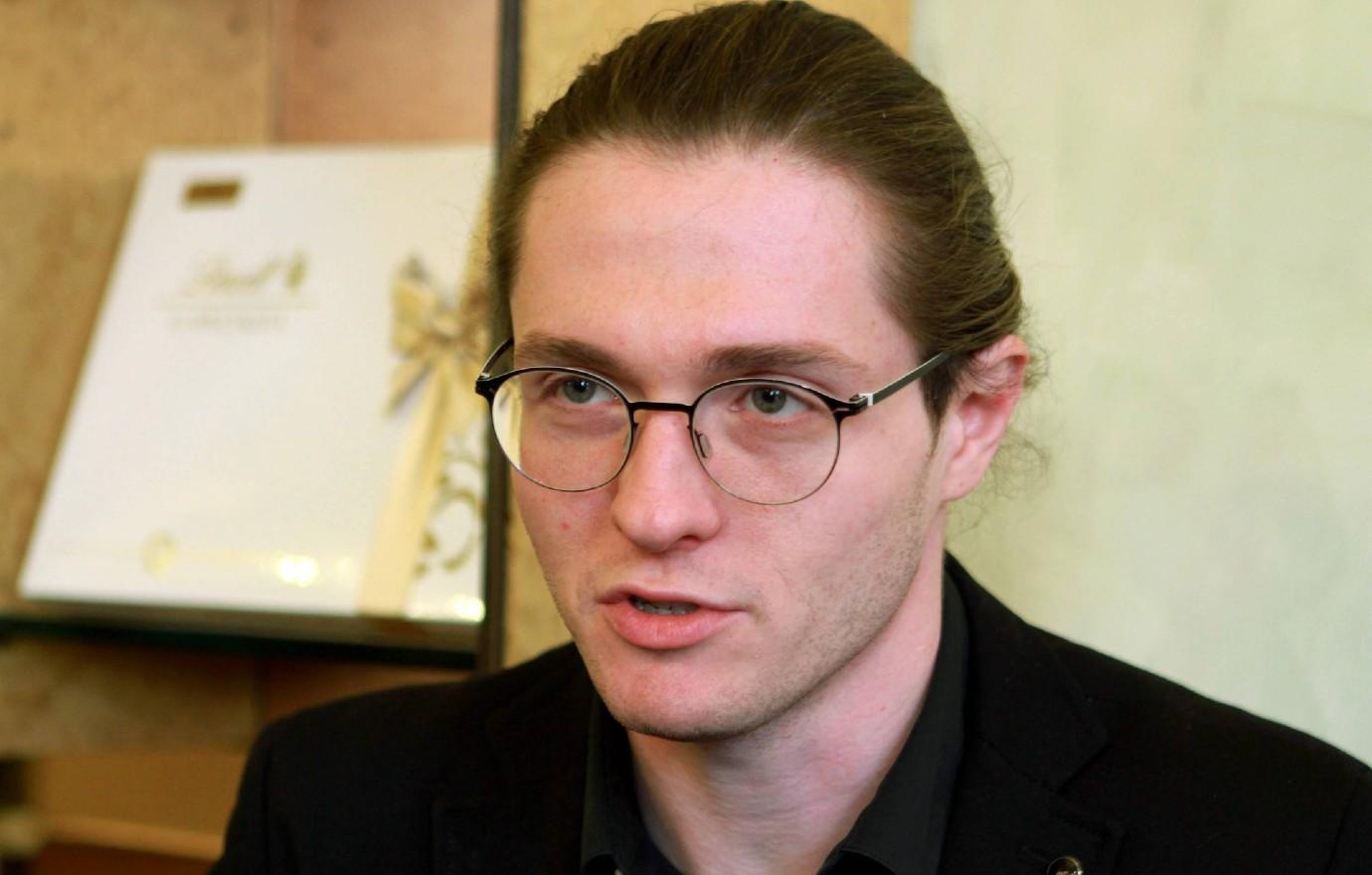 Kercher was killed in 2007 after relocating for a study abroad program at Perugia's university.
Sollecito was originally sentenced to 25 years behind bars for the murder while Knox was also found guilty in December 2009. She received a 26-year sentence.
They were later acquitted in 2011, but the saga continued. Knox and Sollecito were retried and convicted once more in 2013, then granted their freedom for good in 2015 when the highest court in Italy overturned the murder convictions.
Article continues below advertisement
Before they were exonerated, Knox and Sollecito both spent four years in prison as she was also convicted for wrongly accusing bar owner Patrick Lumumba of being involved with the slaying.
"Four years in prison. Six months of solitary confinement," Sollecito said in hindsight, per Daily Mail. "And still today, I feel that bitterness even though I moved on with my life."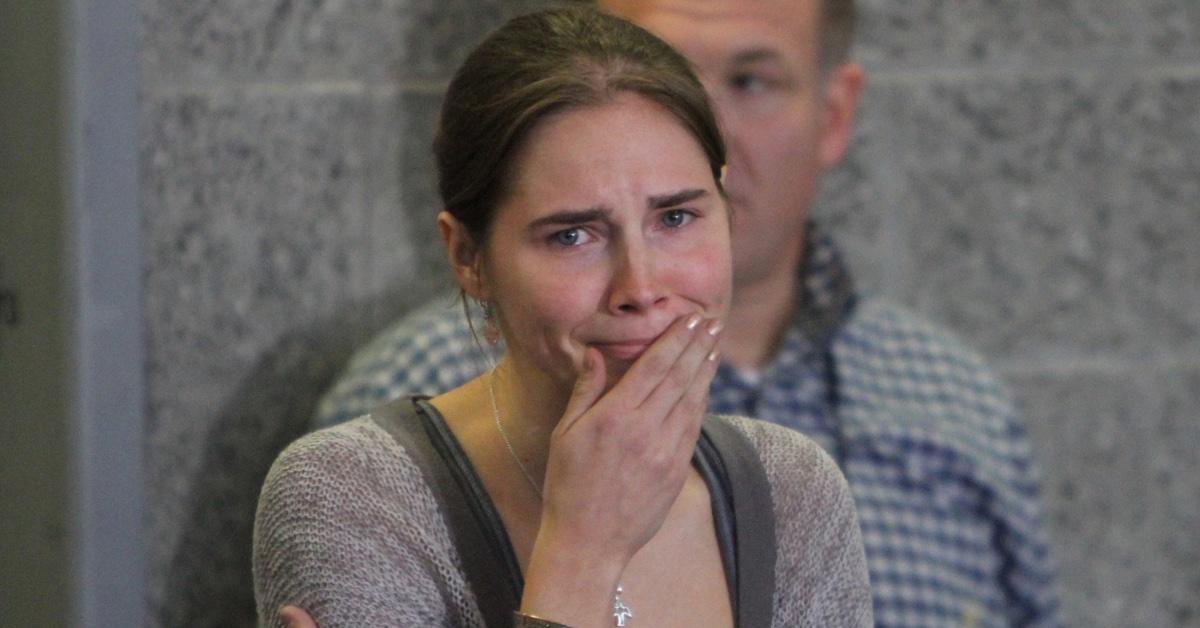 Article continues below advertisement
"I do regret that I was immature. But we were young," Sollecito said. "We were just, I mean, kind of foolish, things we didn't get what was what was going on. Your girlfriend's roommate is murdered everyone old react in a different way."
Sollecito said it has been difficult to come to terms with, adding that finding new work opportunities has also been an ongoing battle due to the connection.
"It's very hard when somebody you care about is lost forever," he shared. "But the truth is that I don't have anything to do with this murder. So I hope one day they will accept it."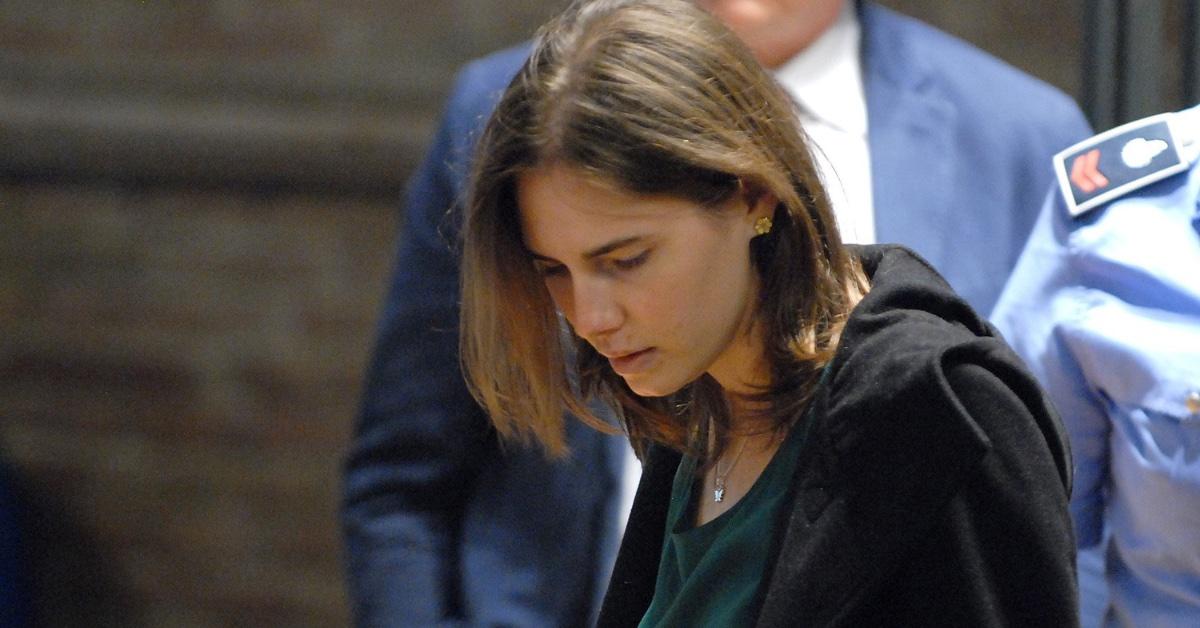 Article continues below advertisement
Rudy Guede — the only person definitively convicted and who always maintained his innocence — was found guilty in 2008 after his DNA and fingerprints were discovered at the scene.
RadarOnline.com can confirm that Guede was formally released from prison in 2021.