Meredith Kercher's Freed Murderer Speaks For The First Time, Points His Fingers At Amanda Knox Claiming 'She Knows The Truth'
Meredith Kercher's accused murderer Rudy Guede is seemingly pointing his fingers at Amanda Knox and her former partner Raffaele Sollecito for the death of Kercher in Italy over a decade ago.
He maintained his innocence and claimed he did not hurt the British student, but instead implied Knox was to blame for the violent acts.
Article continues below advertisement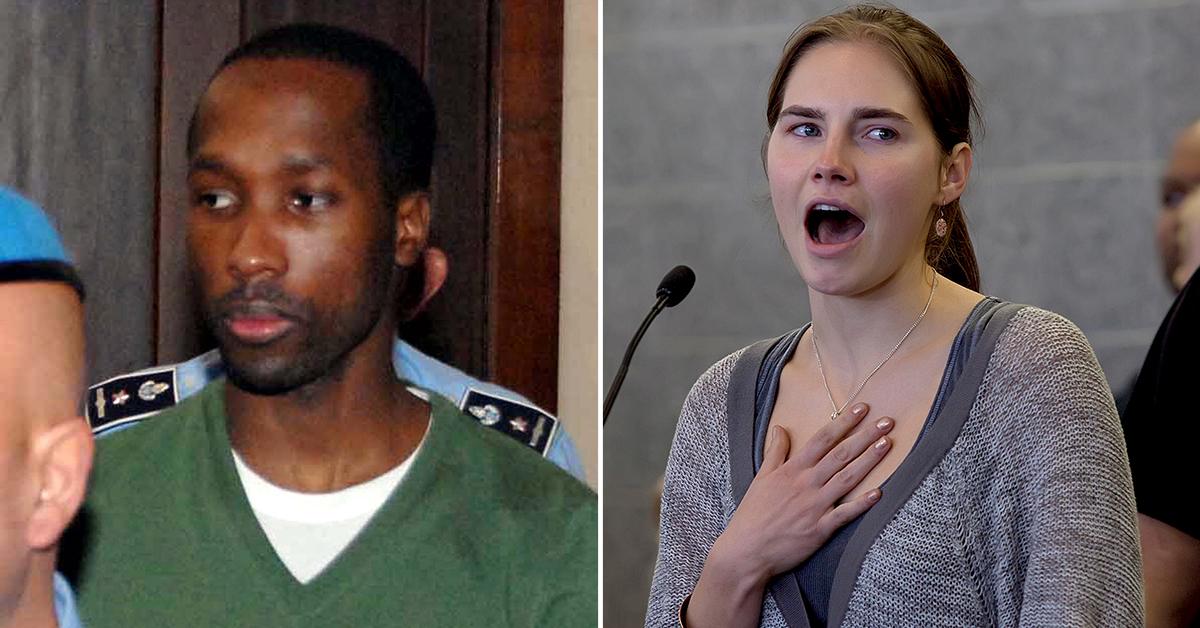 Guede spoke for the first time after being released early last week from the jail in Italy. The former drifter spent 13 years in prison after being found guilty of killing Kercher.
However, Guede denied the accusation saying, "I've got blood on my hands because I tried to save her, not kill her."
Article continues below advertisement
In September 2007, Kercher, a British student studying at a university in Italy, was discovered dead while half-naked with her throat cut in Perugia, Italy.
Following his release, Guede expressed his wish to get in contact with Kercher's family.
"The first thing I want to say is to the Kercher family and how sorry I am for their loss," he told The Sun. "I have written a letter to them in which I explain to them how sorry I am, but it's too late to say sorry for not doing enough to save Meredith."
Article continues below advertisement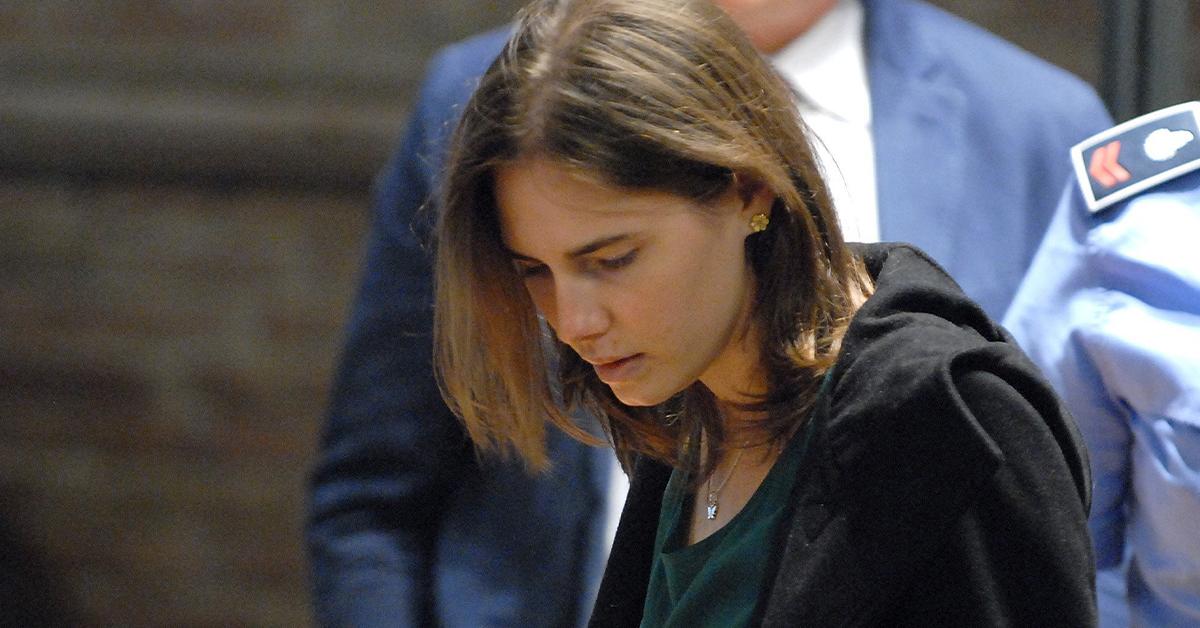 He also explained, "The court accepted that I tried to save her by putting towels on her wounds" before claiming he "did not inflict the fatal wounds" and "the court convicted me of being an accessory to murder purely because my DNA was there."
Guede then appeared to blame Knox for the killing, saying, "I don't want to say anything other than she should read documents."
When being asked about Knox, the Ivorian national insisted, "As I told you, they say others were there and that I did not inflict the stab wounds. I know the truth, and she knows the truth."
Article continues below advertisement
Knox and her then-boyfriend were separately convicted of Kercher's murder in 2009. The pair served four years in prison before being released after their convictions were overturned on multiple appeals.
The duo was finally acquitted definitively in March 2015 by Italy's highest court.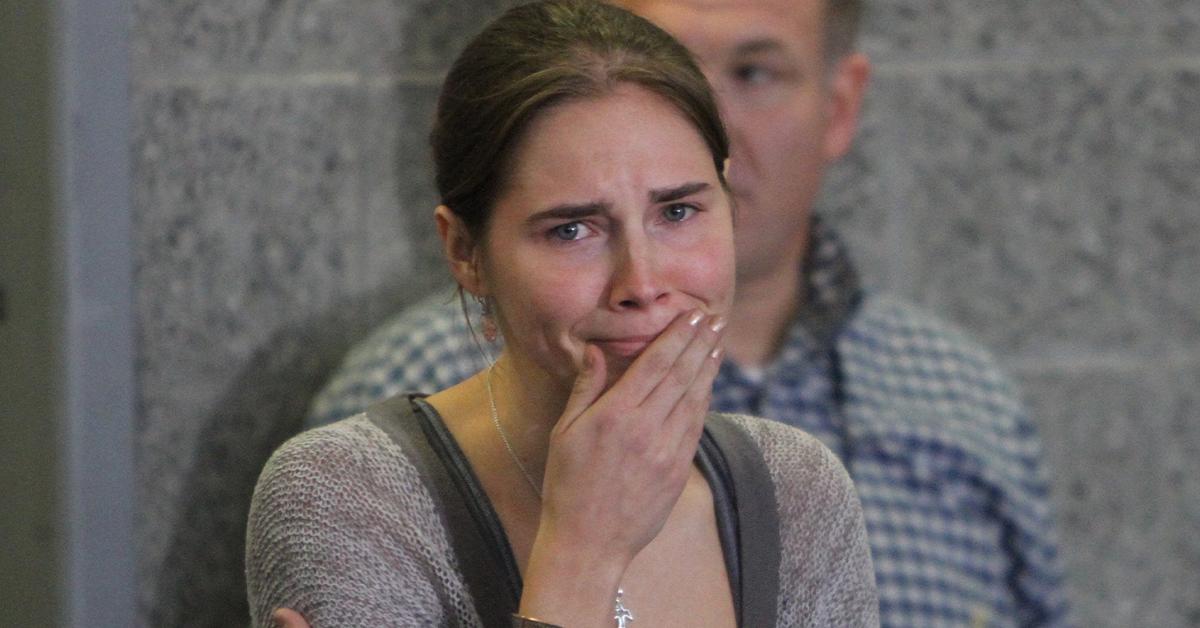 After learning about Guede's early release, the 34-year-old author begged him to "restore my wrongly damaged reputation and that of Raffaele."
She tweeted, "Guede holds a tremendous power to heal others harmed by his actions. He has the power, to tell the truth, to take responsibility, to stop blaming me for the rape and murder of Meredith Kercher, which a wealth of evidence shows he committed alone."