Exclusive
Amanda Bynes & On-And-Off Fiancé Paul Michael Going Strong, Spotted Together 8 Months After Drama Spills On Social Media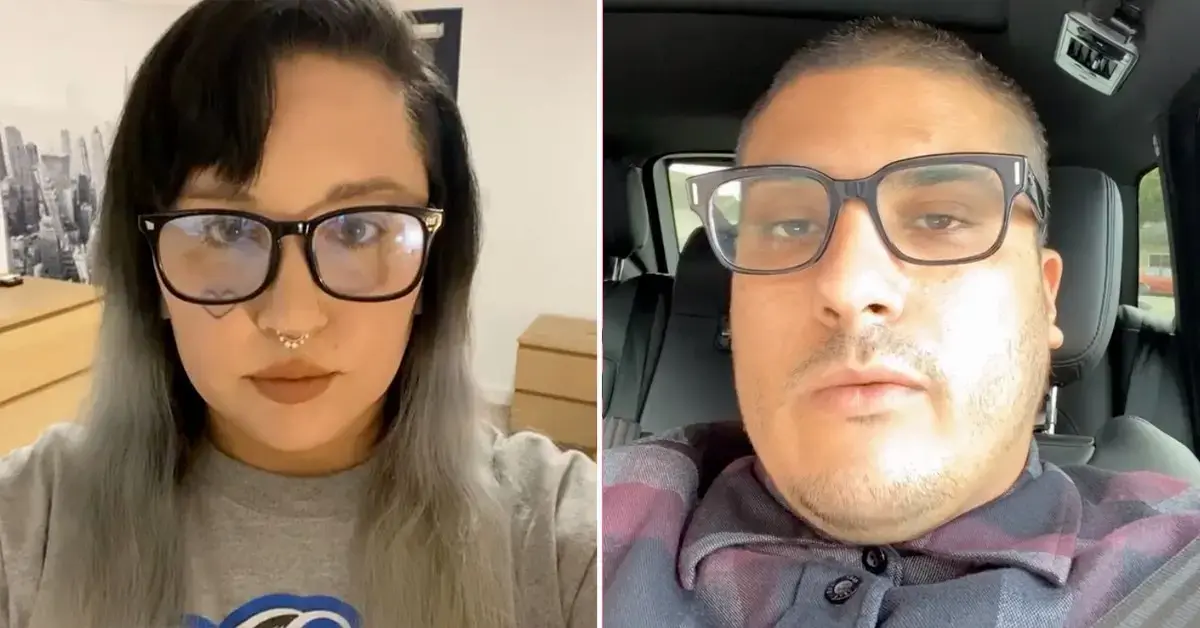 Amanda Bynes and her off-and-on fiancé Paul Michael are still going strong as the former child star pursues her new career path, eyewitnesses told RadarOnline.com.
The Hairspray actress and her beau are often spotted together at her Los Angeles-based apartment, while an insider tells us they keep a low profile.
Article continues below advertisement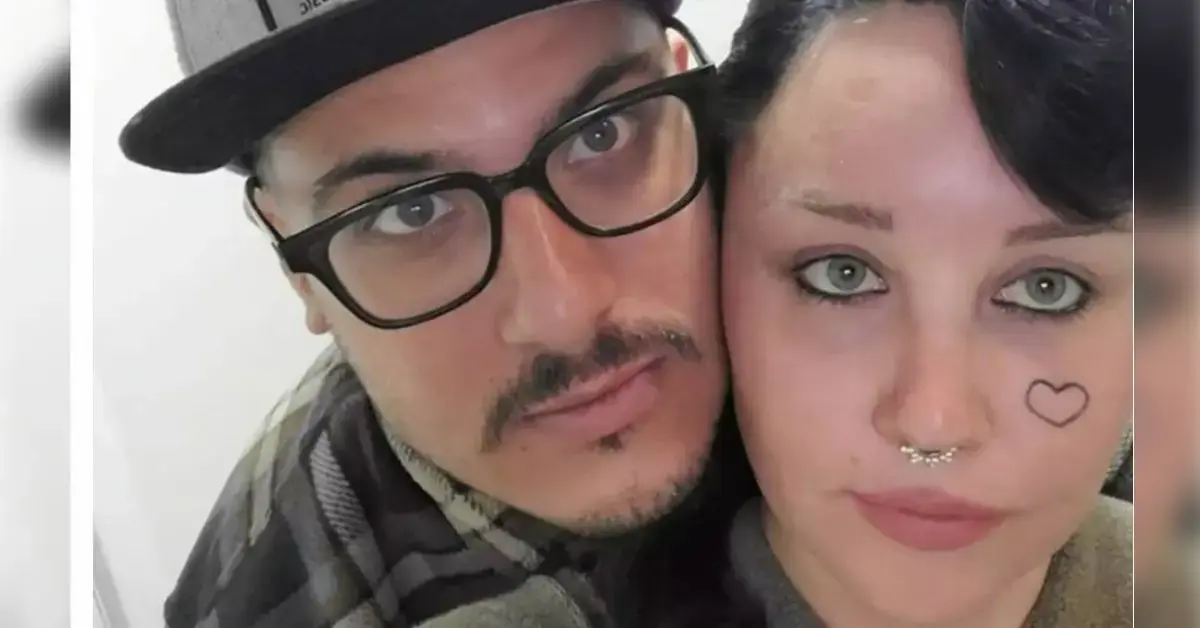 Bynes still sports the heart tattoo on her face these days, per the eyewitnesses, and is seen coming and going as she works toward her goal of becoming a manicurist.
The former child star's attorney, David A. Esquibias, previously confirmed that she was home-hunting around the city, dishing in March of this year that she found a new and modern rental in a very private neighborhood where she and Michael would reside.
It seems they have worked past their issues after drama reached a boiling point between the two back in April.
Article continues below advertisement
At the time, Bynes took to social media with shocking claims that Michael, whom she met at a sober living facility toward the end of 2019, had relapsed.
"He vandalized his mom's home. He broke all of her pictures and put salmon under her bed," she alleged, describing his behavior as "alarming" and claiming she "kicked him out of my house."
Fans were initially concerned for Bynes, who later deleted the videos and apologized to Michael while retracting all claims, telling E! News that she was mistaken.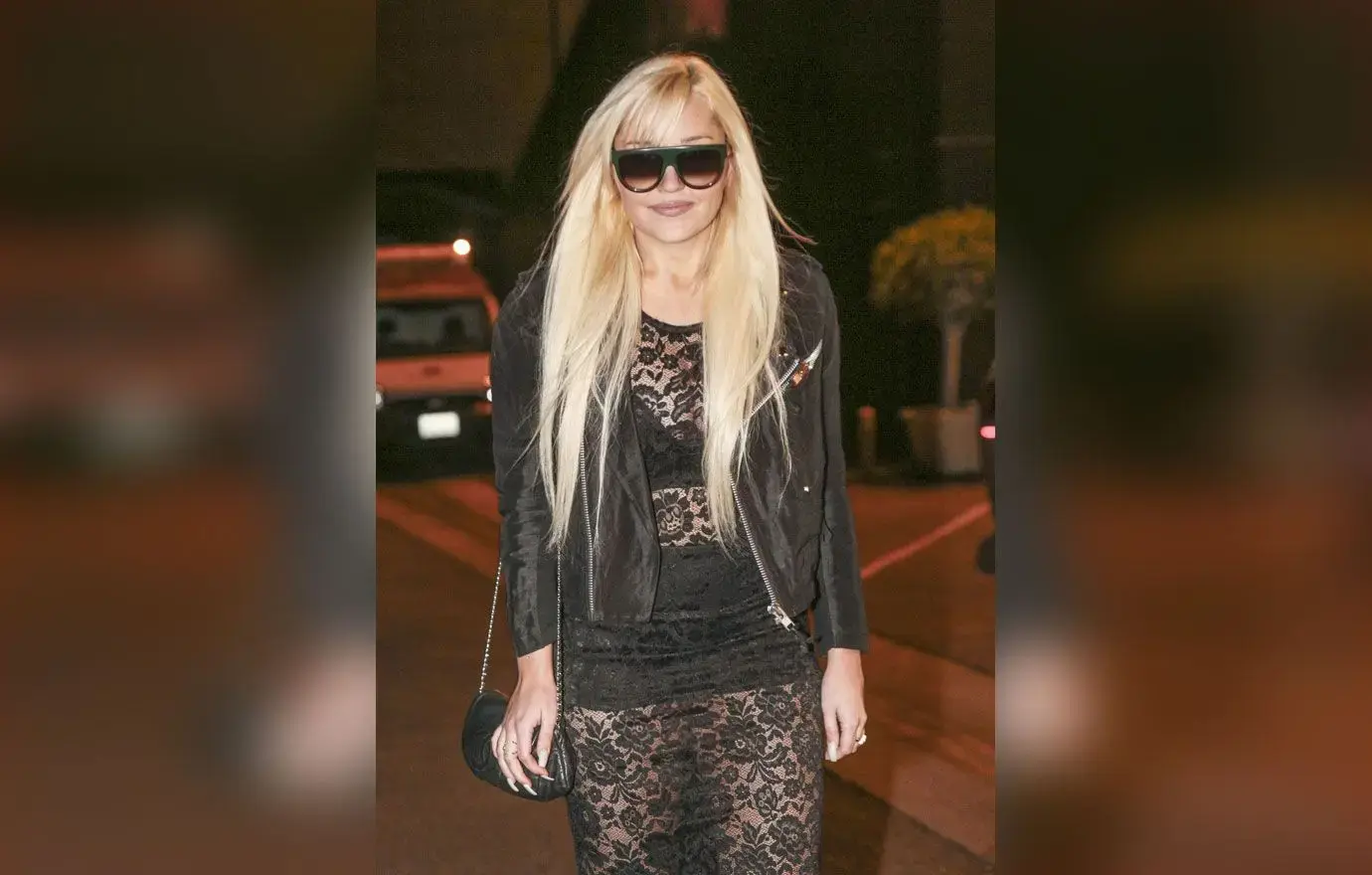 Article continues below advertisement
"The drug test was negative for all substances," she said. "Paul and I are staying together. I am so sorry for the confusion I caused."
Michael, for his part, broke his silence in an exclusive statement to RadarOnline.com.
"Amanda thought I had a stash. I do not use drugs," he told this outlet. "That is a private matter and serious."
"I am now sober from a relapse that may have happened long in the past, but I am not using now," Michael continued. "I drug-tested and it was negative. The drug test was clean. The relapse was not [of] any significance or a controlled or illegal substance."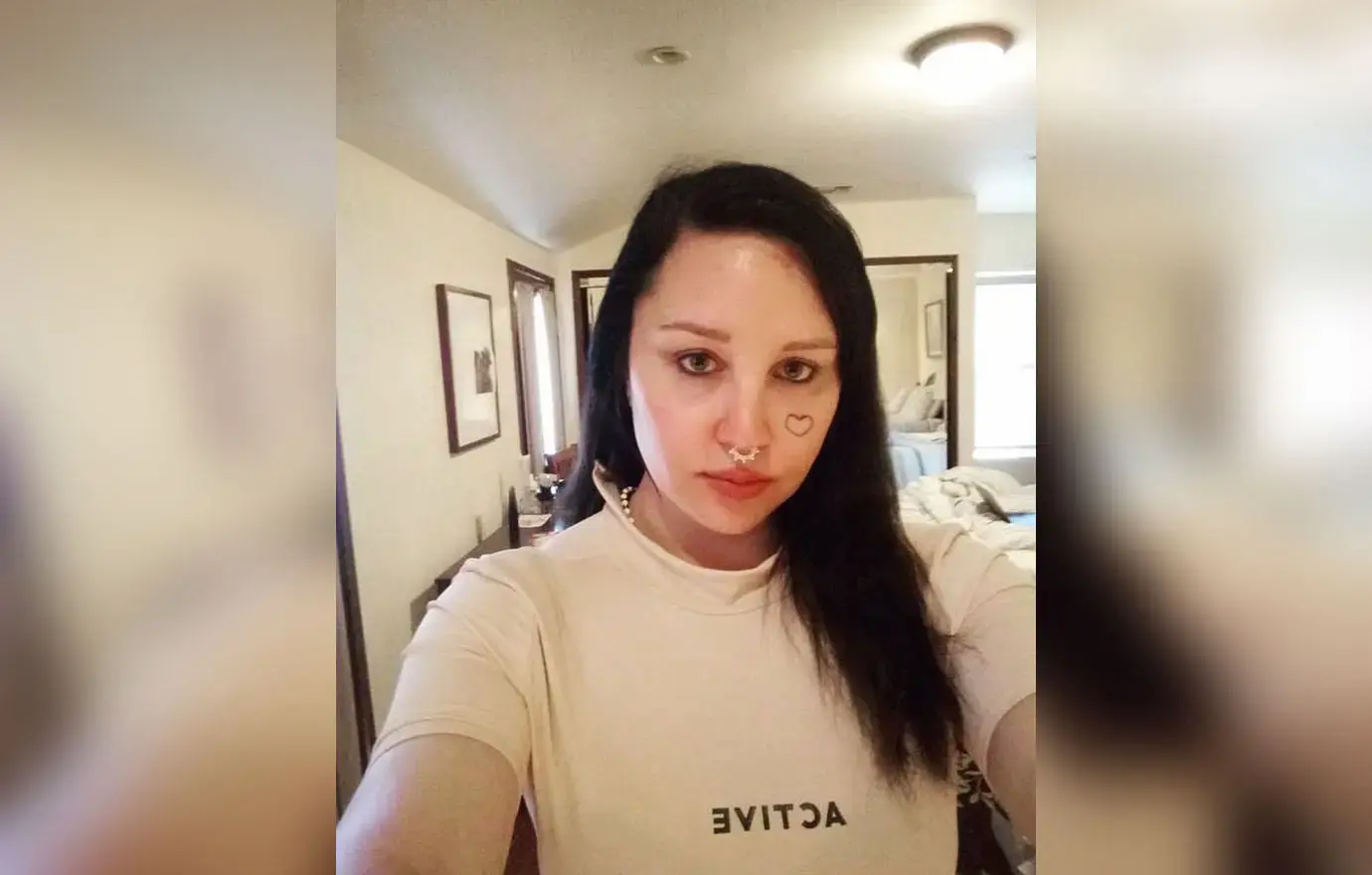 Article continues below advertisement
The pair has been known for their rocky relationship, splitting in March 2020 just three weeks after confirming their engagement. They have broken up and got back together a handful of times since then but appear to be doing well now.
Bynes was spotted with a seemingly new tattoo of Michael's first name on her wrist in March 2022 shortly after she was officially freed from her nearly 9-year conservatorship.
Following news that she earned her associate's degree at the Fashion Institute of Design & Merchandising, Bynes announced she was pursuing a Bachelor's Degree before revealing her plans to become a manicurist.