Exclusive
Amanda Bynes' Fiancé Paul Michael Breaks Silence After Her Accusations: 'I Am Sober'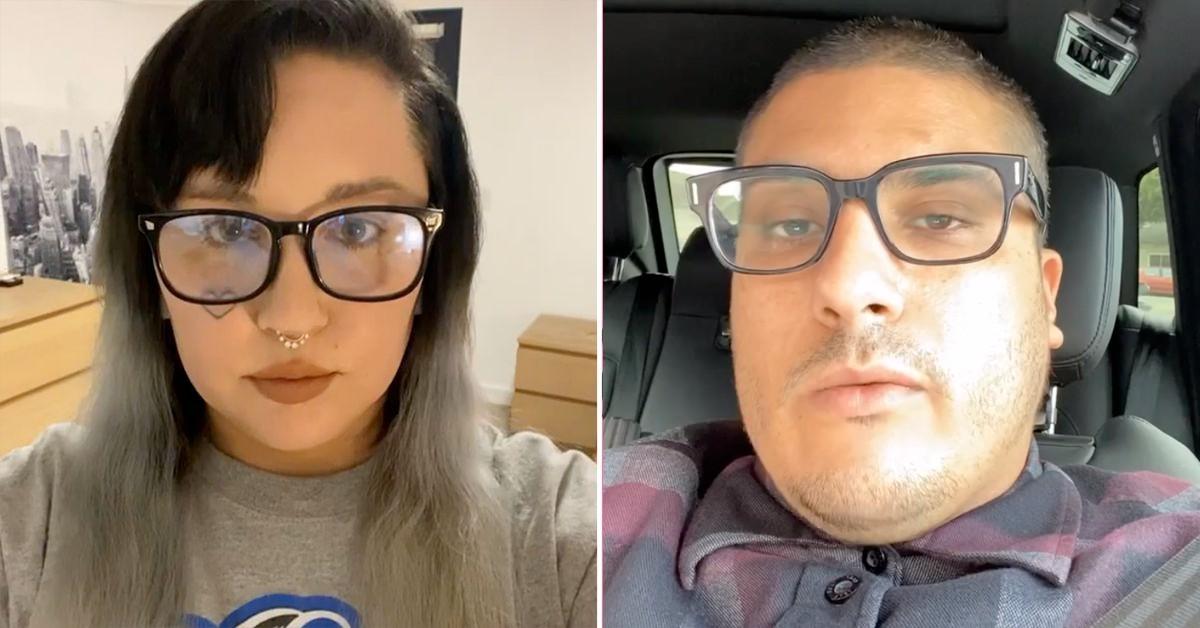 Amanda Bynes' fiancé, Paul Michael, broke his silence on their social media drama hours after she made jaw-dropping claims, only to retract them.
"Amanda thought I had a stash. I do not use drugs and it was a big misunderstanding. It was not my intention to have any public comment," Michael told RadarOnline.com in an exclusive statement on Thursday. "That is a private matter and serious."
Article continues below advertisement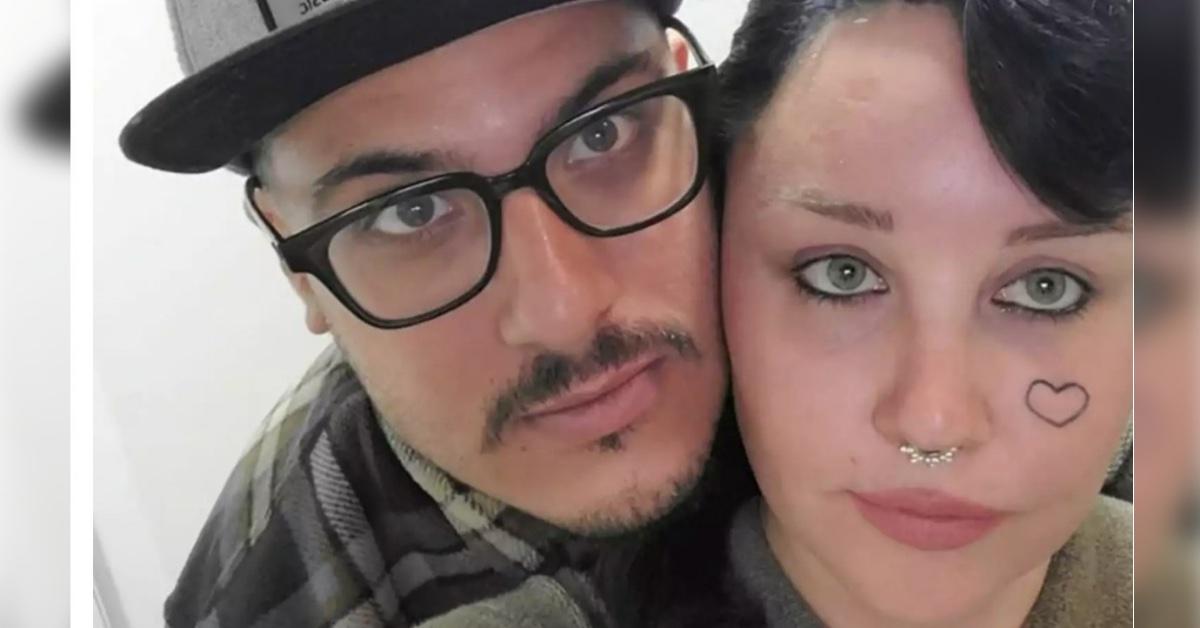 "I am now sober from a relapse that may have happened long in the past but I am not using now," Michael clarified, stating he proved that he hasn't been using. "I drug-tested and it was negative. The drug test was clean. The relapse was not [of] any significance or a controlled or illegal substance. I am clean for many years."
Michael noted he's been doing a pre-law course, so he has been busy with that.
Article continues below advertisement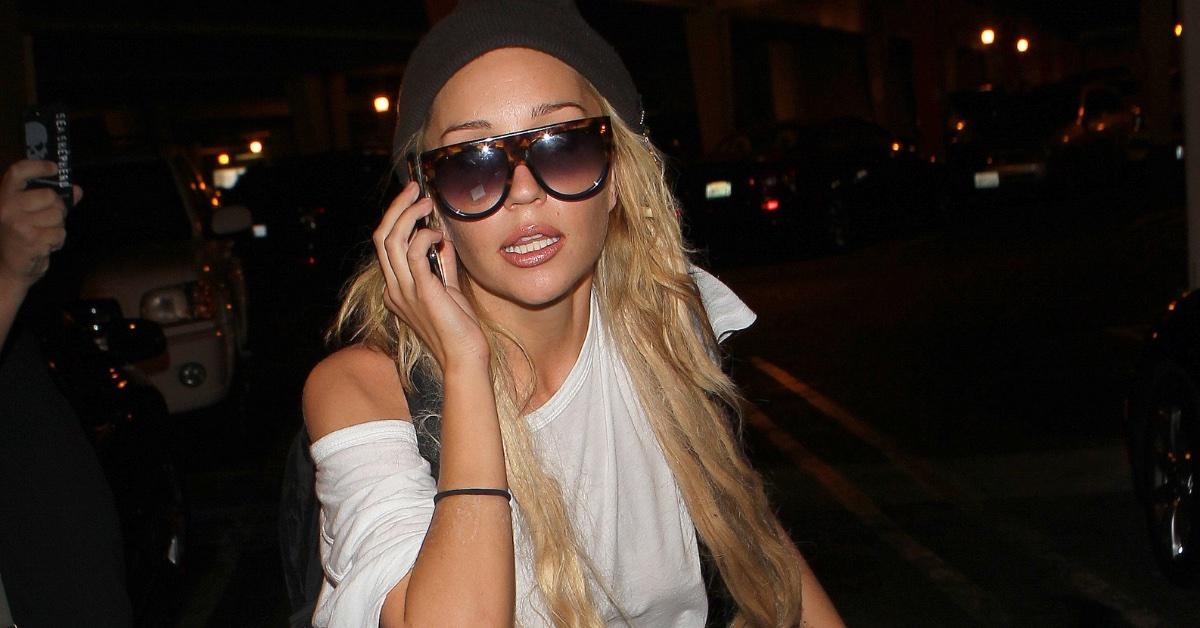 As RadarOnline.com reported, Bynes' fiancé called the cops early this morning after a verbal dispute between them. He told the dispatcher she was acting "out of control" and had taken some of his Adderall, an allegation her lawyer has since denied.
Police arrived at their home around 2:30 AM. After the ordeal, Bynes, 36, took to Instagram Stories this morning alleging that Michael "stopped taking his medications" and that he had "vandalized his mom's home" among other shocking claims.
She later backpedaled and said that she was mistaken — confirming he is clean.
Article continues below advertisement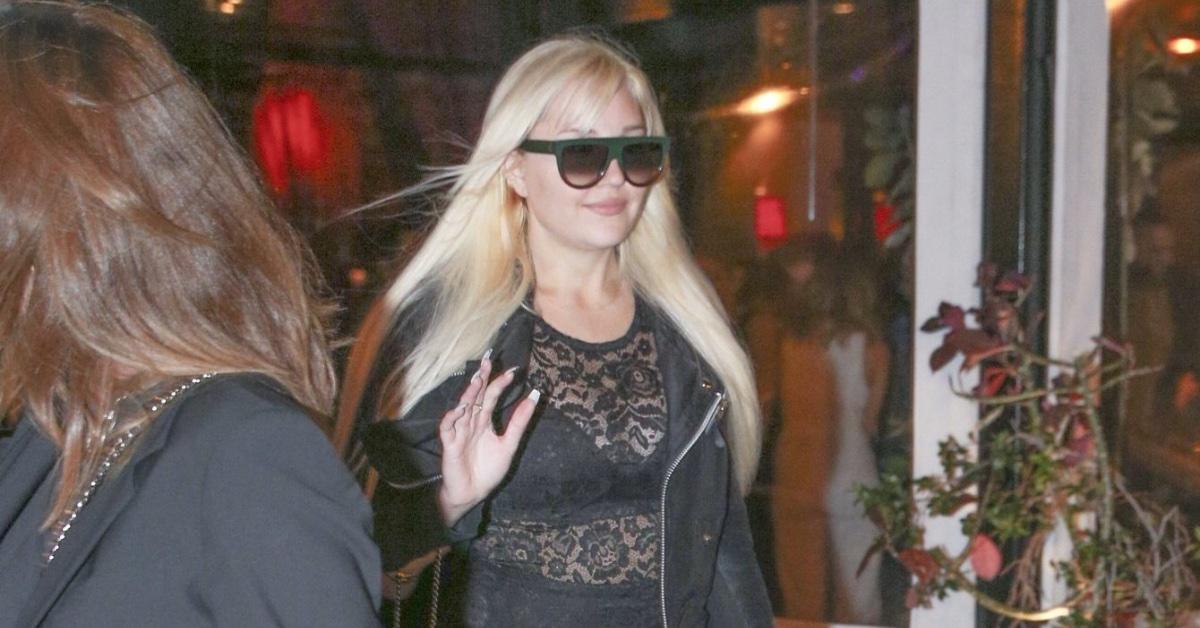 Bynes' lawyer, David Esquibias, later explained in a statement that ​​​​"Amanda and Paul had an argument Wednesday evening."
"Amanda left her home, where Paul has been residing, for her safety before the situation escalated. Amanda is now back home," Esquibias added. "She remains focused on her well-being."
So, what is their status now? The She's the Man actress and Michael have seemingly ended their feud as quickly as it started. They were spotted locking lips and hugging in Los Angeles this afternoon.
"I'm here with Amanda right now," Michael said in a separate video post, adding that he is focused on his studies at this time and just wanted to set the record straight.