Amanda Bynes Denies Taking Her Fiancé Paul Michael's Adderall After IG Drama: 'The Situation Escalated'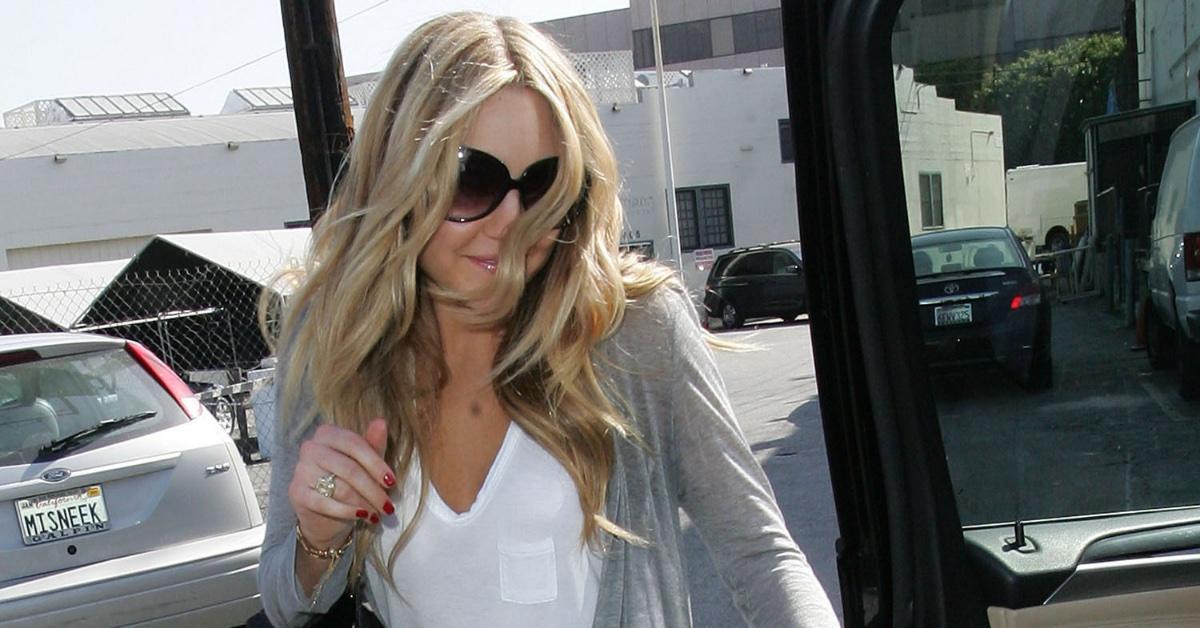 Amanda Bynes denied taking her fiancé Paul Michael's Adderall hours after the couple's drama spilled over online.
"Amanda is now back home," her lawyer, David Esquibias, told PEOPLE in a statement while declaring the Adderall claims untrue. "She remains focused on her well-being."
Cops were called to the actress' residence around 2:30 AM following a "verbal dispute" between the two. Michael alleged that she took some of his medication and was "acting out of control."
Article continues below advertisement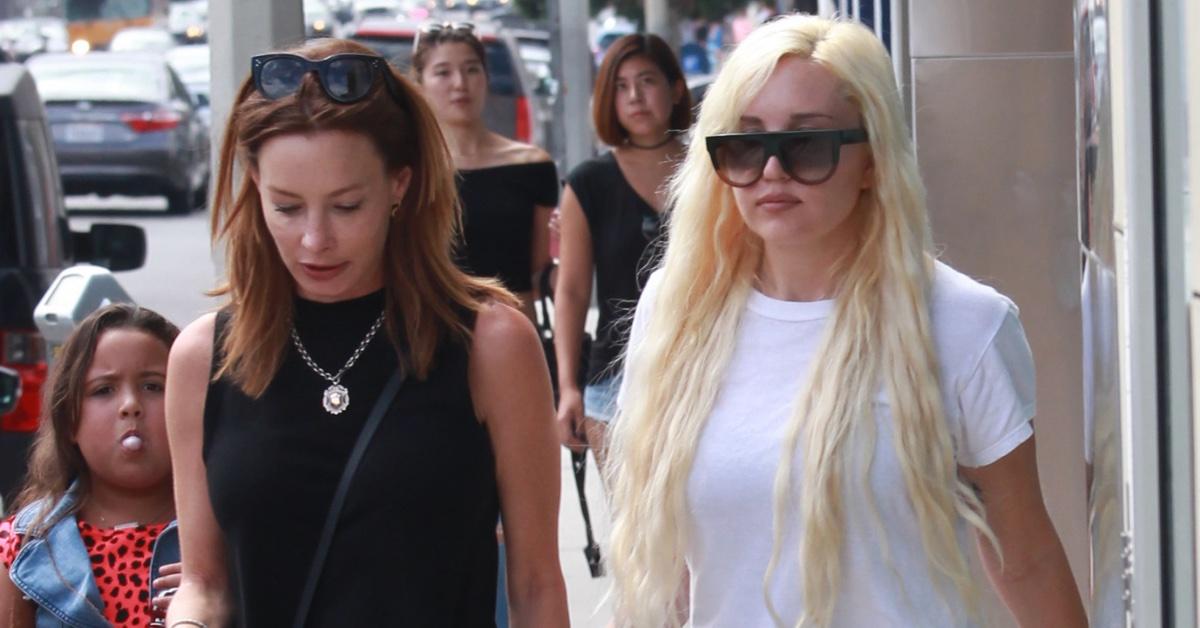 Later this morning, though, tension seemed to reach a boiling point as Bynes, 36, posted a video on her Instagram Story claiming that Michael not only allegedly relapsed but "stopped taking his medications." She also said he "vandalized his mom's home."
"His behavior is alarming and I'm afraid of what he'll do … He needs serious help. I kicked him out of my house," added the Hairspray star.
She eventually recanted, informing fans that she was wrong and he "tested clean."
Article continues below advertisement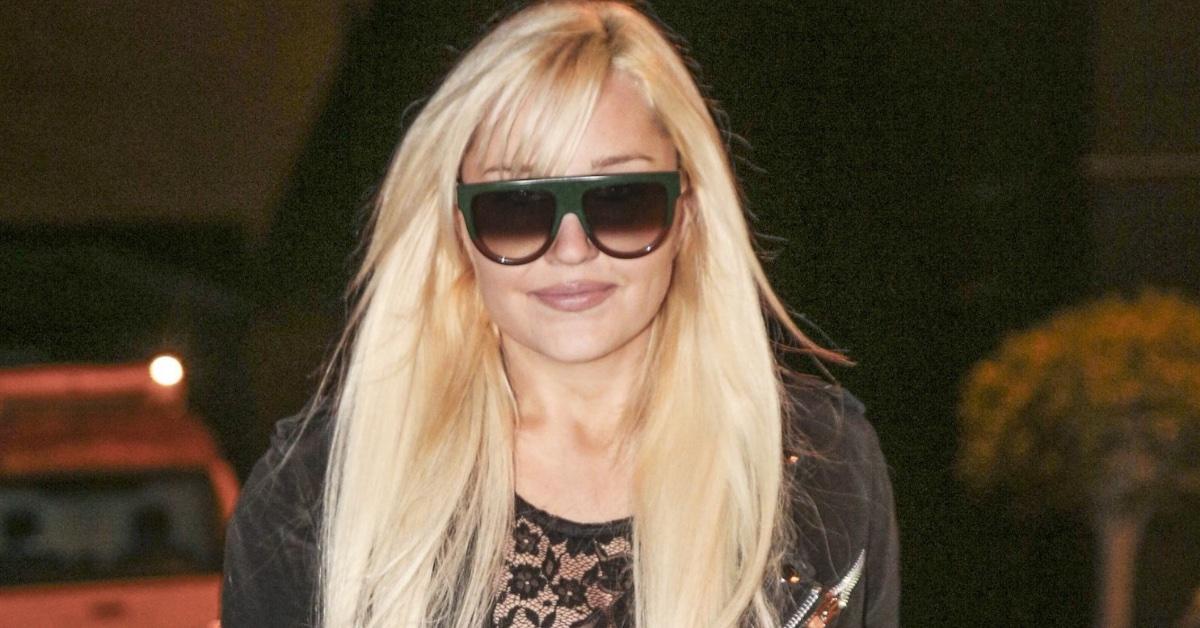 "Amanda and Paul had an argument Wednesday evening," Esquibias said about what transpired. "Amanda left her home, where Paul has been residing, for her safety before the situation escalated. She was not there when police arrived."
They already reconciled after the social media spat considering Bynes and Michael were seen on a stroll together in Los Angeles this afternoon. They were spotted embracing and kissing, shutting down split rumors in the wake of their dispute.
Just last month, Bynes gained her freedom back after a judge officially ended her nearly nine-year conservatorship with the blessing of her parents, Lynn and Rick.
Article continues below advertisement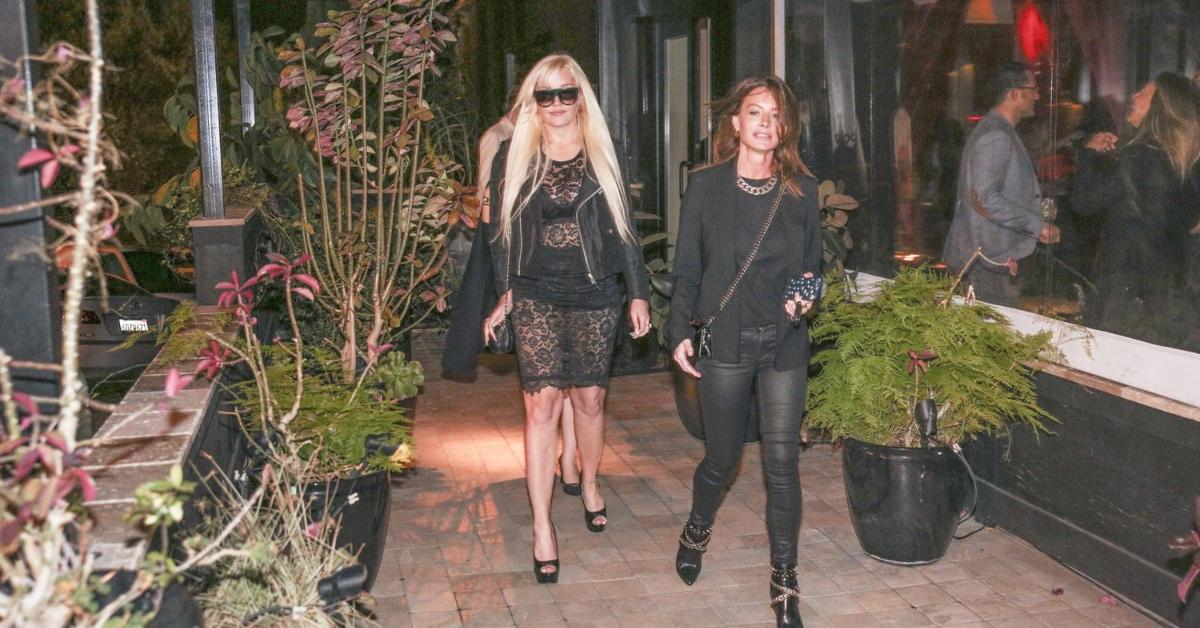 It was a ruling made after the court took notice of her personal strides, including how she graduated from California's Fashion Institute of Design and Merchandising in 2019.
"In the last several years, I have been working hard to improve my health so that I can live and work independently," Bynes said in a statement at the time. "I am excited about my upcoming endeavors — including my fragrance line — and look forward to sharing more when I can."
The change gave way for Bynes to start making her own medical, financial, and personal decisions again.