Amanda Bynes Retracts Shocking Claims About Fiancé Paul Michael After He Calls Police Following 'Verbal Dispute'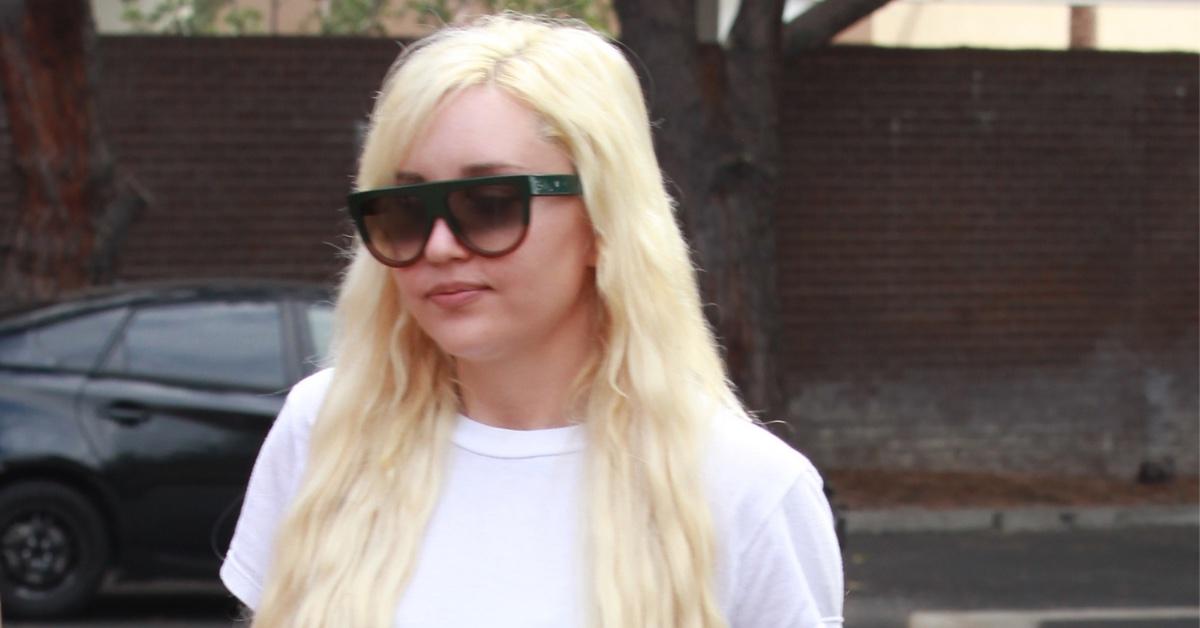 Amanda Bynes backtracked the shocking claims she made about her fiancé Paul Michael after he called the cops when she accused him of drug use.
"Paul told me that he stopped taking his medications," the actress, 36, alleged in her first video shared via Instagram Stories on Thursday. "I looked at his phone and he was looking at mom-and-son porn. He vandalized his mom's home."
The Easy A star then claimed, "he broke all of her pictures and put salmon under her bed," calling his behavior alarming. "I'm afraid of what he'll do," she continued.
Article continues below advertisement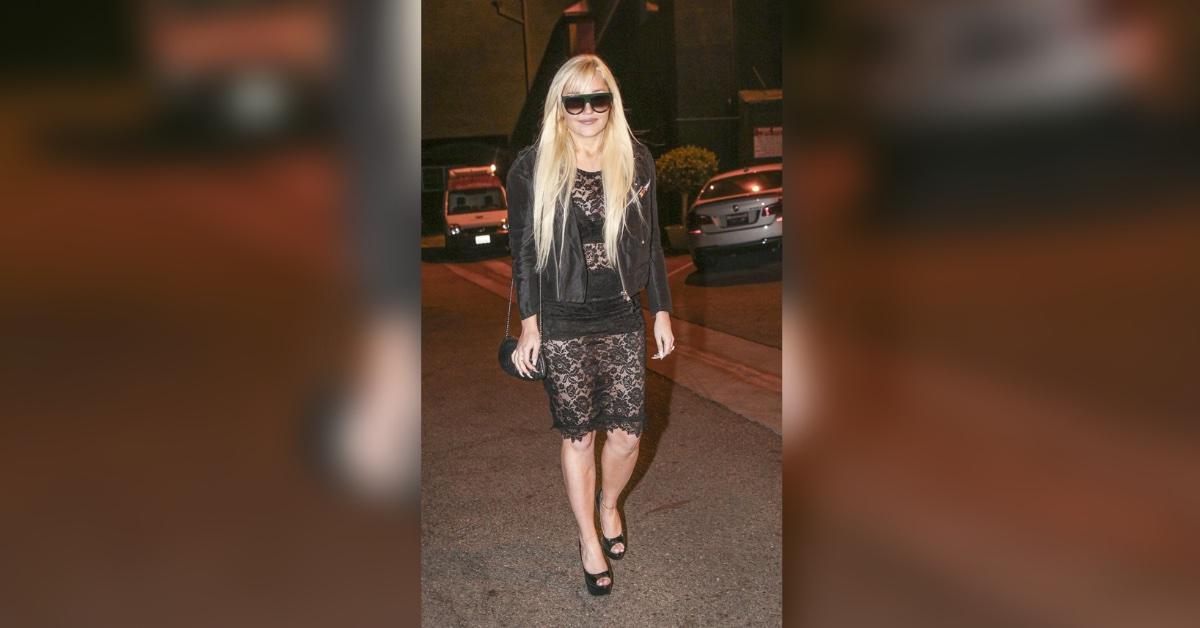 Bynes went on to accuse Michael of using drugs over the past six months, alleging that he needed "serious" help before telling fans, "I kicked him out of my house."
Shortly after her video confession went viral, the former Nickelodeon personality deleted those claims and issued a new statement, backpedaling on what she previously said.
"Correction. Paul looked up MILFs, moms and sons just popped up," Bynes explained to her Instagram followers. "Also, I went to CVS, bought a drug test... Paul tested clean. Paul's clean. Also, I had something in my teeth in the last video."
Article continues below advertisement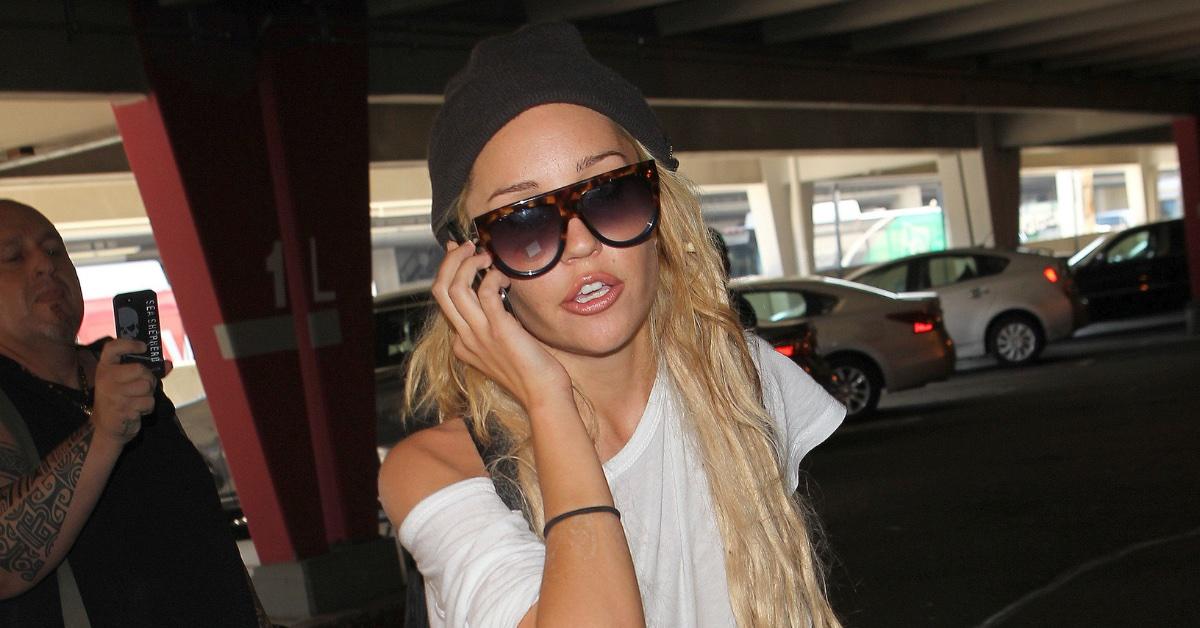 As the drama unfolded online, Michael called the cops early Thursday morning, Los Angeles Police Department sources told TMZ. Police arrived at their home at 2:30 AM after Michael told the dispatcher they had a "verbal dispute" and she was allegedly acting "out of control." Michael told cops he had been kicked out of Bynes' house.
Michael also reportedly took to Instagram amid her initial posting, claiming in a now-deleted message that she doesn't know "what the f--- she's talking about."
"Y'all gotta stop talking your s—. You guys dont f------- know anything."
Article continues below advertisement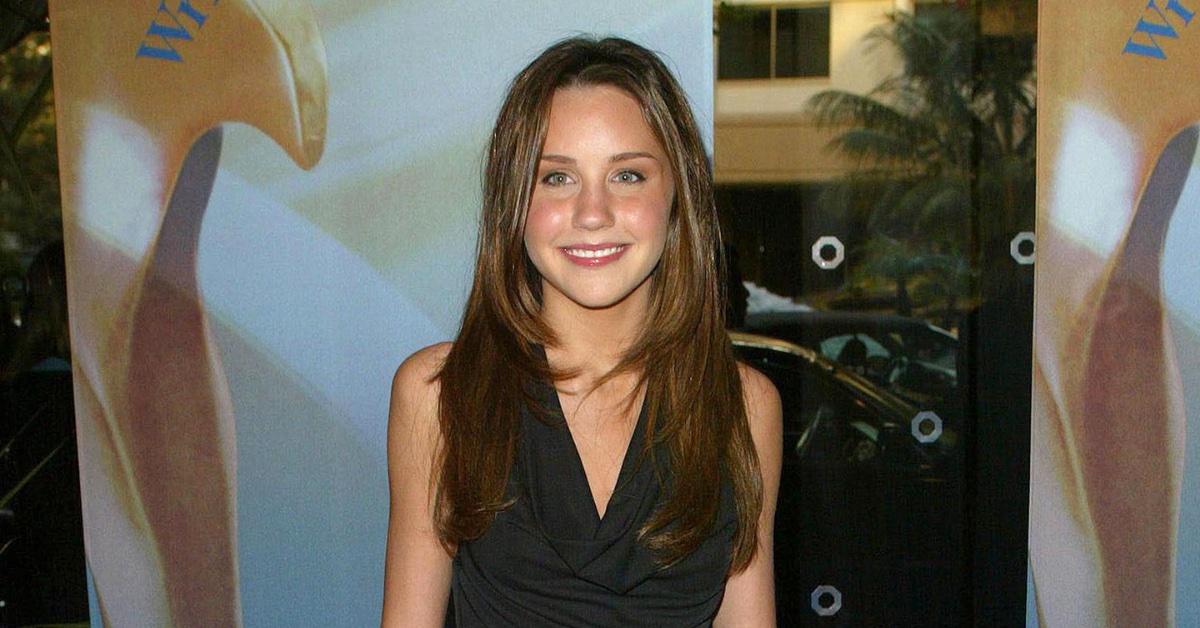 Hours before she made the claims, Bynes had shared a new photo of her fiancé, hinting that all was fine between them. In the last month, they have released not one, but two songs together: Diamonds and Fairfax.
Bynes and Michael announced their engagement back in February 2020. They split soon after but reconciled.
The Hairspray star last made headlines when a judge terminated her conservatorship in March, closing out her nearly nine-year arrangement.