Alex Murdaugh's Late Wife Maggie Met With Divorce Lawyer Weeks Before She And Her Son Were Assassinated At Their Cabin
Alex Murdaugh's late wife Maggie reportedly went to see a divorce attorney and discuss the possibility of ending their marriage, weeks before she and her son were found dead inside their hunting cabin in June.
Reports claim she was also looking into their finances and preparing to be financially independent.
Article continues below advertisement
The wife of the legal heir reportedly drove for an hour from the family's home to Charleston to see a divorce lawyer in late April. It's still unclear what precisely their discussion had come to, but the insider claimed that she "was looking into" the family's assets.
"She didn't pay close attention to the family money or where it came from," the source revealed, "but now she was starting to look into it."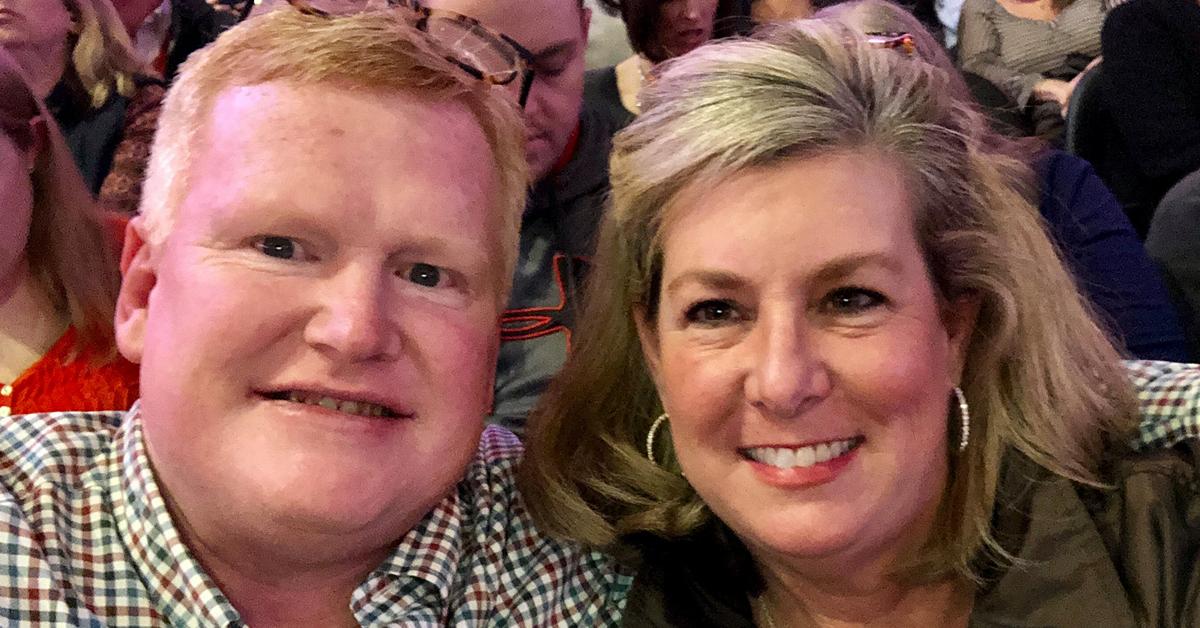 Article continues below advertisement
In addition, Alex's co-worker claims he started recognizing the relationship between the couple had slightly shifted after Maggie stopped showing up by the office to have lunch with her husband like she regularly would in the past.
Despite the testimony, the spokesman Amanda Loveday for Murdaugh denied the claims, calling them "totally inconsistent" with narratives coming from friends and family.
Article continues below advertisement
"We have reviewed many years of text messages on Alex's phone, and the conversations between Alex and Maggie portray a very loving relationship," Loveday added. "It is our hope that the media will continue to focus on covering the investigation of the person or people responsible for the murder of Maggie and Paul and not reporting salacious stories with no credible sources connected to the Murdaugh family."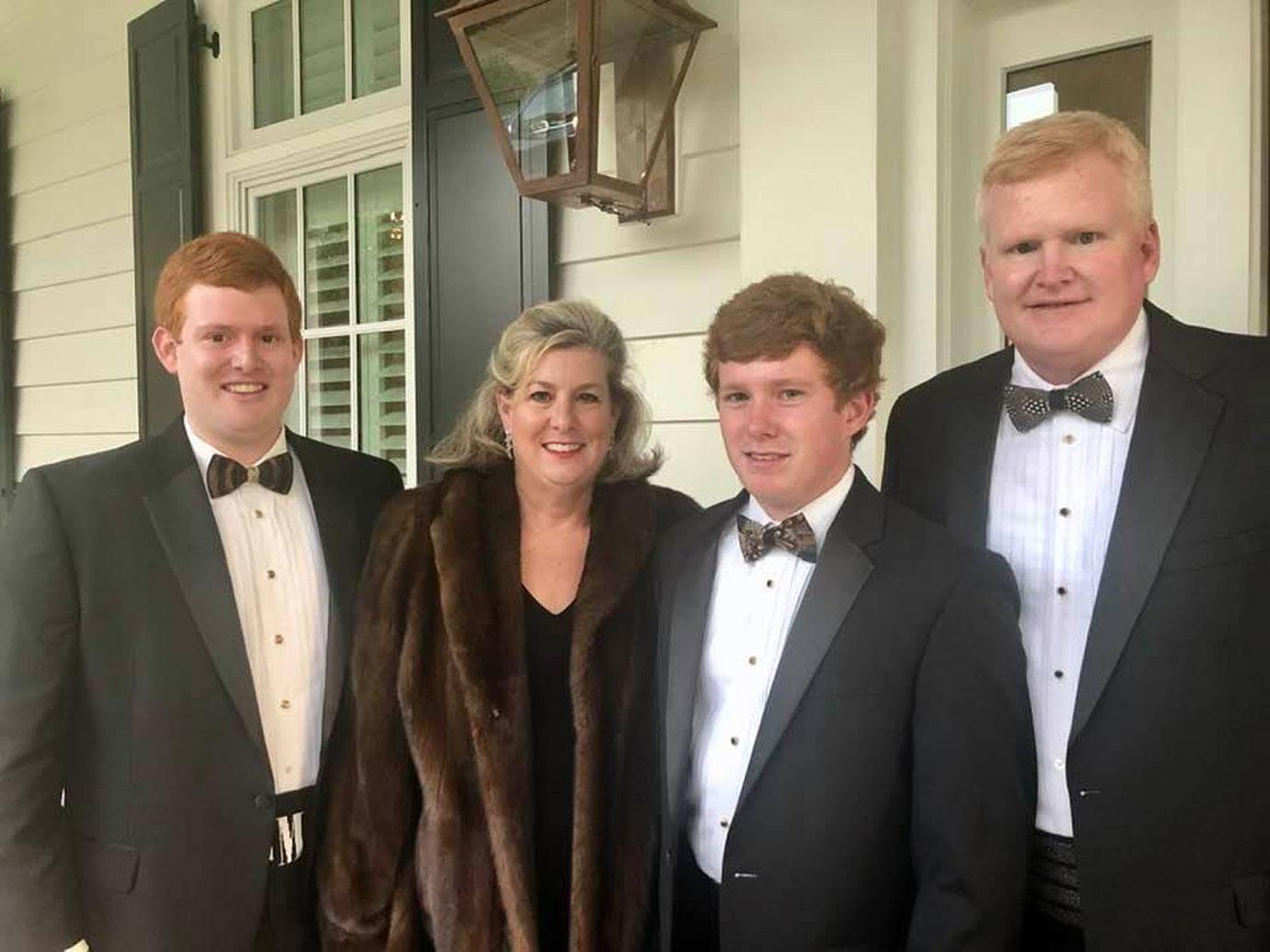 Article continues below advertisement
Murdaugh's story plot twist came after Alex reportedly surrendered to authorities for his alleged failed suicide plan to secure a $10 million life insurance payout for his last surviving son.
The former attorney allegedly hired a hitman to shoot and kill him just so his oldest son, Buster Murdaugh, would be awarded millions. However, he was left injured and not dead during the botched suicidal plot.
As RadarOnline.com previously reported, the Murdaugh family saga started in June when Alex came home to his hunting lodge to find his wife and younger son, Paul, shot to death. The killings have made no arrests, and police have addressed very little sufficient information regarding the case.
Article continues below advertisement
Before turning himself in for the alleged botched hit, Alex was accused of misappropriating millions over $1 million from his law firm PMPED in Hampton, South Carolina. After discovering his alleged embezzlement, the firm's bosses ordered him to step down and hired a forensic accounting firm to investigate further.
The Murdaugh is also currently being investigated concerning the death of the family housekeeper, Gloria Satterfield, an unsolved crime that took place in February 2018.
Alex's former firm addressed the allegation in a statement saying, "We have read the media reports about the lawsuit and settlement resulting from the death of Gloria Satterfield. If these reports are accurate, we are stunned at what occurred," before noting that the company "did not represent" him in the case.