DEAD BODIES IN LOW COUNTY PART 3: THE MURDAUGH FAMILY MURDER MYSTERY OFFERS PLENTY OF TWISTS AND EVEN MORE QUESTIONS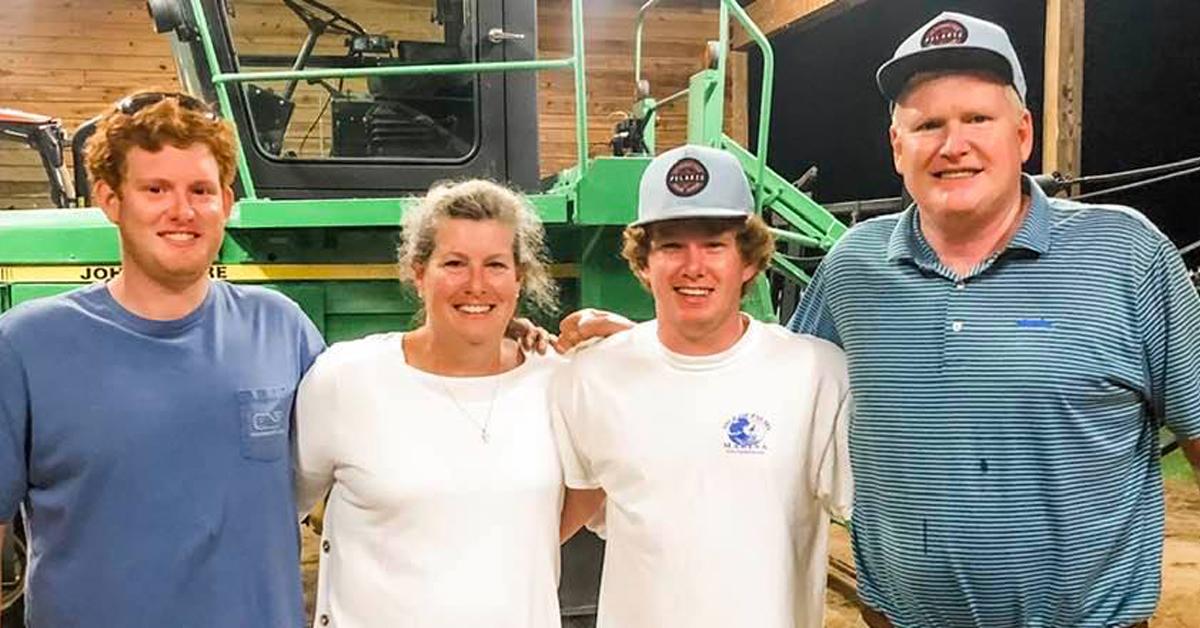 Article continues below advertisement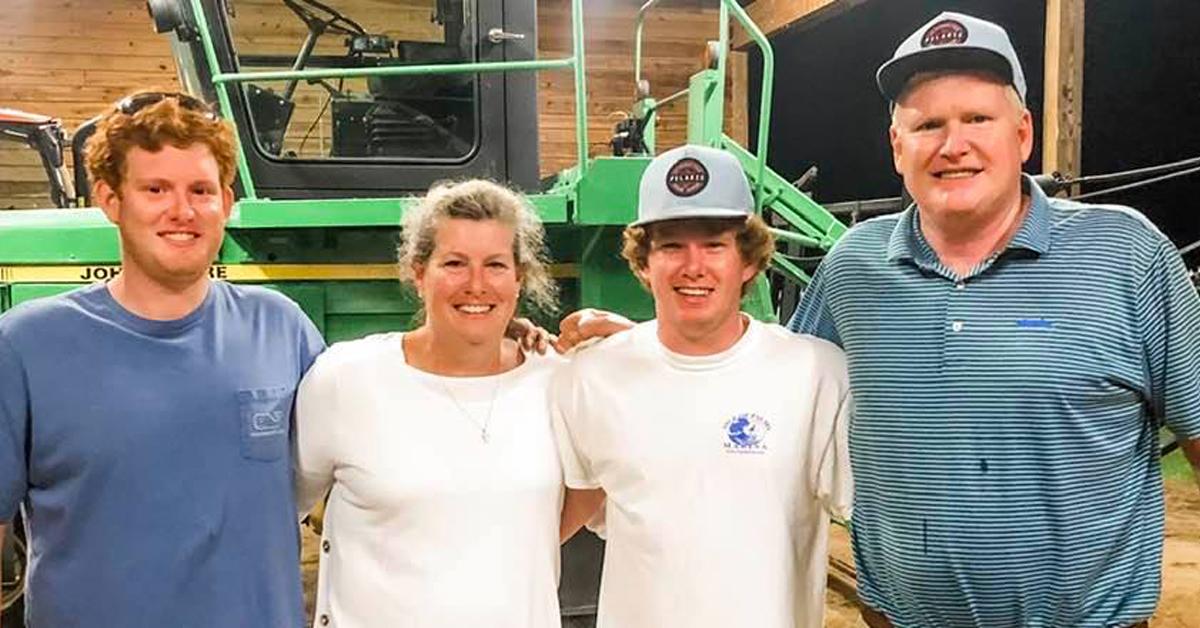 It added yet another wrinkle to the case involving the powerful Murdaugh family in South Carolina. It's a story that involves a boat crash, a double murder, and stolen money. Each time investigators move forward, they find a new wrinkle they have to reexamine.
Article continues below advertisement
There have been no arrests but plenty of questions in the Murdaughs' murder. The investigation has also had connections to a fatal 2019 boat crash and a 2015 cold case. Both are now earning a fresh look from investigators. Are they tied to the double murder?
The entire saga involves one of the state's most powerful legal families and features plenty of surprise developments as Part 2 of FrontPageDetective's recap into the case showed.