Alec & Hilaria Baldwin's Family Cat Goes Missing Amid Investigation Into Actor's Fatal Shooting Of 'Rust' Cinematographer Halyna Hutchins
The Baldwins' family cat has mysteriously vanished amid the ongoing investigation into Alec's involvement in the shooting death of one of his colleagues.
Both the 63-year-old actor and his 37-year-old wife, Hilaria, have been at the center of controversy since the on-set accident that took the life of 42-year-old Halyna Hutchins.
From the tragedy itself to the way they've both been handling the aftermath publicly, many have accused the couple of seeking sympathy and attention.
Article continues below advertisement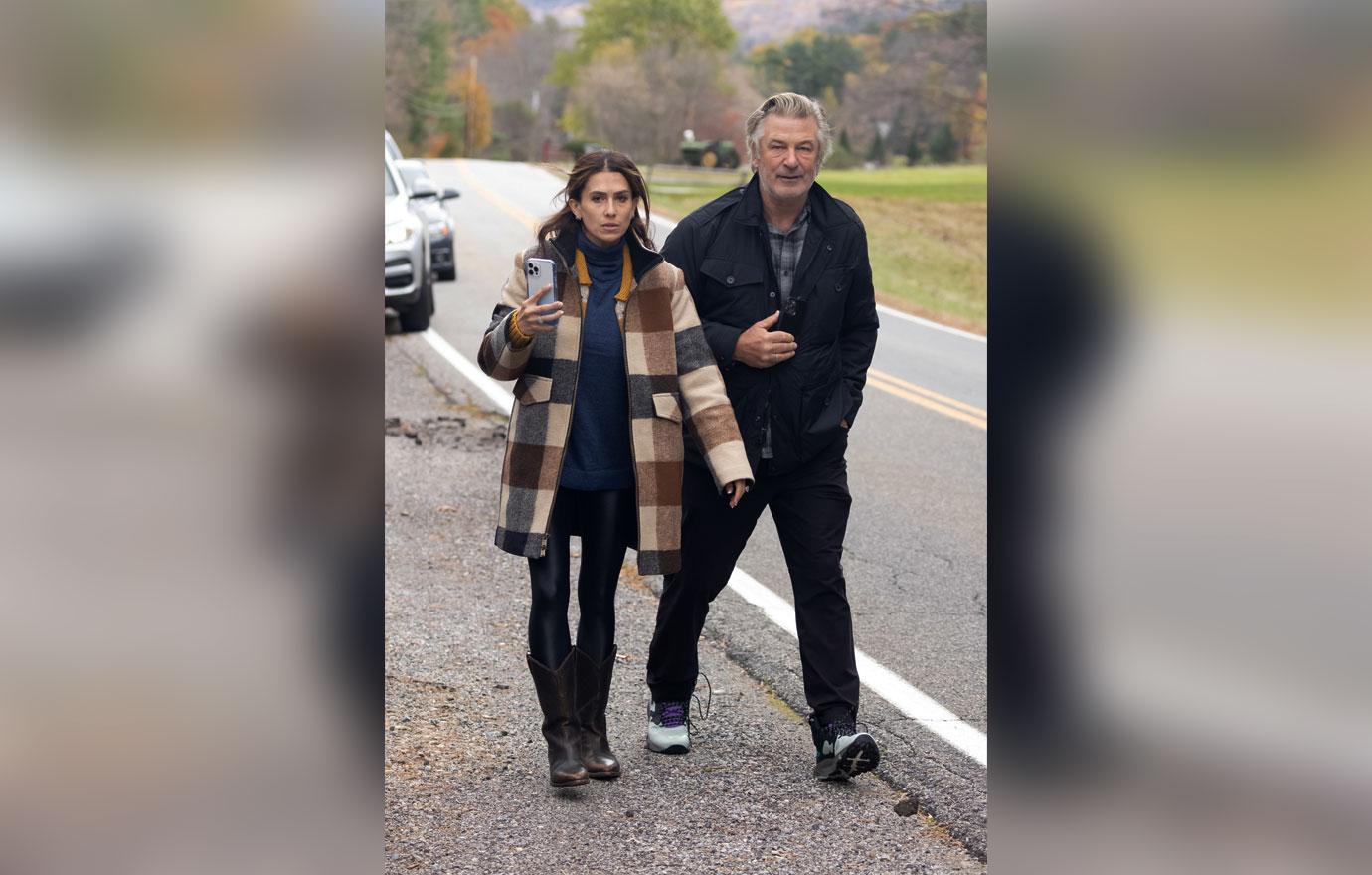 One day after Hilaria got ripped for posting photos of her family's Halloween festivities while Hutchins' 9-year-old son was "having a very sad" first holiday without his mom, she took to Instagram to reveal their pet was missing.
"We can't find our cat, Emilio," Hilaria captioned a photo showing one of her youngsters next to the beautiful feline. "If anyone sees him, please help him get home. We are all so upset. He's microchipped but no collar."
Baldwin added that "the local police know, so if you find him, please contact them."
Article continues below advertisement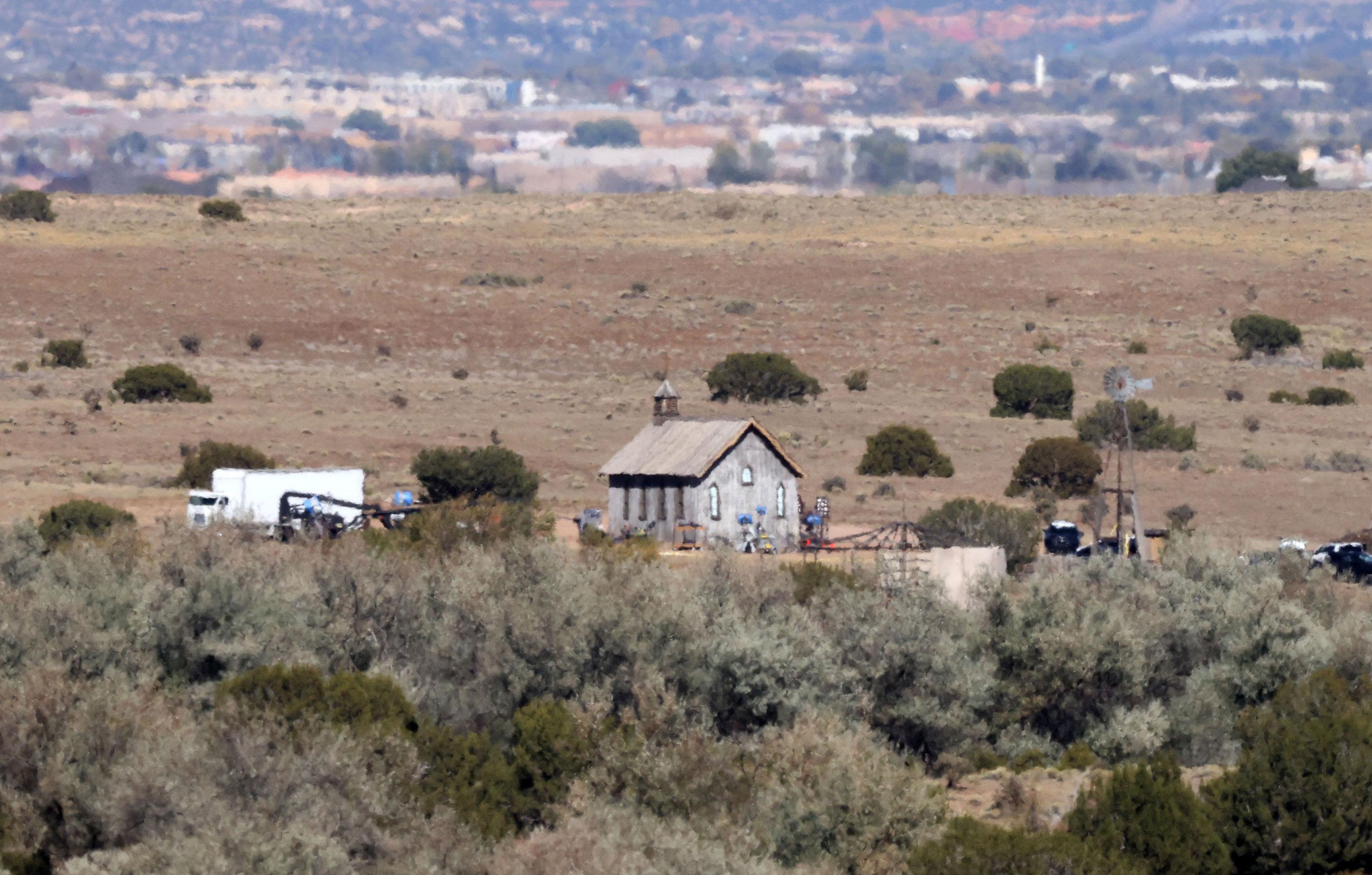 As RadarOnline.com reported, Alec, Hilaria and their six children – Carmen, 8, Rafael, 6, Leonardo, 5, Romeo, 3, Eduardo, 1, and Lucia, 7 months – have been staying in Vermont since the Oct. 21 incident, which happened in Santa Fe, New Mexico.
It's presumed that Emilio – an exotic-looking Bengal kitten – was staying with them in Vermont. He was a gift from the couple to their oldest daughter back in April.
Article continues below advertisement
Bengal cats are created by breeding domestic cats with Asian leopards, which is apparent in their coats, which have similar markings to those of the wild cats.
The cost of a Bengal kitten is anywhere from $1,500 to $3,000. On the one hand, they're considered hypoallergenic (which is great for Alec, who is allergic); on the other, they are notorious for having behavioral issues.
Given the heat she's caught for her recent social media activity, Hilaria decided to limit the comments allowed on her virtual missing cat flyer.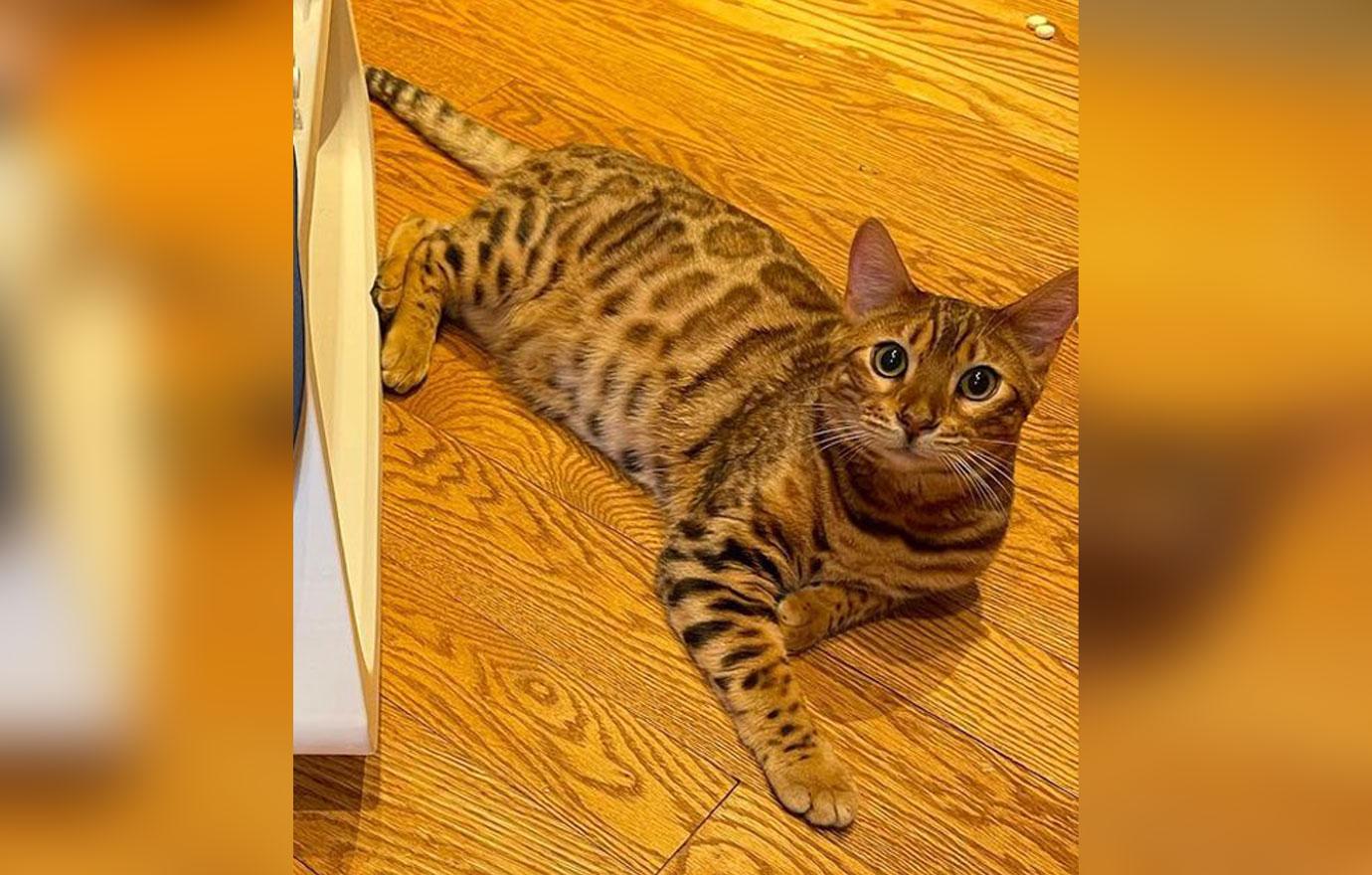 Article continues below advertisement
Meanwhile, the Rust shooting is being investigated by the Santa Fe County Sheriff's Office, which has "identified" the three people who handled the firearm that killed Hutchins and injured director Joel Souza as Baldwin, assistant director Dave Halls and head armorer Hannah Gutierrez-Reed.
Just yesterday, a source told People the actor was beyond devastated and doing his best to cope.
"Hilaria is very worried about him," said the insider. "He is not really sleeping and just haunted by Halyna's death."
The source said Alec was "struggling, because he clearly understands that things are even worse for Halyna's family. He doesn't want any sympathy. He doesn't want this to be about him. He just wants to help Halyna's husband and child as much as he can."