Alec Baldwin's Wife Hilaria Roasted After Posting Montage Of Her Kids Playing At Vermot Mansion Following 'Rust' Shooting
Alec Baldwin's wife, Hilaria, is getting trashed after sharing a montage of the couple's happy kids frolicking around the Vermont mansion her family has been staying in since the 63-year-old actor accidentally fatally shot his colleague last month.
Article continues below advertisement
Sharing a video of several of her children enjoying the fall season at their temporary abode, the 37-year-old Boston-born yoga instructor captioned the post – which was set to some upbeat music – "Checking in and sharing a few moments. Being together. I know you worry. We love you and miss you."
Her tone was strikingly different from what it was a few days ago when she called out the reporters and photographers documenting her family's every move in light of the devastating ordeal.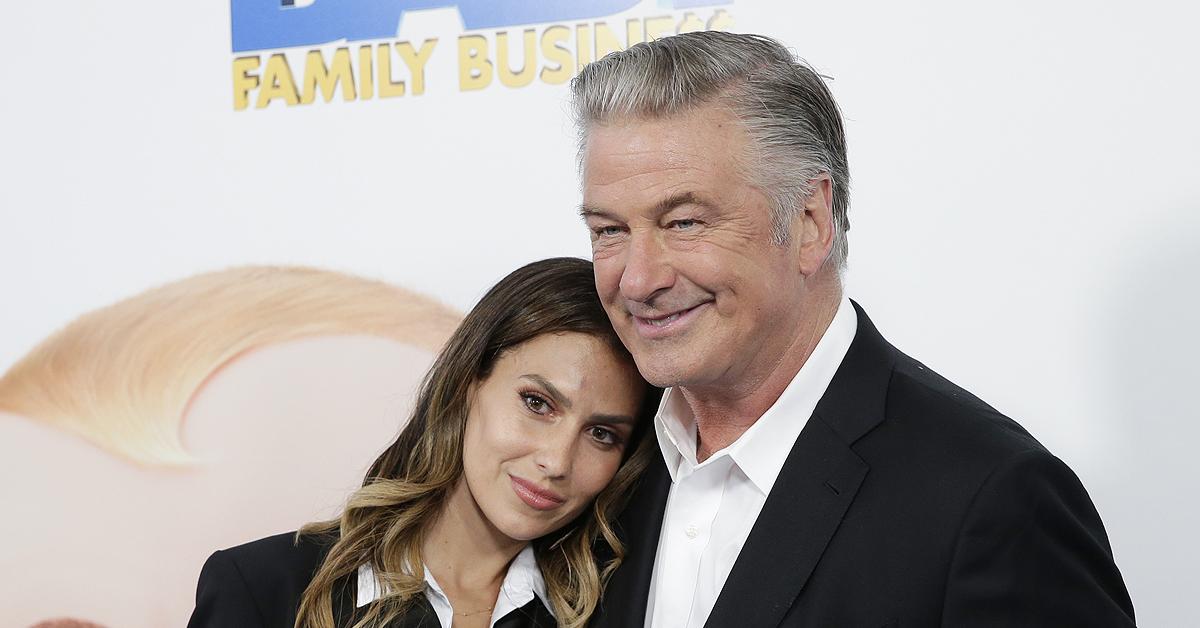 Article continues below advertisement
While the family of 42-year-old Rust cinematographer Halyna Hutchins has been mourning her unexpected and arguably preventable death, Hilaria has been catching all kinds of heat for seeming to make the focus of the tragedy her, her husband and her family.
She took to Instagram a few days after announcing that their cat, Emilio, was missing to let her less than 1 million followers know he had been found.
Hilaria expressed gratitude for "all of those who helped" but made sure to note she would not be mentioning them by name "because the paparazzi and tabloid media are calling every single connection to us, and I don't want you to be harassed too, in their frenzy to make more money."
"As I write this, there are people, taking my picture, through the trees of the property we are staying at," she went on. "They have not respected our ask to have space, even after the interview we pulled over to do the other day. We have been chased around in cars – with our children. Several scary moments…this is dangerous. Please listen."
Article continues below advertisement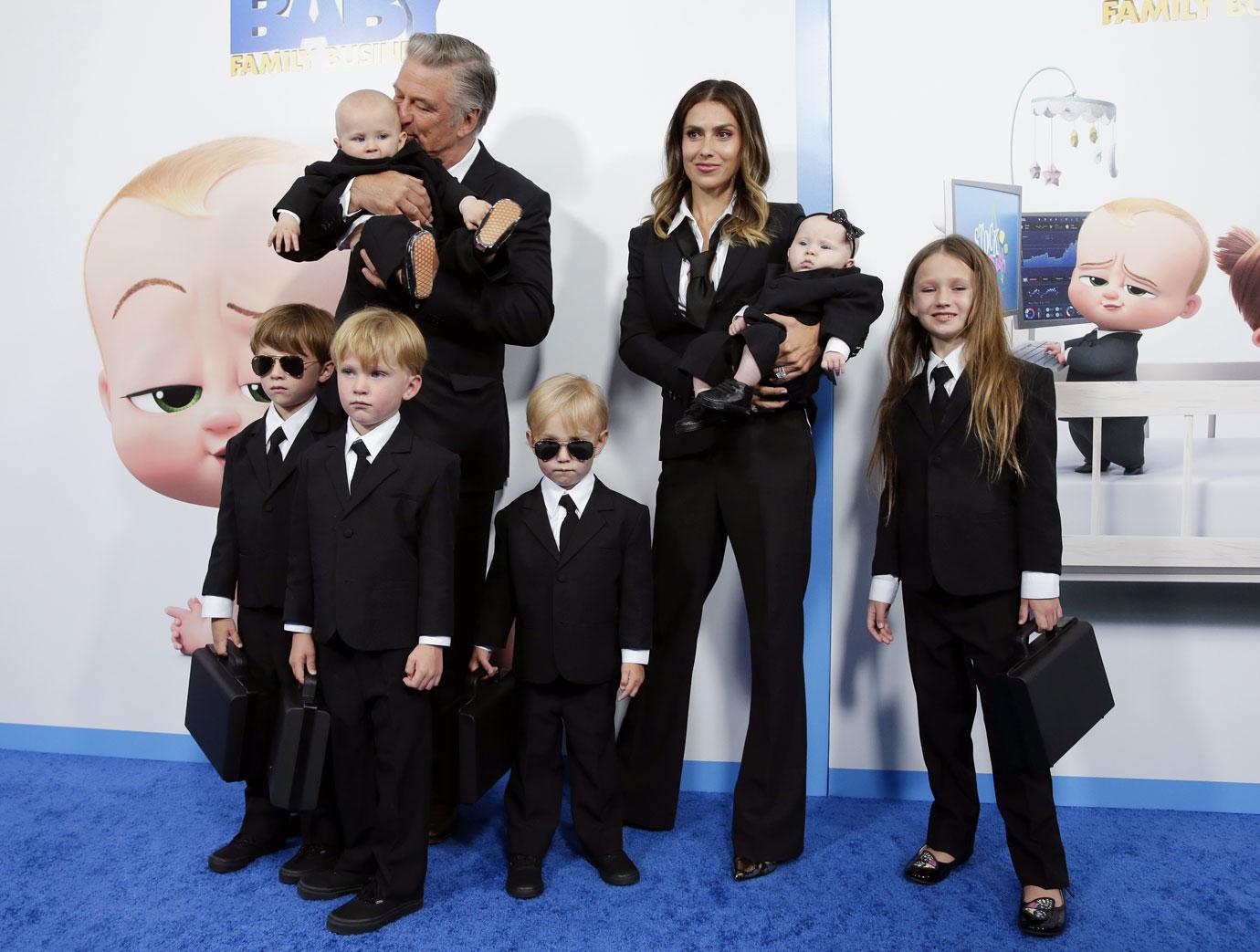 And it was just one day after Hilaria got ripped for posting photos of her family's Halloween festivities while Hutchins' 9-year-old son was "having a very sad" first holiday without his mom that she took to her favorite social media platform to reveal their pet had gone missing.
From the shooting itself to the way the Baldwins have been handling the aftermath publicly, many have accused the couple of seeking sympathy and attention.
As RadarOnline.com reported, Alec, Hilaria and their six children – Carmen, 8, Rafael, 6, Leonardo, 5, Romeo, 3, Eduardo, 1, and Lucia, 7 months – have been hiding out in Vermont since the Oct. 21 incident, which happened in Santa Fe, New Mexico.
Article continues below advertisement
The on-set shooting is still being investigated by the Santa Fe County Sheriff's Office, which has "identified" the three people who handled the firearm that killed Hutchins and injured the western film's director, 48-year-old Joel Souza, as Baldwin, assistant director Dave Halls and head armorer Hannah Gutierrez-Reed.