Alec Baldwin Dressed As Santa Claus On Movie Set Hours After Getting Roped Into Will Smith Slap Controversy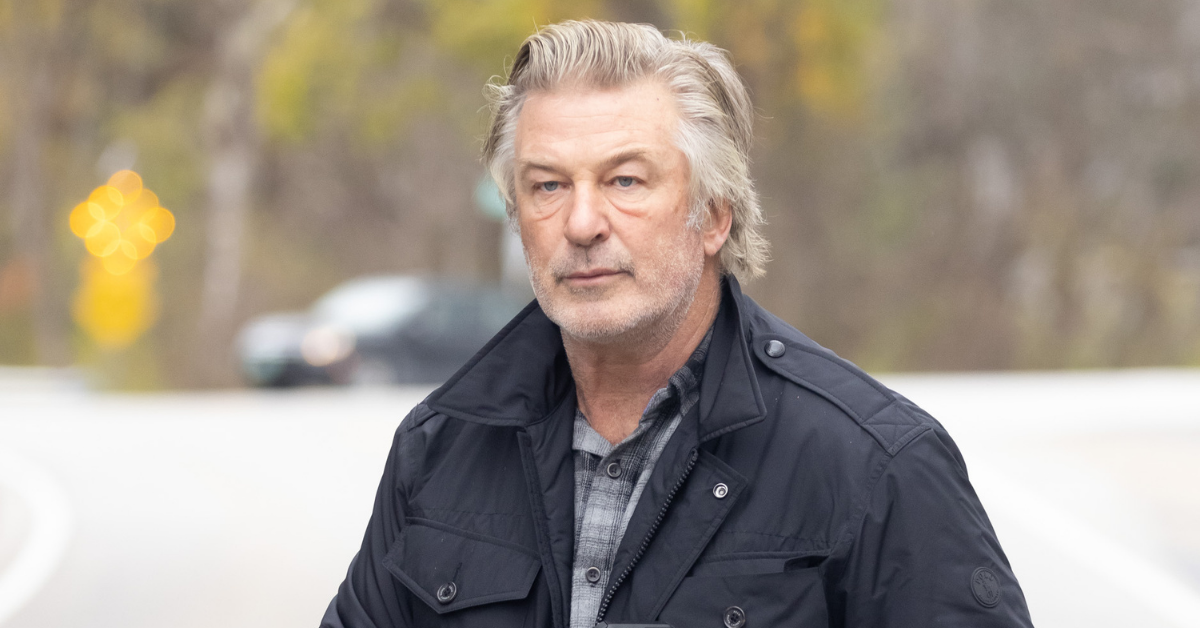 Alec Baldwin was dressed as Santa Claus while filming his first movie since the accidental shooting of Halyna Hutchins on the set of Rust in October.
The festive sighting of the actor also comes just hours after he was dragged into the ongoing Will Smith Oscars slap controversy by The Game. The rapper recently spoke out regarding the double standard in Hollywood, comparing the treatment of Baldwin after the Rust tragedy to the treatment of Smith after slapping Chris Rock during Sunday's Academy Awards ceremony.
Article continues below advertisement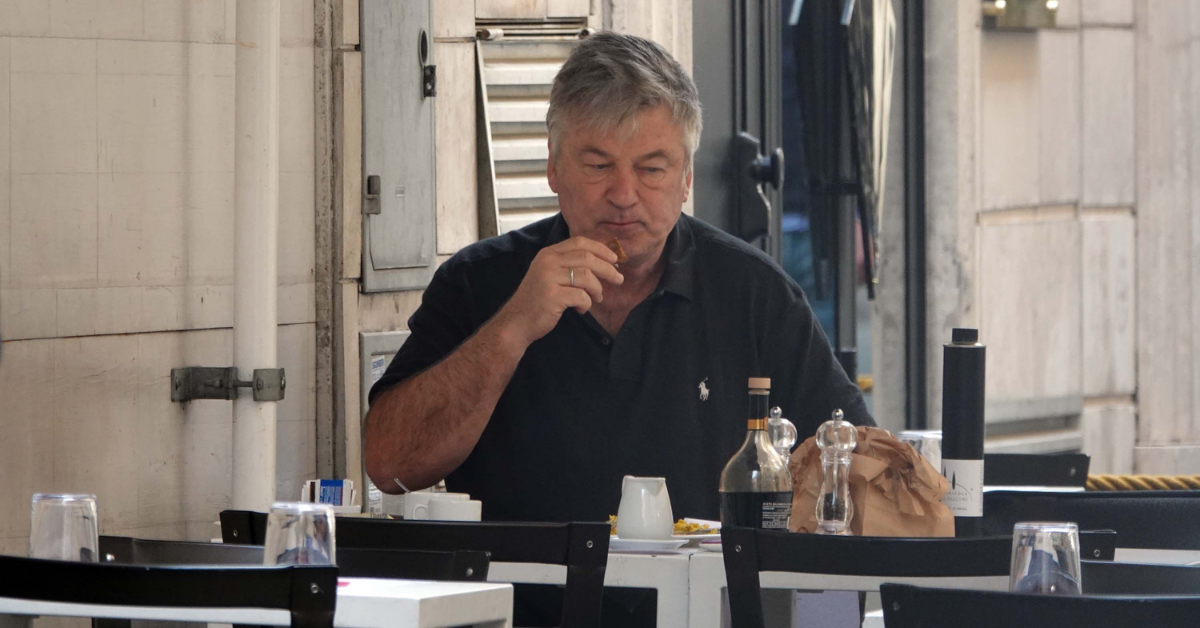 In pictures obtained by Daily Mail, the 63-year-old embattled actor was spotting on the set of his next movie in Rome where he is set to appear as Father Christmas.
Accompanied by his brother William, this is the first time the 30 Rock actor has been seen on a movie set since October 21, 2021, when he accidentally fatally shot Hutchins with a prop gun that contained a live round.
In the aftermath of the tragic incident, Baldwin appeared in several interviews where he regularly refused to claim responsibility for Hutchins' passing.
"Someone is responsible for what happened, and I can't say who that is, but it's not me," Baldwin said in one interview, which reportedly made Hutchins' widower furious.
Article continues below advertisement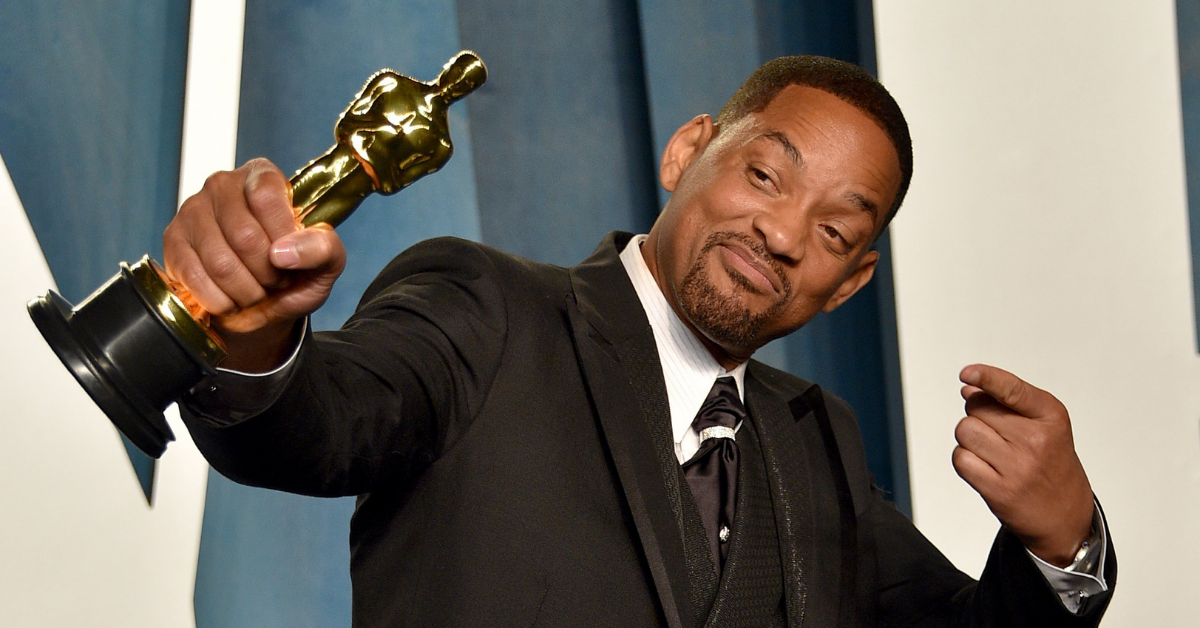 Now, in the wake of Will Smith's controversy Sunday night during the Oscars, The Game is calling Hollywood out for their alleged "double standard" because he believes they sympathized with Baldwin and are now condemning the King Richard actor.
The 42-year-old rapper took to Instagram on Wednesday to share his two cents about the alleged double standard — particularly the fact that the Academy is currently deliberating on how exactly to punish the actor for assaulting Rock during their annual awards ceremony.
"[Will] acted off impulse and imposed a slap down out of frustration and embarrassment on behalf of his wife," the hip-hop artist wrote. "Most people with opinions on the situation don't have a committed relationship let alone a marriage of over 20 years to weigh against his feelings in the matter. [Will is] human and comedy is not always an excuse to publicly humiliate people especially while sitting front and center."
"Although violence anywhere is and should always be depicted in a negative light, this was a lul ass slap in defense of a woman battling a very delicate health issue. I'll close by saying, they don't want us to be equal, never have and never will."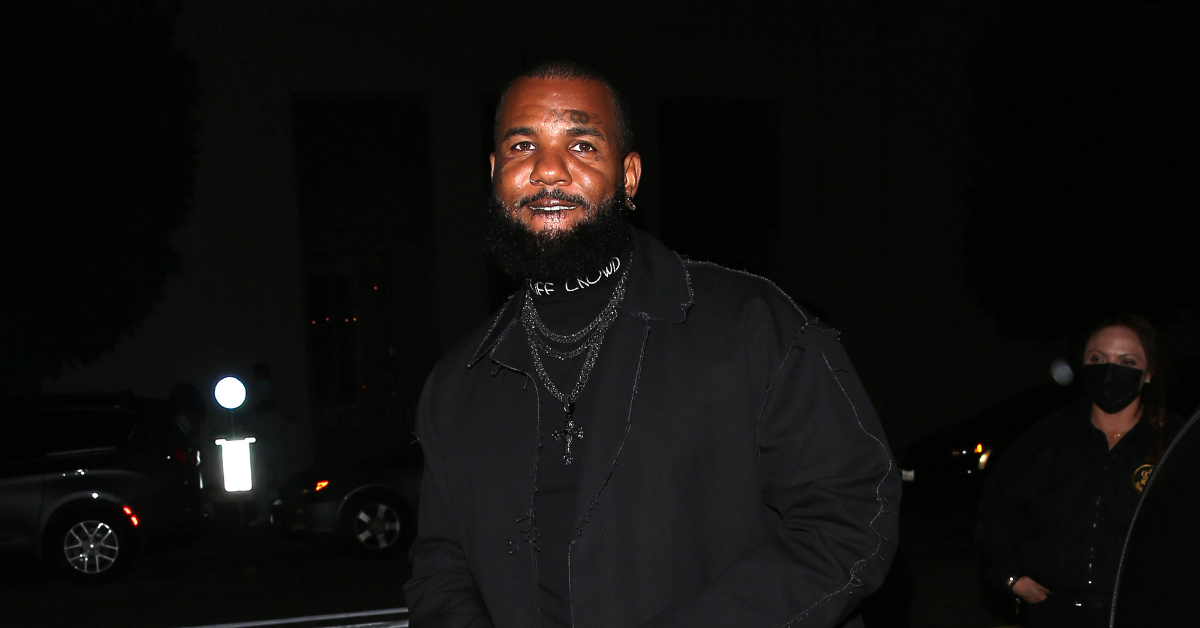 "This fool Alec Baldwin took a woman's life on set and got sympathy from the same Hollywood that is trying to condemn one of our greatest actors in history. It just so happens that he's Black!!!!" he continued. "Y'all investigating a pimp slap…We ain't gone ever wake up."