The Game Defends Will Smith, Calls Out Hollywood's Double Standards With Alec Baldwin After 'Rust' Set Tragedy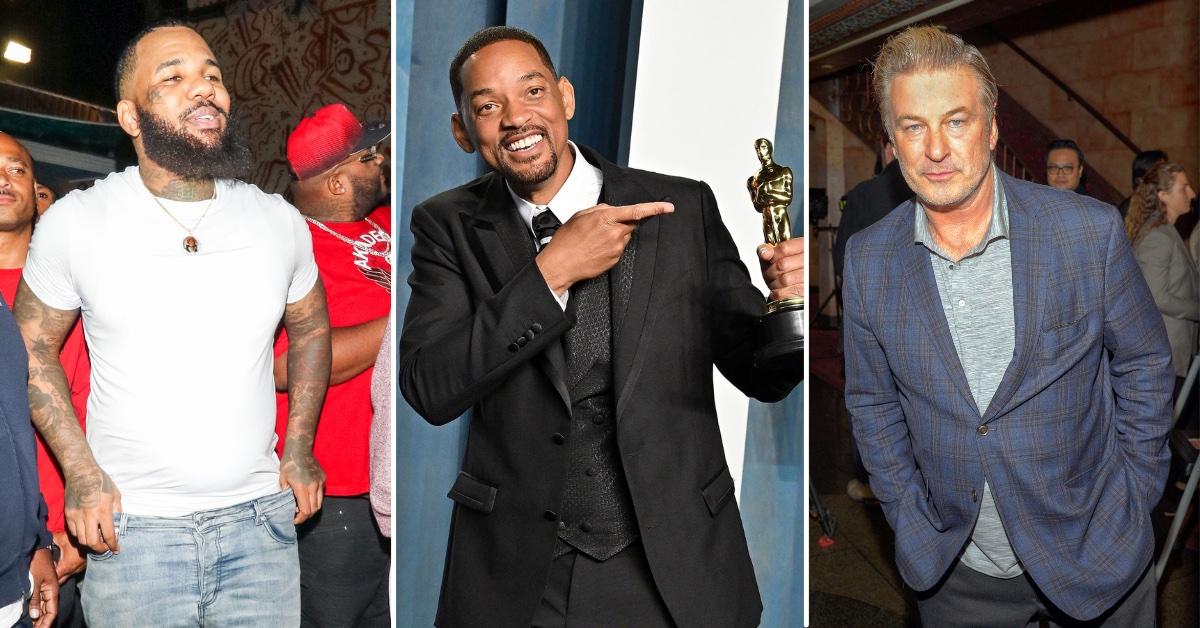 The Game (real name: Jayceon Terrell Taylor) defended Will Smith and blasted Hollywood's double standards, citing the treatment of Alec Baldwin and the Rust film tragedy as an example.
On Wednesday, the Eazy rapper, 42, reposted a headline reporting on the Academy's reaction to Smith slapping presenter Chris Rock at the 2022 Oscars, stating the King Richard star was asked to leave and now faces expulsion in addition to having his award revoked.
Article continues below advertisement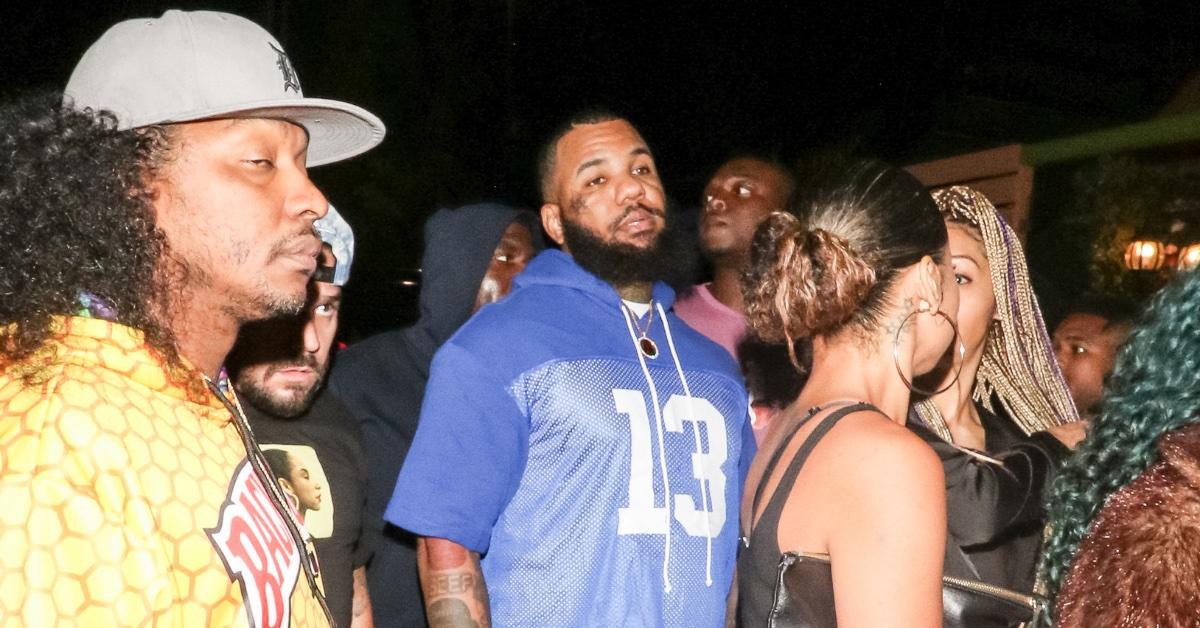 "[Will] acted off impulse and imposed a slap down out of frustration and embarrassment on behalf of his wife," the hip-hop artist began his caption, referring to the G.I. Jane 2 quip Rock made about Jada Pinkett Smith amid her struggles with alopecia.
"Most people with opinions on the situation don't have a committed relationship let alone a marriage of over 20 years to weigh against his feelings in the matter. [Will is] human and comedy is not always an excuse to publicly humiliate people especially while sitting front and center," The Game continued, later adding how disgraced film producer Harvey Weinstein didn't have to forfeit any accolades or awards. "Although violence anywhere is and should always be depicted in a negative light, this was a lul ass slap in defense of a woman battling a very delicate health issue. I'll close by saying, they don't want us to be equal, never have and never will."
Article continues below advertisement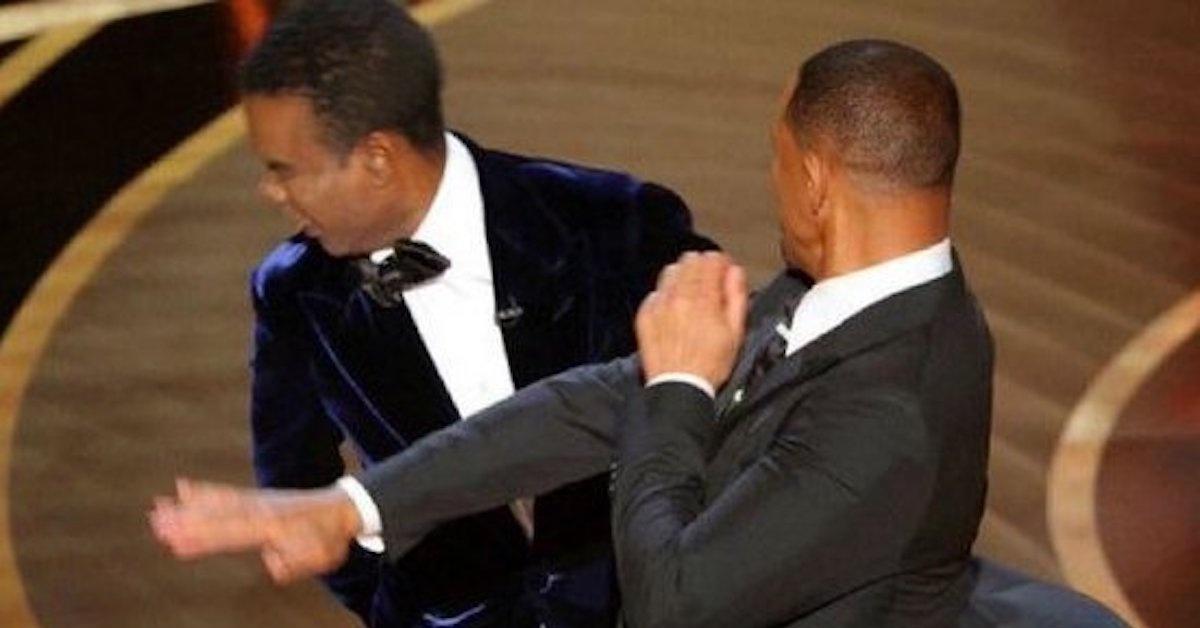 The lyricist also brought up Baldwin and the actor accidentally misfiring a gun on the set of Rust, fatally shooting cinematographer Halyna Hutchins and wounding director Joel Souza last year.
Baldwin addressed the tragedy via Twitter in October 2021, revealing "there are no words to convey my shock and sadness" as he offered support to Hutchins' loved ones.
"This fool Alec Baldwin took a woman's life on set and got sympathy from the same Hollywood that is trying to condemn one of our greatest actors in history. It just so happens that he's Black!!!!" The Game went on. "Y'all investigating a pimp slap … We ain't gone ever wake up."
Article continues below advertisement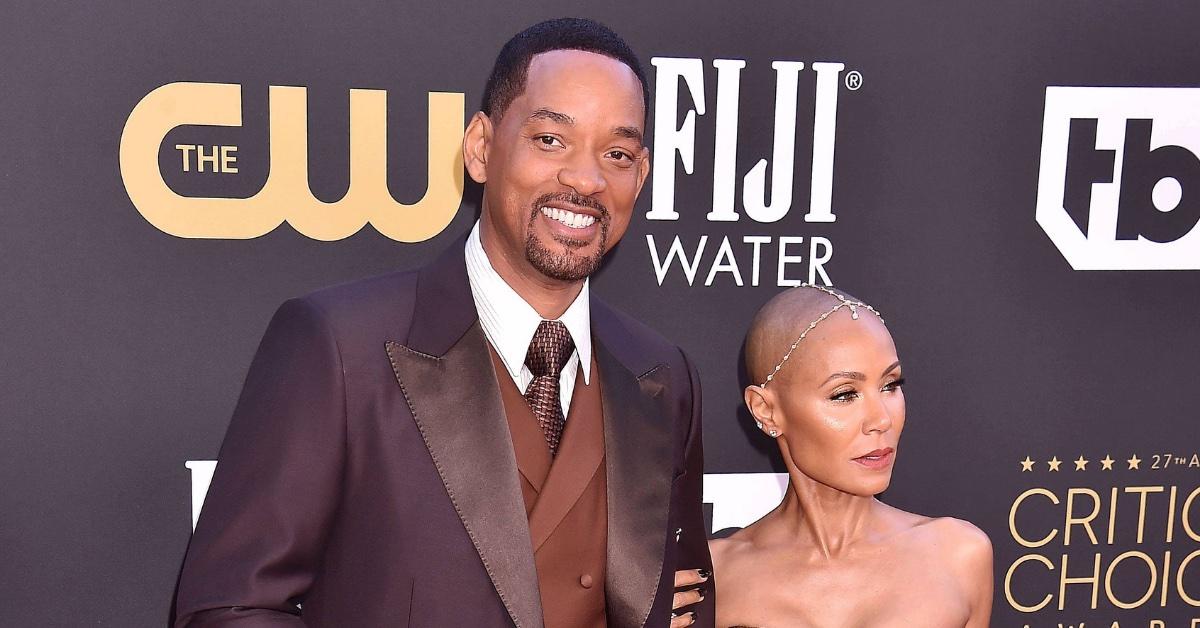 Will and Jada are preparing to speak out about the ordeal on her Facebook series, Red Table Talk, sources close to the situation told RadarOnline.com amid pressure for the Academy to release a new video showing what she said to her husband right before he stormed on the stage.
Meanwhile, fans are still waiting to hear Rock's account of what happened Sunday night at the Oscars. RadarOnline.com has learned the stand-up comedian requested all audience members at his sold-out Boston show to place their phones in locked security cases. However, footage from his set still leaked on social media, confirming he will address the shocking TV moment after "processing" it all.