Alec Baldwin's Prop Gun That Killed A Cinematographer Seized By Law Enforcement Agency Following The Issue Of Search Warrants
Alec Baldwin's prop gun that he used while filming the new movie called Rust has now been handed over to authorities for further investigation.
According to reports, the gun was loaded with a "live around," which had caused the deadly accident, but the person responsible for loading the prop remains unknown.
Article continues below advertisement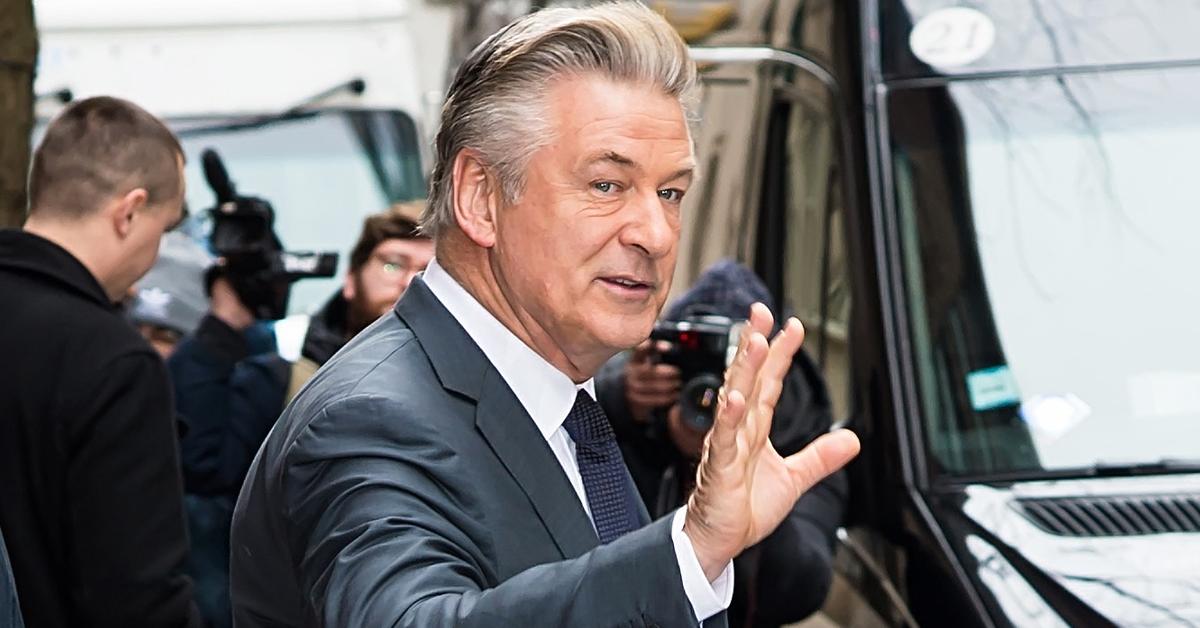 Following the issue of search warrants for the movie set where the shooting occurred, authorities now have seized the prop gun as well as Alec's blood-stained costume from the tragedy. Police also took in all the other prop guns and ammunitions being used on set as additional evidence.
The police investigation says that an assistant director who was unaware that the gun was loaded gave the prop to the actor and told him it was safe to use.
Article continues below advertisement
However, the warrant did not mention the person who loaded the gun.
In addition, an insider working for the movie revealed gun safety had been a consistent issue on set. The source claimed last weekend blank rounds were shot when they weren't supposed to be fired.
Article continues below advertisement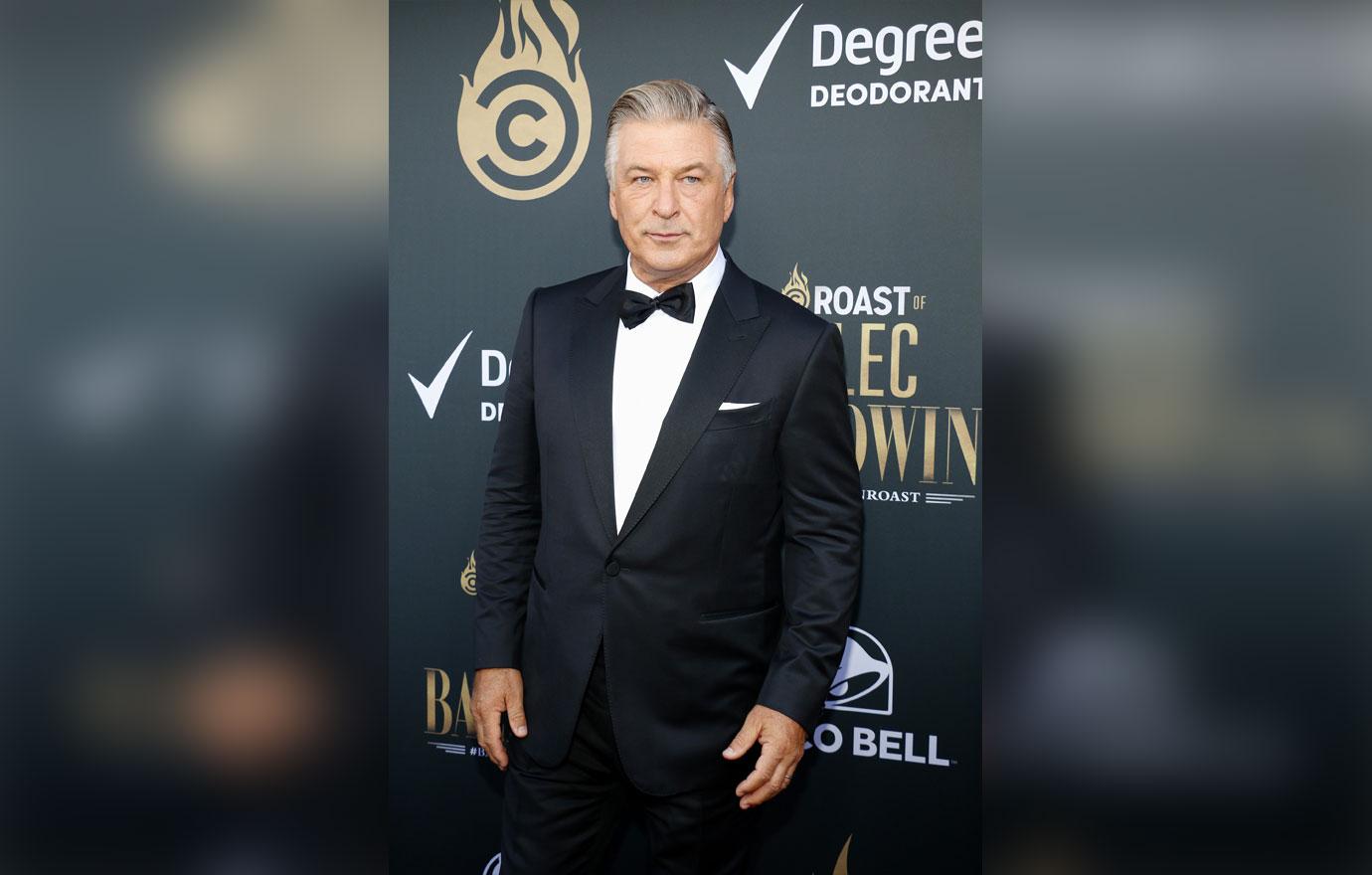 As RadarOnline.com previously reported, Alec accidentally shot two crew members while the actor was filming for his upcoming movie in Santa Fe, New Mexico.
As a result, one of them died, and the other was injured. Police were called out to the scene on Thursday afternoon after a crew member made a 9-1-1 call which had now been released. The woman begged the operator to send help "immediately" after telling them the film's "director and our camerawoman have been shot."
Article continues below advertisement
Authorities later issued a statement confirming that Alec had "discharged" the prop gun and projectile towards Halyna Hutchins, 42, and Joel Souza,48. Both were transported to the hospital, where Hutchins was "pronounced dead."
"Ms. Hutchins was transported via helicopter to University of New Mexico Hospital where she was pronounced dead by medical personnel," the statement read. "Mr. Souza was transported by ambulance to Christus St. Vincent regional Medical center, where he is undergoing treatment for his injuries."
Souza's representatives announced that he was released from the hospital Friday morning. The production was halted immediately following the tragedy. Officials said the case is an "open and active" investigation.
Article continues below advertisement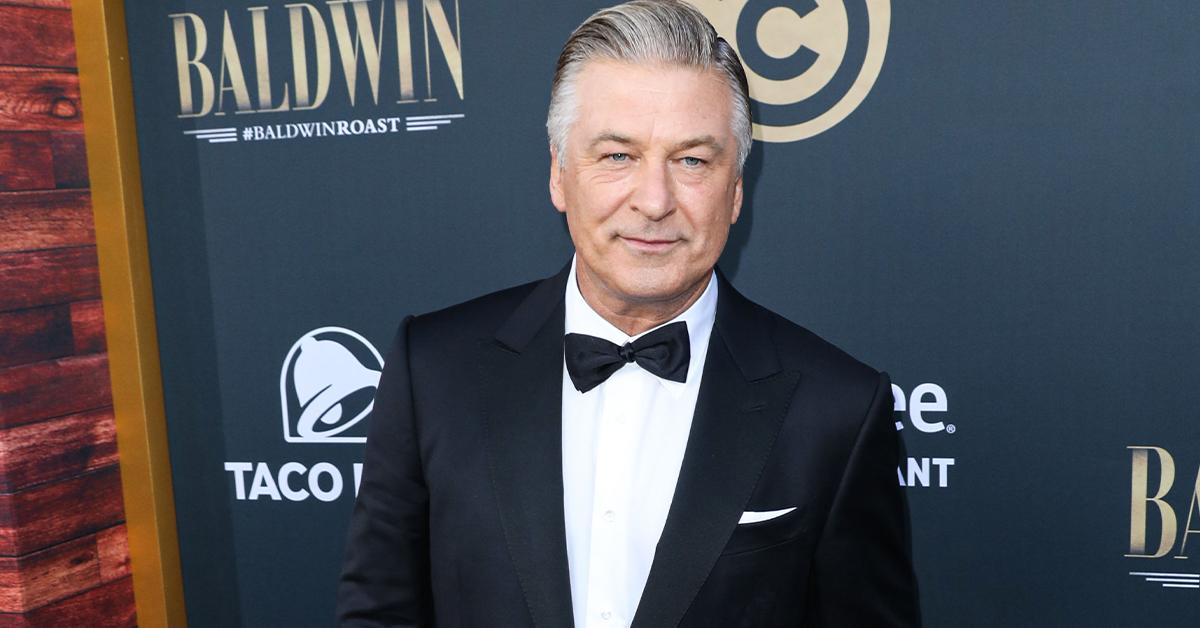 Alec had since expressed his sorrow regarding the fatal incident and claimed his "heart was broken" for Hutchin's family. He also revealed that he is "fully cooperating with the police" and "in touch with her [Hutchin's] husband, offering my support to him and his family."