'He Was Pointing The Finger At Me': Alec Baldwin Says He Feared Trump Supporters Would Attack Him After Ex-Prez Blamed Him For 'Rust' Shooting
Alec Baldwin revealed that he feared for his life after former President Donald Trump insinuated the actor intentionally shot and killed cinematographer Halyna Hutchins on the set of his film Rust, RadarOnline.com has learned.
As RadarOnline.com previously reported, #45 called Baldwin "a troubled guy" during an explosive interview in November 2021, openly pondering if the star "loaded" the weapon or "had something to do with it."
Article continues below advertisement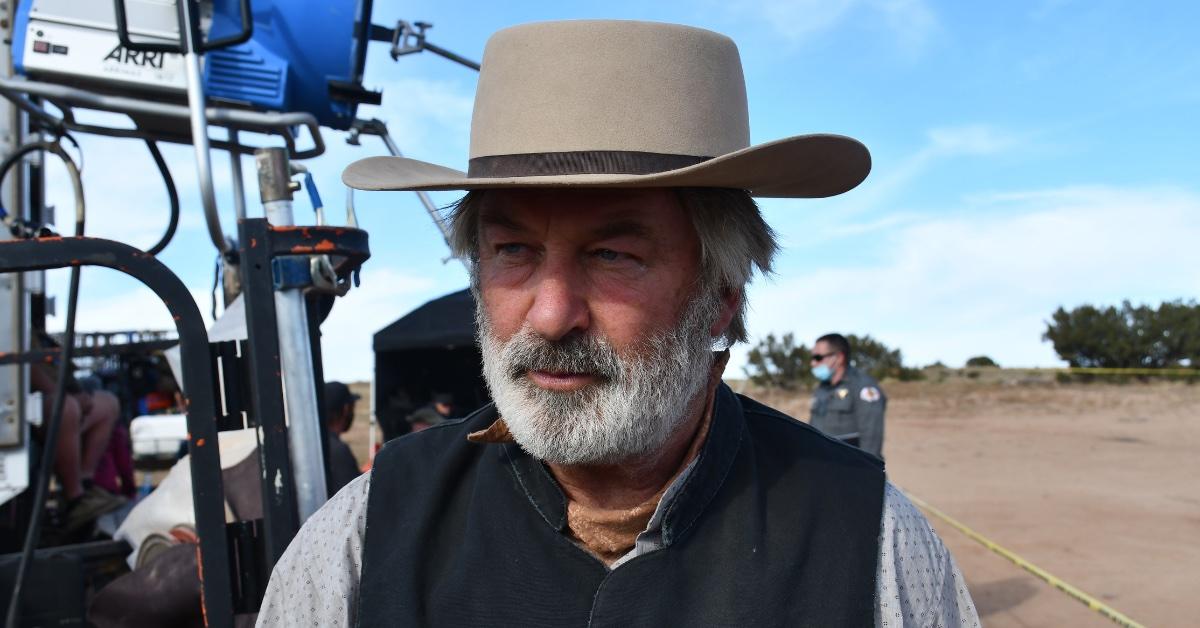 "Here was Trump who instructed people to commit acts of violence and he was pointing the finger at me and saying I was responsible for the death," Baldwin told CNN, referring to the Jan. 6 riots.
"I'm nervous that a bunch of people who were instructed by the former president to go to the Capitol — and they killed a law enforcement officer — and you don't think that I think to myself, 'Are some of those people gonna come and kill me?'" he added.
Baldwin has reiterated that he never pulled the trigger despite a recent FBI report stating that the gun in question was in working condition and would not discharge unless the trigger had been pulled.
Article continues below advertisement
It's been 10 months since the tragedy unfolded on set, and Baldwin said he hasn't stopped replaying what happened that fateful day in October.
He said the "worst part" is that Hutchins lost her life. "Somebody died, and it was avoidable. It was so unnecessary," he said. "Every day of my life I think about that."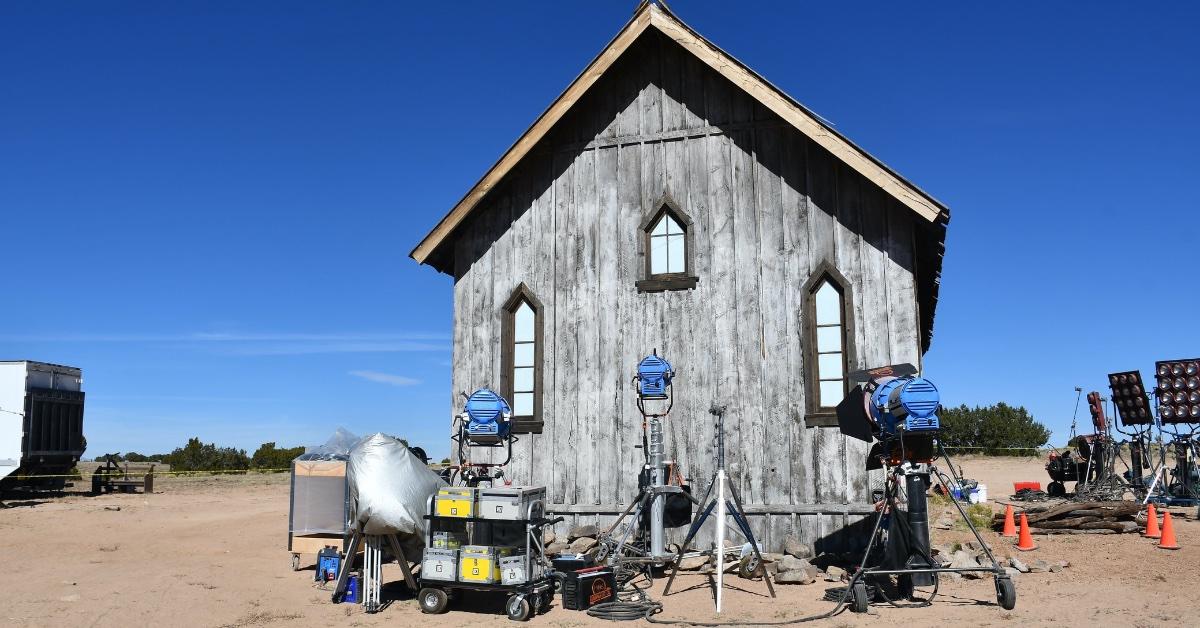 Article continues below advertisement
Baldwin also revealed that he hired a private investigator as Santa Fe County prosecutors continue looking into the incident. "I sincerely believe ... [investigators are] going to say that this was an accident. It's tragic," he shared.
Baldwin said the stress from it all "has taken years off" his life, admitting that it's also impacted his career. The Saturday Night Live alum revealed he lost five jobs since the incident.
"There is just this torrent of people attacking me who don't know the facts," he continued.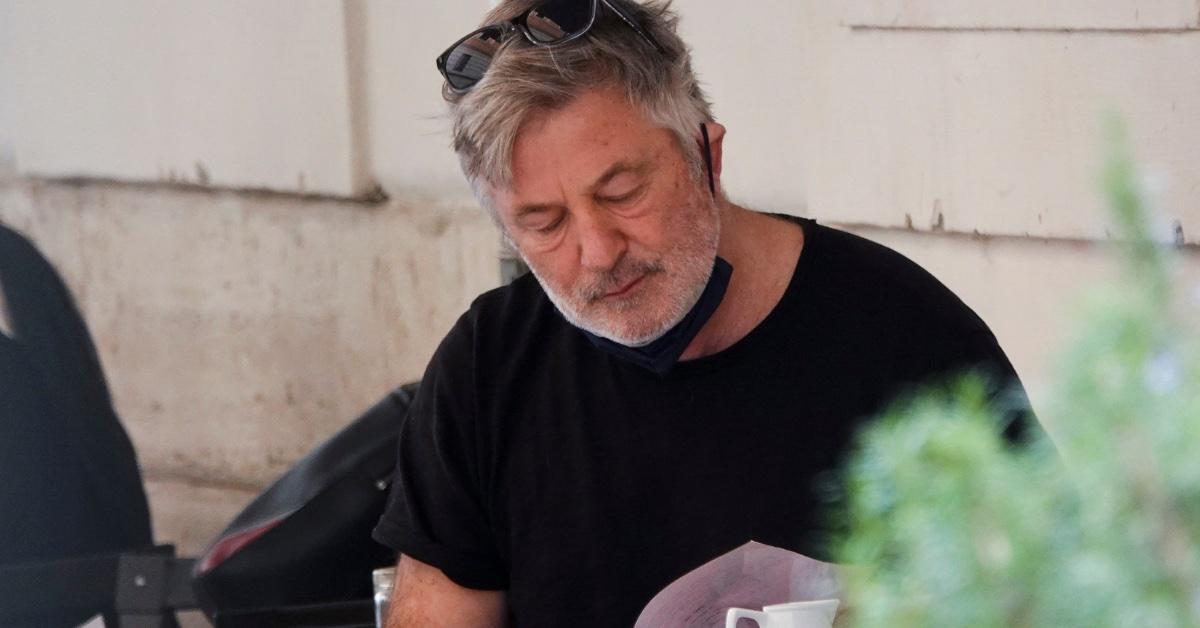 Article continues below advertisement
Baldwin went on to express gratitude for his wife, Hilaria, for being an unwavering support to him.
"If I didn't have her, I probably would have quit, retired, gone off, you know sold everything I owned, got a house in the middle of nowhere and just you know did find something else to do, sell real estate," he said.