BLM Activist Monica Cannon-Grant Requests Unemployment Benefits One Month After Charity Was Shut Down Over Fraud Allegations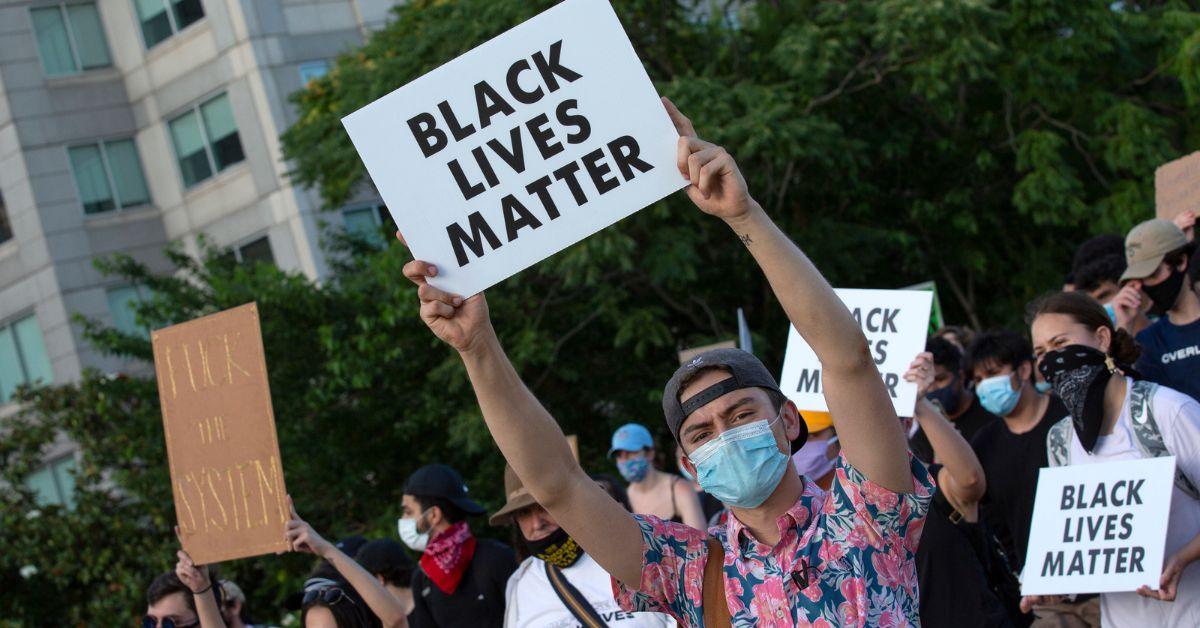 Black Lives Matter activist Monica Cannon-Grant requested unemployment benefits this week, just one month after her anti-violence charity was shuttered over fraud allegations, RadarOnline.com has learned.
Cannon-Grant, 41, was formerly the head of the non-profit charity Violence in Boston before she and her husband – Clark Grant, 38 – were federally indicted in March over allegations the couple solicited millions of dollars in 2020 after the death of George Floyd.
Article continues below advertisement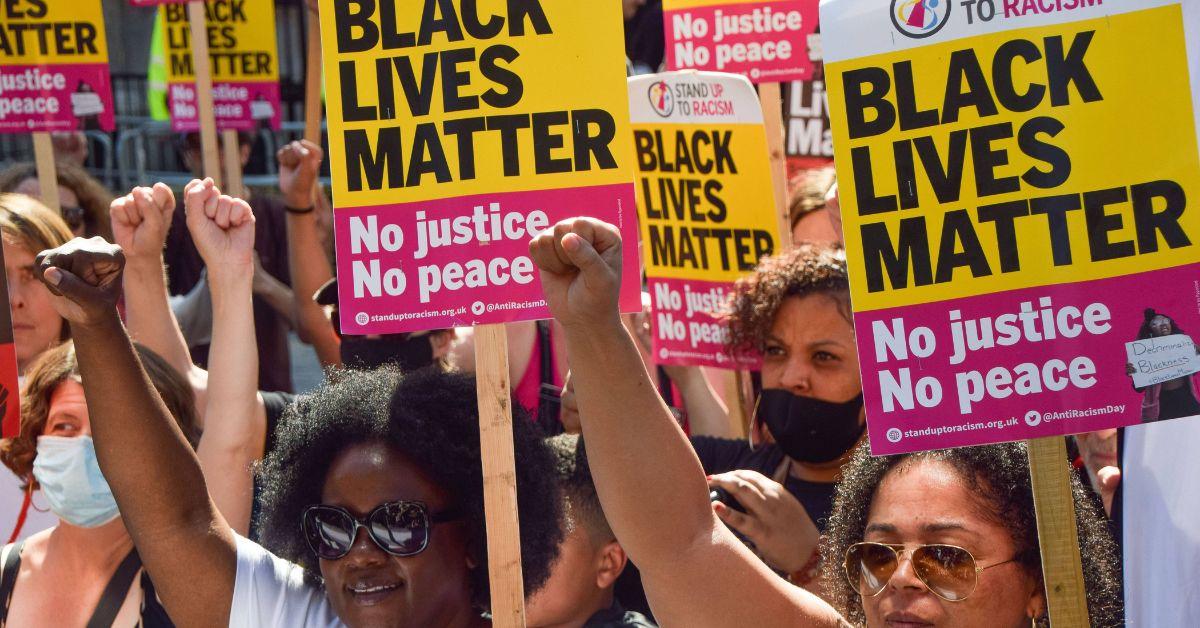 The couple was also accused of illegally collecting upwards of $100,000 in pandemic unemployment benefits and lying on a mortgage application in Massachusetts.
According to Daily Mail, part of Cannon-Grant's 18-page indictment included the condition that she "not apply for, or facilitate the application for, any unemployment benefits unless approved by the Court."
But Cannon-Grant's lawyer, Robert Goldstein, sought to amend the terms of her indictment when he filed a motion on Wednesday claiming the 41-year-old BLM activist "is currently unemployed and would like to apply for unemployment benefits."
"The government does not object to the defendant's application for unemployment benefits so long as any such application is done in accordance with the law," Goldstein wrote in Wednesday's motion to amend Cannon-Grant's indictment conditions.
Article continues below advertisement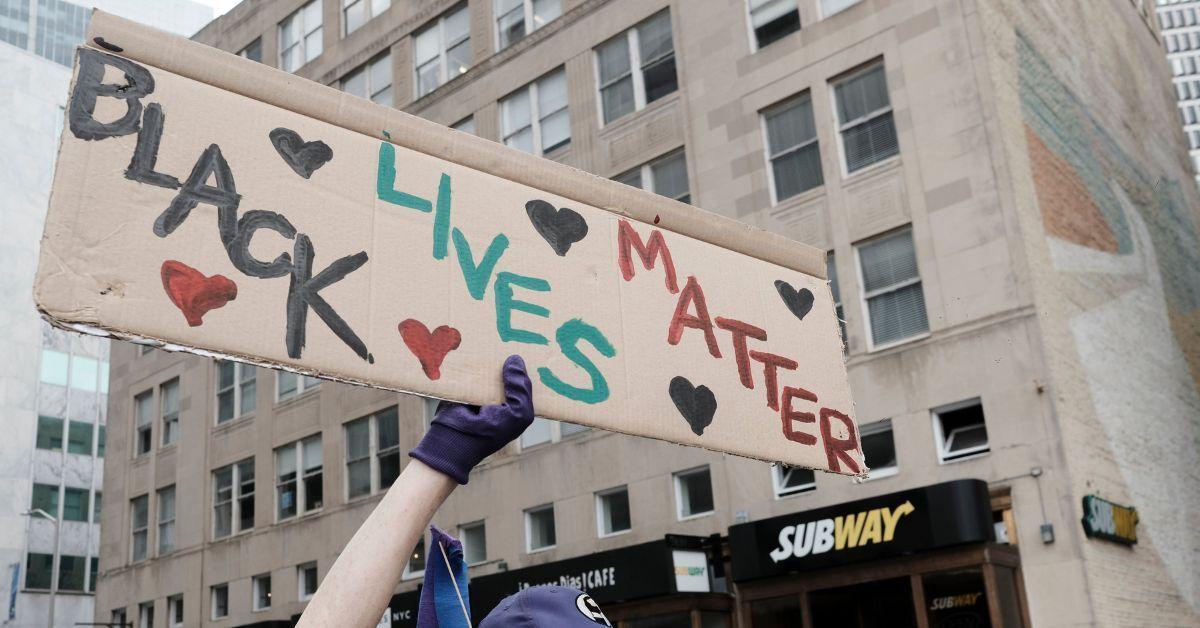 Cannon-Grant and her husband first founded Violence in Boston in 2017, and the couple was arrested this past March before pleading not guilty to two counts of wire fraud conspiracy, one count of conspiracy, 13 counts of wire fraud, and one count of making false statements to a mortgage lending business.
Cannon-Grant was also charged with one count of mail fraud after she claimed she filed to the IRS and the state attorney general's charity division that she had not been receiving a salary – although it was later revealed she was paying herself $2,788 per week while running her nonprofit charity.
It was also revealed the Violence in Boston founder took home $25,096 in 2020 and a whopping $170,092 in 2021, according to the U.S. attorney's office.
Additionally, Cannon-Grant and her husband were accused of spending thousands of dollars of charity money on their own personal expenses.
According to the indictment against the couple, they spent: "$145 at a Boston nail salon, over $400 in grocery and Walmart purchases, hundreds of dollars in meals costs, $1,211 in charges at the Sonesta Suites, hundreds of dollars in fuel, parking and car rental costs; and hundreds of dollars in ATM withdrawals."
Article continues below advertisement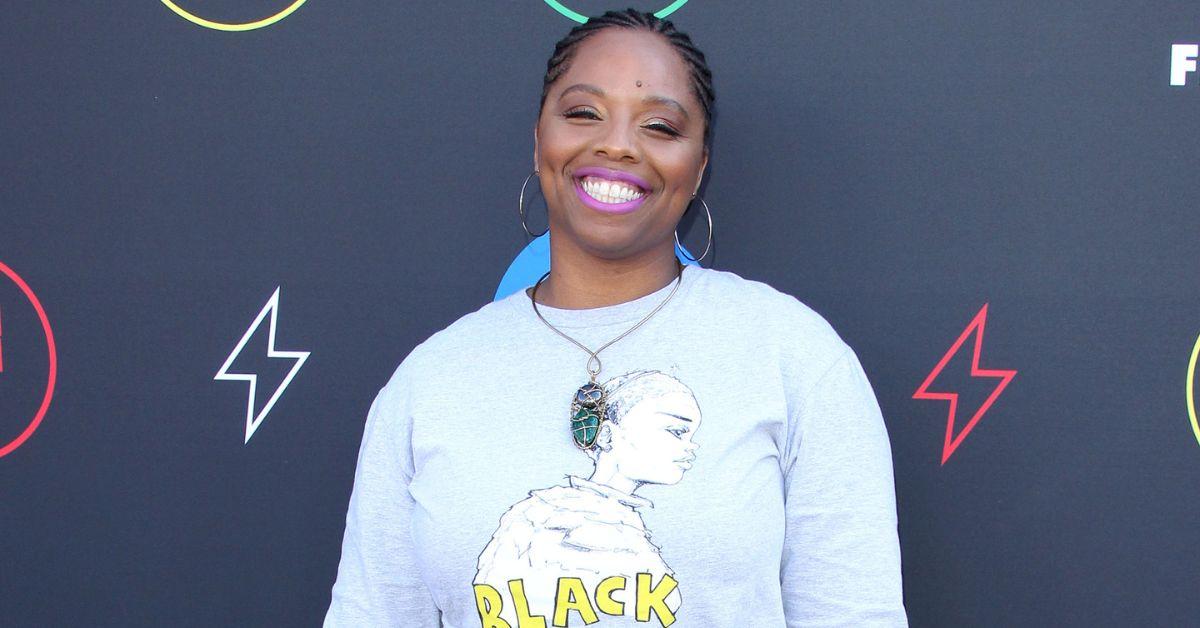 As RadarOnline.com previously reported, Cannon-Grant is just the latest BLM activist forced to step down from her role in the organization amid scandal and allegations of fraud.
In 2021, former BLM founder Patrisse Cullors was forced to step down from her role as executive director of the Black Lives Matter Global Network over allegations she used donated funds to purchase a number of expensive and luxurious homes.