Ex-BLM Founder Patrisse Cullors Admits To Lying About Using $6 Million L.A. Property For Official Business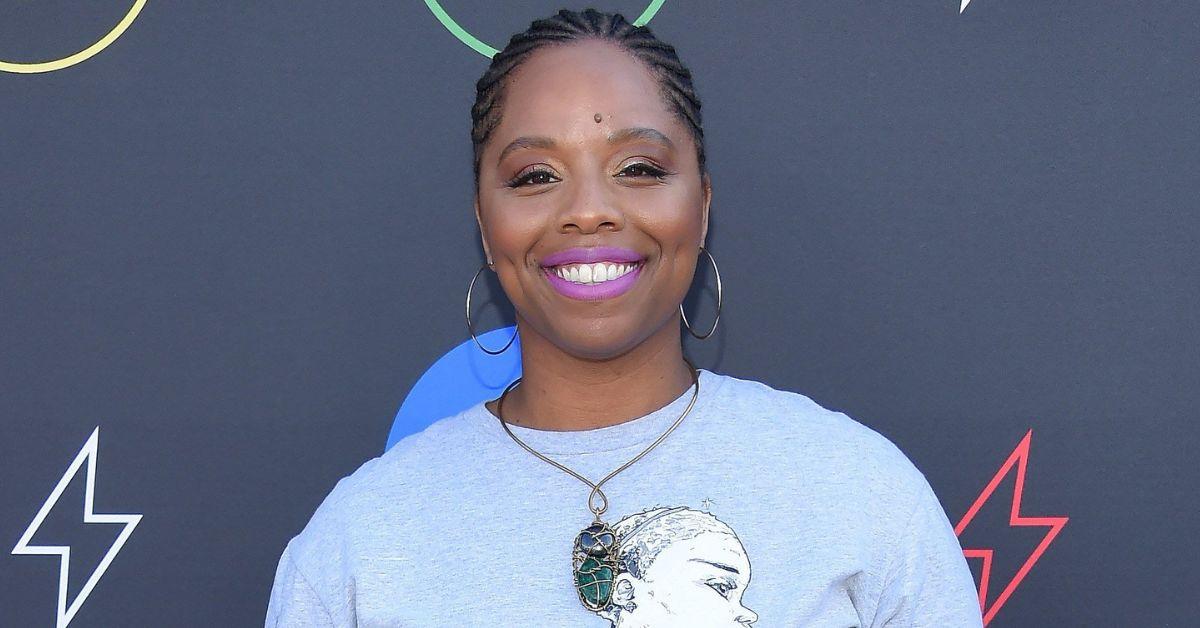 Patrisse Cullors, one of the former founders of Black Lives Matter, admitted to lying about her past claims that she never used the foundation's $6 million Los Angeles mansion for anything besides official business.
In a surprising development that has shocked the Black Lives Matter movement and foundation alike, Cullors admitted on Monday that – contrary to her previous and repeated denials – she used the organization's $6 million Studio City mansion for non-business-related matters on two separate occasions.
Article continues below advertisement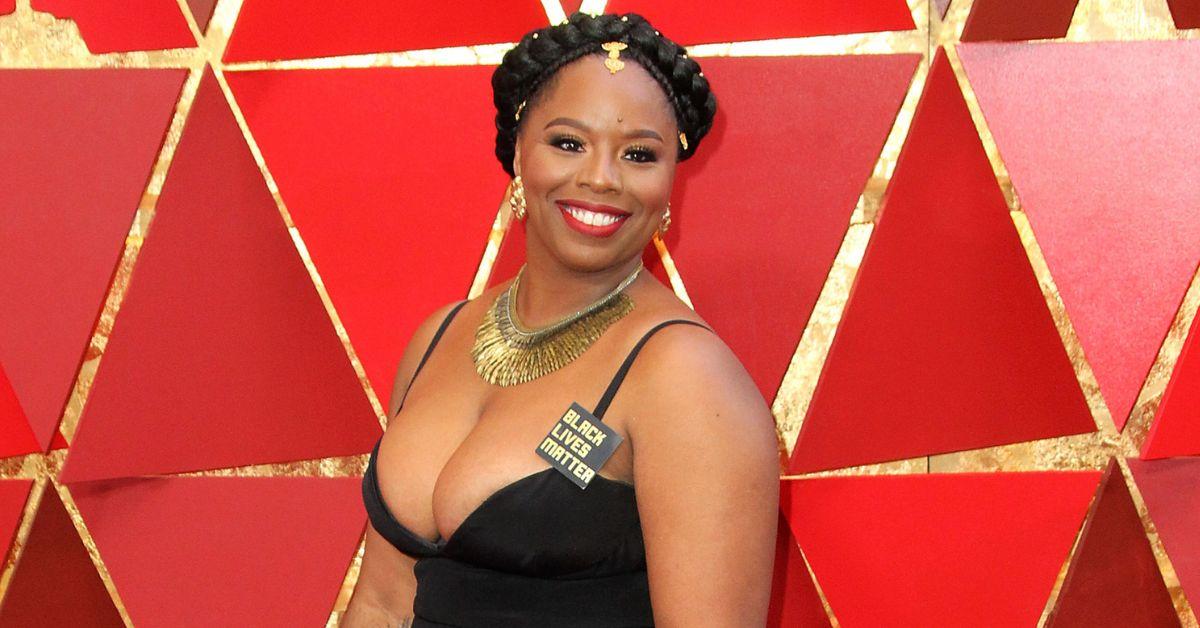 That is the bombshell revelation from an Associated Press interview published on Monday.
The first event, in January 2021, was a celebration to commemorate the inauguration of President Joe Biden. The second event, in March 2021, was a birthday party for her young son.
Article continues below advertisement
Despite Cullors' past statements denying she ever lived on the property or used the property for personal gain, she has now admitted she was not being truthful.
"I look back at that and think, that probably wasn't the best idea," she said on Monday about her decision to utilize the L.A. mansion.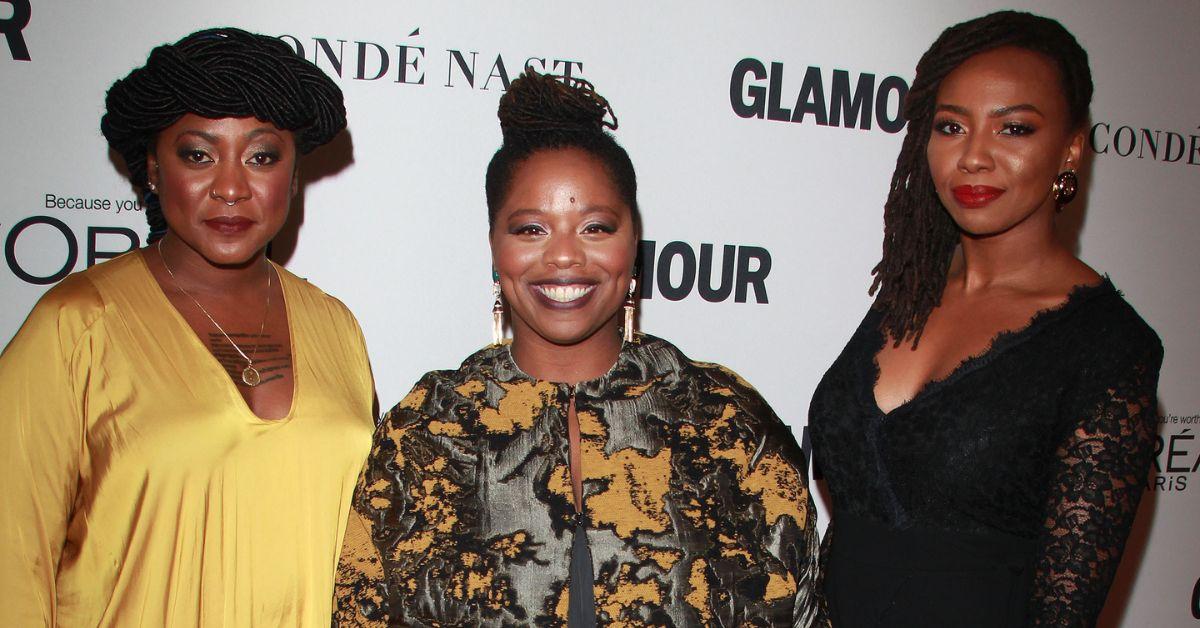 As RadarOnline.com reported, the $6 million Studio City mansion is the same home Cullors and two other BLM co-founders – Alicia Garza and Melina Abdullah – came under fire for last month after a bombshell report revealed the trio "secretly bought" the property using funds from the Black Lives Matter Global Network Foundation.
"The reason it wasn't announced prior is not nefarious as the headline infers, the property needed repairs and renovation," Cullors said at the time, slamming the article and alleging its writer had a "proven and very public bias against [her] and other Black leaders."
Article continues below advertisement
"I do not own the property, have never lived there, and made that clear to the reporter," she continued, after claiming "the property the reporter addressed was purchased in 2020 as a space where those within the Black Lives Matter Global Network Foundation (BLMGNF) and broader movement community could work, create content, host meetings and foster creativity."
Prior to the backlash Cullors faced in connection to the $6 million L.A. property, the 38-year-older former BLM founder was also under fire in connection to claims she used donated funds to purchase a number of other expensive and luxurious homes – a scandal that ultimately led Cullors to resign from the BLMGNF in May 2021.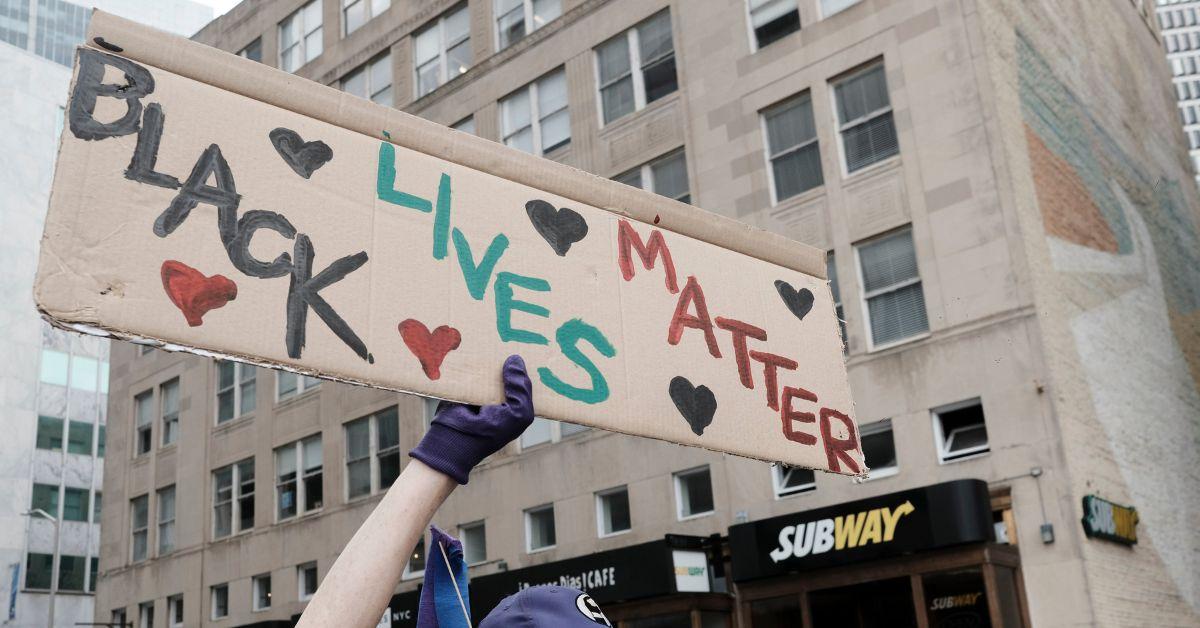 "On paper, it looks crazy," she told AP. "We use this term in our movement a lot, which is we're building the plane while flying it. I don't believe in that anymore."
"The only regret I have with BLM is wishing that we could have paused for one to two years, to just not do any work and just focus on the infrastructure," she added.