'Rust' Crew Member Feels Alec Baldwin Is Also To Blame For Halyna Hutchins' Death, Says Actor Should Have Checked Gun
It is not yet known who is to blame for the shooting death of cinematographer Halyna Hutchins, but one Rust crew member feels Alec Baldwin is among them.
The western film's location manager, Stacey Mickey-Evans, said the 63-year-old actor – who pulled the trigger of the prop gun that killed the 42-year-old director of photography and injured 48-year-old director Joel Souza in Santa Fe, New Mexico, last Thursday – is one of at least four people who is responsible for the on-set tragedy.
"A massive mistake was made," she said on Australia's 92.5 Triple M Gold Coast podcast over the weekend. "There are massive protocols to stop these things from happening. There are multiple checks for it."
Article continues below advertisement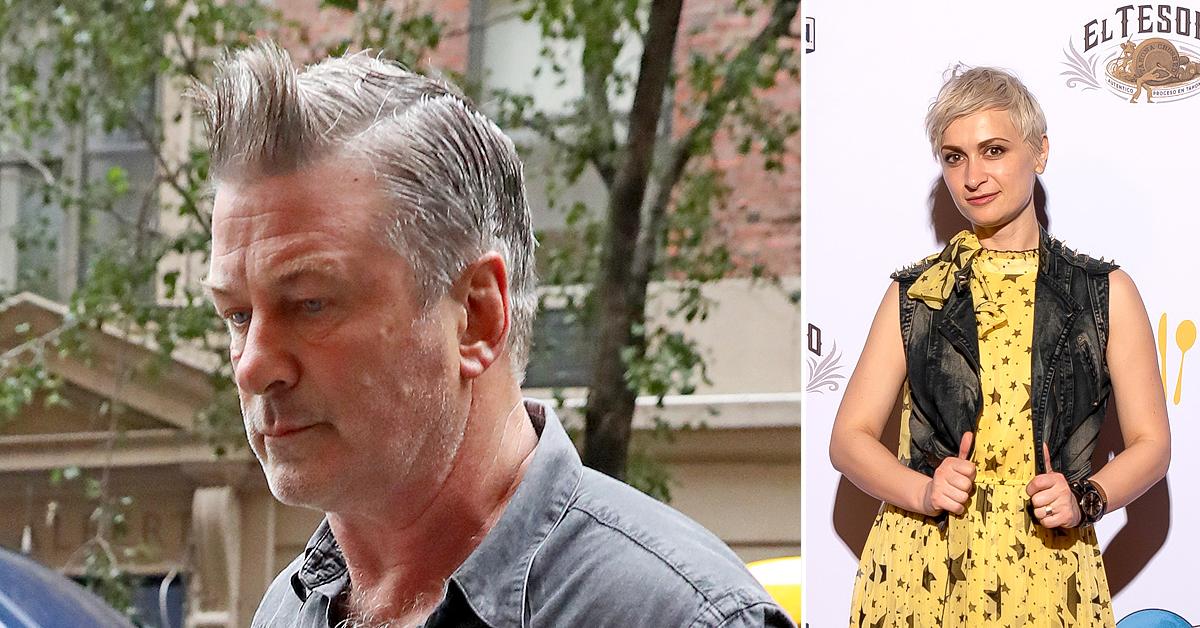 According to Mickey-Evans, the armorer (Hannah Gutierrez-Reed), the assistant director (Dave Halls) and the key grip are supposed to "check the gun … no matter what's going on on set."
"And then, very lastly," she noted, "the actor checks the gun. So there are four to five people in this stage. Somehow, there was a failure."
According to The Wall Street Journal, prop guns "can take several forms, including nonfunctional weapons that don't discharge and so-called airsoft guns, gas-powered replicas that can mimic the movement of real guns. Props also include real firearms that film crews load with blank cartridges for maximum authenticity in the way they look and sound on camera."
Article continues below advertisement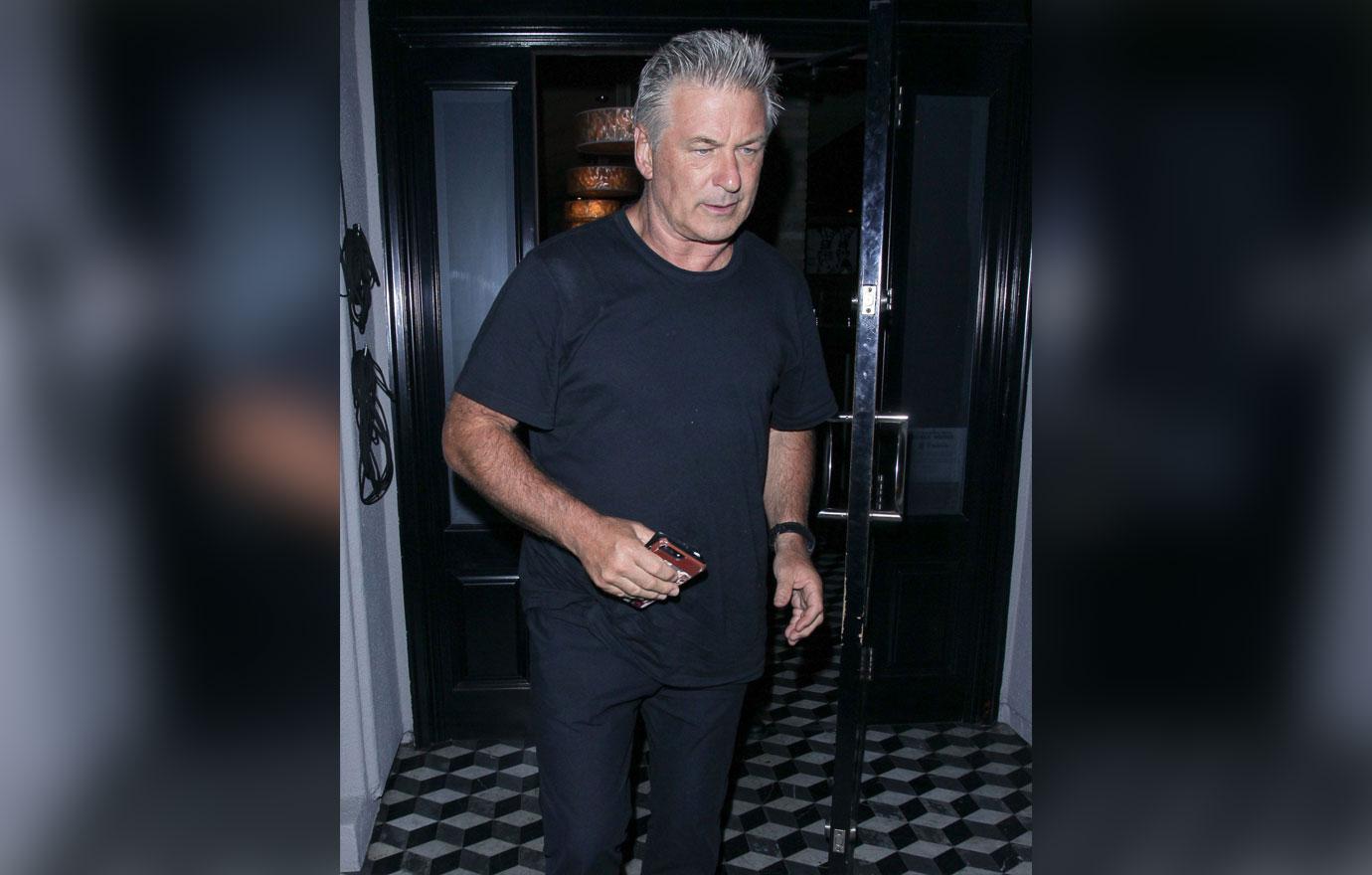 In Baldwin's case, Mickey-Evans said it was "obviously a real weapon, and this particular weapon was supposed to be loaded with blanks. That is what everyone thought, that it was checked and double-checked and triple-checked … supposedly."
"That obviously didn't happen," she said. "Somewhere along the lines, it fell through the cracks."
In terms of how a "blank" differs from a bullet, the WSJ explains that "a blank is a cartridge that is fired in a working firearm. Blank cartridges don't contain a projectile bullet; instead cartridges are loaded only with gunpowder to create a bang and a fiery flash at the end of the gun's barrel, all meant to heighten the effect for viewers."
Regardless of what is loaded in a gun, the firing of it "generates an explosion of gases and debris that can cause injury at close range."
Article continues below advertisement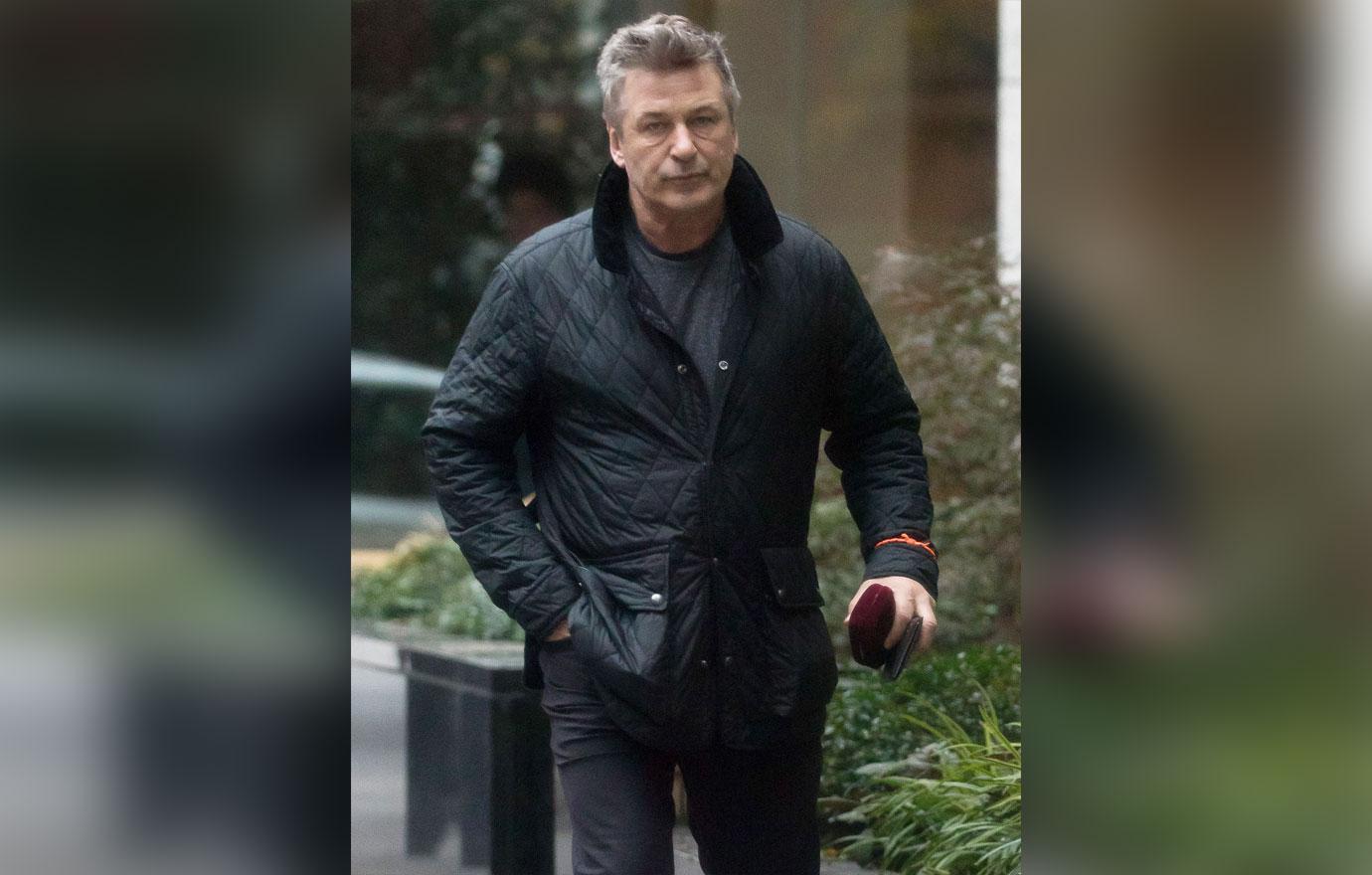 "Listen, we have [computer-generated imagery], we have green screen – we can do all of these things these days," argued Mickey-Evans. "Why do we actually have to have a weapon that is loaded on a set with all of these people around?"
"We do a lot of dangerous stuff every single day," she went on. "We blow things up, we land helicopters in the middle of roads, we do all kinds of stuff. But [the use of real guns as props] is something that's unnecessary. Let's have fake weapons – rubber weapons – and use CGI."
It is not yet known what was in the prop gun that killed Hutchins and injured Souza, but the Santa Fe Sheriff's Office is investigating.
Article continues below advertisement
Regarding the controversy surrounding the reportedly novice former model who was in charge of the weapons on Rust for only her second time ever, Mickey-Evans noted that Gutierrez-Reed, 24, is "very young. Does that mean that she was the one that messed up? Not necessarily."
Again, she pointed to at least three others who she feels should have been more vigilant.
Additionally, Mickey-Evans pointed out that on the morning of the fateful accident, "most of the movie crew … almost went on strike" because of the "unsafe work conditions."
The prop gun Baldwin used had reportedly misfired before on the set, which in part prompted a number of crew members to walk off in protest.