Alec Baldwin Working Overtime On 'Rust' Damage Control, Denies Forcing Crew To Endure Horrible Conditions & Claims They Enjoyed 'Our Workplace'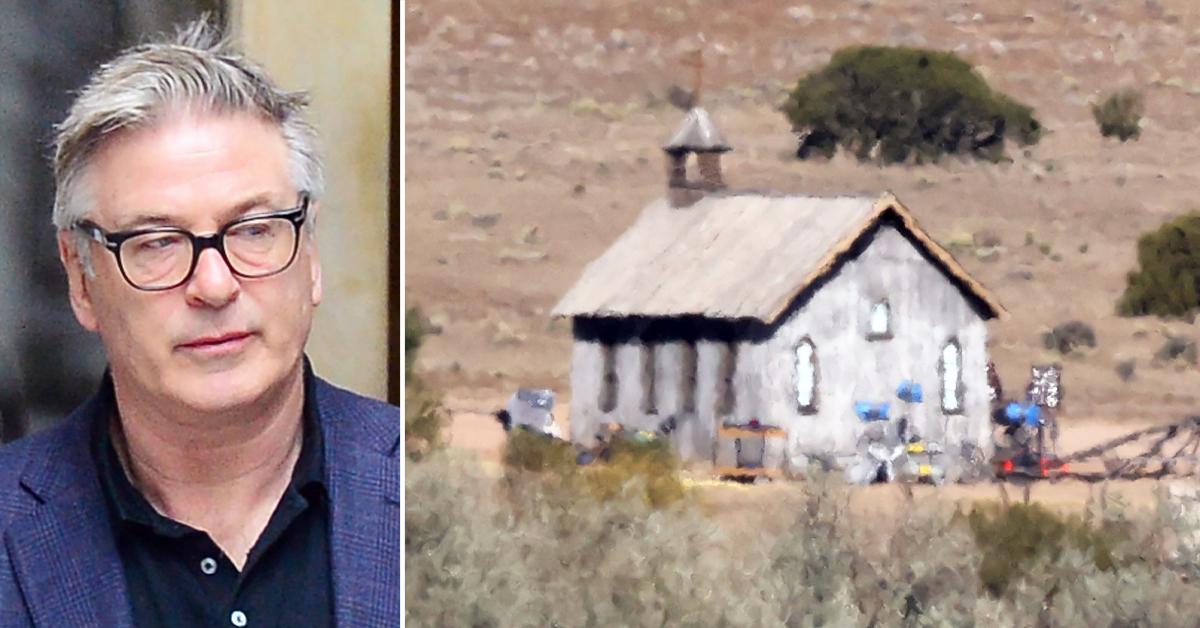 Alec Baldwin has spoken out regarding working conditions on the set of Rust after his involvement in the fatal shooting of cinematographer Halyna Hutchins.
The actor made sure to shut down claims about the alleged bad work conditions on the film set.
Article continues below advertisement
The 63-year-old actor took to Instagram to do damage control, writing, "the descriptions of Rust as a chaotic, dangerous, and exploitative workplace are false."
While Baldwin admitted that it's true some of the crew members "quit prior to the accident," he said the majority of them "remained, never feeling the need to protest or quit."
He also claimed, "we were enjoying our workplace" before noting that "those disgruntled few do not represent the views of all of us."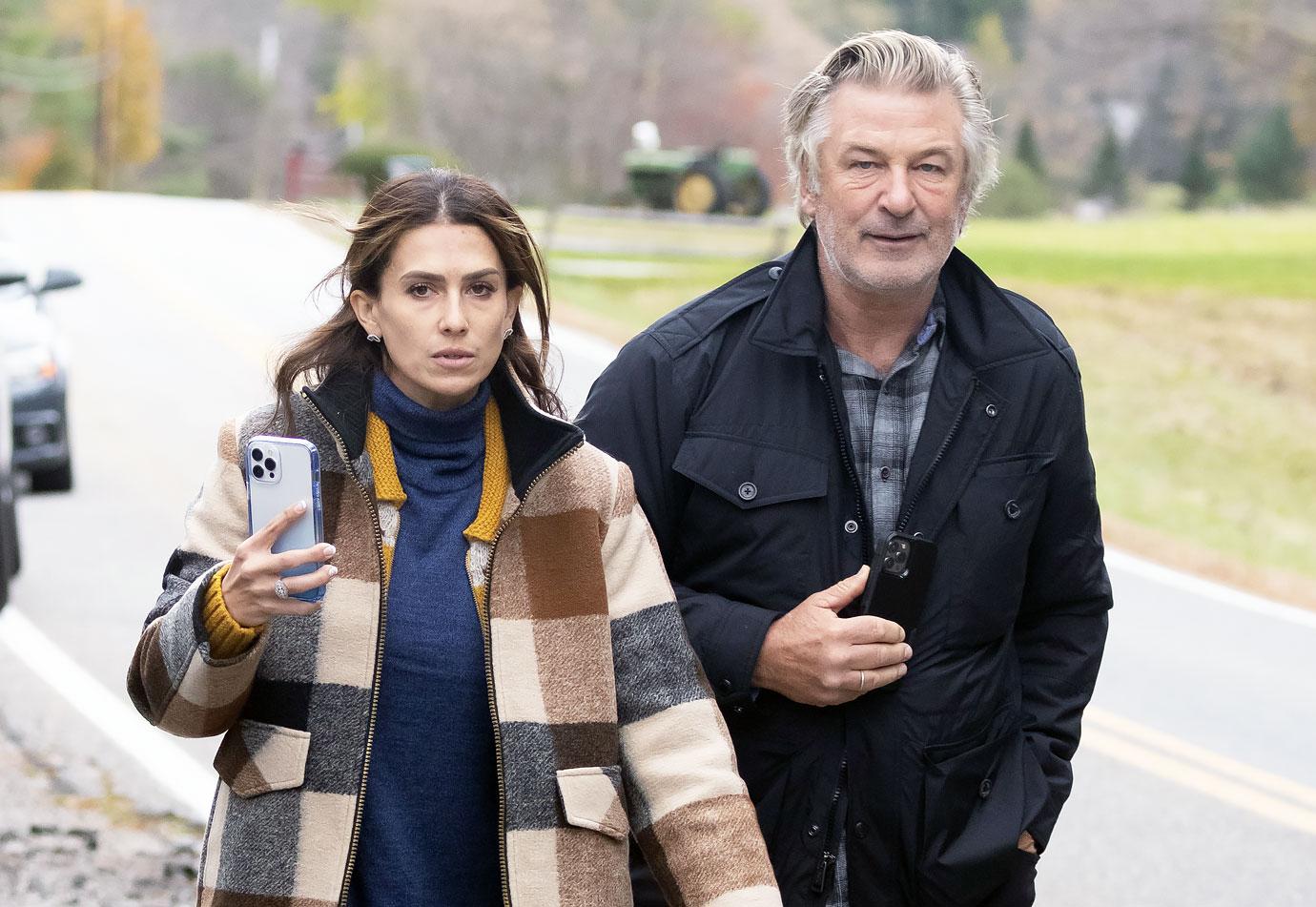 Article continues below advertisement
In addition, Baldwin expressed his support to the film production, adding, "our working hours and wages were fair and consistent with expectations," and "payments were made, generally on time, and amounts were as agreed to, per individual or department deals."
The Boss Baby actor also mentioned the claims are such distractions from "what matters the most: the memory of Halyna Hutchins, and the need to find modern alternatives to outdated industry firearm and safety practices."
On Oct.21, 2021, Alec discharged a prop gun and accidentally shot Halyna and film director Joel Souza. The actor claimed the person who handed him the gun told him that the weapon contained no "live rounds."
As a result, Halyna was pronounced dead after being rushed to the hospital via a helicopter. At the same time, Souza was transported to another hospital for his injuries and released the following day.
Article continues below advertisement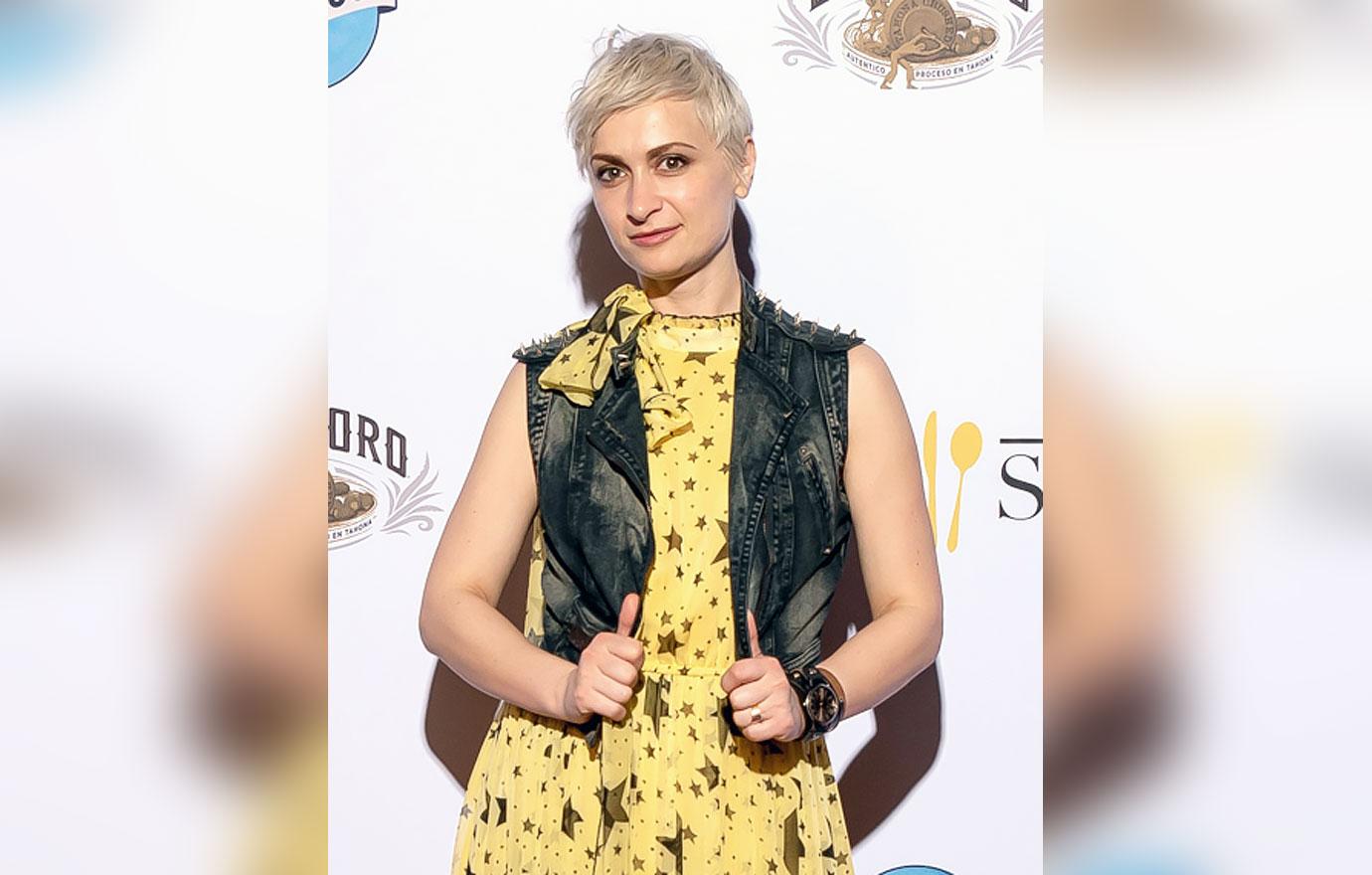 However, in a recent interview with George Stephanopoulos, he said, "I didn't pull the trigger" while bursting into tears describing the traumatic incident. He also shared, "Someone put a live bullet in a gun. A bullet that wasn't even supposed to be on the property."
Article continues below advertisement
Following the tragedy, the actor and the film production have been hit with multiple lawsuits, including one from Rust script supervisor Mamie Mitchell. She claimed to be the first to call 911 to report on the shooting.
In the suit, her lawyer Gloria Allred alleged Alec deliberately pulled the trigger.
"Alec Baldwin intentionally, without just cause or excuse, cocked and fired the loaded gun even though the upcoming scene to be filmed did not call for the cocking and firing of the firearm," the lawyer explained. "Mr. Baldwin chose to play Russian Roulette with a loaded gun without checking it and without having the armorer do so."