Exclusive
Rain-Thin 'Today' Host Al Roker Desperately Trying To 'Pack On Pounds' As He Returns To Show After Health Scare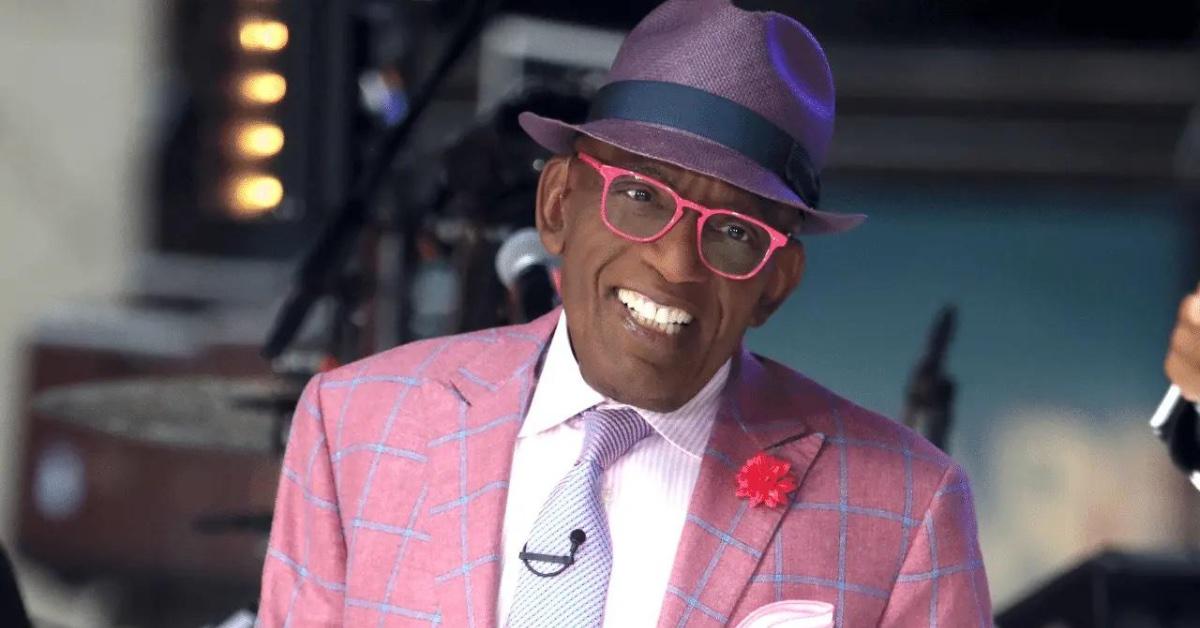 TV personality Al Roker has been candid about his health and weight loss journey over the years, sharing the highs and lows he experienced while striving to feel the most comfortable in his own skin.
RadarOnline.com has learned the longtime Today icon is in the process of "desperately trying to pack on the pounds" after ringing in the new year following his hospitalization in November 2022.
Article continues below advertisement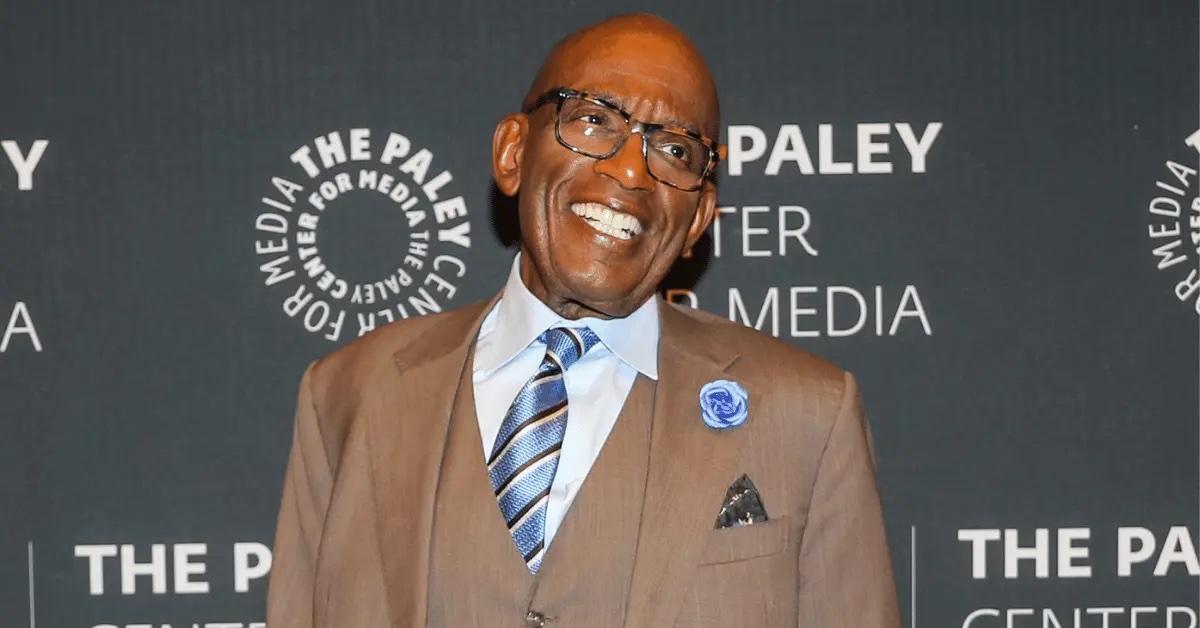 "After decades of maintaining his weight at 190 pounds, poor Al has dropped to around 150 after being hospitalized. Now, he's trying to gain back what he lost — but in a healthy way," an insider shared.
RadarOnline.com has reached out to reps for Roker for comment, but did not immediately hear back.
Last fall, the acclaimed weatherman announced that he had been receiving medical care due to multiple blood clots in his leg and lungs.
Article continues below advertisement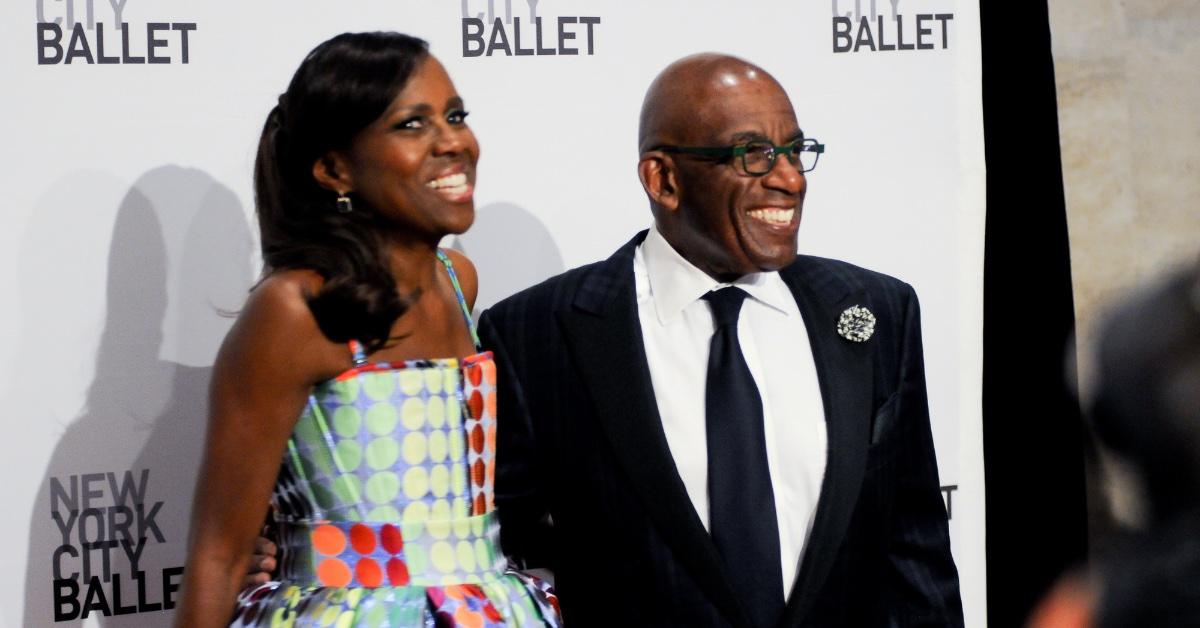 "I had blood clots that, they think, came up after I had COVID in September, and then I had this internal bleeding going on," Roker later shared upon his return. "Finally, they went in, did this surgery, and it ended up [being] two bleeding ulcers, [they] had to resection the colon, take out my gallbladder, [and] redo my duodenum."
Roker added how "each of my doctors said if I wasn't in the shape that I was in, this might've been a different outcome," giving him motivation to stick to his health and wellness regime.
Article continues below advertisement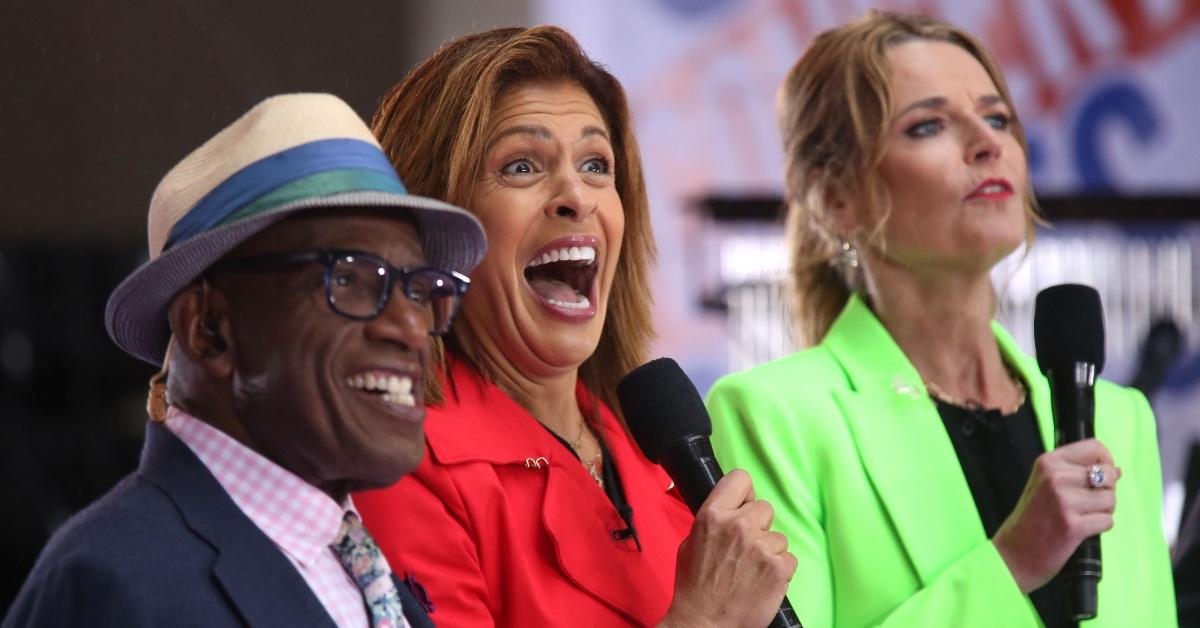 The famed journalist previously detailed his weight loss progress in 2002 after undergoing gastric bypass surgery and dropping 100 pounds.
Roker admitted his scales would tip during tough times in his life, reflecting in his 2013 memoir, Never Goin' Back: Winning The Weight Loss Battle for Good, how he put on 40 pounds when he grieved the death of his beloved mother in 2011.
Article continues below advertisement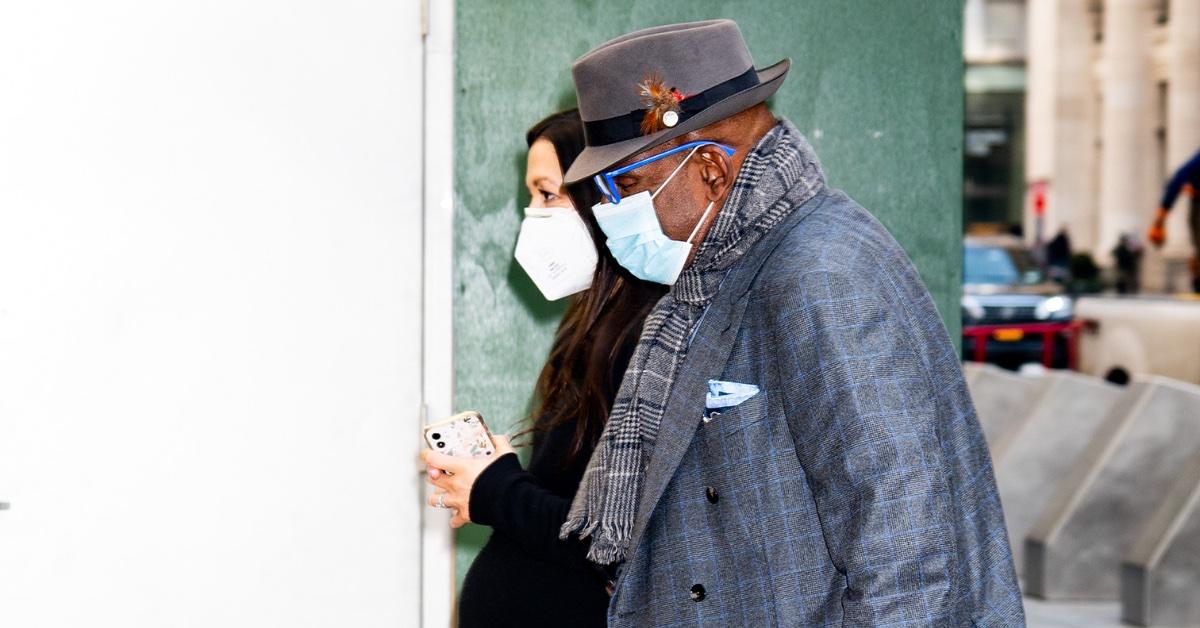 Last year, Roker celebrated a milestone in his journey, expressing his gratitude for the strides he made thus far despite hardships along the way.
He gushed, "Hard to believe it was 20 years ago today, I wore these size 54 Levi jeans to my #gastricbypass at 340 lbs and here I am."