Al Roker Reveals Hospitalization For Blood Clot, Responds To Worried Fans About 'Today' Show Absence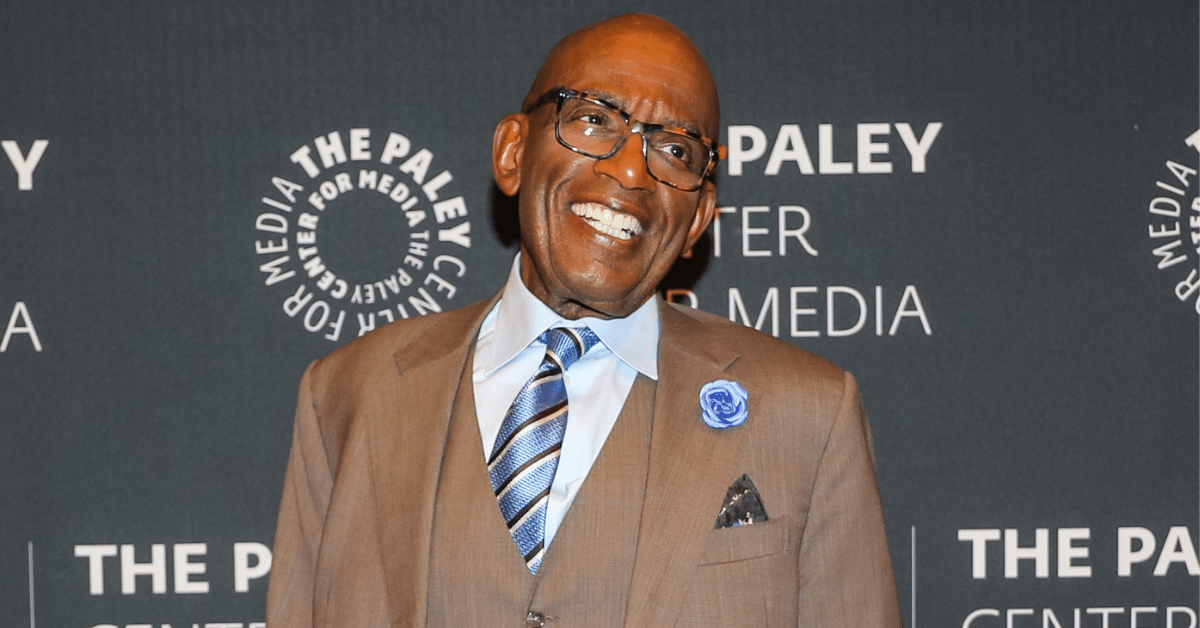 Meteorologist and television personality Al Roker revealed that he was hospitalized for a blood clot that spread to his lungs after fans grew increasingly worried over his sudden absence from NBC Today, RadarOnline.com has learned.
Roker, 68, addressed his supporters after being off-air for nearly two weeks in an Instagram post about his medical scare and recovery.
Article continues below advertisement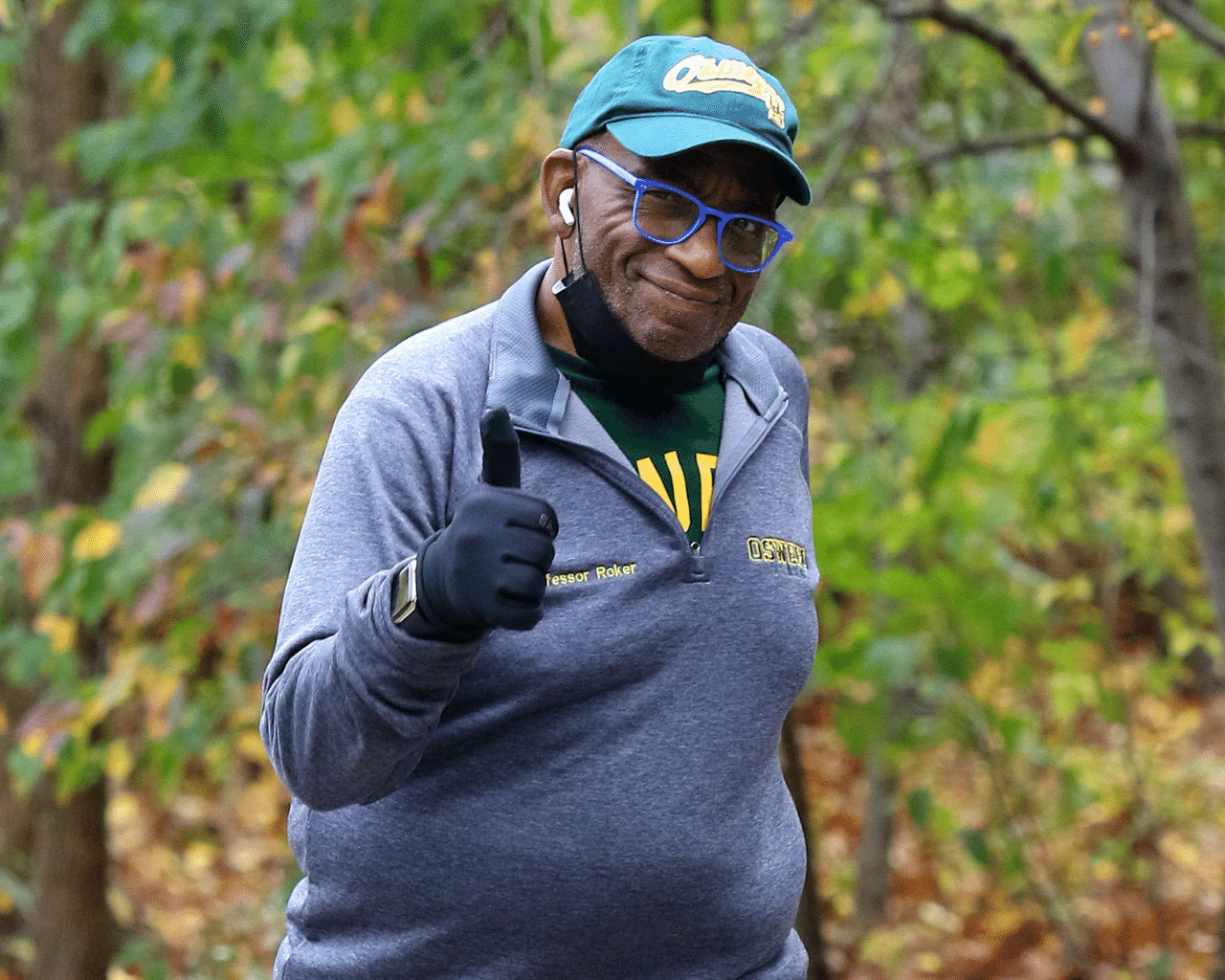 It did not take long before loyal viewers of the daily morning show voiced their concerns about Roker's absence. As a pivotal figure in national weather for decades, Roker's fans knew something was amiss when the regular was suddenly gone for days — that then turned into nearly two weeks.
Luckily, the weatherman was able to directly address his fans and their speculations on his current condition.
"So many of you have been thoughtfully asking where I've been. Last week I was admitted to the hospital with a blood clot in my leg which sent some clots into my lungs," Roker began the Instagram post on Friday morning, which featured a bouquet of flowers and an NBC weather mug.
"After some medical whack-a-mole, I am so fortunate to be getting terrific medical care and on the way to recovery."
Roker then thanked his fans for their support.
Article continues below advertisement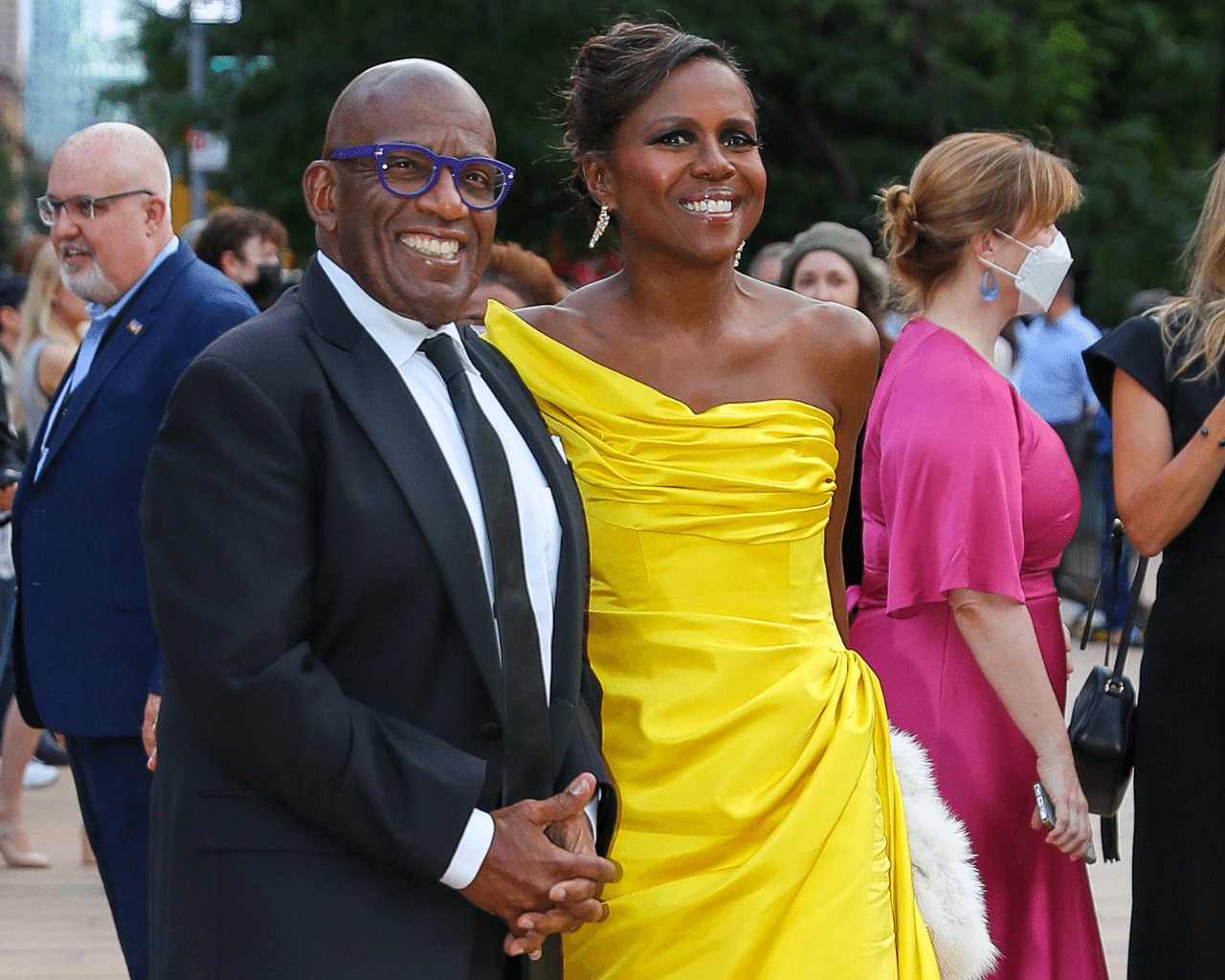 "Thanks for all the well wishes and prayers and hope to see you soon," the tv meteorologist added. "Have a great weekend, everyone."
Fellow television hosts, fans and admirers alike, quickly flooded the post with supportive comments and wishes for a speedy recovery.
"You're the strongest person we know. We miss you and will see you soon!!," wrote his co-star Savannah Guthrie.
"Al Roker-- hurry back to us... counting the days xoxoxo," commented Today show host Hoda Kotb.
His wife and Good Morning America host, Deborah Roberts, also chimed in. "So grateful for the top notch medical care and prayer warriors from every corner. We love you dearly sweet Al and can't wait to get you home."
Article continues below advertisement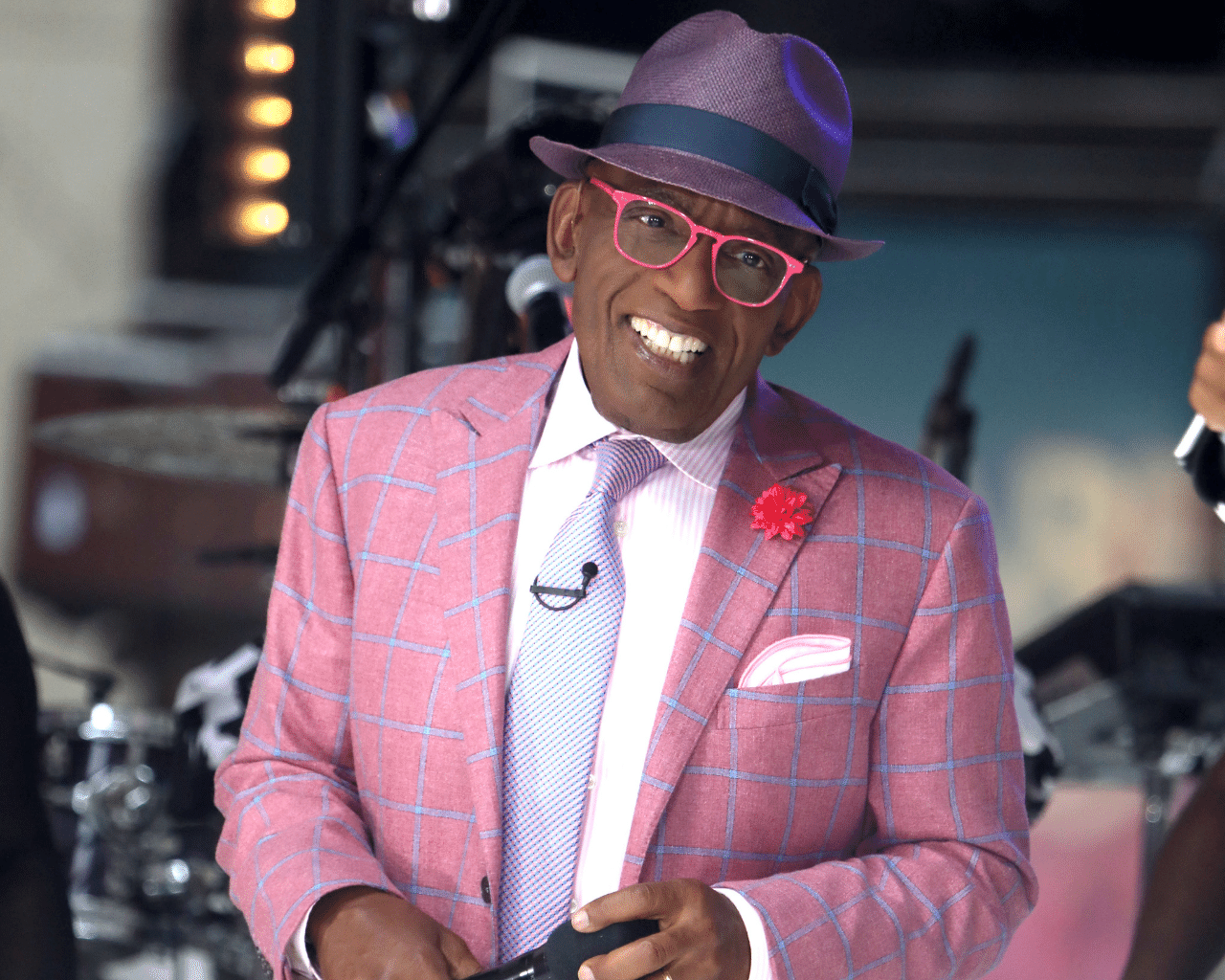 Last week, Roberts made an Instagram post about a new GMA segment she was working on — but followers weren't interested in the segment, they wanted to know about Al.
"Love your posts but missing Al on the Today Show. Hope he's okay💗," commented one user. Another joined in, "I miss Al on the Today show. Hope he feels better real soon.🙏🏻🙏🏻."
Roberts later responded to one that read, " "Is Al Roker ill? Hasn't been on Instagram or on the Today show. Worried."
"Ahh thanks for this . He's a bit under the weather but ok," the GMA host replied.
Much of the concern for his sudden disappearance is due to a prostate cancer diagnosis the meteorologist received in 2020. After undergoing surgery, Roker revealed he was cancer-free later that same year in November.