Exclusive
Hoda Kotb Dumped Fiancé Joel Schiffman After 8 Years: 'He Is Devastated'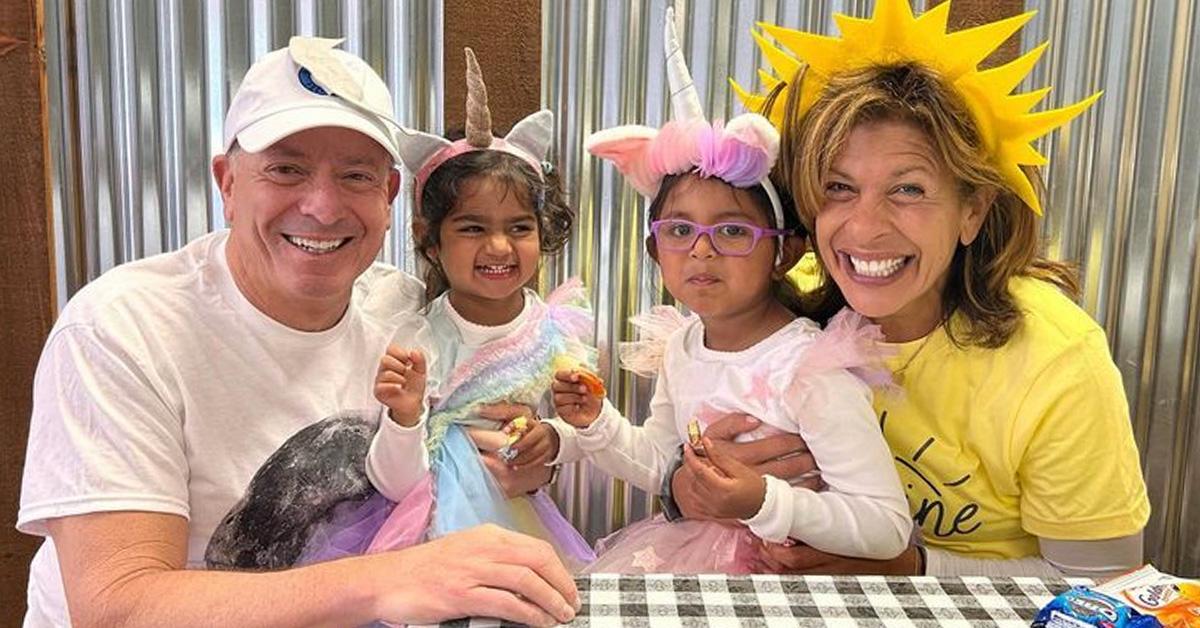 Hoda Kotb planned to announce her split from fiancé Joel Schiffman days ago on the Today show; however, she was convinced to delay the news, thereby giving Joel hope that this day might not come.
"Joel has been begging Hoda to reconsider her decision," sources tell RadarOnline.com. "He knows the magic has gone and blames himself for not keeping the romance alive."
Article continues below advertisement
As we reported, the 57-year-old television personality announced the unexpected news at the top of the fourth hour of Monday's morning program, claiming there was no bad blood and that the split was amicable.
"Joel and I have had a lot of prayerful and really meaningful conversations over the holidays, and we decided that we're better as friends and parents than we are as an engaged couple," Kotb told viewers after co-host Jenna Bush Hager pointed out that she wasn't wearing her engagement ring. "So we decided we are going to start this new year and begin it on our new path as loving parents to our adorably delightful children – and as friends."
Article continues below advertisement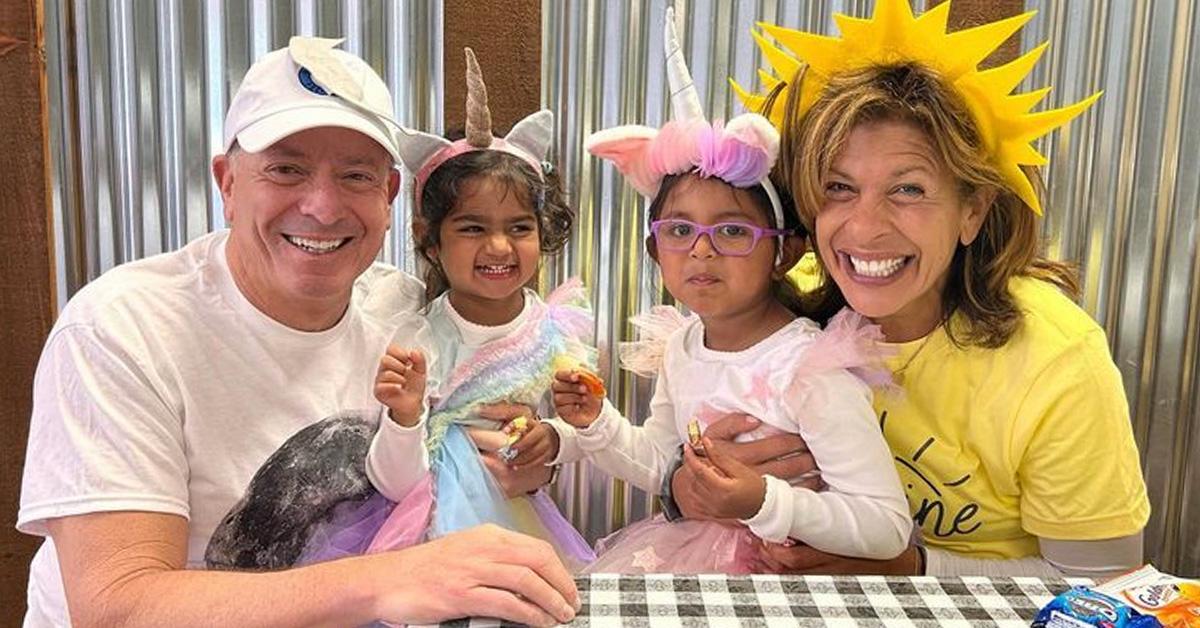 Kotb made sure to add, "It's not like something happened. They say sometimes relationships are meant to be there for a reason, a season or a lifetime. This was for a season."
Meanwhile, insiders tell us that "Joel still loves Hoda and begged her to give the relationship another chance; although, it was too little, too late."
Sources say he's just too sad to say anything publicly at this time.
Article continues below advertisement
"Hoda and the girls were Joel's entire life. He blames himself, and although Hoda dumped him, he doesn't want anyone to blame her," adds a pal. "She is the most amazing woman he has ever met, and he will always love her. Of course, he prays that she will change her mind, but deep down, he knows it's unlikely."
The friend told us the pair "broke up over the holidays." Additionally, Hoda "returned the engagement ring last week," but Joel "says he doesn't want it."
Our sources say "there was no one else involved" and that "there was no cheating or big dramatic fight. She just decided that after all these years of chasing love, she is fine without a man."
Article continues below advertisement
Kotb and her boyfriend of six years-turned-fiancé of two share two adopted daughters, Haley Joy, 4, and Hope Catherine, 2.