Hoda Kotb & Joel Schiffman Showed No Signs Of Trouble In Paradise Ahead Of Shocking Split, Couple Of 8 Years Seen Smiling & Laughing Over Christmas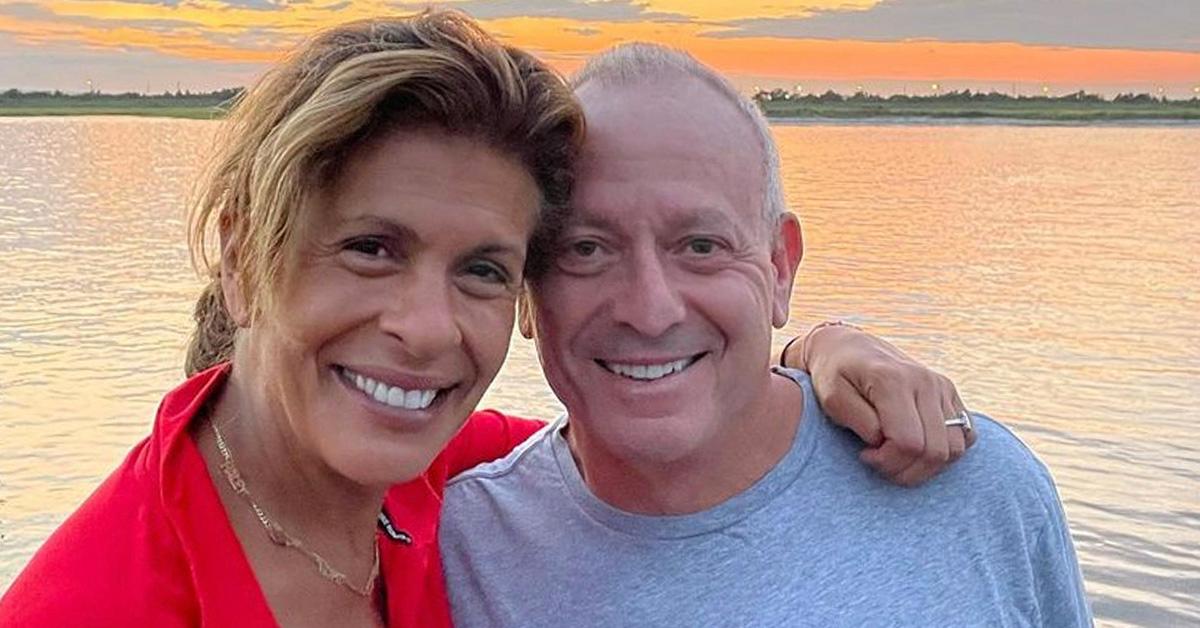 Hoda Kotb's split from her longtime partner, Joel Schiffman, has come as a shock to just about everyone.
The 57-year-old Today show host announced the unexpected news at the top of the fourth hour of Monday's program after her co-host, Jenna Bush Hager, pointed out that she wasn't wearing her engagement ring.
Article continues below advertisement
Kotb revealed that after "a lot of prayer," she and her 63-year-old boyfriend of six years-turned-fiancé of two came to the conclusion that they are "better as friends and parents" to their two adopted daughters, Haley Joy, 4, and Hope Catherine, 2, than they are as a romantic couple.
The television personality insisted that there was no bad blood between the two, saying, "It's not like something happened. They say sometimes relationships are meant to be there for a reason, a season or a lifetime. This was for a season."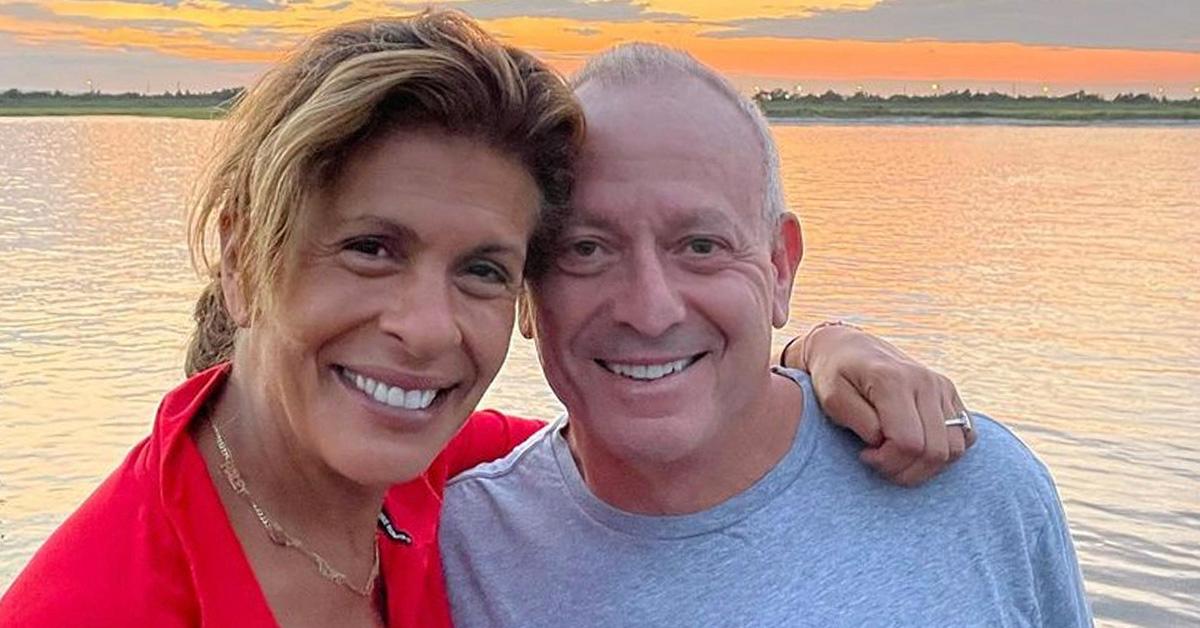 Article continues below advertisement
Hoda said she and Joel had a lot of "meaningful conversations over the holidays" and that they decided to "start this new year on our new path as loving parents to our adorably delightful children and as friends."
She admitted it felt "weird and awkward" to talk about it publicly but that she knew she wasn't alone. "A lot of women know what this feels like to be changing course in life, I feel, really breathe in this moment, which is a strange feeling to feel," she explained. "Sometimes in your life, you have to say the truth."
She said she wanted to focus on the "joyous moments" she and Joel had together.
And there were many of them – including over the holidays, when Kotb said she and Schiffman had many a serious talk.
The now-former couple spent Christmas together, and according to Hoda's Instagram page, everything was peachy.
She and Joel were seen smiling, laughing, posing for pictures, opening presents and cherishing time spent with their their loved ones.
"They said set up was simple.. still laughing xo," she captioned one sweet snap showing her and her then-fiancé belly-laughing while trying to build some sort of cardboard house for their two little girls.
Prior to that, Kotb and Schiffman were all smiles at both Thanksgiving and Halloween.
Article continues below advertisement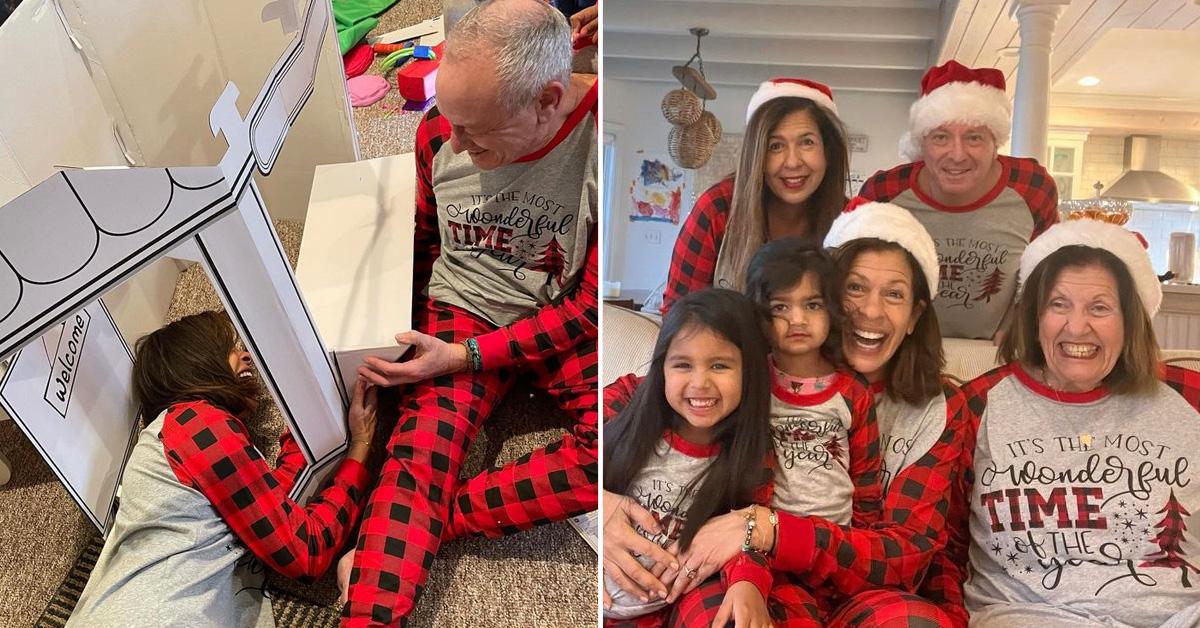 But perhaps the anchor was dropping hints in other ways. Among the various posts showing one big happy family were quotes we can't help but read in new light.
"At some point you just have to let go of what you thought should happen and live in what is happening," read one of the seemingly pointed messages.
"There are two types of tired: One that requires rest, and one that requires peace," read another, which was followed by, "Make time for the things that help you grow," and "Maybe you are searching among the branches for what only appears in the roots."
Article continues below advertisement
In 2020, Hoda revealed she and Joel were hoping to adopt a third child; however, in the summer of 2021, she explained that the process was taking longer than expected.
At the time, she claimed it was because of the COVID-19 pandemic.