Exclusive Details
Addison Rae Spotted With BF Omer Fedi After Dad's Explosive Cheating Scandal Comes To Light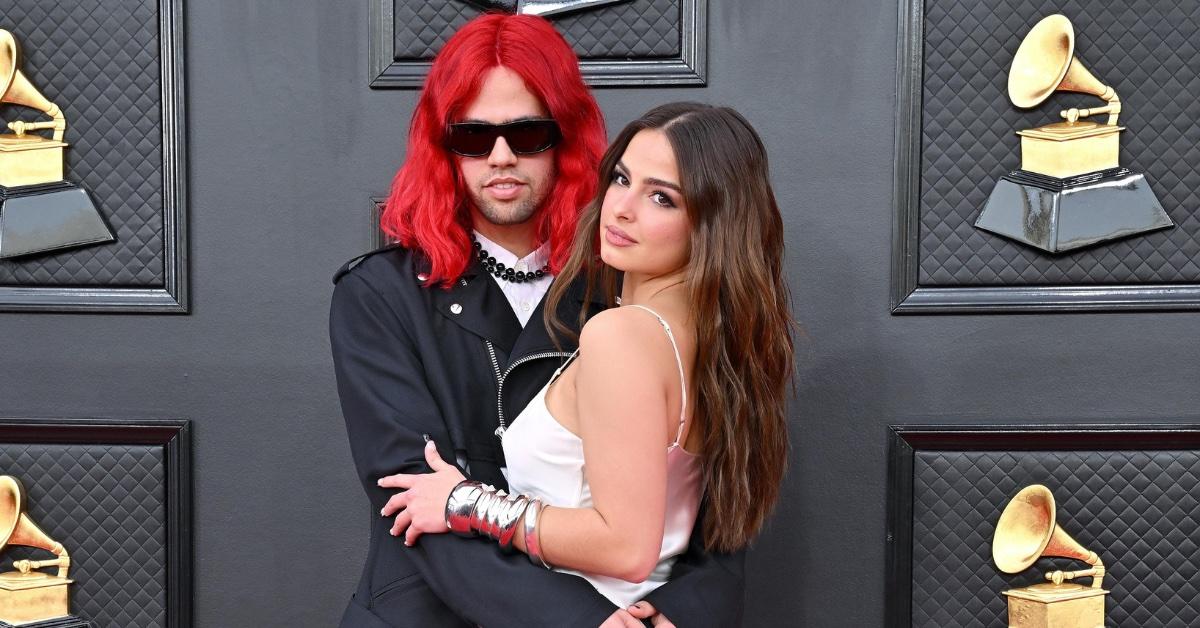 TikTok star Addison Rae was spotted on a Target run with her boyfriend, Omer Fedi, days after her father's infidelity was exposed in shocking text messages obtained by Radar.
Rae, 21, was photographed keeping a low profile as she picked up a few items, clad in a purple t-shirt and matching shorts with Fedi, 22, alongside her.
Article continues below advertisement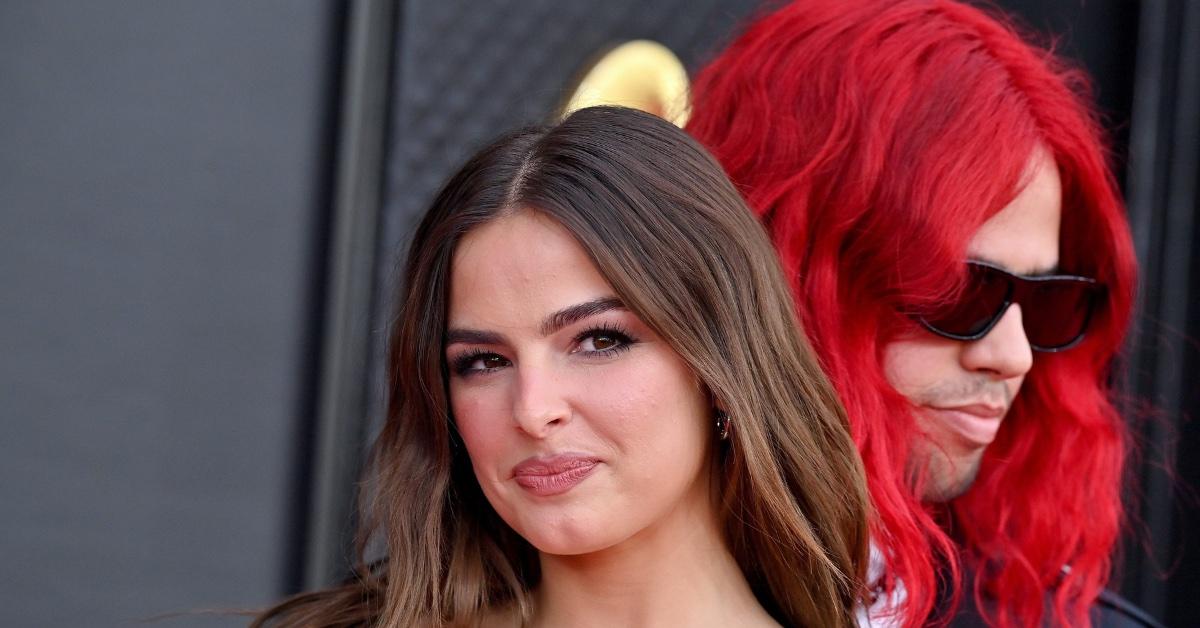 Omer could be seen donning a white t-shirt with the message "Local Authority: Don't Trust Anyone" in the portraits published by Daily Mail on Monday.
The social media sensation appeared to be doing well in spite of her public family drama, which took over headlines last week.
Article continues below advertisement
As we previously reported, Rae's father, Monty Lopez, was in a five-month affair with a 25-year-old woman named Renée Ash. The woman claimed she was misled into the tryst under the belief that his marriage to his now-estranged wife, Sheri Easterling, was over and headed for divorce.
In a series of pre-split text message exchanges obtained by RadarOnline.com, Lopez told Ash they were a "power couple" and would have "amazing kids" together.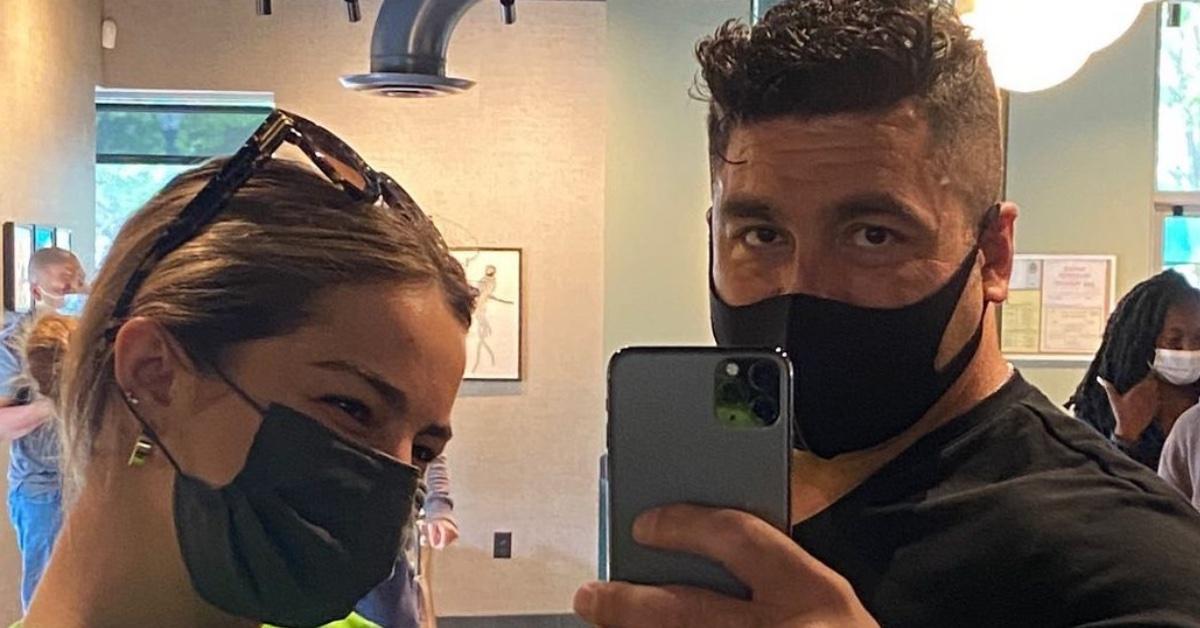 Article continues below advertisement
The exes also had a pregnancy scare during their time together.
"Babe, I'm a bit nervous," Ash wrote at the time, to which he replied, "Just wait it out," before adding, "When do you start."
When Ash told Lopez they will "give it a week," he wrote back, "Your (sic) not."
She told Page Six the final straw of their romance was when footage leaked online of Lopez allegedly caressing a girls backside during a night out partying, going on to apologize to Easterling, Rae, and the former couple's other two children for ever getting involved.
Meanwhile, Easterling has since removed "wife" from her Instagram bio in the wake of the scandal, now describing herself as a proud "single mom."
Article continues below advertisement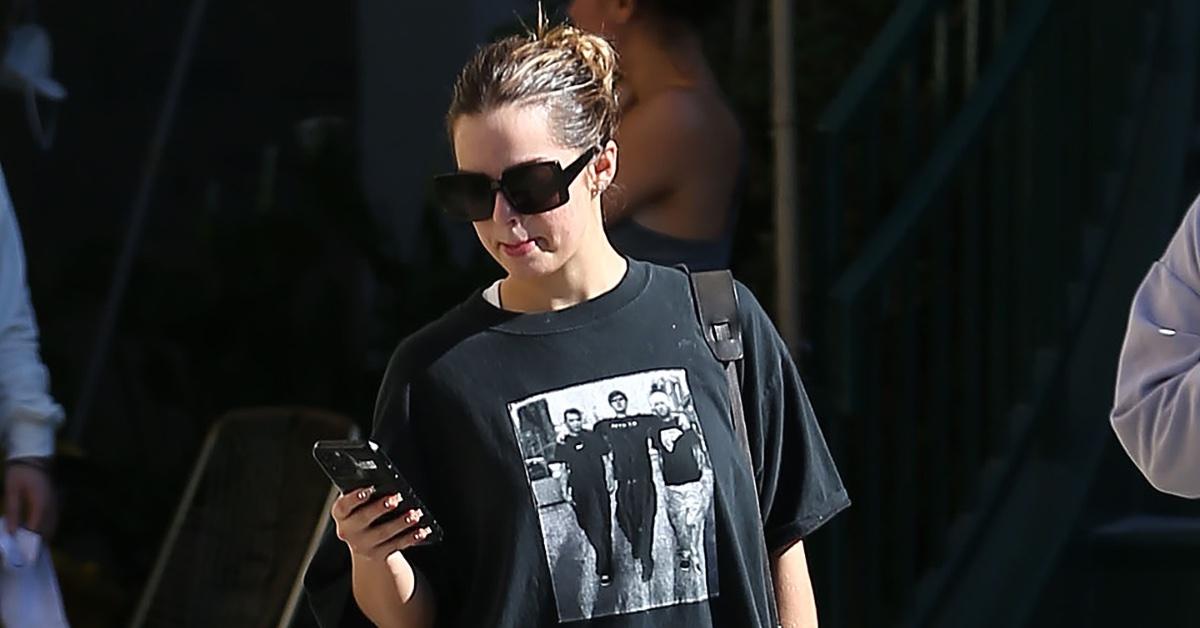 She also issued a statement via her Instagram Stories, revealing it was a lot to process.
"Personal matters being brought public are always challenging and overwhelming for anyone involved," the mother of three wrote.
"My biggest concern is — and always will be — my children and their fragile hearts and minds. I will always do my best to protect them."