Adam Levine's Alleged Ex-Fling Leaves The U.S. After Going Public With Cheating Allegations As Maroon 5 Frontman Denies Affair
Instagram model Sumner Stroh jetted off to Costa Rica after going public with her explosive cheating allegations against Maroon 5 frontman Adam Levine, RadarOnline.com can confirm.
On Monday, Stroh took to Instagram Stories with a new photo of the lush view from her window seat as she was on a flight to the Central American country.
Article continues below advertisement
She later posted a bikini-clad snap before sharing a message from a friend defending her choice to speak out about her alleged affair with the Grammy-winning hitmaker.
The social media personality slammed Levine in a final short statement she shared after he denied being unfaithful on Tuesday, reading, "Someone get this man a dictionary."
Levine addressed the allegations himself in a post he shared this morning.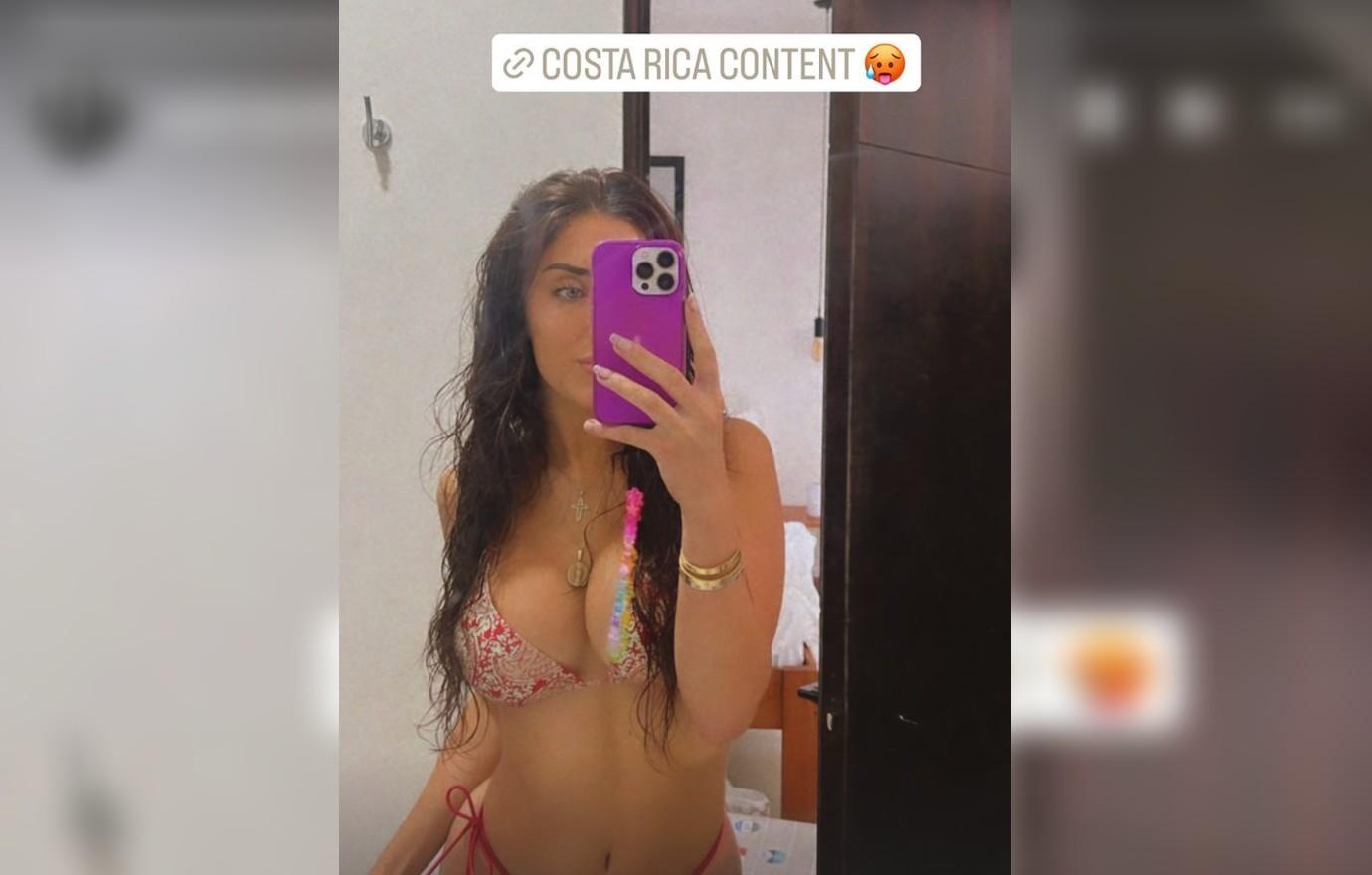 Article continues below advertisement
"A lot is being said about me right now and I want to clear the air. I used poor judgment in speaking with anyone other than my wife in ANY kind of flirtatious manner. I did not have an affair, nevertheless, I crossed the line during a regrettable period of my life," Levine wrote just weeks after Prinsloo, 34, announced they are expecting baby #3.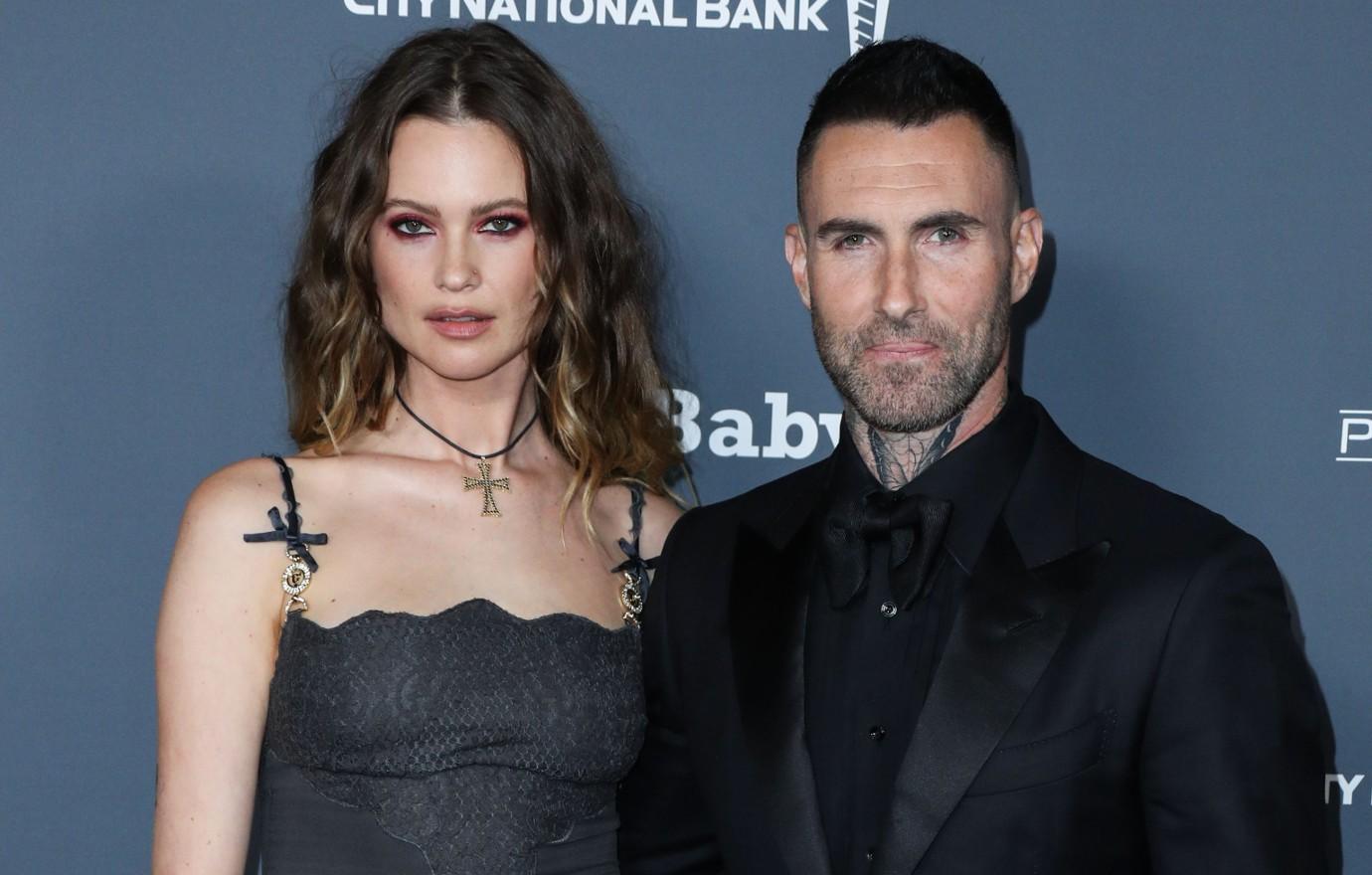 Article continues below advertisement
"In certain instances it became inappropriate; I have addressed that and taken proactive steps to remedy this with my family," the She Will Be Loved crooner continued, noting his loved ones matter to him the most.
"To be this naïve and stupid enough to risk the only thing that truly matters to me was the greatest mistake I could ever make," Levine went on. "I will never make it again. I take full responsibility. We will get through it. And we will get through it together."
Stroh said she came forward with her claims after a friend attempted to sell her story to a tabloid, alleging that she and Levine were involved for about one year, while also claiming that she felt "exploited" and "manipulated" by the performer.
RadarOnline.com learned that Levine allegedly gave Stroh front row tickets to his concert last fall amid their rumored fling.
"It's a lot to digest but hopefully, at the very least, the truth being out can do some good," she said. In a second TikTok video, the social media star apologized to Prinsloo and said that she is "not the victim" here, but rather his family is.
Article continues below advertisement
Since then, it appears the fallout is far from over as more women have come forward.
A social media user named Maryka posted a series of screengrabs, in which Levine allegedly told her, "Distract yourself by f------ with me!"
Another woman named Alyson Rosef also shared a photo of a message that Levine had supposedly sent, which read, "I shouldn't be talking to you you know (right)?"