Exclusive Details
'90 Day Fiance' Alum Geoffrey Paschel Files Appeal Of 18-Year Prison Sentence, Recruits New Legal Team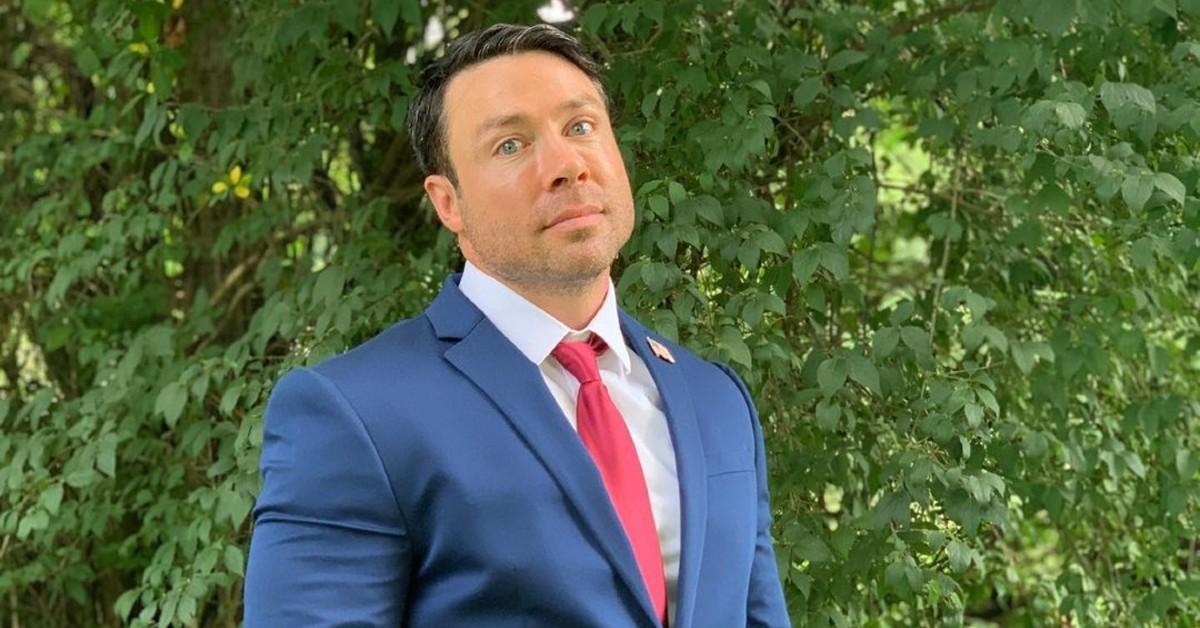 90 Day Fiancé alum Geoffrey Paschel has filed a notice of appeal, RadarOnline.com can confirm, in hopes of overturning his 18-year prison sentence after being found guilty of aggravated kidnapping, domestic assault, and interference with an emergency call.
According to case information reviewed by RadarOnline.com, Paschel's legal team filed on July 6, not long after his motion for a new trial was denied on June 24.
Article continues below advertisement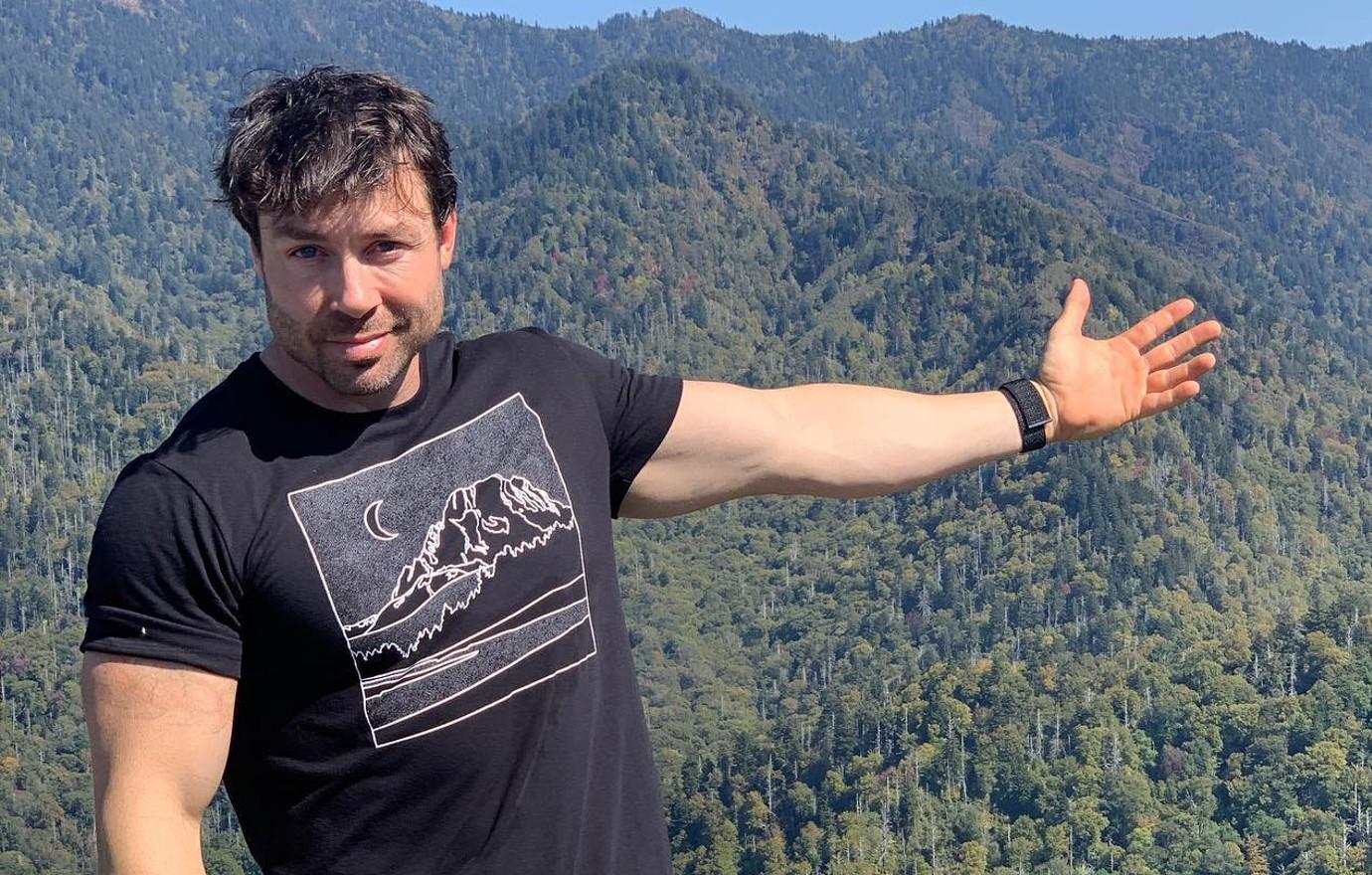 His new Knoxville-based criminal defense attorneys M. Jeffrey Whitt and Richard L. Gaines handled the filing, RadarOnline.com has learned. He was previously represented by Gregory Isaacs.
Judge Kyle A. Hixson is overseeing the case at Knox County Criminal Court.
Paschel is currently being held at the Tennessee Department of Corrections and will be celebrating a birthday next week on September 12.
Article continues below advertisement
As for his supervision at this time, it's set at minimum restricted, which is "a custody level for inmates who are suitable for minimum supervision within secure confinement but who may not meet the criteria for minimum direct or trustee assignment."
His release date is July 5, 2039, a few months before he turns 62 that September.
In the case his appeal is denied, he'll have to complete his sentence with no chance of parole.
Starcasm was the first to report news of his appeal.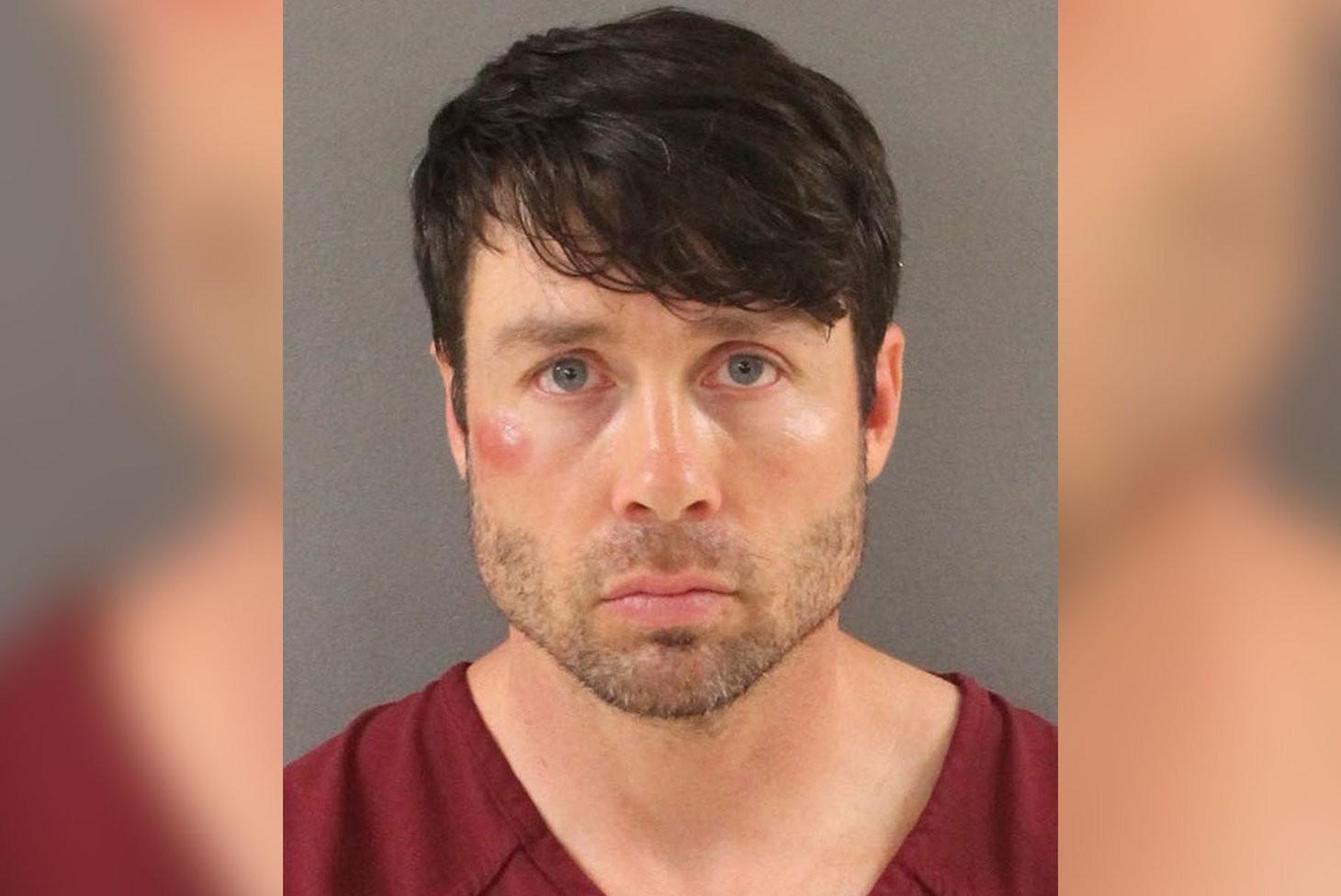 Article continues below advertisement
The Before the 90 Days alum was previously arrested after a June 2019 incident involving his ex-fiancée, Kristen Wilson.
After police responded to a domestic disturbance call, Wilson told officers that Paschel assaulted her in her home. She was later diagnosed with a concussion, and officers reported seeing bruises and abrasions on her body in the wake of their dispute.
During the trial, Paschel claimed that Wilson's injuries were self-inflicted, but a jury found him guilty in the end.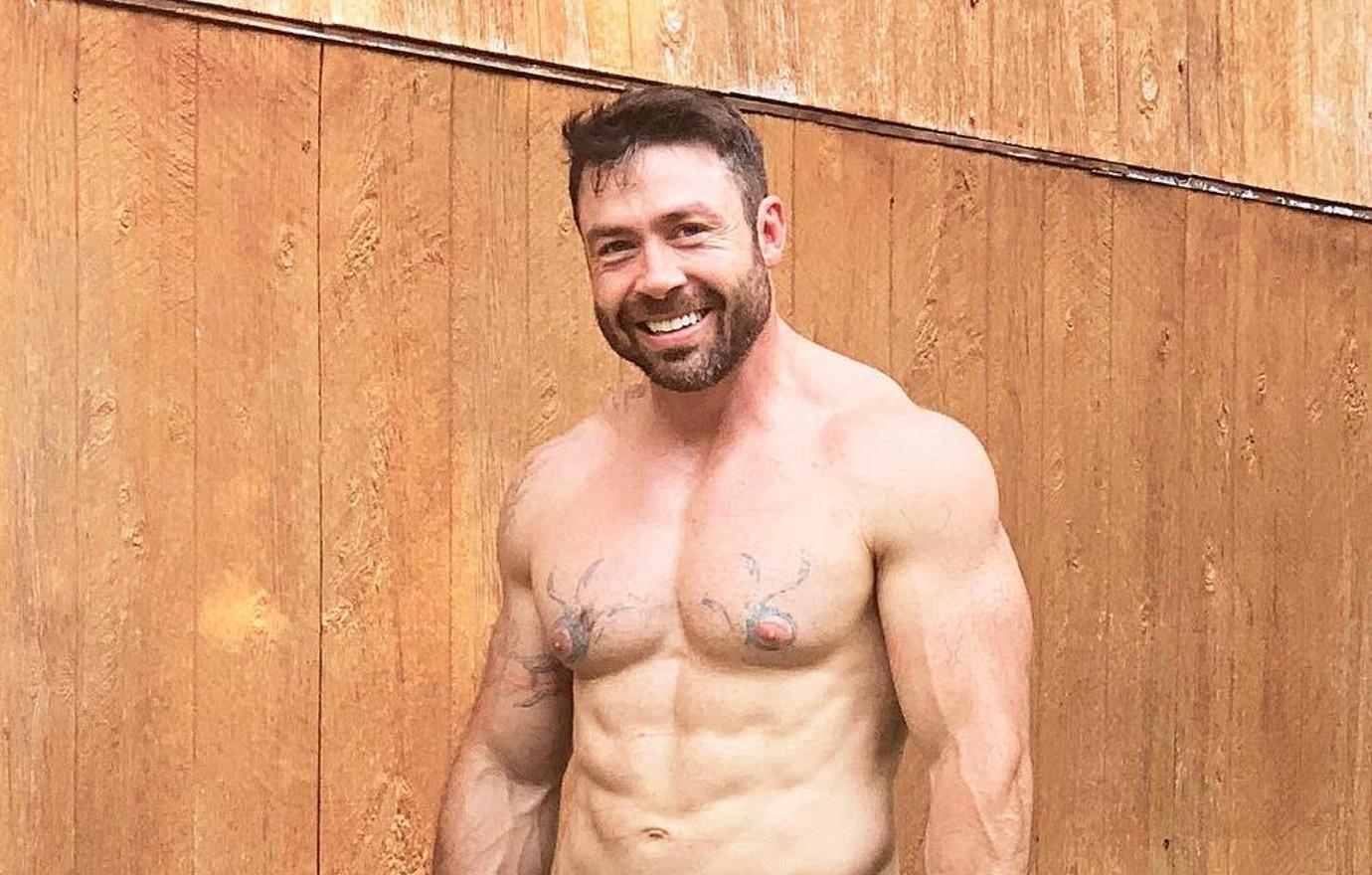 Article continues below advertisement
Back in March 2020, he spoke out about his choice to appear on reality TV.
"I have been repeatedly asked why I would EVER want to be on a show (the best show FYI) where my life would be put in front of everyone to pick apart — especially with my checkered past," Paschel wrote via Instagram at the time.
He added, "Well, guys, it is MY past. It is MY life. It is MY choice. If we were all the same: thought the same, looked the same, or acted the same, how lame would that be?"