'90 Day Fiancé' Star Geoffrey Paschel Acted Bizarrely On Instagram Days Before Being Convicted Of Kidnapping And Domestic Assault
90 Day Fiancé alum Geoffrey Paschel acted peculiarly while rambling on multiple topics during an Instagram Live session just days before he was found guilty of kidnapping and domestic assault relating to an incident with his ex-fiancée, Kristen Wilson.
During the chat session with his fans, the reality star revealed his 90 Day Fiancé ex Varya Malina wasn't home with him; instead, another woman was in his house.
Article continues below advertisement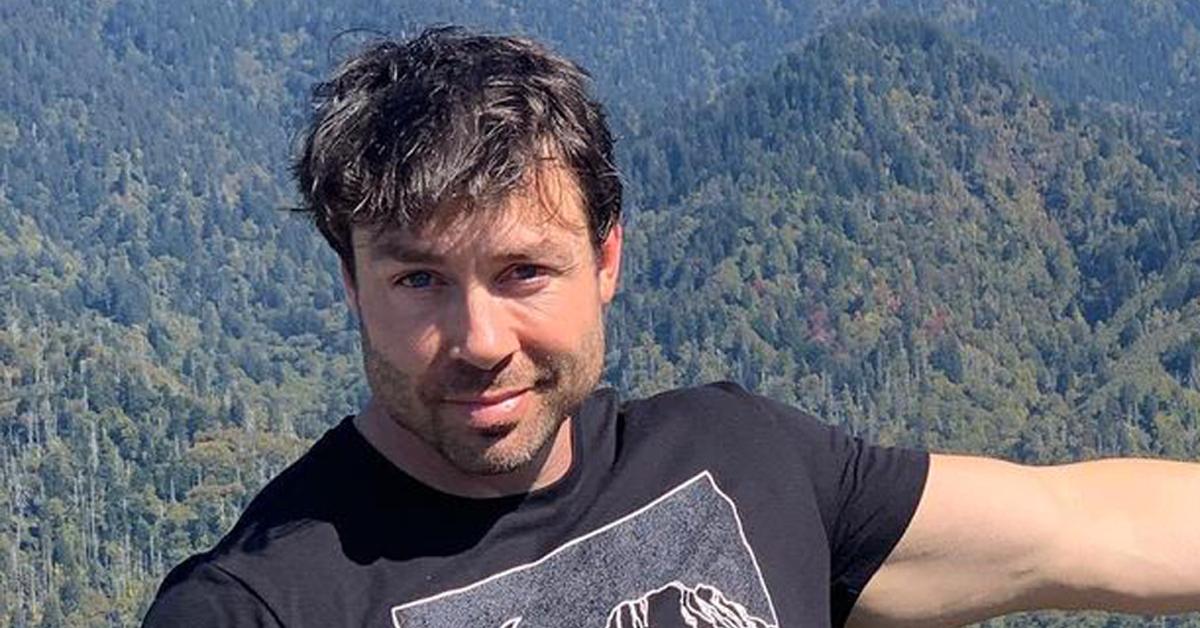 Geoffrey acted bizarrely in the post while opening up his birthday gifts sent by his fans and friends. He told his fans that somebody had stolen the catalytic converter on his car and joked about spying on his neighbors with one of the gifts he received. His son, Dakota, later joined him in the conversation and talked about working out with his dad.
Geoffrey also mentioned his NDA presumably tied to the TLC show, which he claimed will end by next May. The NDA would explain why he's not able to disclose certain information about his personal life.
Article continues below advertisement
The TV personality also talked to his followers about getting an injection under his eyes before playing around his face on the camera to show what it would have looked like if he had an injection.
Towards the end of the video, he also addressed Varya's absence by claiming she wasn't home before admitting that he has another woman in his house.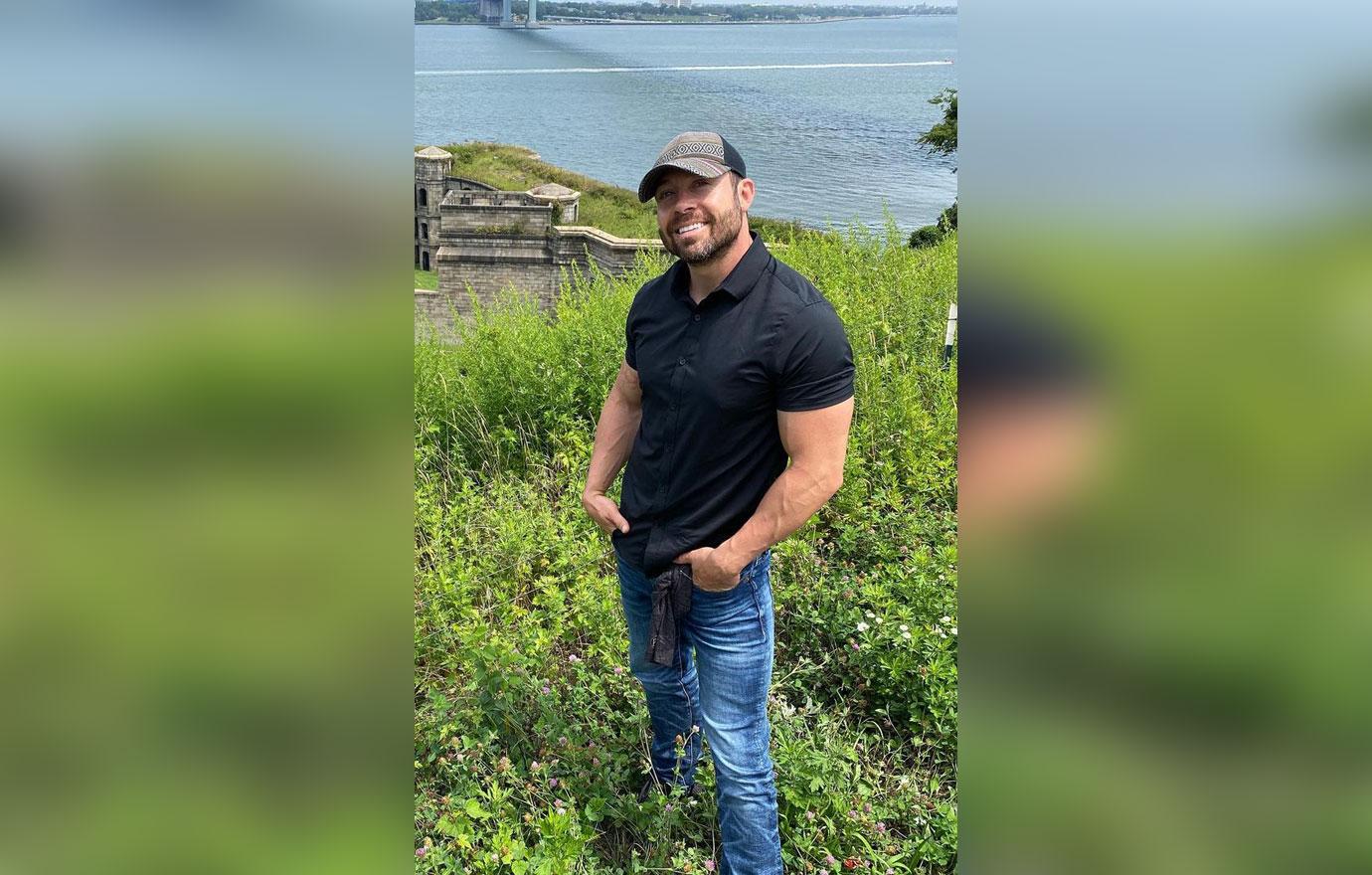 Article continues below advertisement
The Instagram Live was one of a series of episodes he had posted on the social media platform in which he acted pretty strangely in almost all of the videos.
As RadarOnline.com previously reported, Geoffrey was accused of being violent to his ex during their relationship. Police were called to Wilson's home for a domestic disturbance in June 2019.
According to reports, the father of two had allegedly grabbed her by the neck and slammed her head against a wall several times. Wilson also claimed that Paschel threw her to the ground and dragged her before taking her phone and held her hostage in the house.
Article continues below advertisement
Geoffrey denied the allegations and claimed that the injuries and bruises on Wilson were self-inflicted.
Last year, he proposed to Varya in season 4 of 90 Day Fiancé: Before the 90 Days, and the couple became engaged by the end of the season. However, the current status of the pair's relationship is unknown.
Following Paschel's trial verdict announcement, Varya deactivated her Instagram account and has remained silent.