'90 Day Fiancé' Star Geoffrey Paschel Convicted Of Aggravated Kidnapping & Assault, Facing 20 Years In Prison
90 Day Fiancé alum Geoffrey Paschel was found guilty of multiple criminal charges after his ex-fiancée Kristen Wilson accused him of being violent.
Following a two-day trial, the Office of the District Attorney General Charme P. Allen in Knox County, Tennessee, announced the verdict.
Article continues below advertisement
According to officials, Paschel was convicted of aggravated kidnapping, domestic assault, and interference with emergency calls. The judge rescinded his bond and booked him directly into the county jail, where he will stay until his sentencing.
Due to his criminal history, which includes drug possession with intent to sell and federal drug trafficking, the prosecutor said he faces a sentence for his latest convictions of 12-20 years in prison without the possibility of parole. The sentencing for his case is scheduled to take place on December 3, 2021.
The alleged physical encounter between Paschel and his ex occurred in June 2019, when police were called out for a domestic disturbance at Wilson's home.
Wilson alleged the father of two grabbed her by the neck and slammed her head against a wall several times. She also claimed that he threw her to the ground and dragged her before taking her cellphone and held her hostage in the house.
Article continues below advertisement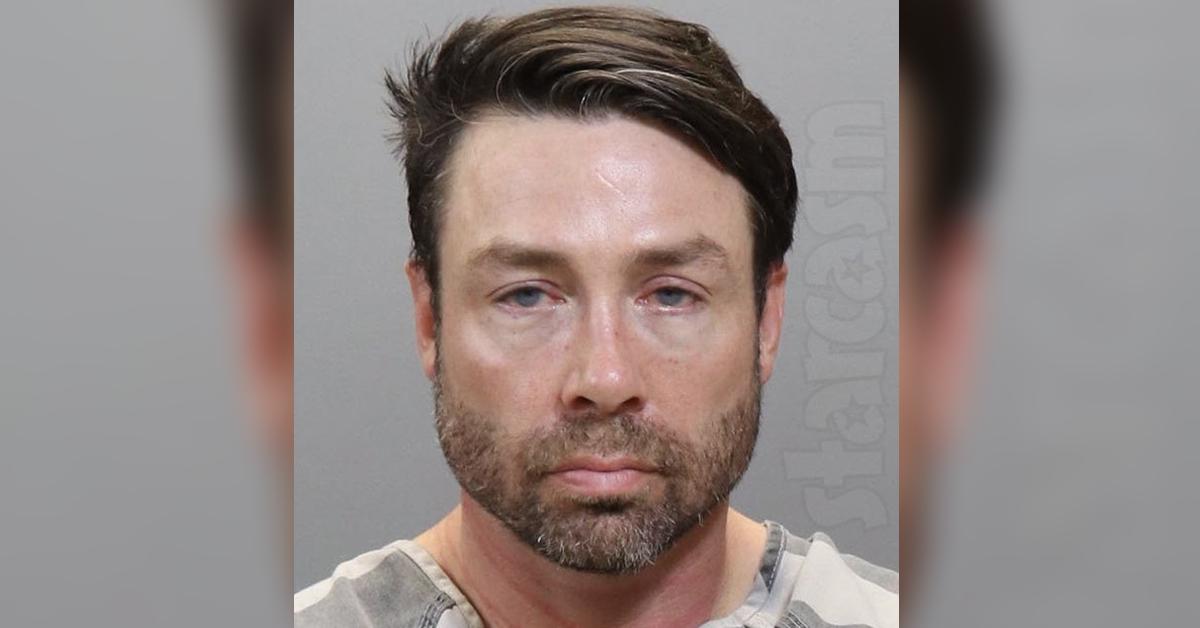 "The next thing I remember, he was beating me," Wilson testified. "He had me by the back of my head and was hitting my face into the floor and I was screaming for him to stop. From there, he dragged me up the stairs...he was dragging me by my head and by my hair."
Article continues below advertisement
His ex-fiancée eventually escaped to her neighbor's house after Paschel allegedly fell asleep to seek help. She asked the neighbor to call 911. After the police arrived, she was transported and treated at the hospital.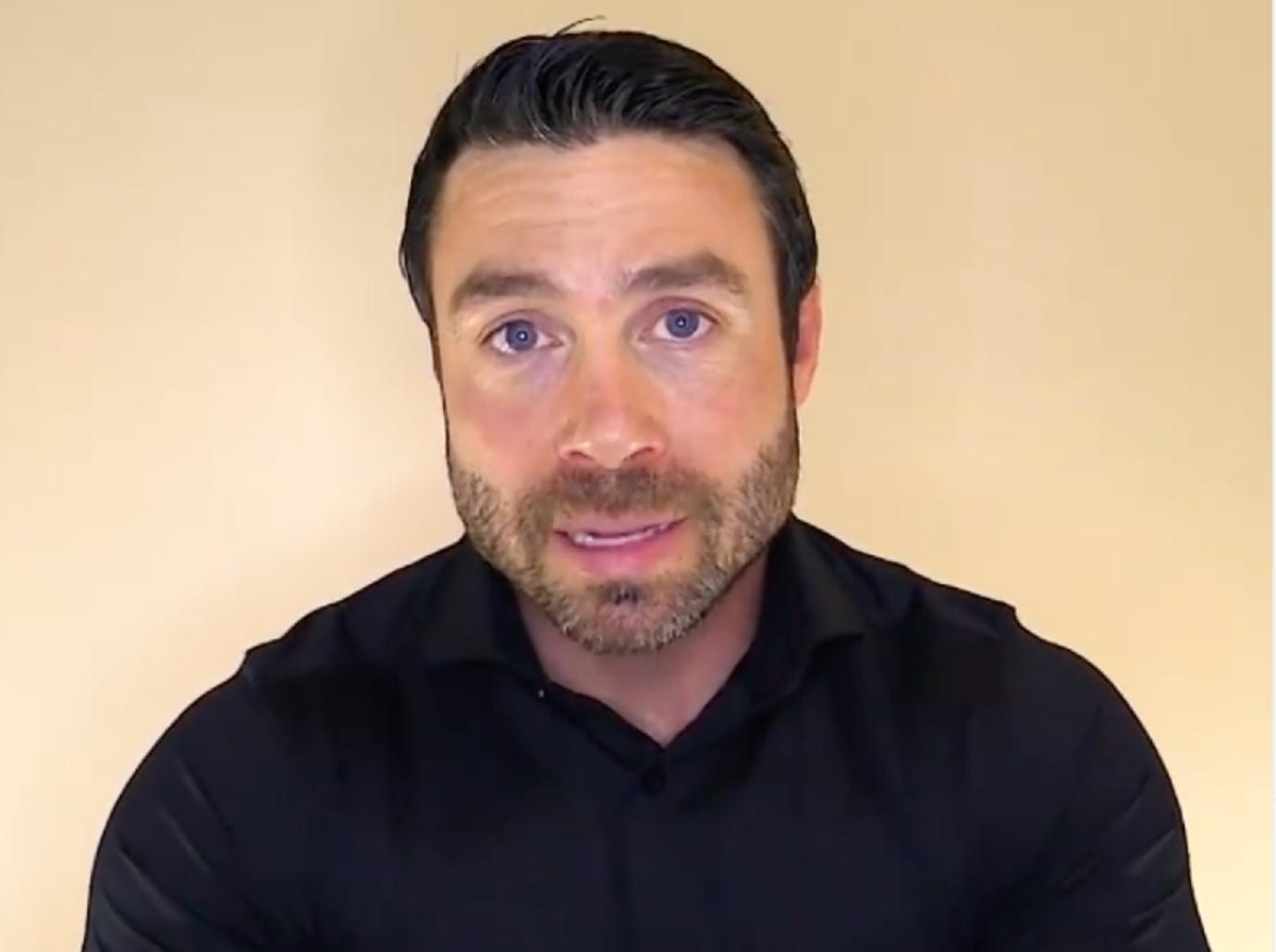 Article continues below advertisement
Paschel, however, claimed the situation happened differently. He said Wilson "ran smack into the door" while leaving her house after aggressively confronting him, "thinking that I was actually talking to another female."
He also claimed that Wilson once again "ran into the wall" later that night, which caused her to bruise.
Paschel came to the public's spotlight after starring in season 4 of 90 Day Fiancé: Before the 90 Days, which aired in 2020. He eventually proposed to Varya Malina in the show, and the couple became engaged at the end of the season.
Malina also reportedly deactivated her Instagram account after learning about Paschel's guilty verdict.