'90 Day Fiancé' Star Geoffrey Paschel Sentenced To 18 Years Without Parole After Being Found Guilty Of Kidnapping & Assault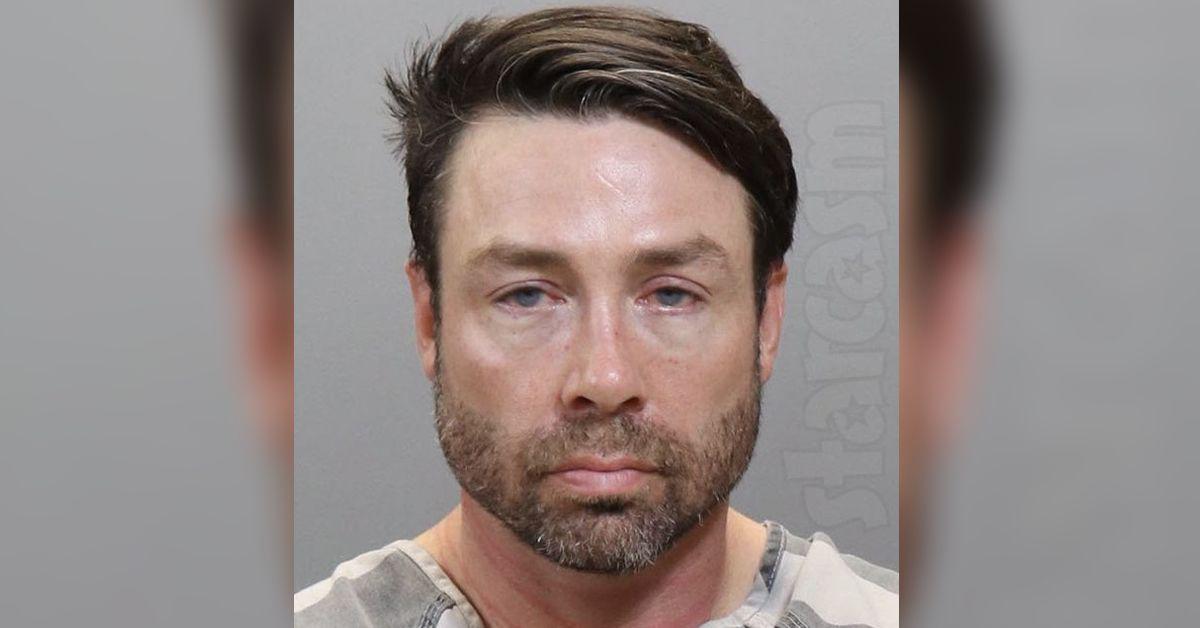 Former 90 Day Fiancé cast member Geoffrey Paschel was sentenced to prison for 18 years on Thursday without the possibility of parole after being convicted of kidnapping and assaulting his ex-fiancée, Kristen Wilson, last year.
Paschel, who appeared on the fourth season of the reality show, also has a criminal history, including a few drug-related charges which played a role in the sentencing.
Article continues below advertisement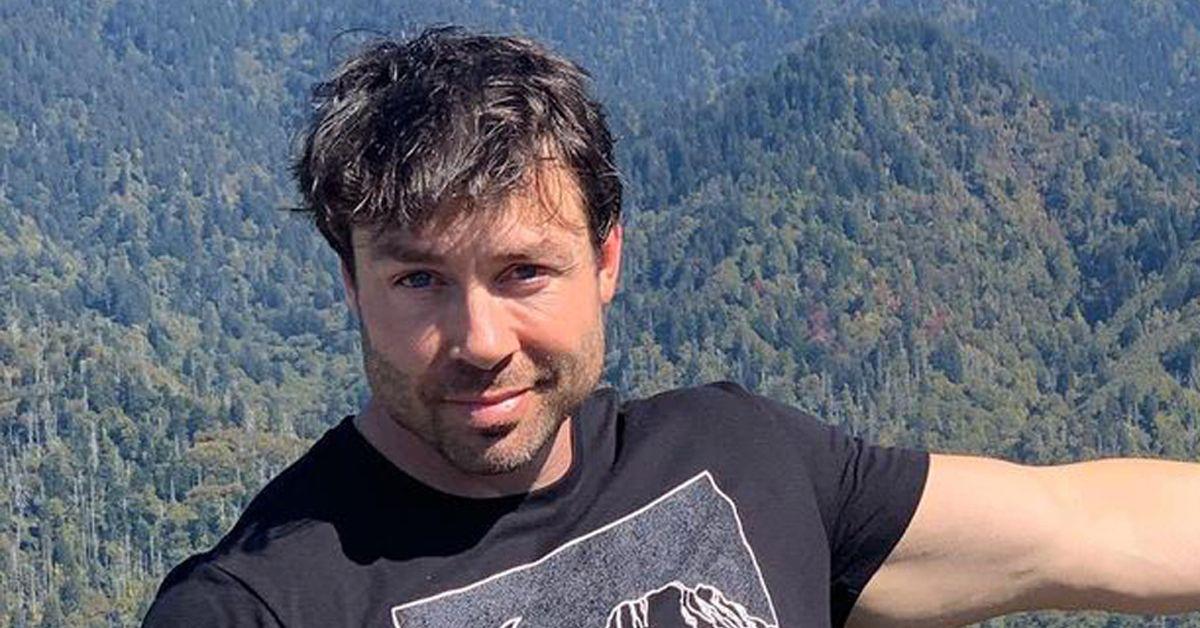 Knox County Tenn. District Attorney Charme Allen announced the news via a statement.
"Prosecutors in DA Charme Allen's Domestic Violence United obtained an eighteen-year sentence against a defendant who assaulted his fiancee and refused to let her leave her residence," the statement read. "Geoffrey Ian Paschel, 44, was convicted of Aggravated Kidnapping, Domestic Assault, and Interference with Emergency Calls."
Article continues below advertisement
The statement continued, "Judge Kyle Hixson ordered Paschel to serve eighteen years in prison without the possibility of parole."
Allen added, "With the sentence in this case, no other victims will be abused by this offender for a long time."
As RadarOnline.com previously reported, Paschel was found guilty of the offenses following a two-day trial in October 2021.
The judge rescinded his bond after announcing the verdict. He was booked into the county jail, where he stayed while awaiting his sentencing.
Article continues below advertisement
In June 2019, police received a domestic violence report at his fiancée's home.
Wilson alleged the TLC star got extremely violent with her during an altercation. He allegedly grabbed her by the neck and slammed her head against a wall several times.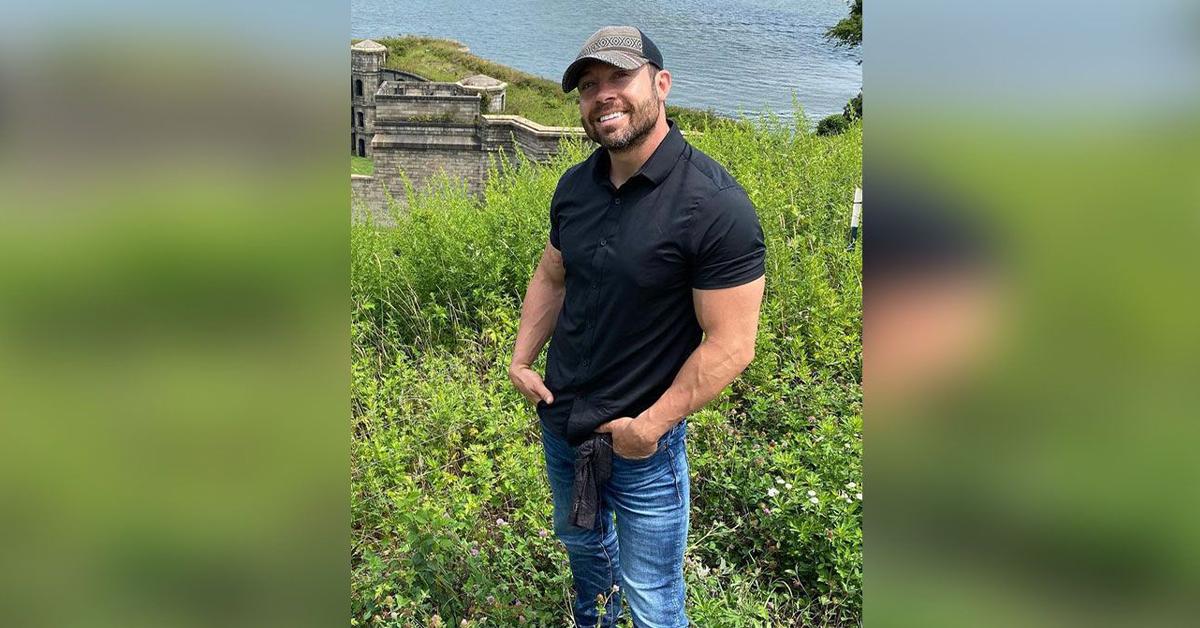 Article continues below advertisement
In addition, Wilson also accused him of throwing her to the ground and dragging her before taking her cellphone and holding her hostage in the house.
"The next thing I remember, he was beating me," Wilson said in a testimony. "He had me by the back of my head and was hitting my face into the floor, and I was screaming for him to stop. From there, he dragged me up the stairs...he was dragging me by my head and by my hair."
Wilson eventually escaped the situation and got help from her neighbor while Paschel was asleep.
The neighbor called 911, and Wilson was transported to the hospital and treated for her injuries.
Article continues below advertisement
Paschel, however, told a different account while defending himself in the court of law.
He claimed Wilson "ran smack into the door" while leaving her house after aggressively confronting him, "thinking that I was actually talking to another female."
Paschel claimed she once again "ran into the wall" later that night, resulting in a bruise.
The incident occurred before he appeared on the 90 Day Fiancé: Before the 90 Days with her then-partner, Varya Malina, which aired in 2020. After learning about the allegations and his criminal background, fans called the network with requests to remove him from the show.
Paschel explained on Instagram at the time, saying, "Well, guys, it is MY past. It is MY life. It is MY choice. If we were all the same: thought the same, looked the same, or acted the same, how lame would that be?"