Whoopi Goldberg Losing Out On $192K Salary During 'The View' Suspension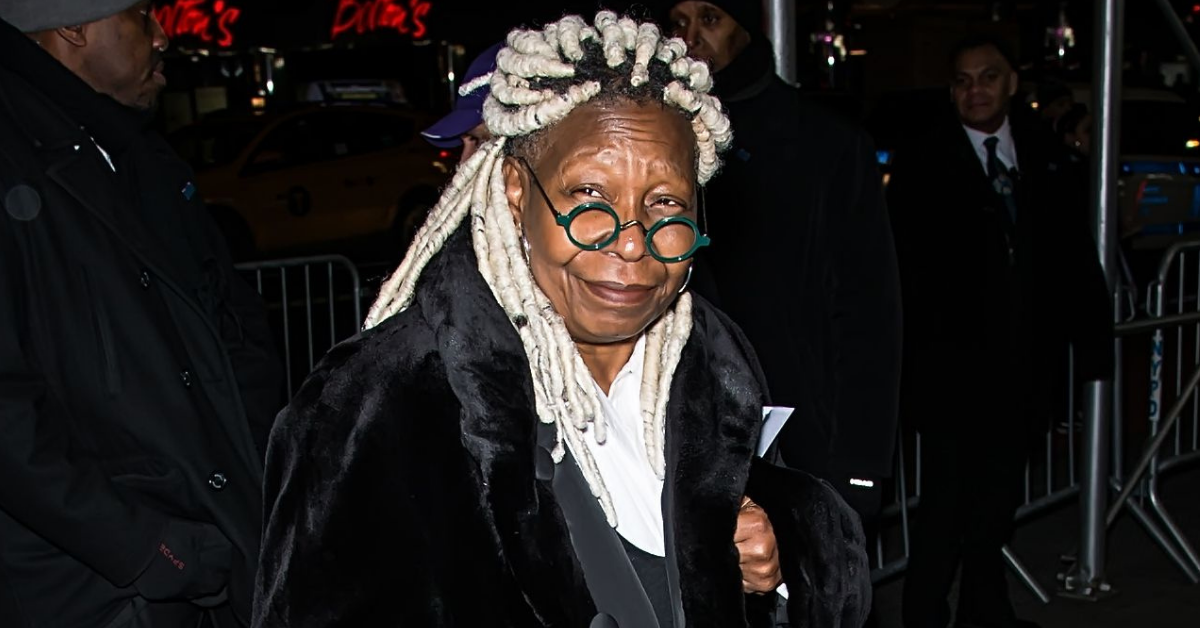 Whoopi Goldberg was not only suspended by ABC for her holocaust comments but they are refusing to pay her during her two weeks off the air.
Article continues below advertisement
On Monday, Goldberg caught backlash after making comments about the Holocaust in WW2. Now, since being suspended from the show for two weeks, Goldberg is learning what financial consequences come with the suspension.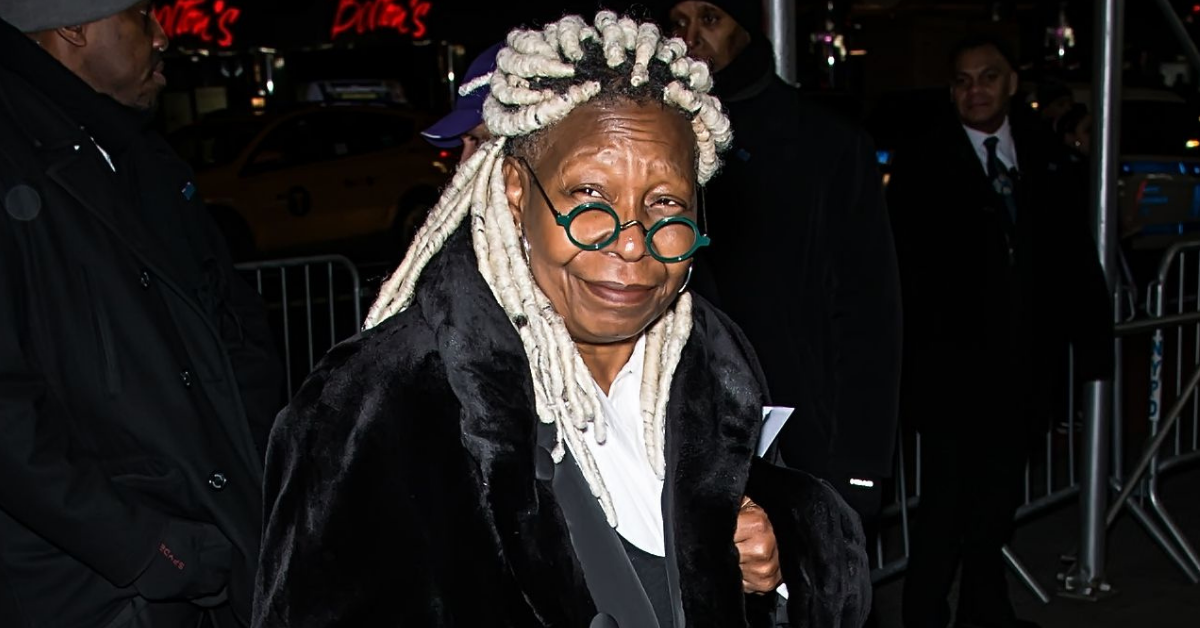 Article continues below advertisement
"Holocaust isn't about race. It's not about race. It's not about race. It's about man's inhumanity to man." These were the words that got The View host into so much hot water. Her co-stars were noticeably uncomfortable with her comments and Twitter blew up with several people asking for the EGOT winner to be booted off the program.
It's now reported that The Sister Act star, who is paid $5 million a year from The View was suspended without any pay for the two weeks she's off the show. This means Whoopi will lose out on a whopping $192,000 pay during her two-week mandatory hiatus from the hit ABC talk show.
Article continues below advertisement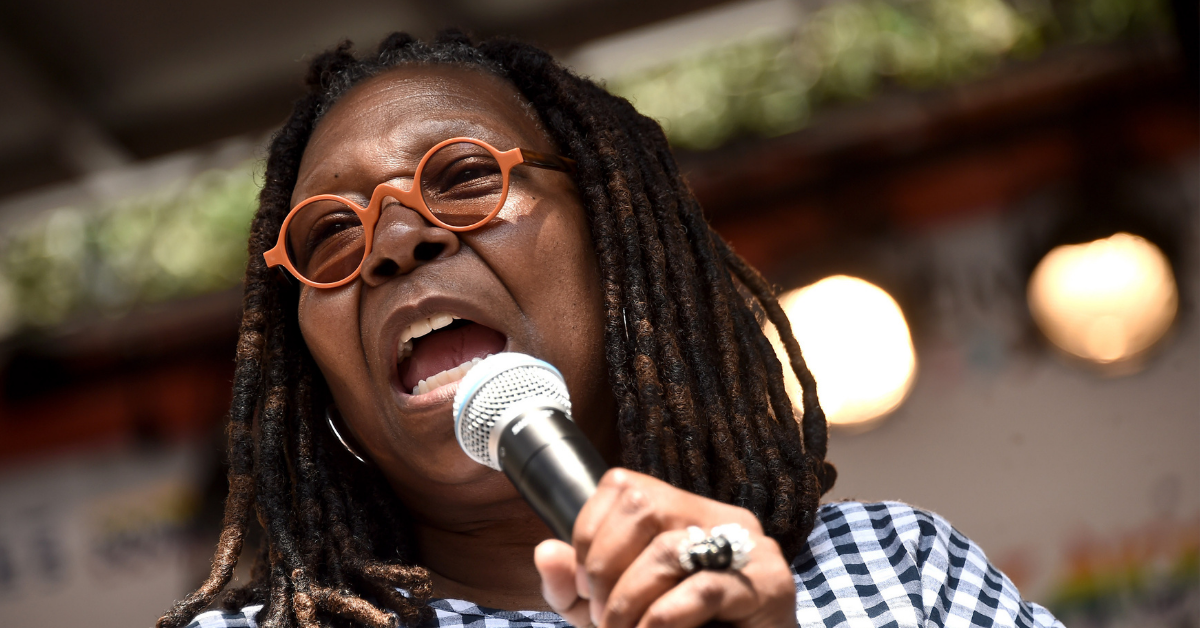 Even tho the panel of The View were uncomfortable with her comments, Goldberg's co-host Sunny Hostin, Joy Behar & Sara Haines were furious at the announcement of the actress' suspension.
Booted View host Meghan McCain has also been very vocal about her former alum's comments and two week leave. "I am not calling for Whoopi Goldberg to be fired, if only because I don't believe there is any universe where she could possibly do anything that could get her fired - she is the crown jewel of The View and a pop culture icon," McCain explained.
Article continues below advertisement
The Daughter of late Senator John McCain also tried to say that because Whoopi is a liberal this whole ordeal would quickly be forgotten.
Sources also tell Radar, Goldberg is seriously considering leaving the show. "Whoopi is livid. She is a proud woman who has an Oscar. She doesn't need this sh**. ABC bowed down to outside pressure and humiliated Whoopi. They kicked her when she is down rather than having her back," one source dished.