'90 Day Fiancé' Star Geoffrey Paschel's Son Pleads For Money To Help Free Reality Star From Jail After Jury Found Him Guilty Of Kidnapping
The son of 90 Day Fiancé star Geoffrey Paschel is pleading with his father's fans to donate to help get him out of jail.
On Thursday, Geoffrey's son Dakota posted a lengthy note on his father's Instagram account.
Article continues below advertisement
He wrote, "Please help. This is Dakota and I am writing on behalf of my siblings and the rest of our family."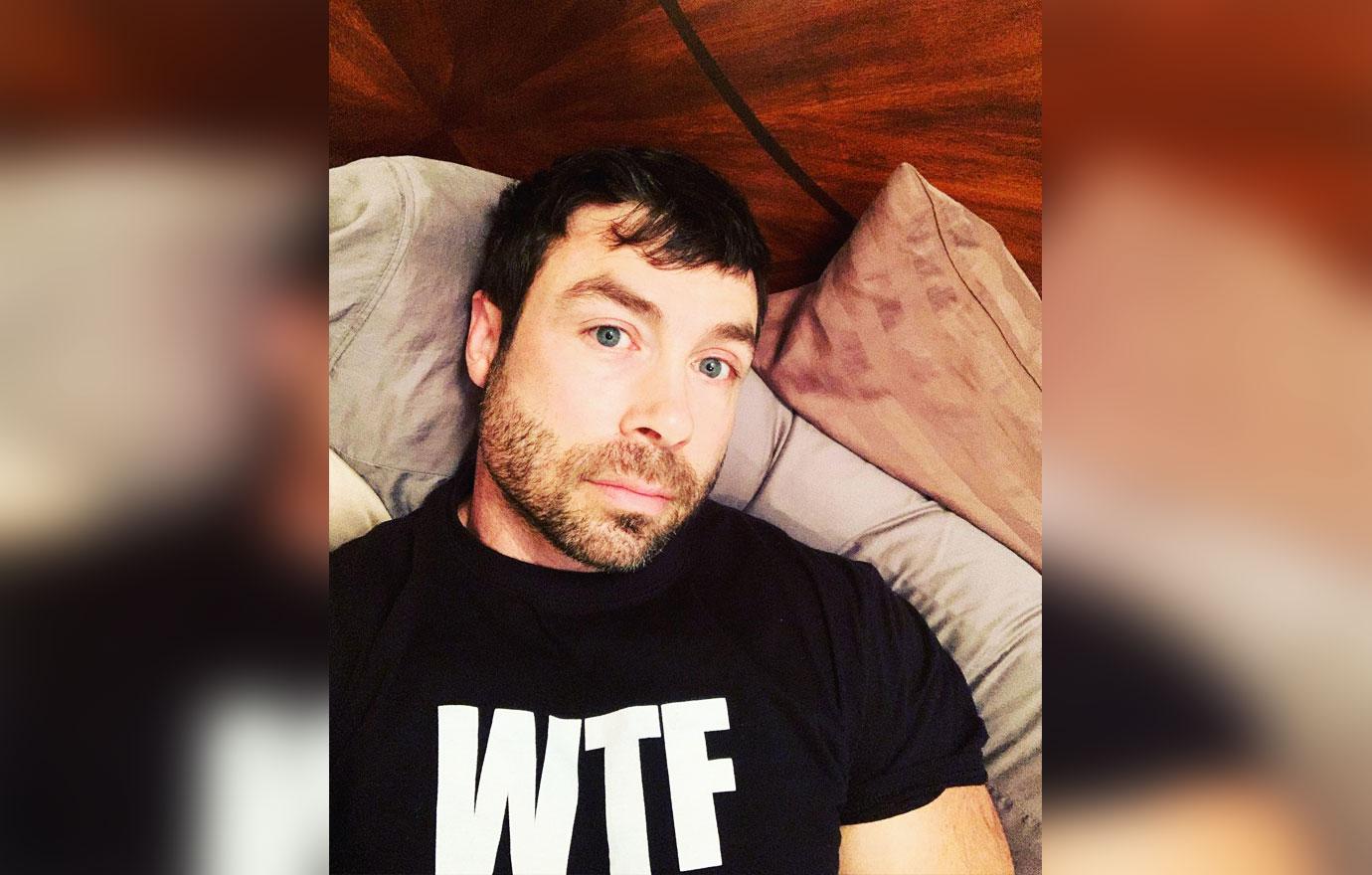 Article continues below advertisement
Dakota said the family is "overwhelmed" and "devastated" about Geoffrey being found guilty of kidnapping and domestic assault on October 7, 2021.
Article continues below advertisement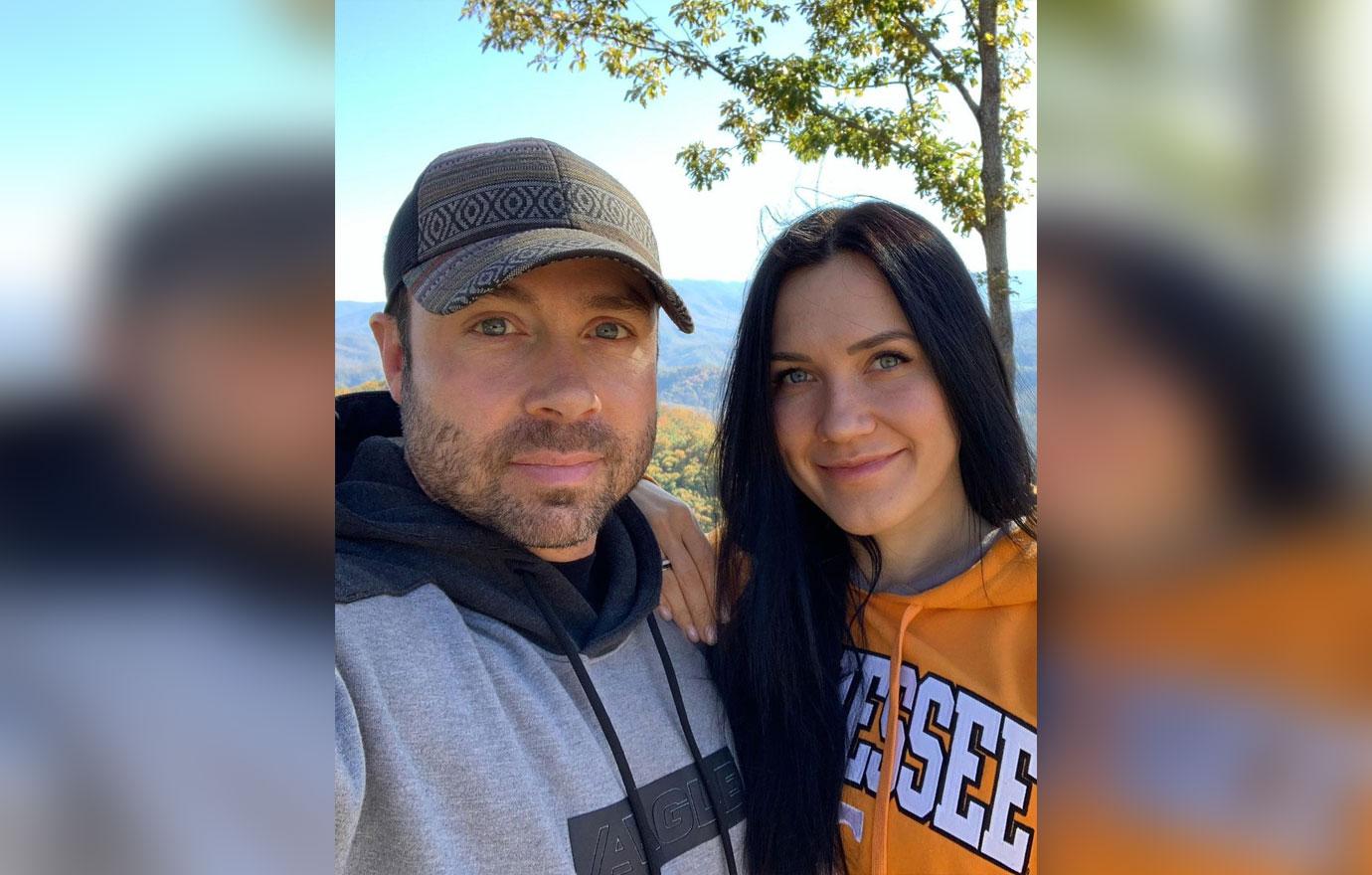 "This country is supposed to be built on justice for all. My dad trusted the system. He doesn't deserve what has happened to him. Please support us in getting him the help he needs."
Article continues below advertisement
He asked TLC fans directly to cough up donations to help pay for his father's legal fees. Dakota included his grandma's Venmo email for the money to be sent. The post was deleted off the account within hours.
As RadarOnline.com previously reported, earlier this month, the Knox County Office of the District Attorney General announced was convicted of aggravated kidnapping, domestic assault, and interference with emergency calls.
Article continues below advertisement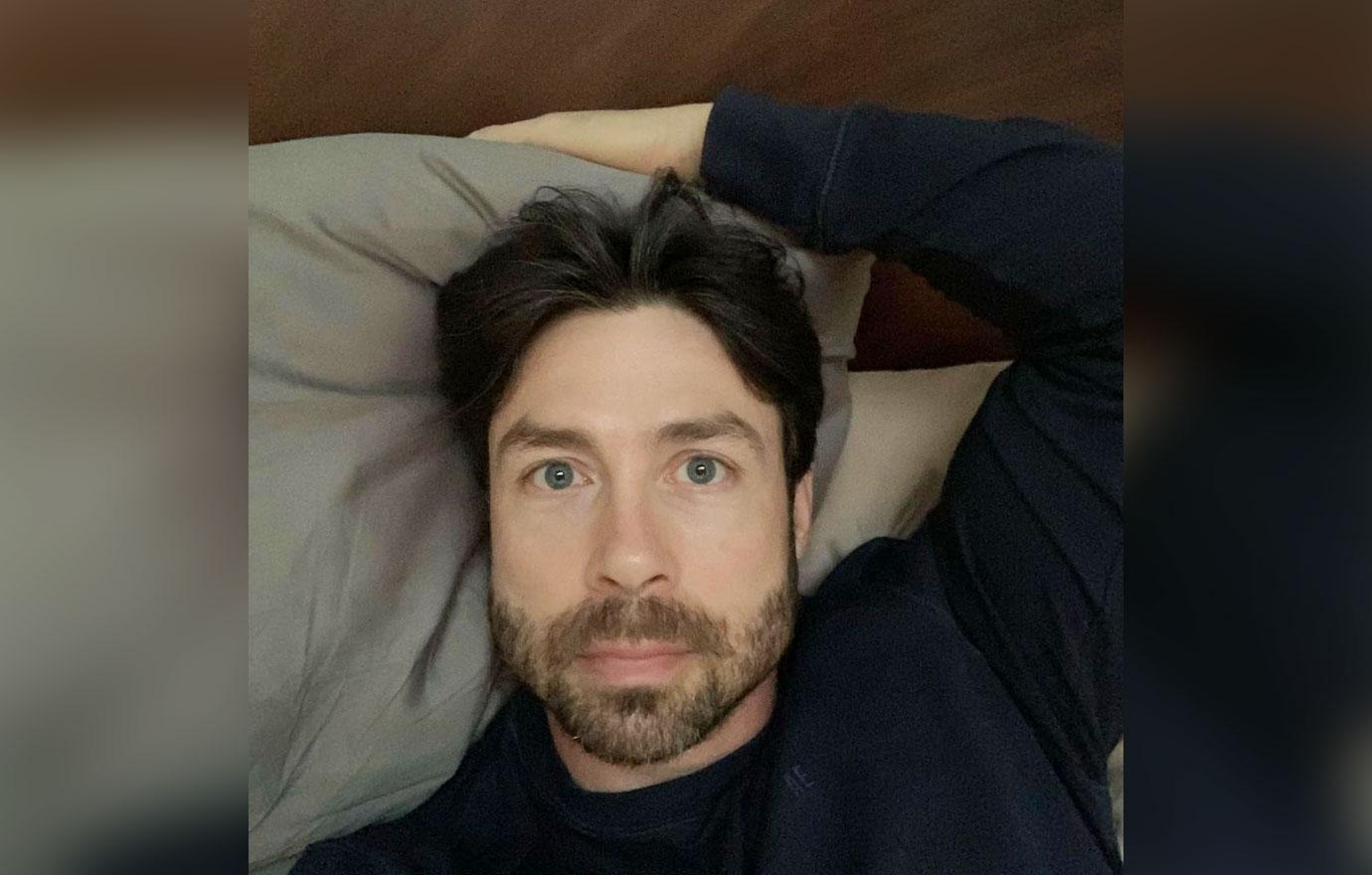 The reality star's bond was revoked, and he was immediately taken into custody. Geoffrey is facing up to 20 years in prison. In the case, the TLC star was accused of physically assaulting his then-girlfriend on June 9, 20219.
Article continues below advertisement
He denied the allegations and said her injuries were self-inflicted. The prosecutors said Geoffrey "grabbed the victim by the neck and slammed her head against the wall several times. She was also thrown to the ground and dragged."
They said his ex claimed he took her cell phone and blocked her from leaving. After he fell asleep, the woman ran to a neighbor's home and called the police. The responding officers noted a "large, raised bruise on the victim's forehead along with bruises and abrasions on her back, arms, and the inside of her lip. She was also diagnosed with a concussion."
Article continues below advertisement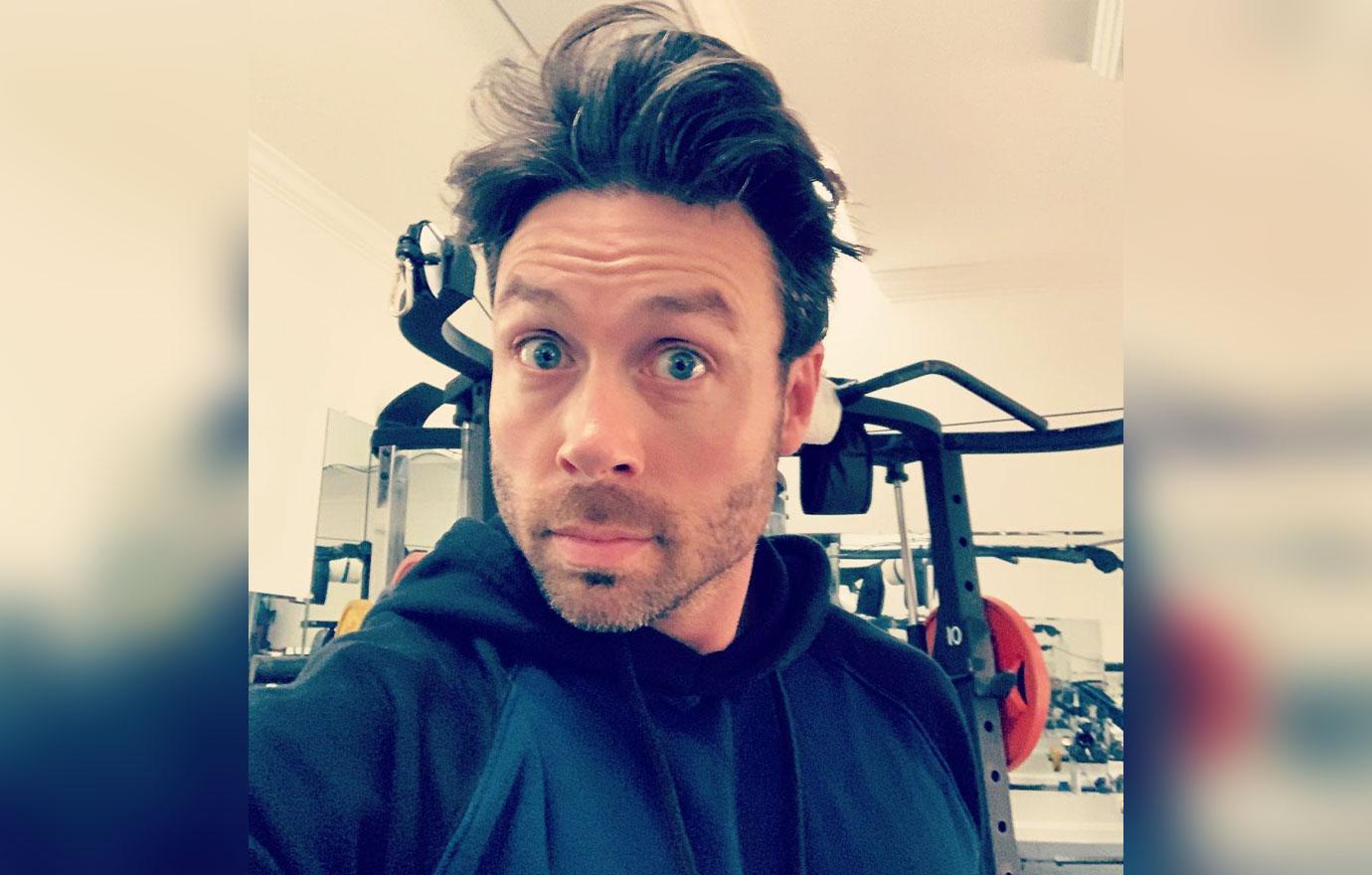 He is set to be sentenced on December 3.