Exclusive
50 Cent Demands 'Love & Hip Hop' Star Teairra Mari Be Ordered To Appear In Court Over $50k Debt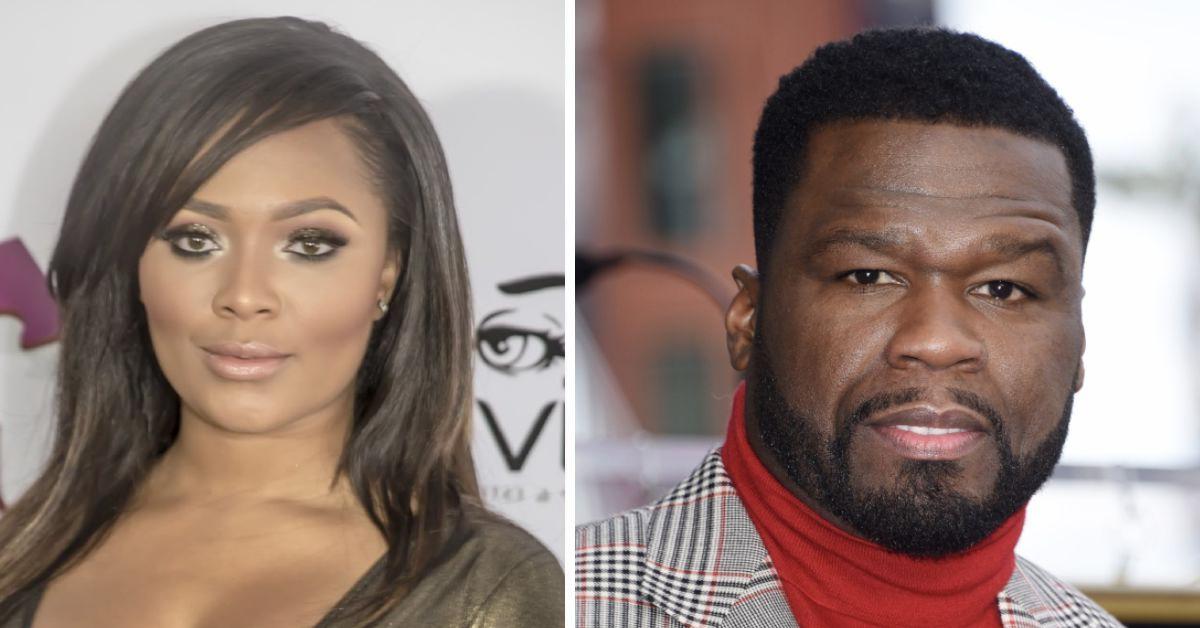 50 Cent is demanding reality star Teairra Mari be ordered to show up to court and answer questions under oath.
According to court documents obtained by Radar, the rapper is trying to collect on money owed from the Love & Hip Hop and wants to grill her about her sources of income — claiming she's been dragging her feet for over a year.
Article continues below advertisement
He is asking for the judge to set a hearing for April 20 and wants Mari to have to bring her bank records.
50 says he is owed nearly $50k from the VH1. The music mogul was awarded over $30k in attorney fees after shutting down a lawsuit brought by Mari.
The rapper has been attempting to collect his money for years. In court, he said she hasn't paid a dime on the judgment.
Article continues below advertisement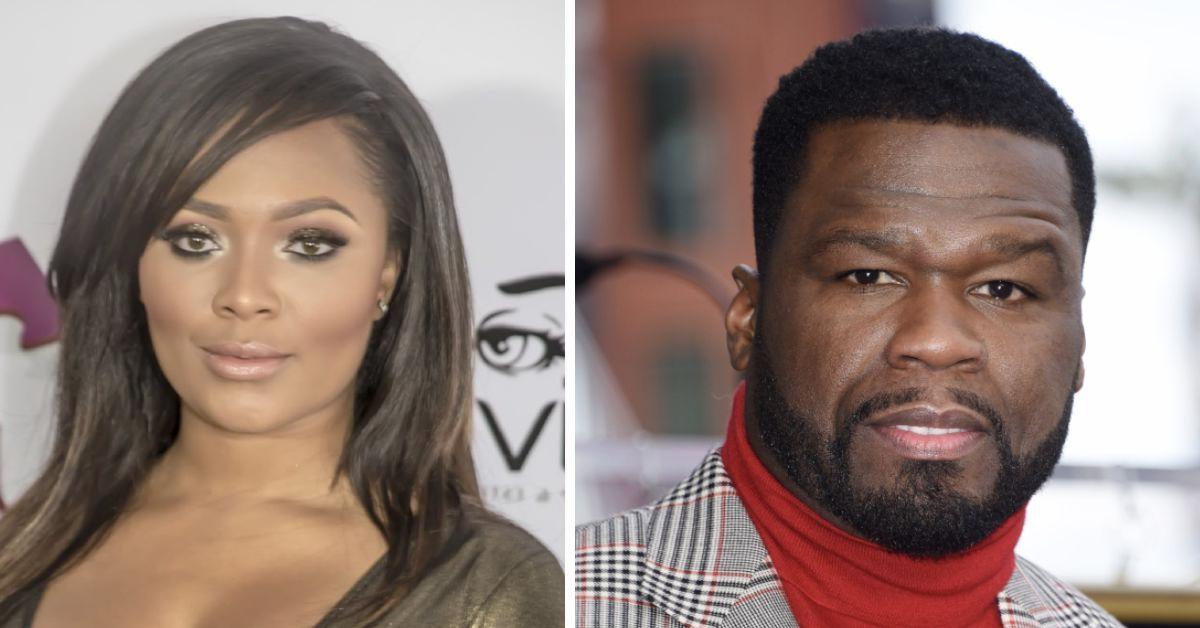 Mari "has been the subject of repeated sanctions by this Court but has been seemingly unswayed by such actions and has not paid any money towards the Judgment or sanctions against her, making the increased penalties associated with a finding of contempt necessary," his attorney writes.
Article continues below advertisement
Despite his efforts, Mari has refused to hand over her bank statements or answers about her music career income. 50 has attempted to seize her paychecks through various avenues but has struck out. He is hoping the court hearing will help him.
If the judge signs off, the order will read, "If you fail to appear at the time and place specified in this order, you may be subject to arrest and punishment for contempt of court, and the court may make an order requiring you to pay the reasonable attorney fees incurred by the judgment creditor in this proceeding."
Article continues below advertisement
Recently, 50 filed a separate motion demanding Mari be found in contempt for blowing off the case entirely. He says she stopped responding to demands and ceased communicating with her attorney.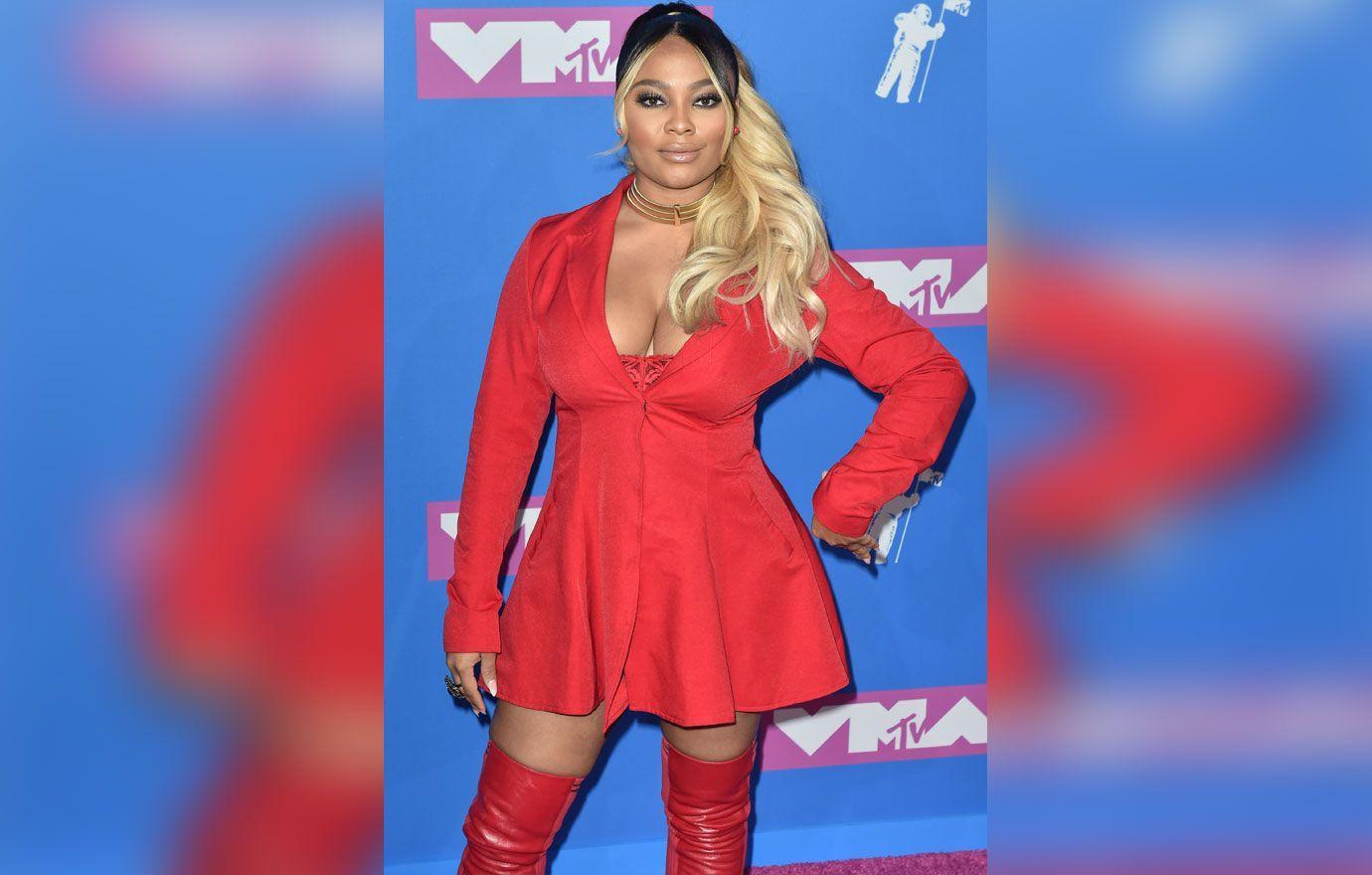 Article continues below advertisement
Her lawyer asked the court for permission to drop his client — a move that 50 objected to claiming that, if approved, it would only allow the reality star to evade her obligations.
Mari has previously been ordered to court by the judge. During one examination, she said under oath "I ain't got it" when asked about the debt to 50. Days later, she was hawking merchandise online with the phrase.
During the potential upcoming hearing, 50 will be able to argue why Mari should pay $5,235 in sanctions to cover his legal bills.